Roasted Red Pepper Deviled Eggs
These Roasted Red Pepper Deviled Eggs are my version of a Muffuletta Sandwich.  With wonderful bits of green olives, salami and roasted red pepper.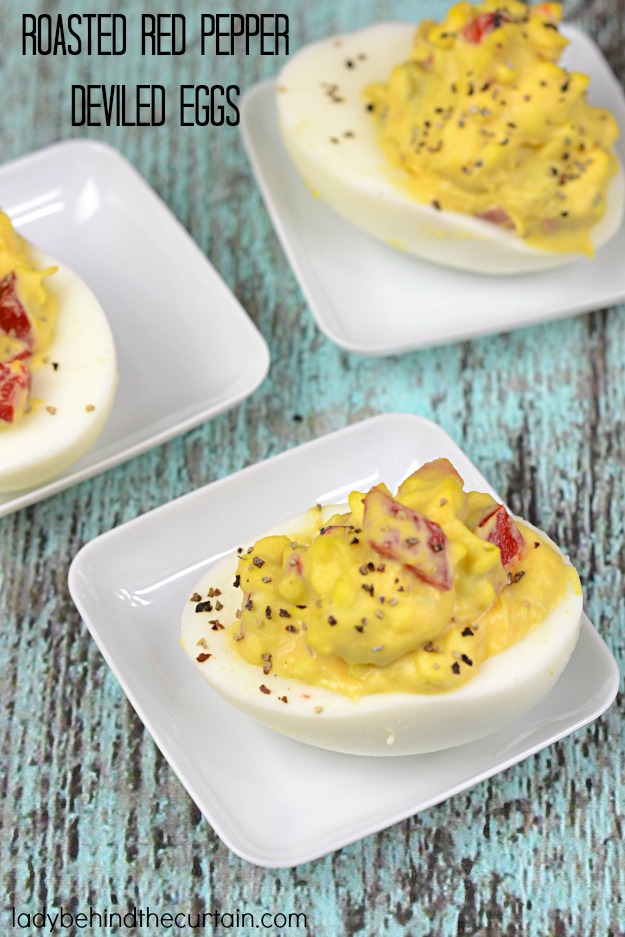 The perfect picnic and party food!  This is one of the most versatile foods you can make.  With tons of options.  I would love to hear your families favorite deviled egg recipe.  🙂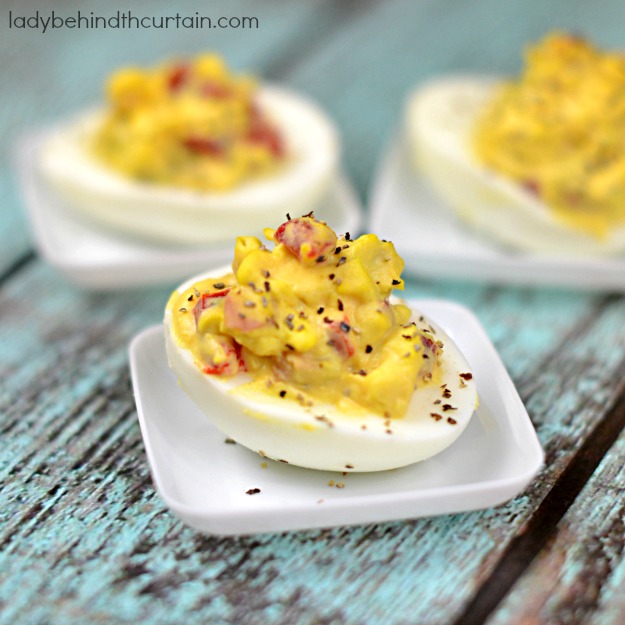 If you love deviled eggs as much as I do then you are totally going to want to follow my DEVILED EGGS pinterest board!
MORE DEVILED EGG RECIPES

1. BACON AND AVOCADO DEVILED EGGS  2. MEXICAN DEVILED EGGS  3. POTATO SALAD DEVILED EGGS