Six Dazzling Dinner Rolls
Six Dazzling Dinner Rolls. Serve an assortment of hassle FREE fancy dinner roll styles or serve one style! Learn How you can transform stored bought dinner roll dough into SIX masterpiece dinner rolls and impress everyone at the dinner party. Scroll down to see how you can make the shapes ahead of time and bake them later.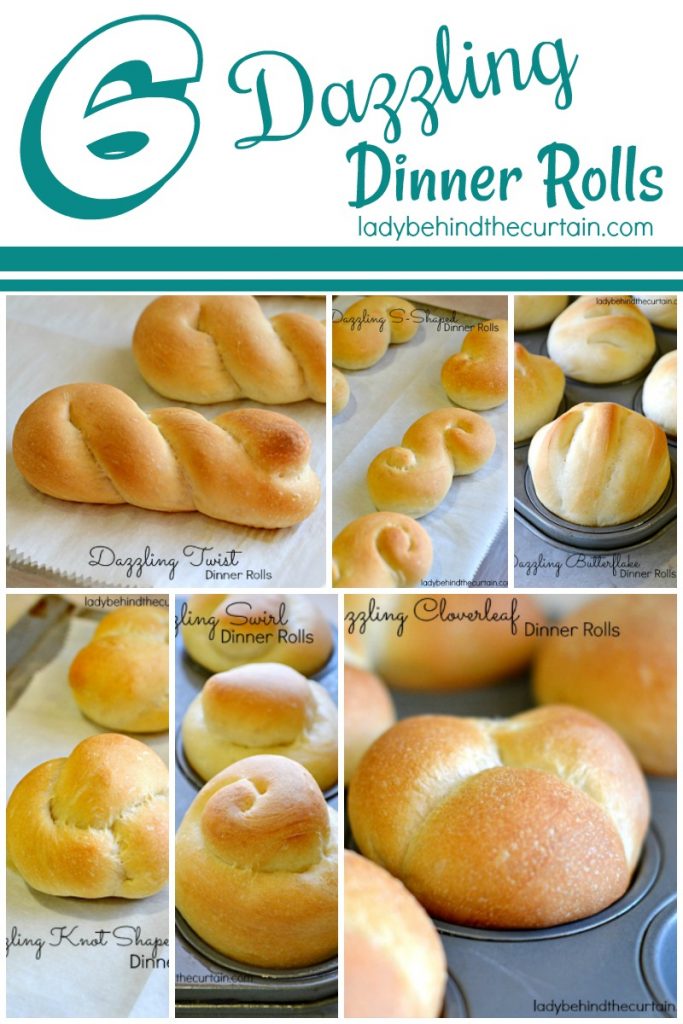 How to Make these Shapes in Advance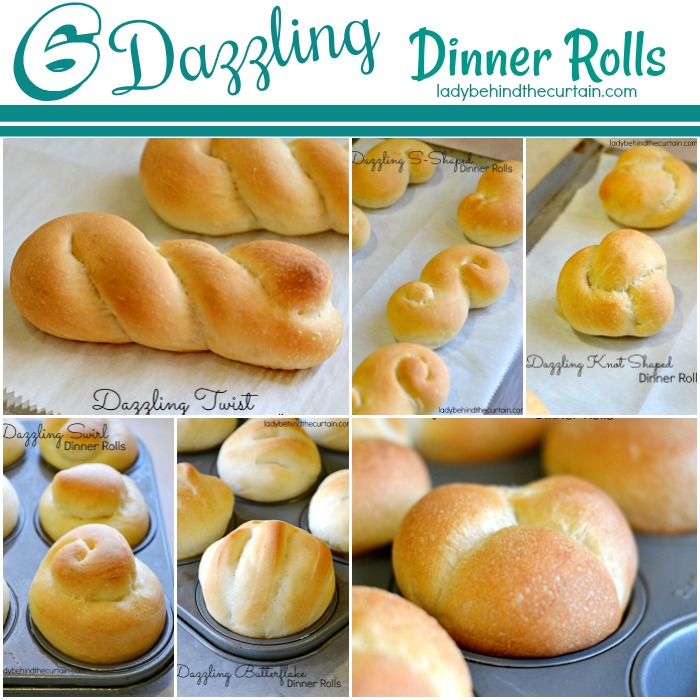 6 Dazzling Dinner Rolls
Say good-bye to the hours of kneading and making the perfect dinner rolls.  I have SIX Dazzling Dinner Rolls to share with you and they were ALL made using store bought frozen yeast dinner rolls.
NEVER MISS A POST