Slow Cooker Muffuletta Dip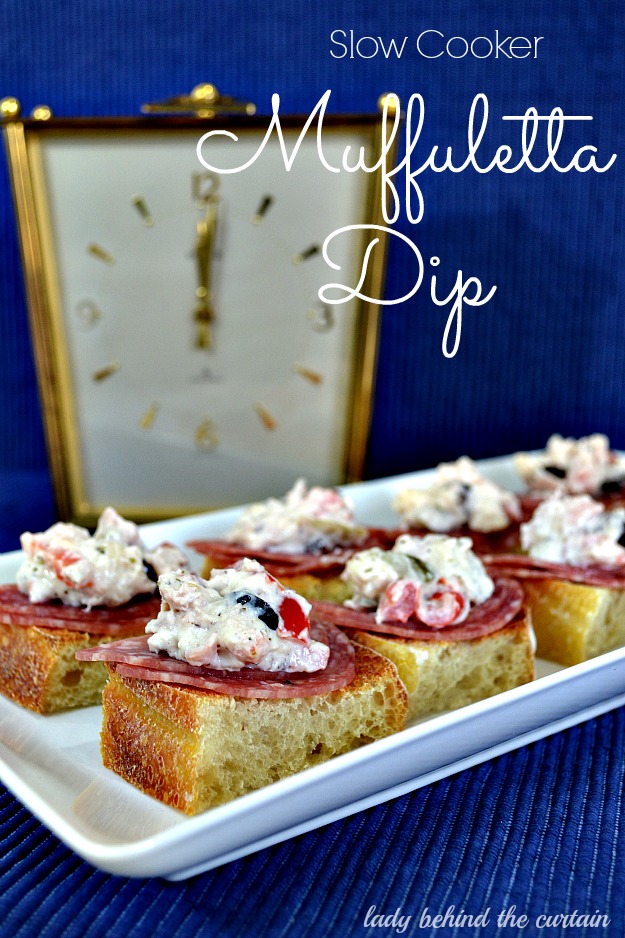 HAPPY NEW YEAR! 
IT'S TIME TO CELEBRATE WITH A DELICIOUS APPETIZER!
If you like the Muffuletta Sandwich then you are going to LOVE this slow cooker muffuletta dip.  Full of flavor and easy to make you can't go wrong serving this dip at your next party.