Bomb Pop Ice Cream Cone Cupcakes
Start out the summer right with these adorable Bomb Pop Ice Cream Cone Cupcakes. Perfect for a pool party, 4th of July or Memorial Day. These cupcakes are fun, semi homemade, easy to make and delicious!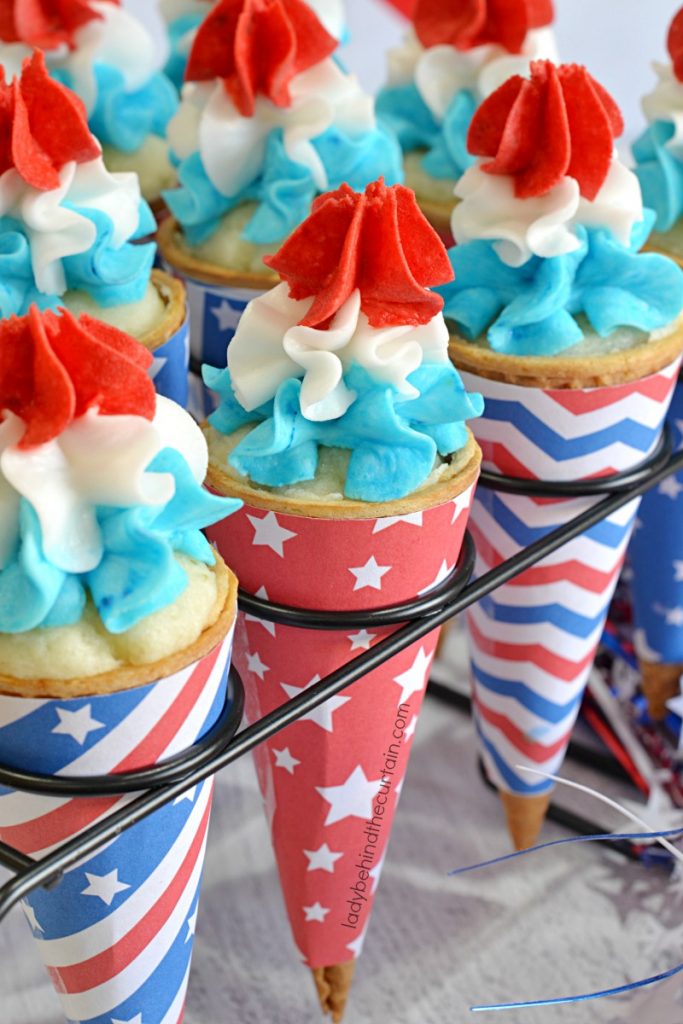 The cupcake portion is a lime cupcake (of course semi homemade). There are three frosting flavors. Don't worry there is only one base frosting recipe. The base recipe is separated to make three flavors. Scroll down to see my secret flavoring ingredeints!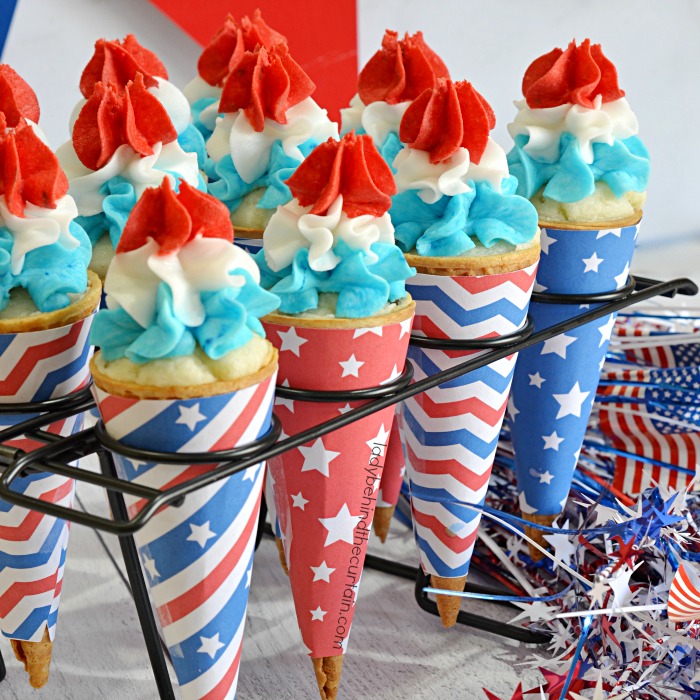 Most of us grew up eating bomb pops. Those fun frozen treats in the shape of a rocket with a layer of cherry, lime and blue raspberry. I was from the era of the ice cream truck. There were only three choices for me. The 50/50 bar, big stick or the bomb pop. I didn't really care for anything else. Well….maybe a snow cone. Do you remember the joy you felt when the ice cream truck music came within your earshot? Awww…..those were the days.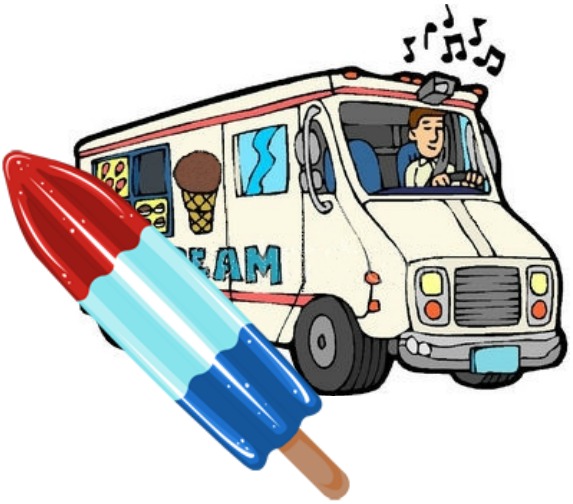 I used a sugar cone baking rack from Wilton made for the oven. You can find them at Michael's or order them on Amazon.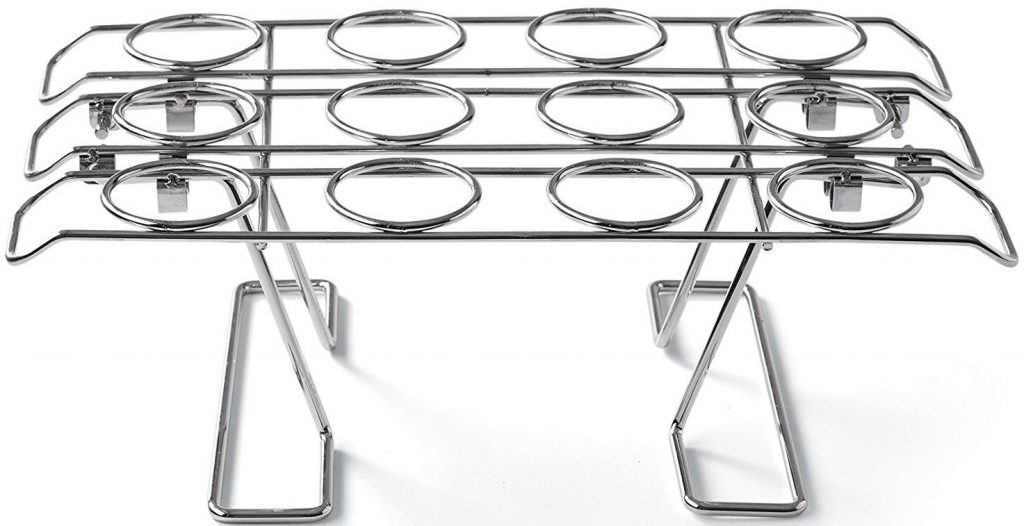 YOU COULD POSSIBLY RIG YOUR OWN BAKING RACK
Add rice to a deep baking pan and cover with foil. Poke small holes in the foil spread out enough for the cones to fit without touching each other. Using the tip of the cone, press the cone through the foil and into the rice. WARNING….I have NEVER tried this. TRY AT YOUR OWN RISK.
MAKE SURE THE TIP OF THE CONE IS CLOSED. YOU DON'T WANT THE BATTER TO SEEP OUT.
SECRET FROSTING INGREDIENTS!
When it comes to giving a frosting an intense flavor Kool-Aid is your best bet. It doesn't leave a grainy texture like jello and really packs a punch! I used a whole packet for the cherry and blue raspberry lemonade flavors and all I can say is…..WOW! The flavors are intense. I loved it but if you're worried you can always only add half an envelope, stir it in and taste.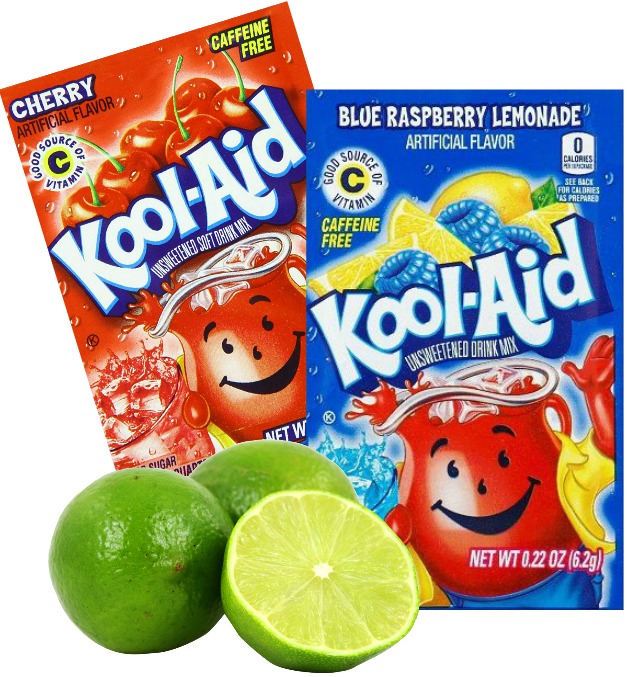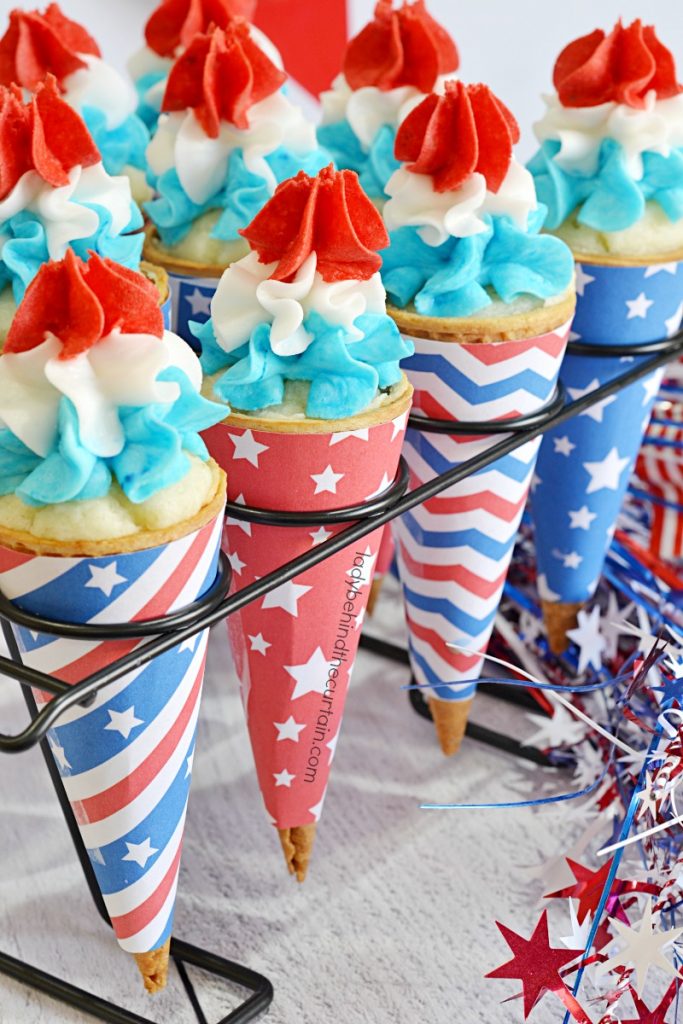 WOULD YOU LIKE THE WRAPPER THAT IS AROUND THESE FUN BOMB POP ICE CREAM CONE CUPCAKES? LOOK BLOW TO FIND OUT HOW!
Now you can purchase fun handmade (by me) party supplies including the 4th of July ice cream cone wrappers pictured in this post. Click here to find out what it's all about and purchase your wrappers today!—->>>>LADY BEHIND THE PARTY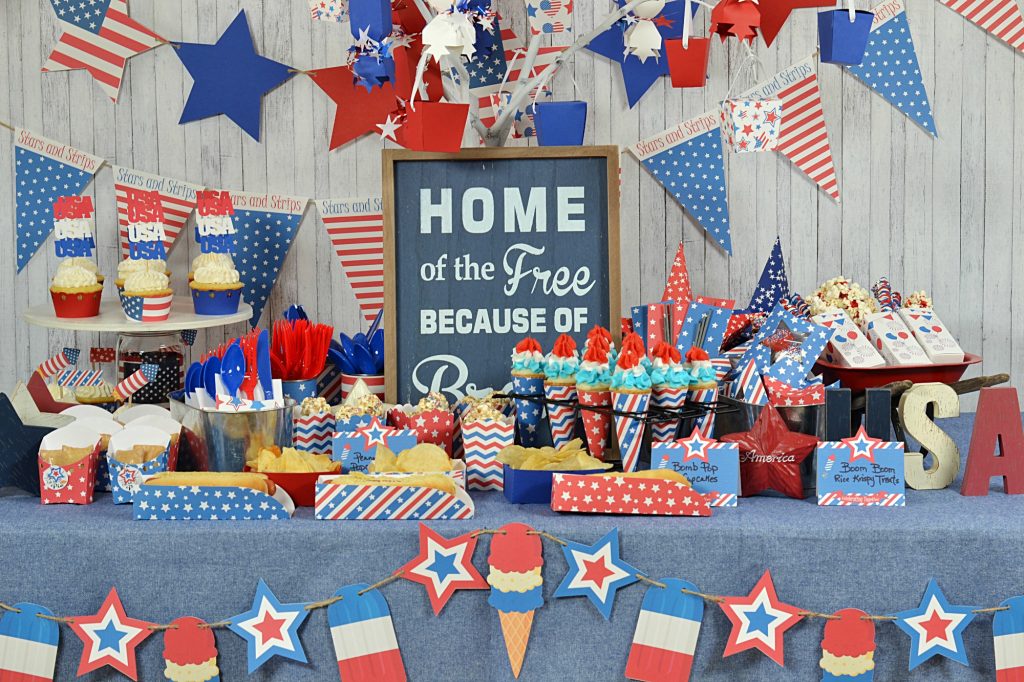 Yield: 22 Ice Cream Cone Cupcakes
Bomb Pop Ice Cream Cone Cupcakes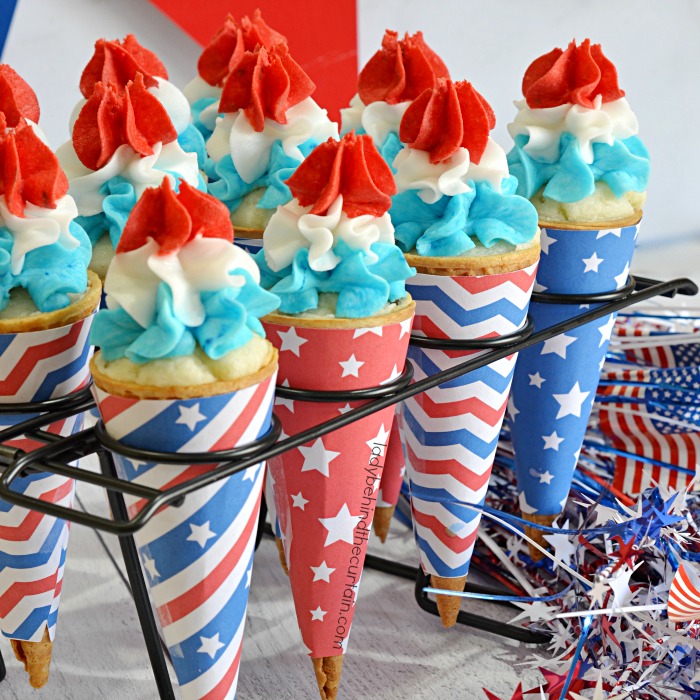 Ingredients
For the Lime Cupcakes:
1 (15.25 ounce) white cake mix
½ cup vegetable oil
¼ cup fresh lime juice
1 tablespoon lime zest
1 cup water
4 large egg whites
For the Bomb Pop Frosting:
1 cup shortening
2 teaspoons clear vanilla extract
4 cups powdered sugar
2 teaspoons water
1 (.13 ounce) packet Cherry Kool-Ade
1 (.22 ounce) packet Blue Raspberry Lemonade Kool-Ade
1 teaspoon lime extract
dab of sky blue get icing color
Instructions
For the Bomb Pop Ice Cream Cone Cupcakes:
In a large mixing bowl add the cake mix, oil, lime juice, lime zest, water and egg whites. Mix until combined and smooth. Spoon or scoop 1 ounce of batter into each cone (I used a 1 ounce cookie scoop). Bake 17 to 20 minutes or until a toothpick inserted into the center comes out clean. Cool completely.
For the Bomb Pop Frosting:
In a large mixing bowl add the shortening, beat until light and fluffy. Add the vanilla extract, beat until incorporated. Add the sugar 1 cup at a time; beat until smooth between each addition. Remove 3/4 cup frosting from the bowl; this will be the lime (white) frosting; add 2 teaspoons water to the remaining frosting.
For the Red Frosting:
Remove 3/4 cup of frosting into a small bowl, pour the whole packet of cherry Kool-Ade onto the frosting, stir to combine. This frosting is tart, if you want to control the tartness only add half of the packet and do a taste test.
For the White Frosting:
To the reserved frosting add 1 teaspoon lime extract, stir to combine
For the Blue Frosting:
With the remaining frosting add a whole packet of the blue raspberry lemonade Kool-Ade, stir to combine. If desired, add a small dab of sky blue gel icing color. This frosting is tart, if you want to control the tartness only add half of the packet and do a taste test.
For Each Frosting:
Spoon each frosting into THREE small piping bags fitted with a star tip. First pipe the blue for the bottom, then a smaller amount of the white for the middle, and an even smaller amount of the red on top.
Notes
IF YOU PLAN ON HAVING A WRAPPER AROUND THE CONE ADD THE WRAPPER BEFORE YOU ADD THE FROSTING. DO NOT BAKE THE CONE WITH THE WRAPPER!
MORE PARTY CUPCAKE RECIPES
PIRATE TREASURE CHEST CUPCAKES 2. MARIO KART CUPCAKE PULL APART 3. DISNEY'S BEAUTY AND THE BEAST CUPCAKES
NEVER MISS A POST!

Sign up for my newsletter and receive my recipes and Etsy store updates in your inbox. Easy to see anytime and saved for safe keeping. Click here and sign up today—->>>>CURTAIN CALL NEWSLETTER
More fun party cupcake recipes you might like. OCTOPUS CUPCAKES and UNICORN CUPCAKES.