Sweet Vanilla Whipped Cream Topping
Forget about store bought frozen whipped cream! This Sweet Vanilla Whipped Cream Topping is all you will ever need or use! Made with thick rich heavy whipping cream and vanilla paste (or extract) this is what you need to put that something special on top of your pies, hot drinks, as a filling or frosting. Nothing compares to the real thing. Scroll down to see how you can make and freeze your own whipped topping (cool whip).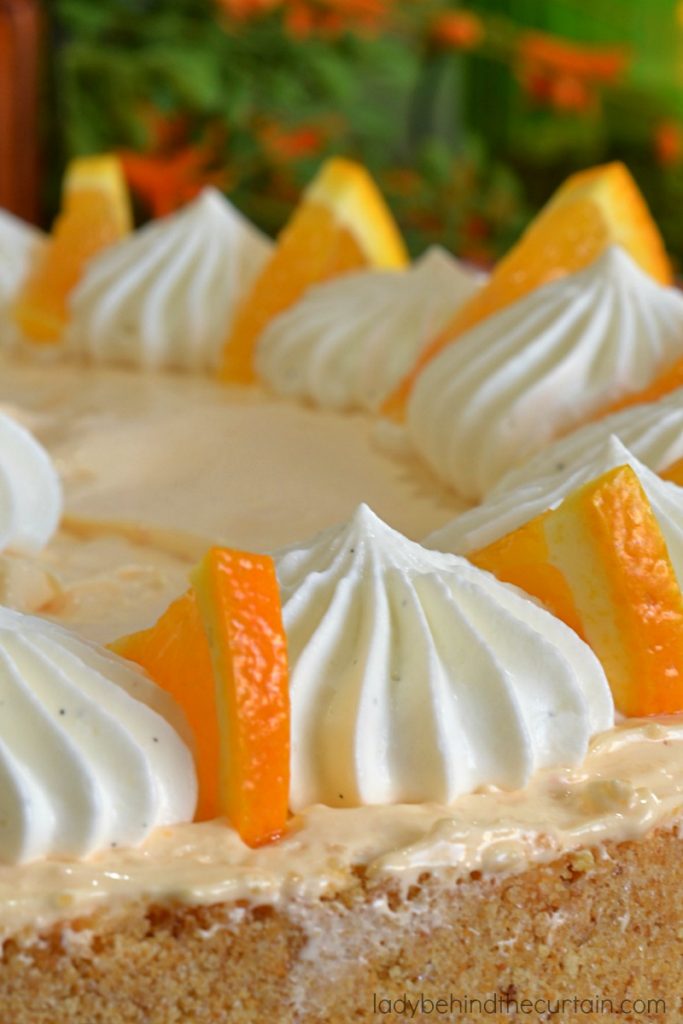 VANILLA PASTE VS VANILLA EXTRACT
PURE VANILLA EXTRACT: A little more affordable, easily available but not as much flavor.
VANILLA PASTE: The more affordable vanilla compared to vanilla beans, a little more expensive then vanilla extract but is packed with great flavor and seed specks.
WHY I LOVE VANILLA PASTE:
The flavor carries well in desserts
When making candy I can add the flavor of vanilla without adding a lot of liquid
The bold vanilla flavor
A lot cheaper then using vanilla beans
Seed specks
HOW TO FREEZE WHIPPED CREAM
FOR LEFTOVER WHIPPED CREAM: Either spoon or pipe leftover whipped cream in different sizes (one size that will fit a mug and a larger size for a dessert) on a baking sheet lined with parchment paper. Place in the freezer, once the whipped cream is frozen, place the frozen whipped cream in a freezer safe zip top bag. When ready to use drop them on top of your hot chocolate. If serving on a dessert (like strawberry shortcake), place them on the counter for a few minutes to thaw out a bit and then place them on the dessert.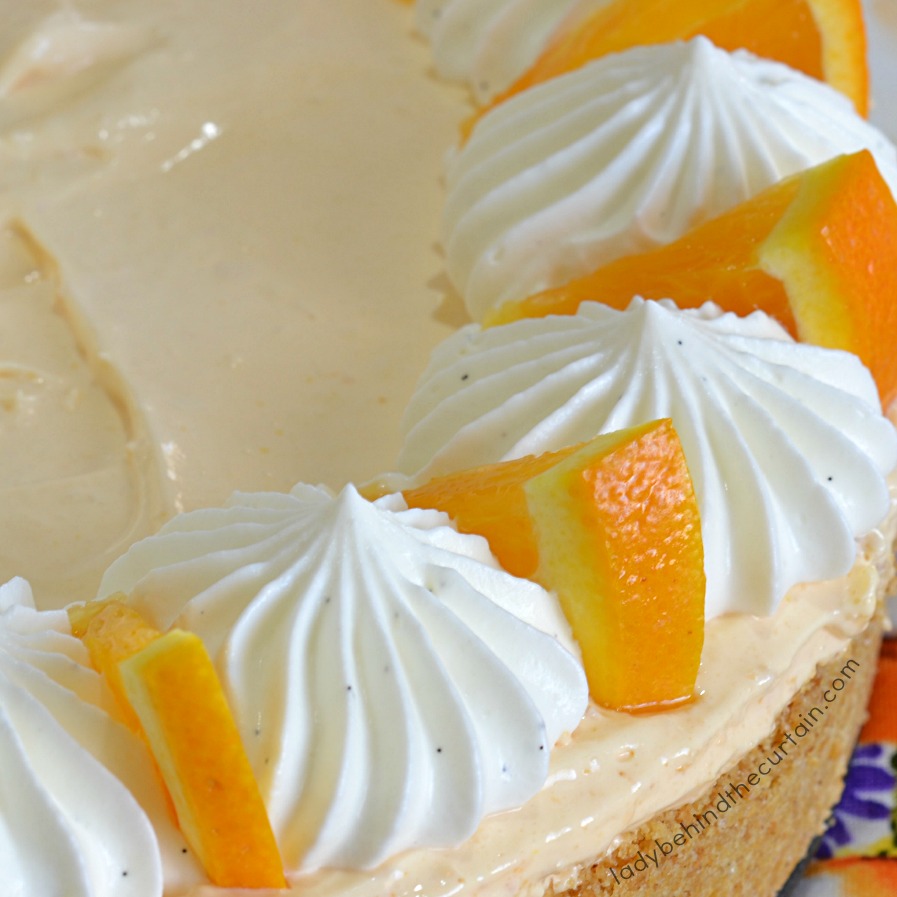 If you would like to add flavor to your whipped cream check my lime whipped cream recipe! Click here for the recipe—->>>>SWEET LIME WHIPPED CREAM
FOR A LARGE BATCH OF WHIPPED CREAM: Spoon into a tub, smooth the top, place a tight fitting lid on top and freeze until ready to use. When ready to use, place in the refrigerator to defrost. Use the same as you would cool whip. When making this Sweet Vanilla Whipped Cream Topping make sure you follow the FIRST RULE of making fresh whipped cream. Never step away from the mixer! Scroll down to see what will happen.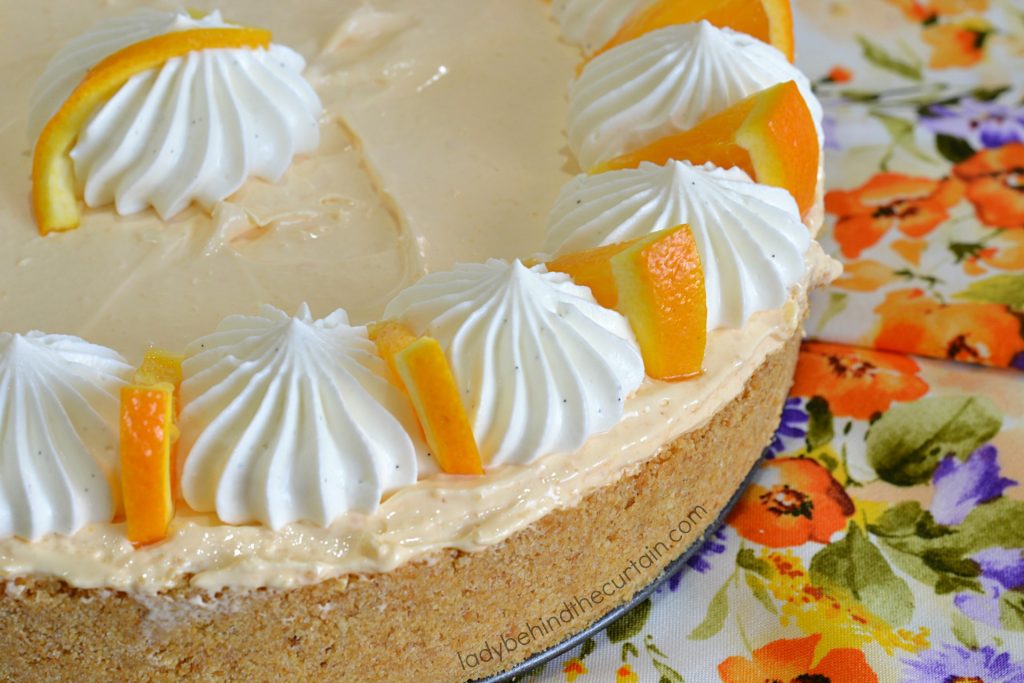 FIVE OF MY FAVORITE WAYS TO USE WHIPPED CREAM

WHY IT'S IMPORTANT THAT WE DON'T OVER BEAT HEAVY CREAM
You're cream can become grainy and separated. If this happens, STOP BEATING, add a few tablespoons of fresh cream, and whisk it in by hand (this only works if the cream hasn't started separating and forming small lumps of butter).
Instead of whipped cream you've made butter! If you've gone this far you might as well start over.
NEVER MISS A POST!
Sign up for my newsletter and receive my recipes and Etsy store updates in your inbox. Easy to see anytime and saved for safe keeping. Click here and sign up today—->>>>CURTAIN CALL NEWSLETTER
More recipes for fresh whipped cream you might like. LEMON CREAM PIE and AMBROSIA SALAD.