Brown Butter Brussels Sprouts
Brown Butter Brussels Sprouts | I tried them again and this time I liked them!  Yes, I was determined to LIKE Brussels sprouts.  If you haven't figured out a go to recipe for Brussels Sprouts, this delicious dish is the answer!  The perfect side dish for your Thanksgiving or Christmas dinner table.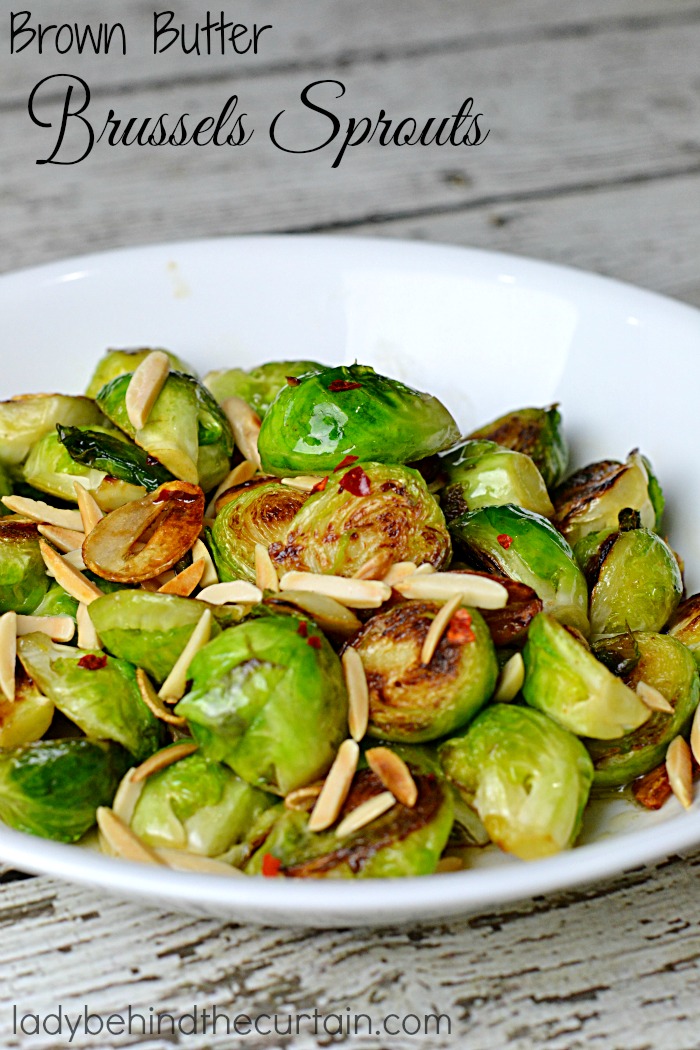 These little cabbage like vegetables are packed with vitamin C and are part of the same vegetable family as nutritional powerhouses like kale, broccoli, cauliflower, cabbage and collard greens.  I used brown butter in this recipe to give these little delights more of a nutty flavor.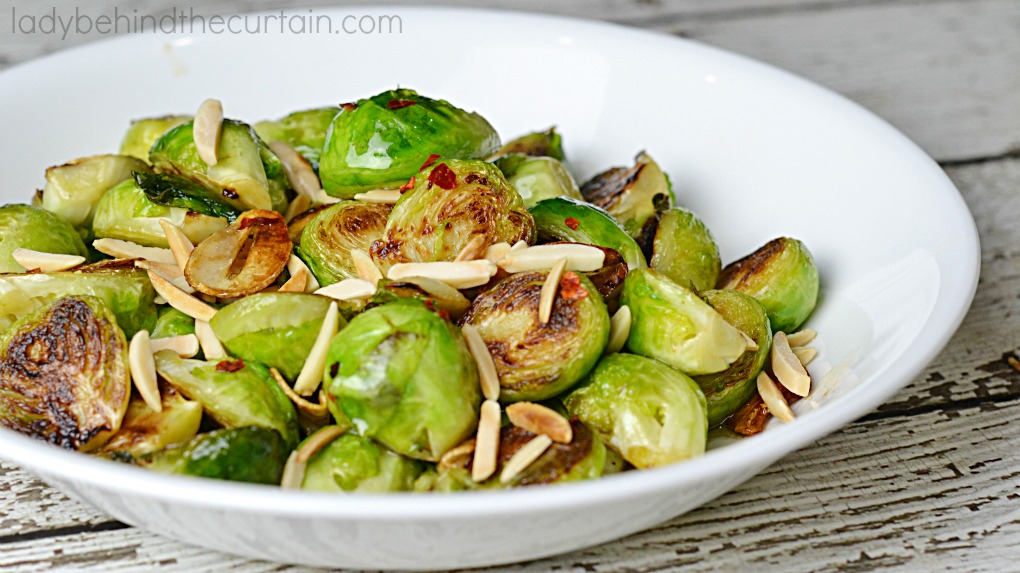 MORE SIDE DISH RECIPES
POTATO CASSEROLE 2. SRIRACHA ASPARAGUS  3. SAUTEED BEER MUSHROOMS