Glazed Donut Muffins | Saturday morning just got a whole lot better! I am a cake doughnut girl, the area I live in doesn't have a big supply of doughnut shops. That's why I created this incredible muffin! Dripping with delicious glaze, once you have a Glazed Donut Muffin you'll forget all about glazed doughnuts!
These moist glazed doughnut muffins are tender with loads of nutmeg and cinnamon. Not only are they tasty but they're big too! But be warned…. you may want to double the recipe because your family is going to love these muffins.
Don't forget to make plenty for the freezer! These muffins freeze beautifully up to a month! I would wait on the glaze until you're ready to serve. The moisture from the freezer would melt the glaze and make it seep into the muffin.
Use my printable tags and package them up for a friend or add to a breakfast themed gift basket for the holidays!
Click here to get your free tags! GLAZED DONUT GIFT TAGS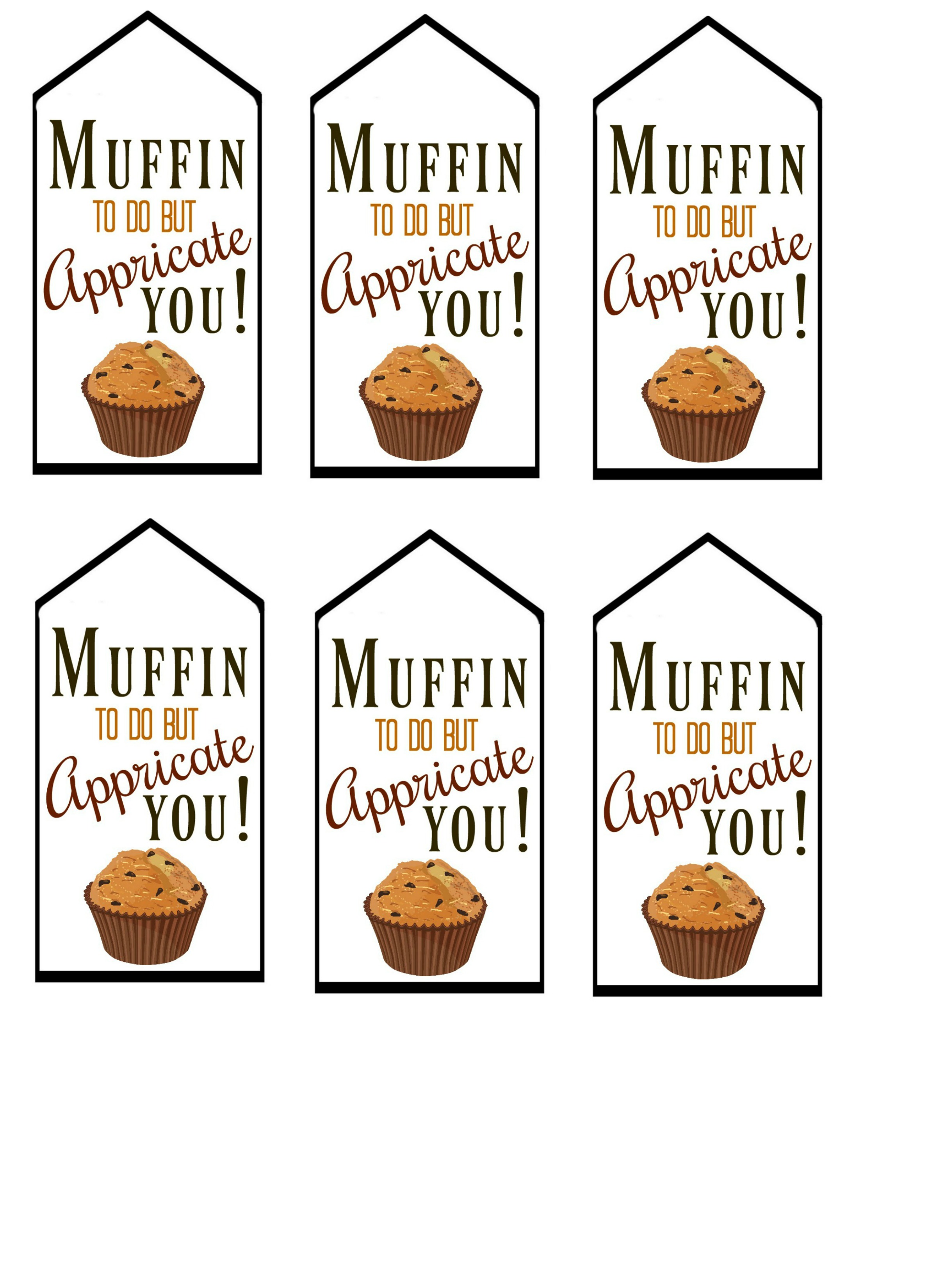 Glazed Donut Muffins
Dripping with delicious glaze, once you have a Glazed Donut Muffin you'll forget all about glazed doughnuts!
Ingredients
For the Muffins:
1/4 cup butter, softened
1/4 cup vegetable oil
1/2 cup granulated sugar
1/3 cup light brown sugar
2 eggs
1-1/2 teaspoons baking powder
1/4 teaspoon baking soda
1 teaspoon nutmeg
1 teaspoon cinnamon
3/4 teaspoon salt
1 teaspoon vanilla extract
2-2/3 cups all-purpose flour
1 cup milk
For the Glaze:
3 tablespoons butter, melted
1 cup confectioners' sugar
3/4 teaspoon vanilla extract
2 tablespoons hot water
Instructions
For the Muffins:
Preheat oven to 425 degrees.
Line a muffin pan with 12 muffin liners.
Cream together the butter, vegetable oil, and sugars until smooth.
Add the eggs one at a time until combined.
Stir in the baking powder, baking soda, nutmeg, cinnamon, salt and vanilla.
Stir the flour into the butter mixture alternately with the milk, making sure everything is combined.
Spoon the batter evenly into the prepared pan, filling the cups nearly full.
Bake for 15 to 17 minutes or until a toothpick inserted into the center comes out clean.
For the Glaze:
Mix together the butter, confectioners' sugar, vanilla and water until smooth.
When muffins have cooled slightly, dip the muffin crown into the glaze and allow the glaze to harden.

MORE MUFFINS RECIPES

WHITE CHOCOLATE RASPBERRY MINI MUFFINS 2. BERRY CHEESECAKE MUFFINS 3. FRUIT AND FLAXSEED MUFFINS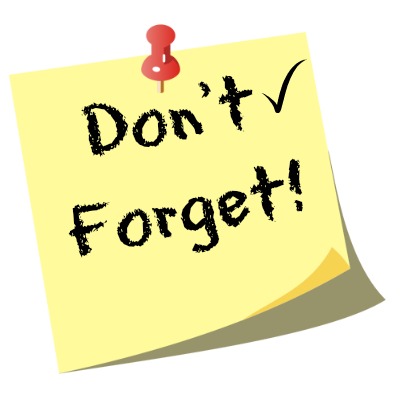 Make sure to add this muffin recipe to your Breakfast/Recipe Pinterest Boards. Don't have a Breakfast, Recipe or Muffin Board? Let me help you create one! Click here to pin over 60 muffin recipes—->>>>MUFFIN RECIPES FROM LBC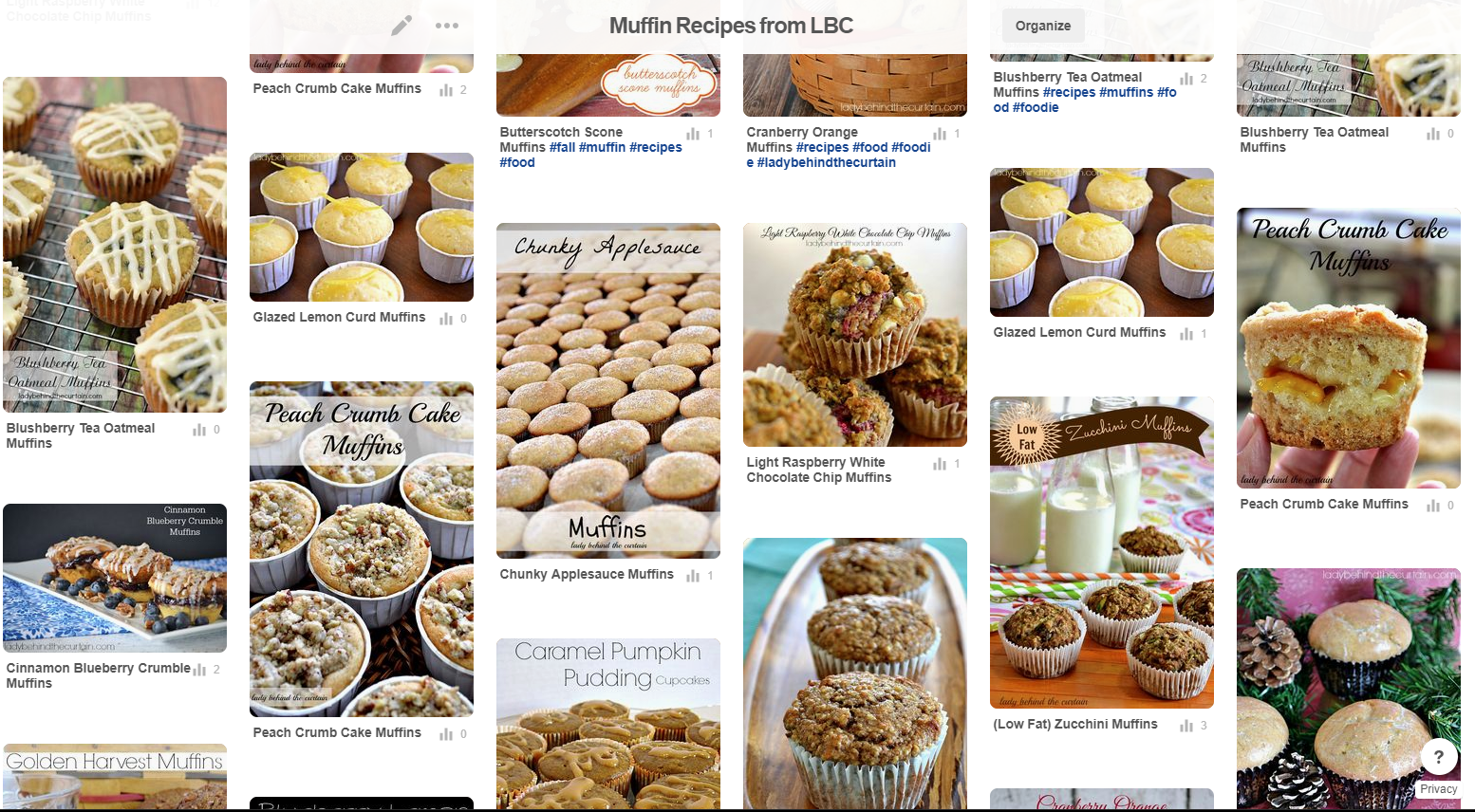 NEVER MISS A POST!
Sign up for my newsletter and receive my recipes in your inbox. Easy to see anytime and saved for safe keeping. Click Here and sign up today! —->>>>CURTAIN CALL NEWSLETTER