Half Shortening and Half Butter Pie Dough
Half Shortening and Half Butter Pie Dough | There are so many variations on how to make pie dough.  Do I use butter or do I use shortening.  I decided to use both!  You know… get the best of two worlds.  Flaky, tender buttery pie crust made from shortening AND butter.  If you want a pretty crust then this is the crust for you!  What do I mean by "pretty"?  Nice edges, fluting and shapes.  This dough doesn't puff up as much as all butter dough so it will keep its shape.  Before you go on I must let you know….this is just a recipe.  Since the Half Shortening and Half Butter Pie Dough can be used in many different types of pies or pastries the baking time will vary with each recipe.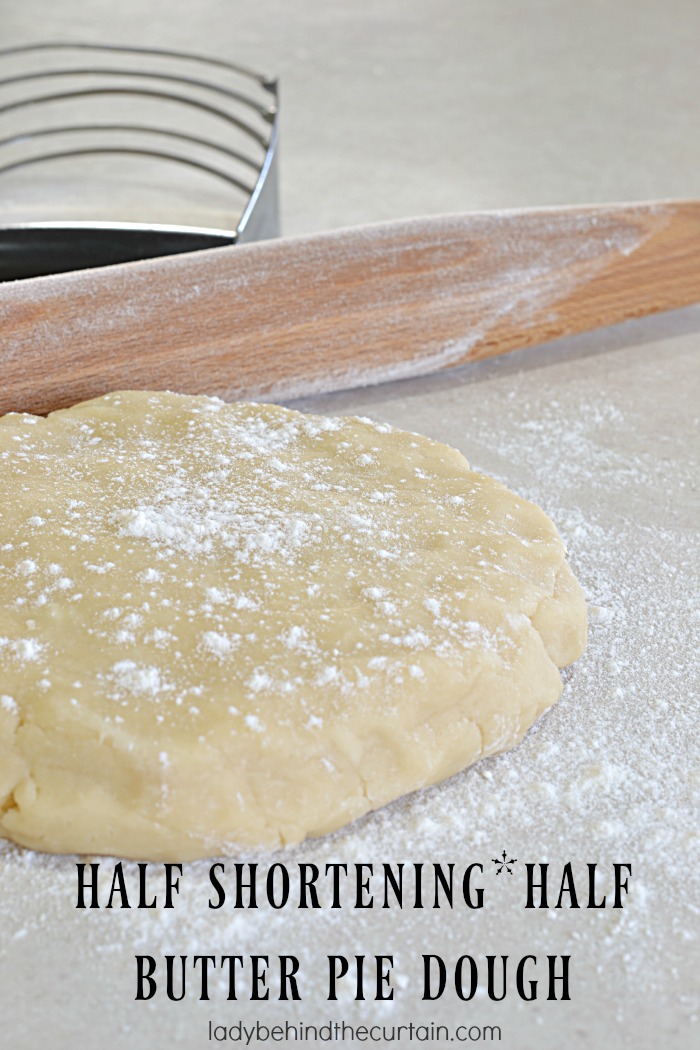 The key to a great crust is EVERYTHING needs to be ice cold.  Cold butter, shortening and water.  I took a shortcut with this pie dough and made it with my food processor.  Don't worry you don't have to have a food processor to make this recipe.  Just make dough the old fashioned way….a dough cutter or good old fork and knife.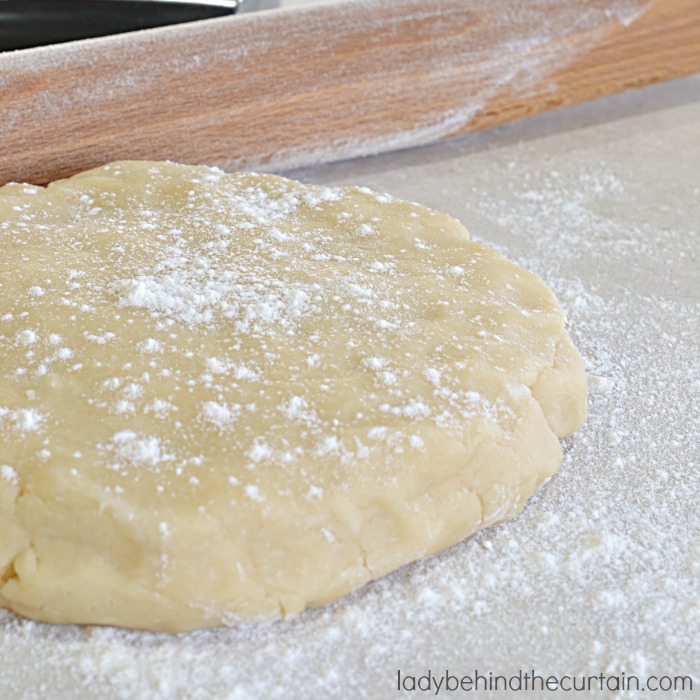 PIE RECIPES
TRIPLE BERRY COBBLER 2. CHERRY CUPCAKE PIE  3. MINI PUMPKIN PIE TARTS