Hocus Pocus Halloween Decorated Pretzels
Hocus Pocus Halloween Decorated Pretzels

| "I Put a Spell on You and Now You're Mine". The three sisters from Hocus Pocus didn't use wands but if they had I would of pictured them looking just like these Hocus Pocus Halloween Decorated Pretzels. These sweet and salty treats are covered in swirls of various potions and provide the perfect Halloween Party treat or party favor.
Scroll down for over 25 more amazing Halloween Party Ideas! ↓↓↓↓↓↓↓↓↓

The easiest way of displaying decorated pretzels is by inserting them into containers filled with rice. I usually color rice to go with my color scheme. Click here to find out how to color rice—->>>>HOW TO COLOR RICE.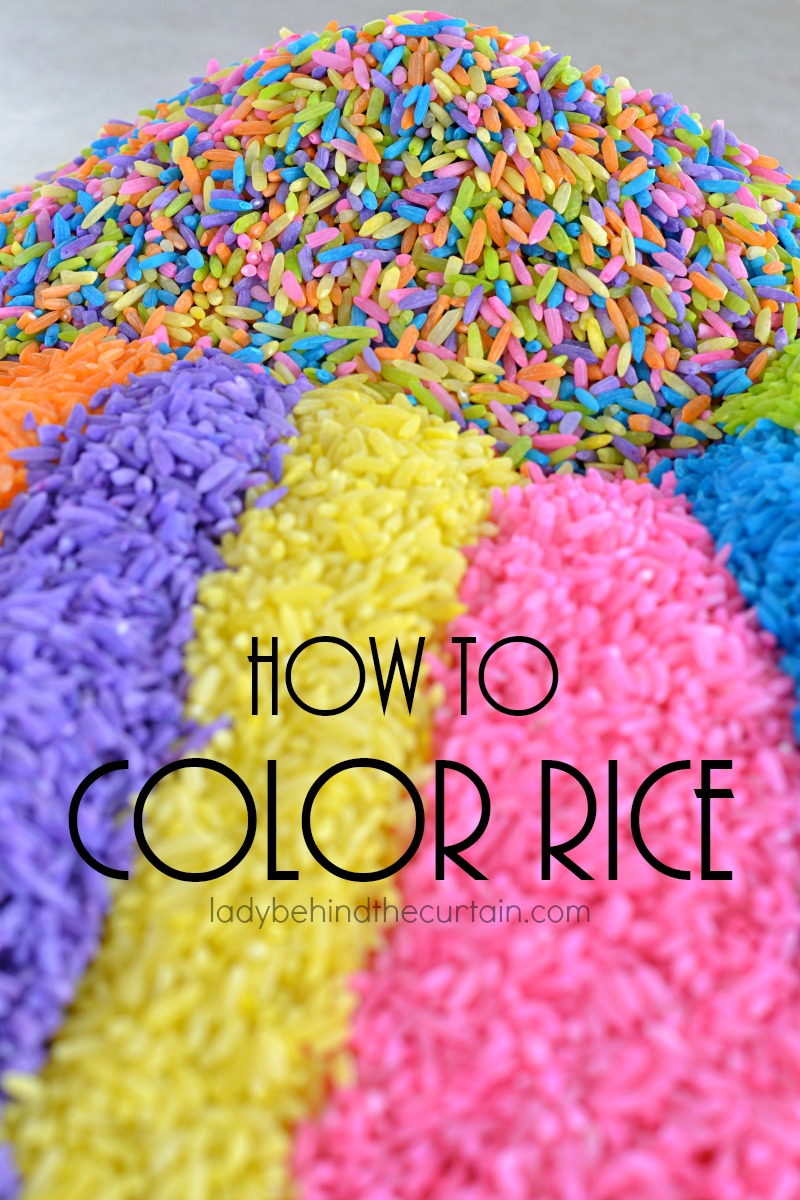 A fun Halloween Party idea is to place the Hocus Pocus Halloween Decorated Pretzels into a small enough container that will fit inside a cauldron and leave enough space inside (the cauldron) around the edges to be able to add dry ice. What a fun centerpiece for your Halloween Party! I picture a large cauldron in the center of the table with white bubbling smoke coming out.
Make sure to watch my video to see how easy it is to create your own marbleized decorated pretzels. This technique is one of my favorite ways to decorated pretzels.
To make these Hocus Pocus Halloween Decorated Pretzels I used black, orange, purple and green Wilton Candy Melts, Wilton Green Pearl Sprinkles, Wilton Luster Dust and Wilton Edible Gold Stars. I also used the Wilton Melting Pot.
Yield: 12 Decorated Pretzels
Hocus Pocus Halloween Decorated Pretzels
Ingredients
1 (12 ounce) bag black candy melts
1 cup orange candy melts
1 cup purple candy melts
1 cup lime green candy melts
edible gold stars
green pearl sprinkles
while luster powder
12 pretzel rods
Instructions
Pour candy into a medium microwave safe bowl.  Microwave 1 minute on high and 30 seconds at 70%, stir until creamy.  Pour each melted color (except the black) into their own piping bag.  Snip the tip off of each bag and set aside. TIP:  To keep candy in piping bags warm place in a Wilton melting pot (without the silicone insert) or baking pan on a heating pad (not the kind you use for your back).  Leave black in the bowl or melting pot.

Coat (ONLY ONE PRETZEL AT A TIME) pretzel with melted black candy, lightly tap off excess.  Add drizzles of orange, purple and green.  Tap side of pretzel while turning it (refer to video).  If you find a spot that doesn't have enough color simply add the missing color.  Repeat tapping and turning.  Place on a cookie sheet lined with parchment paper.  While pretzel is still wet add the pearls and gold stars.  Place the cookie sheet of decorated pretzels in the refrigerator to harden (about 15 minutes).  Once pretzels have set, shake a small amount of the luster into a small bowl, brush onto decorated pretzels.
MORE AMAZING HALLOWEEN TREAT RECIPES!
NEVER MISS A POST!
Sign up for my newsletter and receive my recipes in your inbox. Easy to see anytime and saved for safe keeping. Click Here and sign up today! —->>>>CURTAIN CALL NEWSLETTER