How to Color Rice | This decorating trick is easy to do and adds a pop of color to your table. You can customize the rice to fit any color scheme.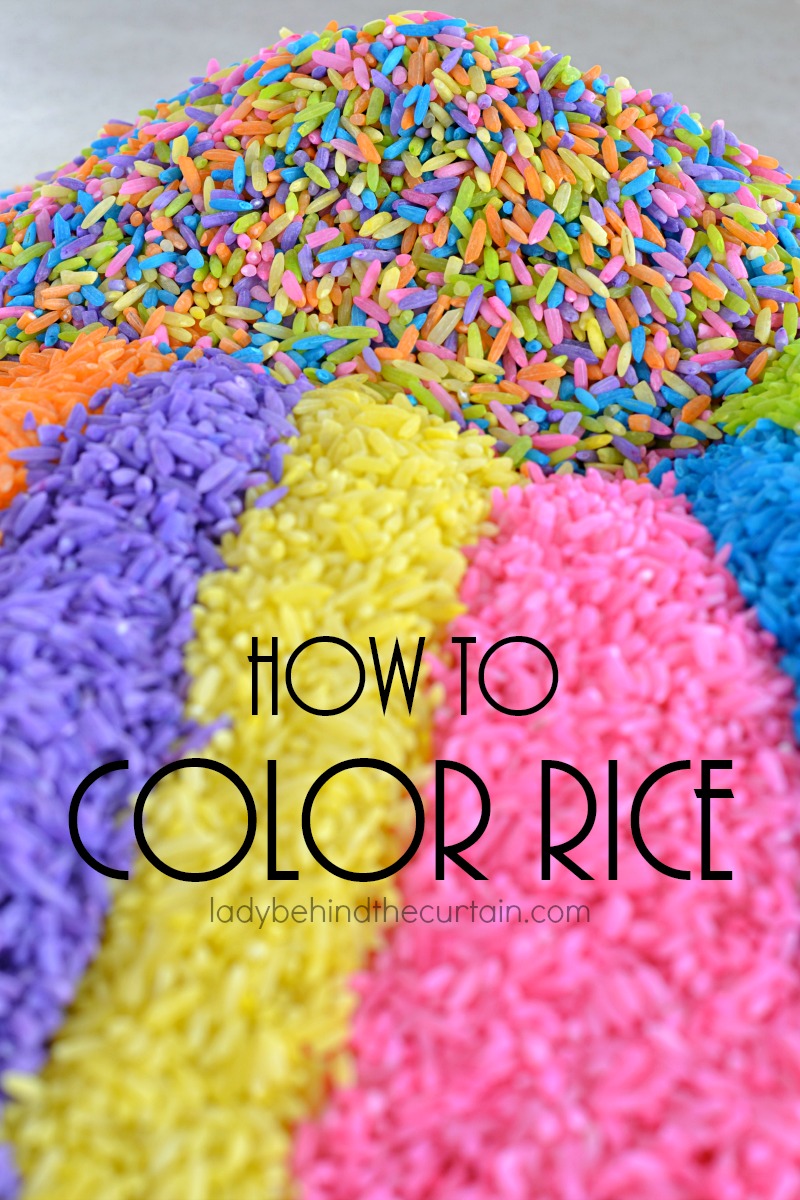 Use it to hold or elevate candles, place desserts in containers filled with colored rice like cake pops, push up pops or lollipops. Store colored rice in zip top bags. Use this decorative colored rice over and over again. It will keep it's color for years.

*Coloring Rice is easy. Pour your rice into a zip top bag, add enough rubbing alcohol to coat the rice then add your food coloring, rub in the color, pour out onto a piece of wax paper to dry making sure to move the rice around every so often to allow the bottom to dry.