Instant Pot Mediterranean Chicken
Instant Pot Mediterranean Chicken: When it comes to one pot meals this Instant Pot Mediterranean Chicken is on the top of my family's list.  Not only is it the perfect weeknight dinner and easy to make but this recipe is also full of flavorful ingredients that really pack a punch, like white wine, red wine vinegar, green olives and dried plums.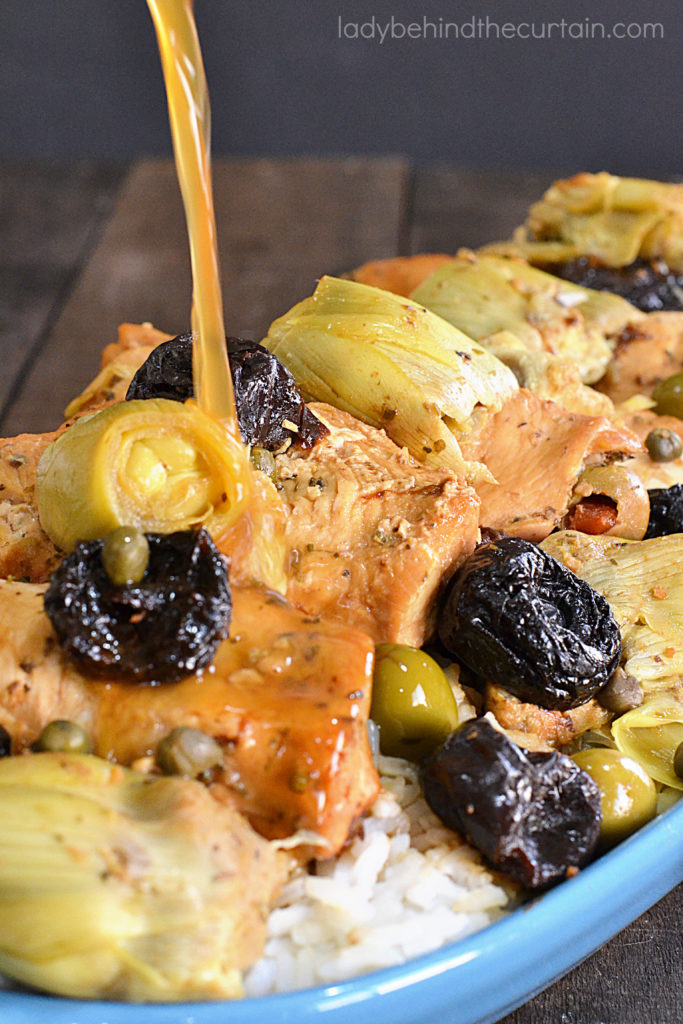 How to Make Instant Pot Mediterranean Chicken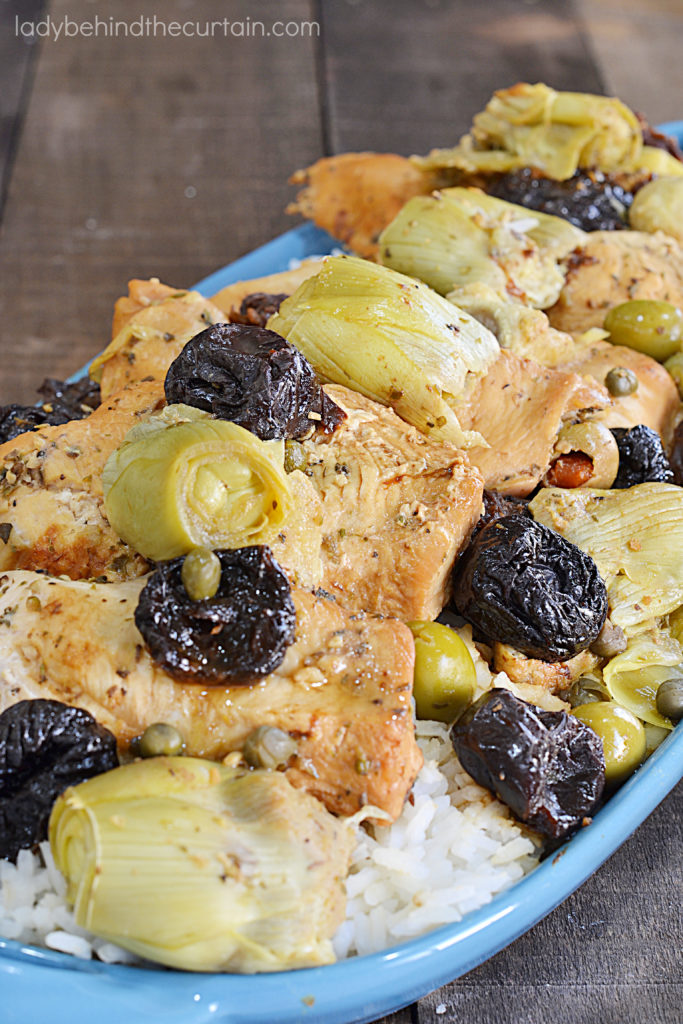 INGREDIENTS (full printable recipe below)
1/3 cup white wine
2 tablespoons light brown sugar
1 1/2 teaspoons dried oregano
3 tablespoons red wine vinegar
1/2 teaspoon salt
1/4 teaspoon black pepper
6 garlic cloves, chopped
1 tablespoon capers
1 cup prunes
1/2 cup pitted green olives
1 (13.75 ounce) can Signature Kitchens™ Whole Artichokes
3 boneless skinless chicken breasts cut lengthwise into 6 pieces ( about 2 1/2 pounds)
INSTRUCTIONS
To an Instant Pot add the wine, brown sugar, oregano, vinegar, salt, pepper, garlic, capers, prunes, olives and artichokes; mix. Add chicken, nestling it amount olives and prunes. Tightly place on the lid. Select Meat button, high pressure. Adjust time to 8 minutes. Make sure the pressure nozzle is closed. Once the Instant Pot has come to the right amount of pressure and then cooked 8 minutes, let the chicken sit for an additional 10 minutes before releasing the pressure and removing the lid. Serve over a bed of fluffy white rice and ENJOY!
Are Chicken Breasts the Only Option?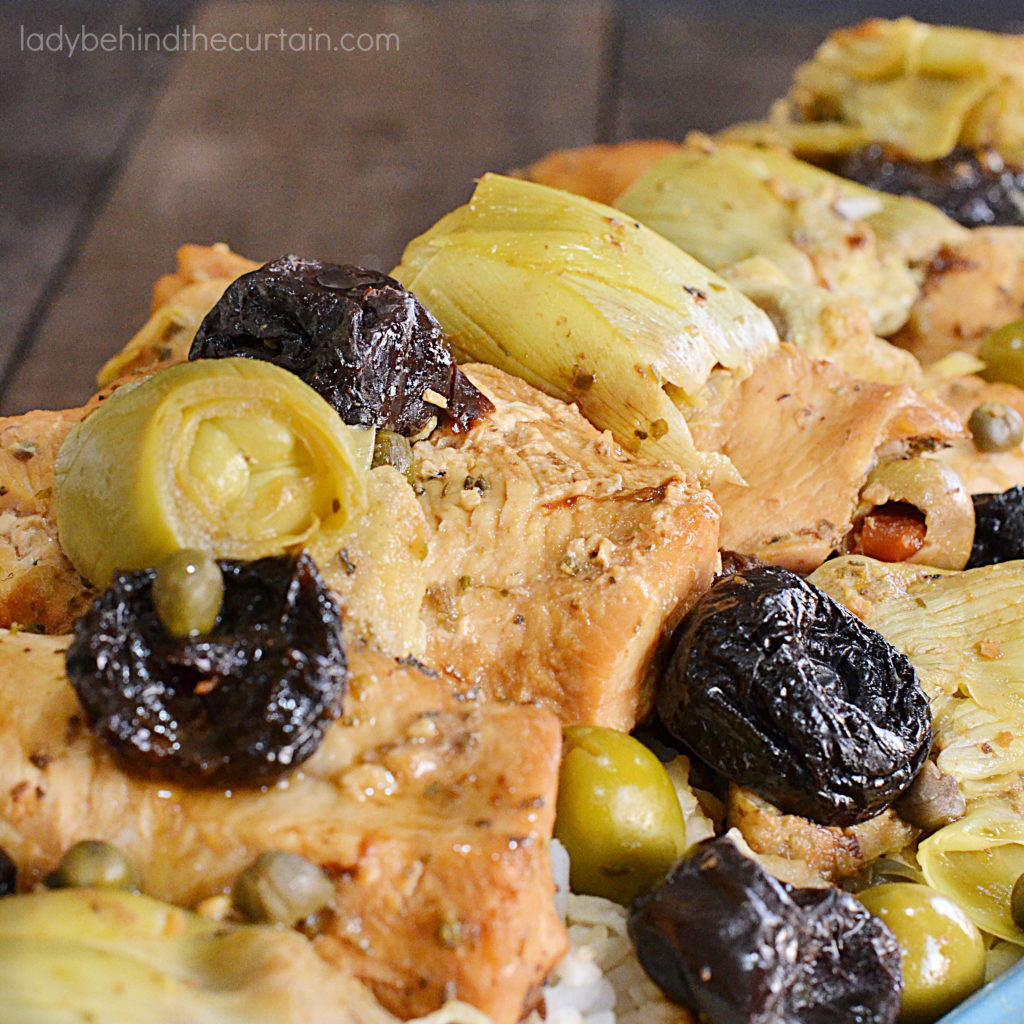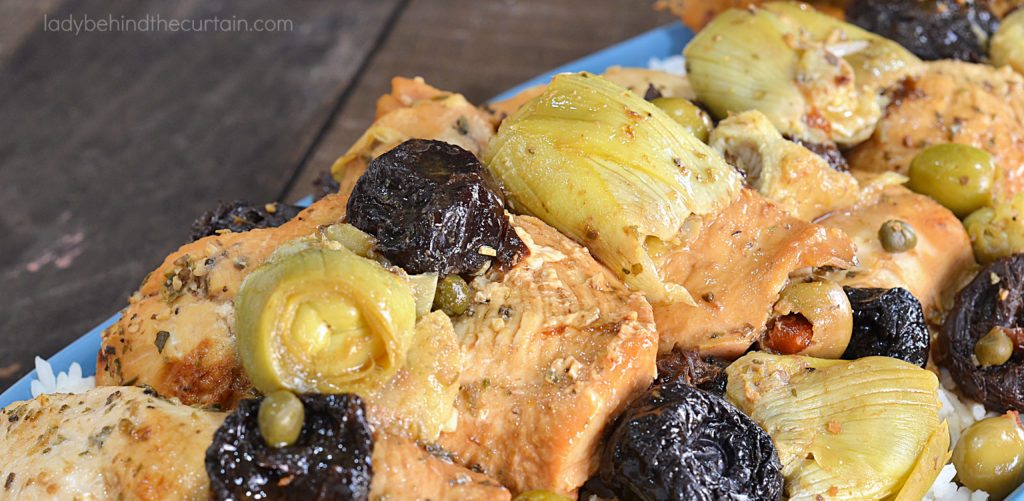 What Do I Do If I Don't Have The Same Buttons On My Instant Pot?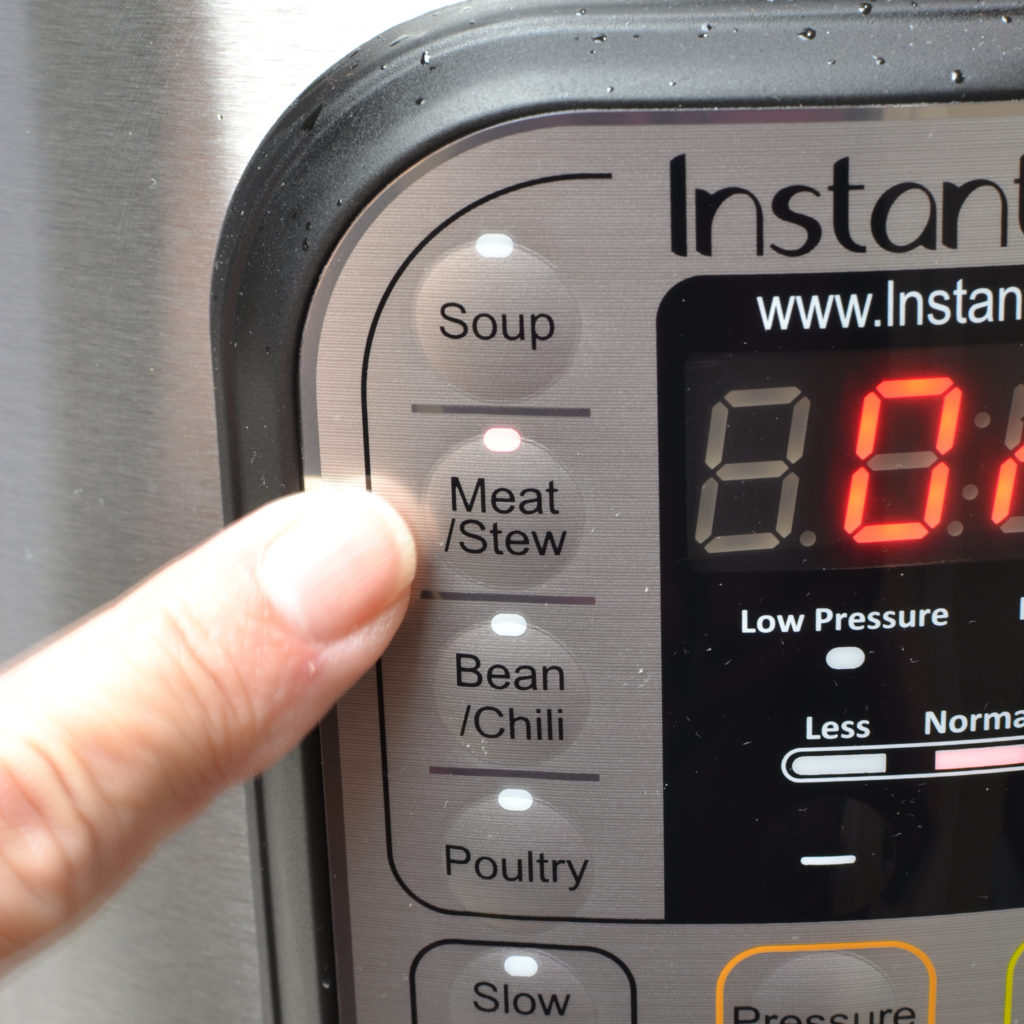 MORE INSTANT POT DINNER RECIPES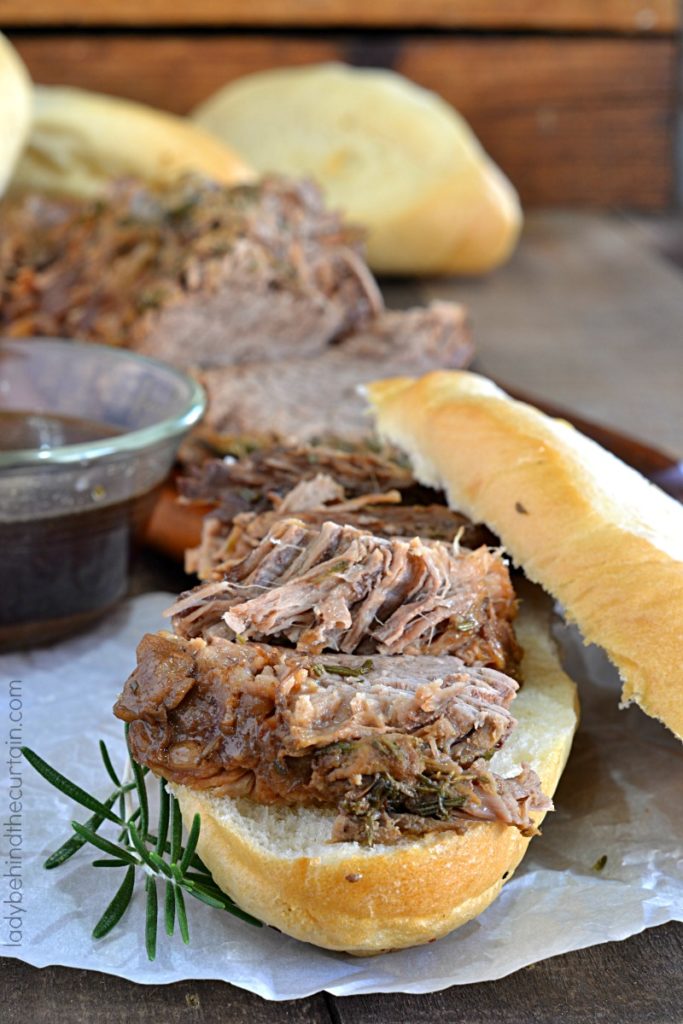 NEVER MISS A POST