Kid Friendly Sangria Fruit Pops
Kid Friendly Sangria Fruit Pops: A wonderful combination of grape juice and fruit.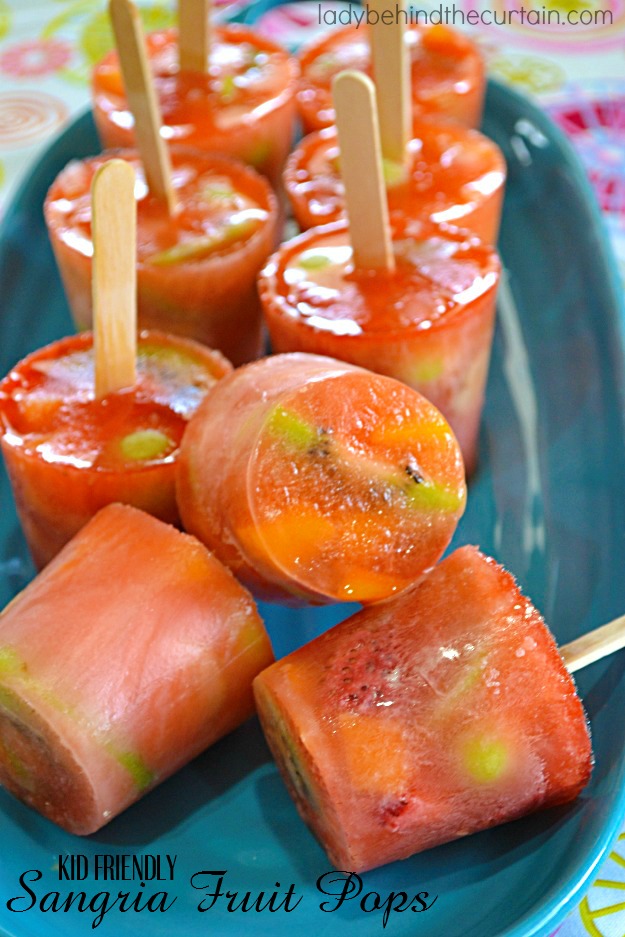 Cool down with these Kid Friendly Sangria Fruit Pops.  Serve at your Fiesta dinner!  No special equipment needed just 5 ounce Dixie cups.  You're kid's are going to love the flavor of these pops.  Made with grape juice and lemon lime soda.  It's like having punch but frozen.  Great for pool parties too!
Fill each cup with pop mixture; cover each cup with foil and poke a small hole in the center.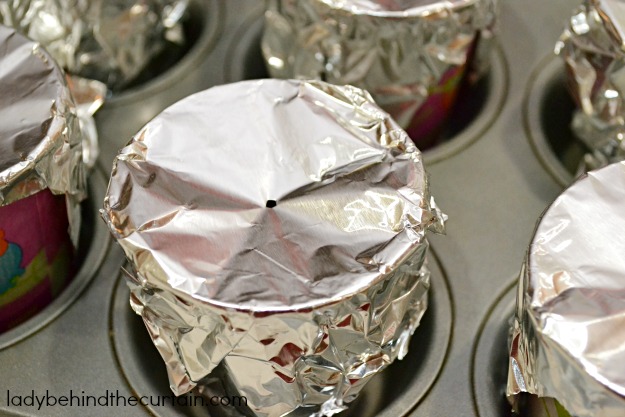 Slid a Popsicle stick into the cup where the hole is, place in freezer.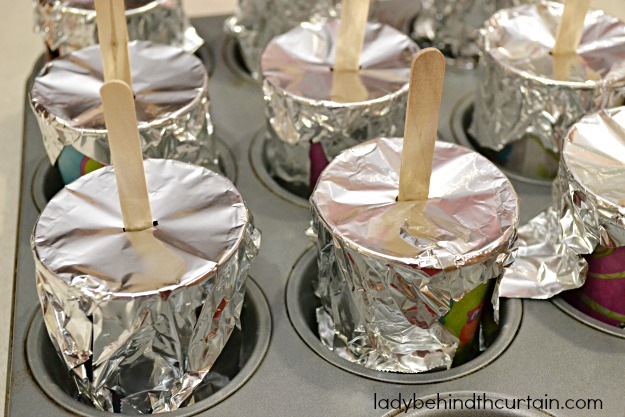 Yield: 9 pops
Kid Friendly Sangria Fruit Pops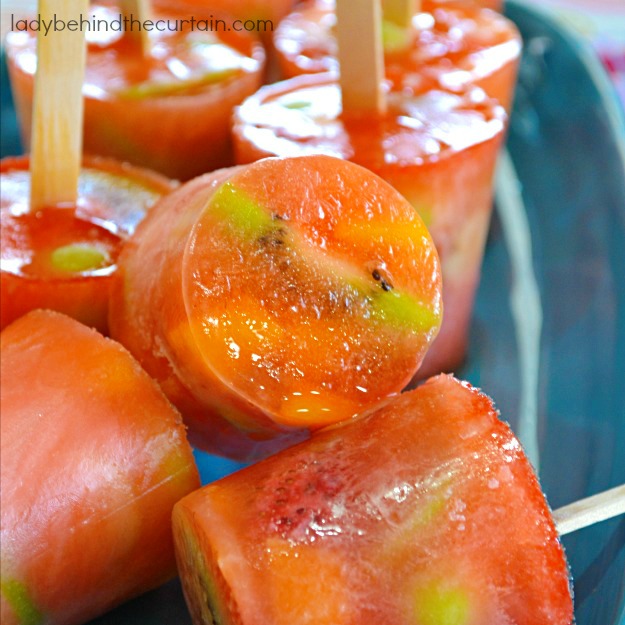 Prep Time
12 hours
30 minutes
Total Time
12 hours
30 minutes
Ingredients
1/3 cup sugar
1/3 cup water
1 cup white grape juice
1 cup fresh strawberries, sliced
3/4 cup mango, peeled and chopped (1 medium)
2 kiwifruits, peeled, halved lengthwise, and thinly sliced
1/2 cup green grapes, halved
1/2 cup lemon lime soda
1 tablespoon lime juice
9 - 5 ounce wax lined cups (Dixie)
Instructions
in a small saucepan combine sugar and the water.
Bring to boiling, stirring to dissolve sugar.
Add grape juice.
Return to boiling; reduce heat.
Stir in strawberries and mango; simmer, uncovered, for 2 minutes.
Drain, reserving fruit and cooking liquid; cool slightly.
In a small bowl combine drained cooked fruit, kiwifruits, and grapes.
Divide fruit among cups.
Add lemon lime soda and lime juice to the reserved cooking liquid and stir to combine.
Pour lemon lime liquid over fruit.
Place each cup in a muffin cup.
Cover each cup with foil.
Using a toothpick, poke a tiny hole in foil; insert a wooden craft sticks through slit.
Freeze cups for 6 to 24 hours (mine took 12 hours) or until firm.
MORE POPSICLE RECIPES

1. FRUIT PUNCH POPSICLES  2. SINGLES TO GO POPS  3. ORANGE CREAM POPS