Old Fashioned Caramel Apples
Old Fashioned Caramel Apples: When I was growing up it was normal to get homemade candies in your trick or treat bag. Like popcorn balls and caramel apples. No descent Halloween party would of been without a tray of homemade caramel apples! Bring back the good old days with these easy to make delicious caramel apples! Perfect for a Fall themed party, Fall Festival Birthday Party and definitely Halloween!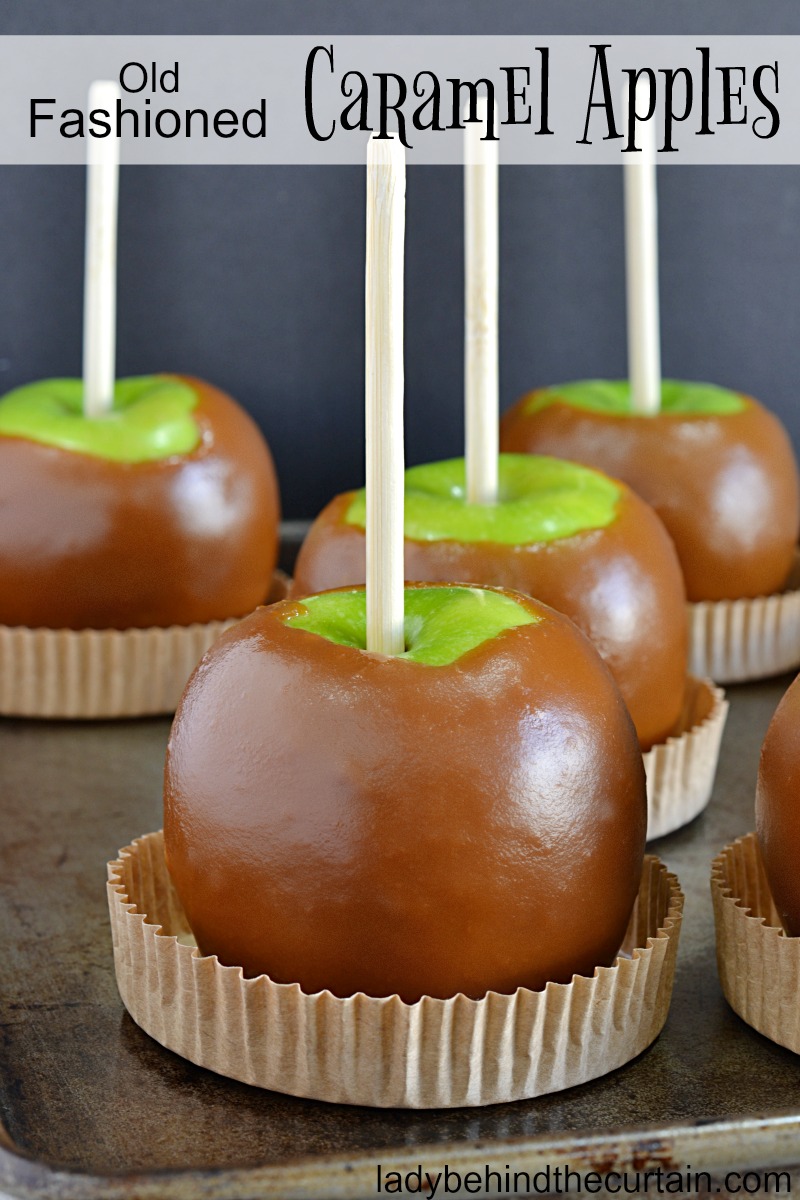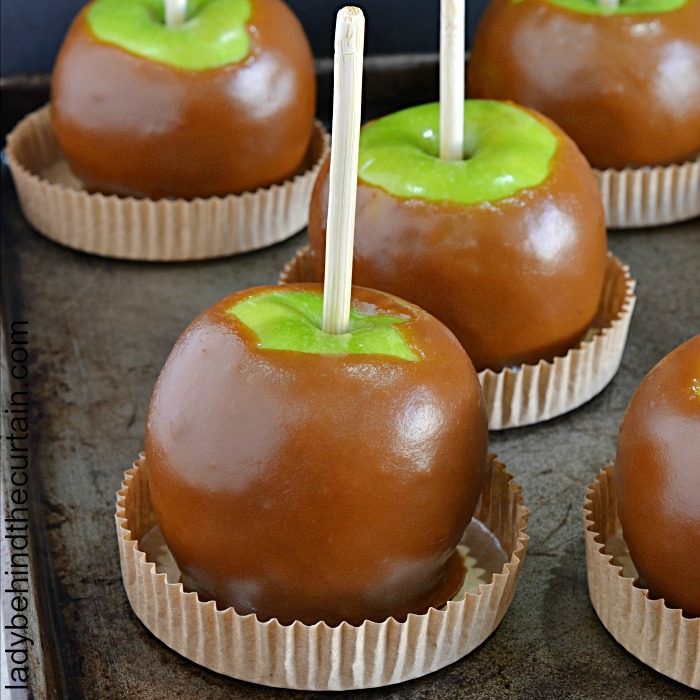 I'm sure you've seen the out of control decorated caramel apples you can get from the candy store in the mall. Well, those are far too expensive. Now you can create your own personalized colossal caramel apple! Dip your apple in this delicious caramel and then dip it in your favorite coating. Talk about being the talk of the party…..yep, you guessed it. That's going to be you!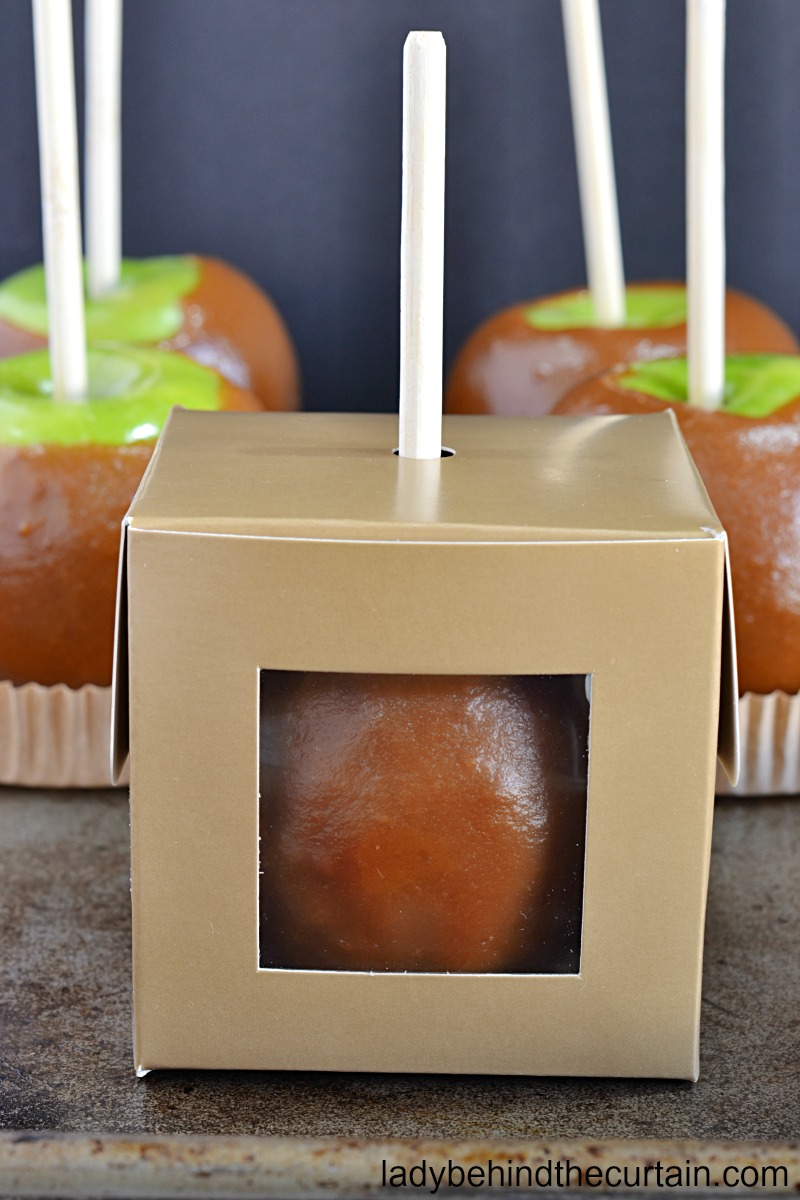 Know Your Apples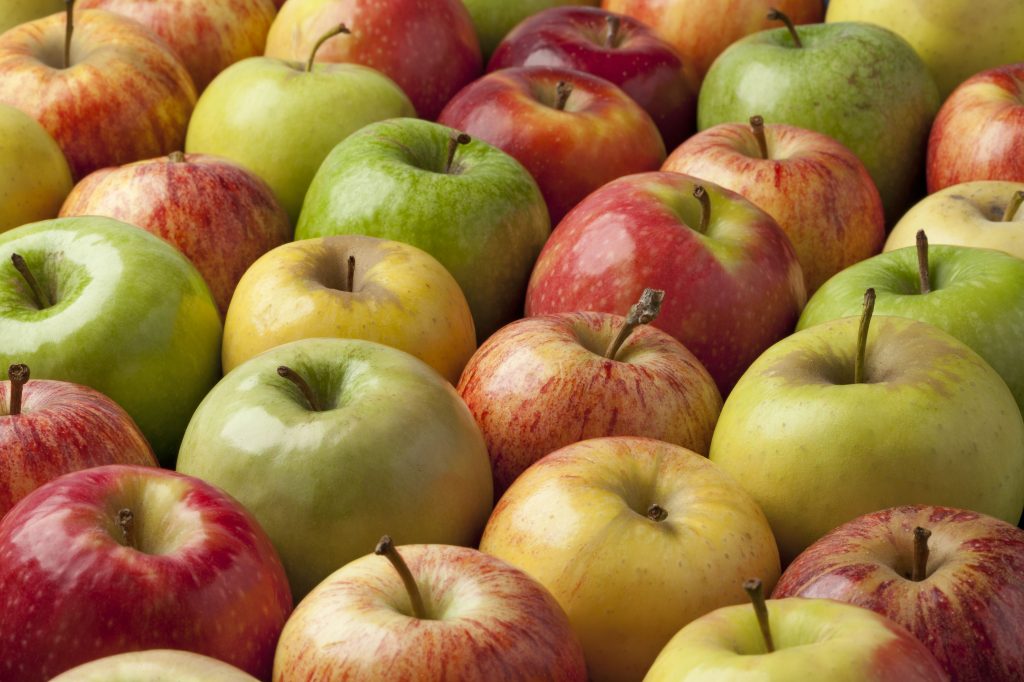 APPLES TO APPLES—Plucking the perfect fruit, either off the tree or even off the grocery store display, can feel like a guessing game. To help you choose which variety best fits your needs, below is a break down of the top eight apples sold in the U.S.Ambrosia: Crisp and sweet with a light floral note: try in pies and tarts
Golden Delicious: Crisp and sweet with a lighter texture use in a variety of baked goods
Honeycrisp: Crisp, sweet and juicy; perfect for making applesauce and eating raw
Fuji: Crunchy and sweet; eat fresh or use in baking
Granny Smith: Classic tart flavor, great for pie and caramel apples because if retains its shape
Cripps Pink/Pink Lady: Sweet and tangy with a firm texture; perfect for poaching
Red Delicious: Sweet and milk; doesn't hold up well when cooked, so use fresh
Planning a Carnival Party? Look below for affordable Carnival party decorations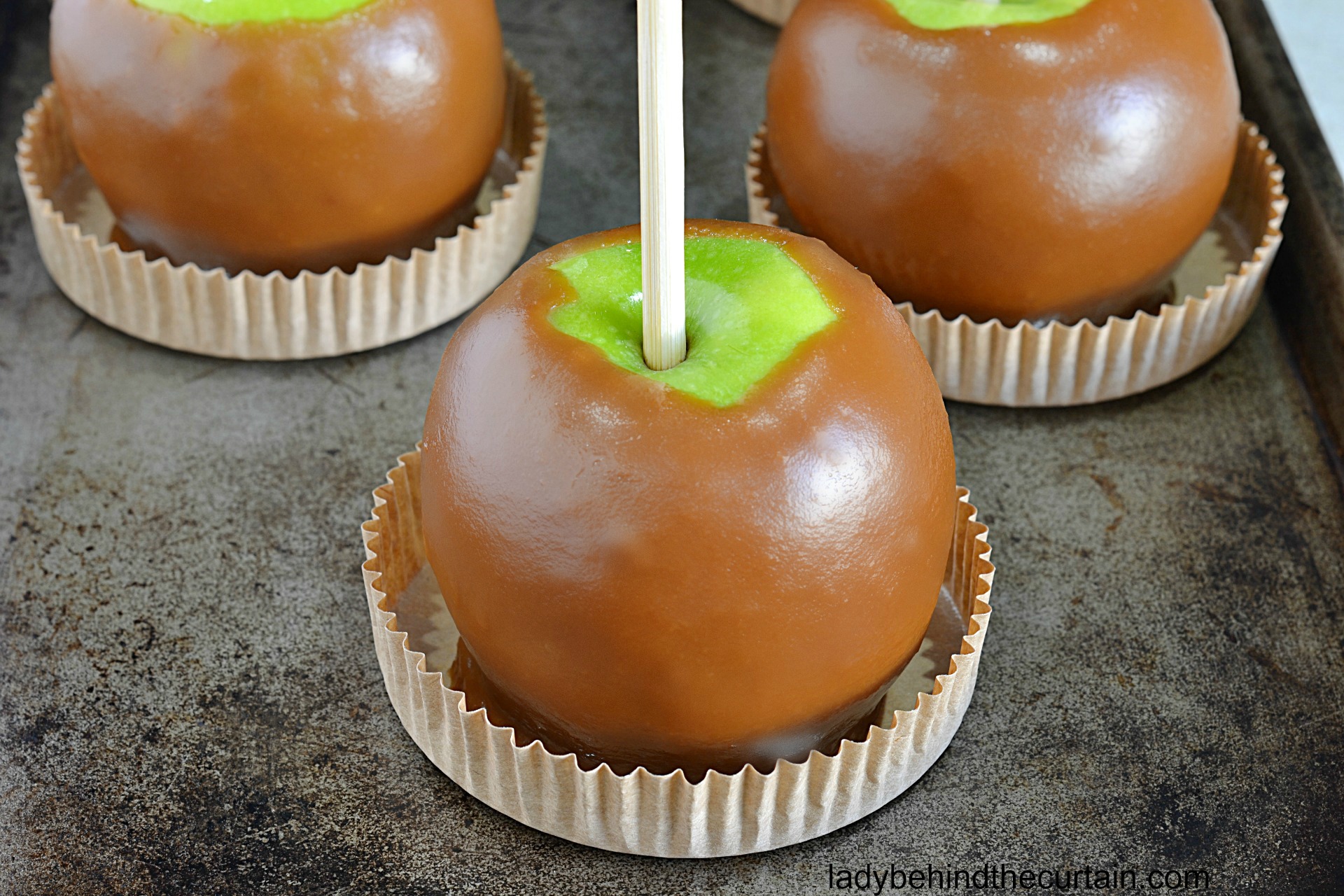 MORE PARTY TREATS
MARSHMALLOW FILLED ICE CREAM CONES 2. FRUITY CANDY POPCORN 3. UNICORN PRETZELS
NEVER MISS A POST!
Sign up for my newsletter (two per month) and receive my recipes in your inbox. Easy to see anytime and saved for safe keeping. Click Here and sign up today! —->>>>CURTAIN CALL NEWSLETTER