Halloween Witches Wart Juice
This Halloween Witches Wart Juice is CREEPY YUCKY HALLOWEEN PARTY FUN!  Yes, the thought of chewing on witches warts sounds gross but it is also loads of fun and really easy to do.  Scroll down to see my secret ingredient for this out of the ordinary drink.

Come on….for most kids (boys) the grosser the better!

It all started with these Martha Stewart Test Tube Favors I found at Michaels.  NOTE:  The ones I bought at Michaels were only $7.99 and with a 40% off coupon that made these test tubes a great buy!  They are $14.99 on Martha's website.  Go figure.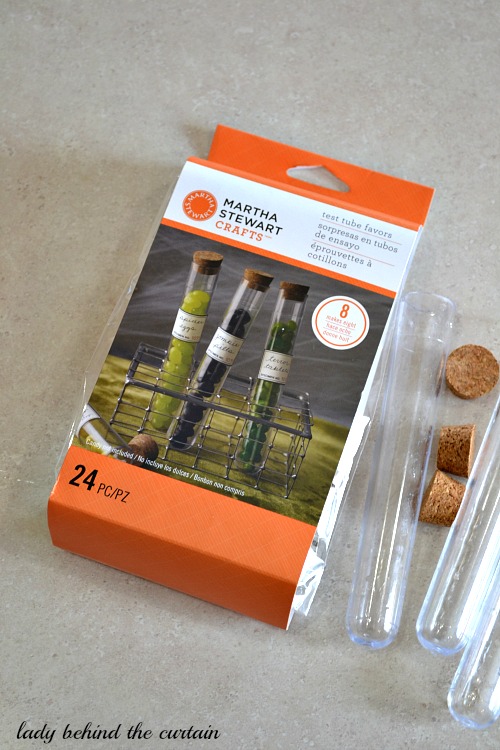 The warts are tapioca pearls which have the texture of gummy candy with no flavor.  All the kids will taste is the Mountain Dew.
DON'T HAVE TEST TUBES OR CAN'T FIND THEM?  USE BABY FOOD JARS OR FLOWER VIALS INSTEAD!
Halloween Witches Wart Juice Supplies:
Test Tubes
1/2 cup small tapioca pearls (found on the baking aisle, I found mine at Sprouts Farmers Market)
6 cups water
food coloring (mix together to make brown)
Mountain Dew
Witches Wart Juice Directions: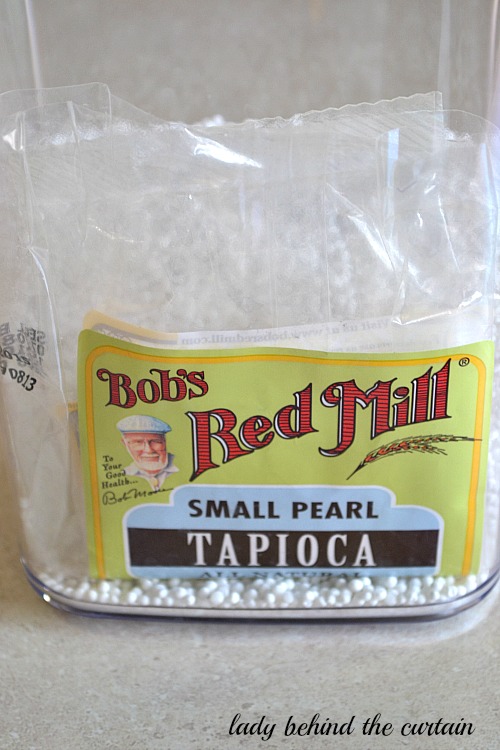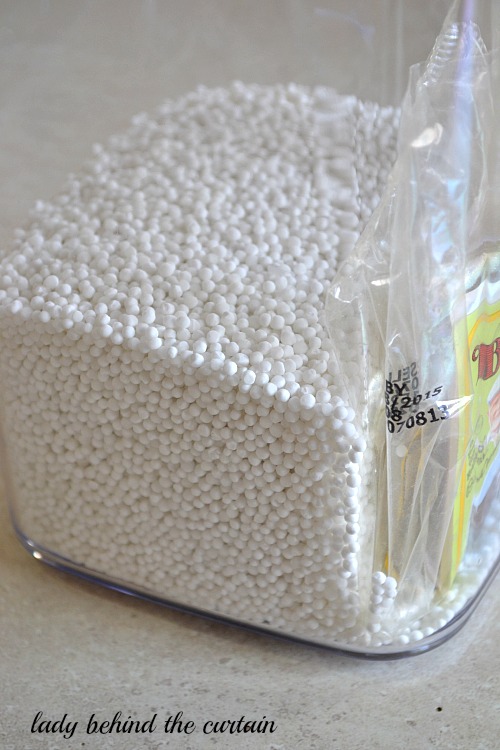 Bring 6 cups of water to a boil and add the tapioca pearls.  Reduce the heat and simmer for 20 to 25 minutes stirring occasionally.  Take off the heat and add the food coloring.  Stir and let sit uncovered for 20 minutes.  HINT:  The top of the water will become slimy and thick.  Drain and rinse the pearls with cold water.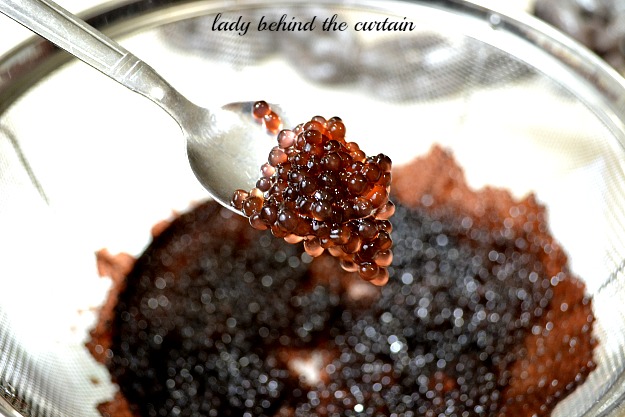 Drop a teaspoon of pearls into a test tube and fill with soda.  You can take a skewer or something that will reach to the bottom and swirl the pearls a little to loosen them.
NOTE:  The recipe to make the warts makes a lot of tapioca pearls so if you don't have test tubes or can't find them there is plenty for you to use baby food jars in the place of the test tubes.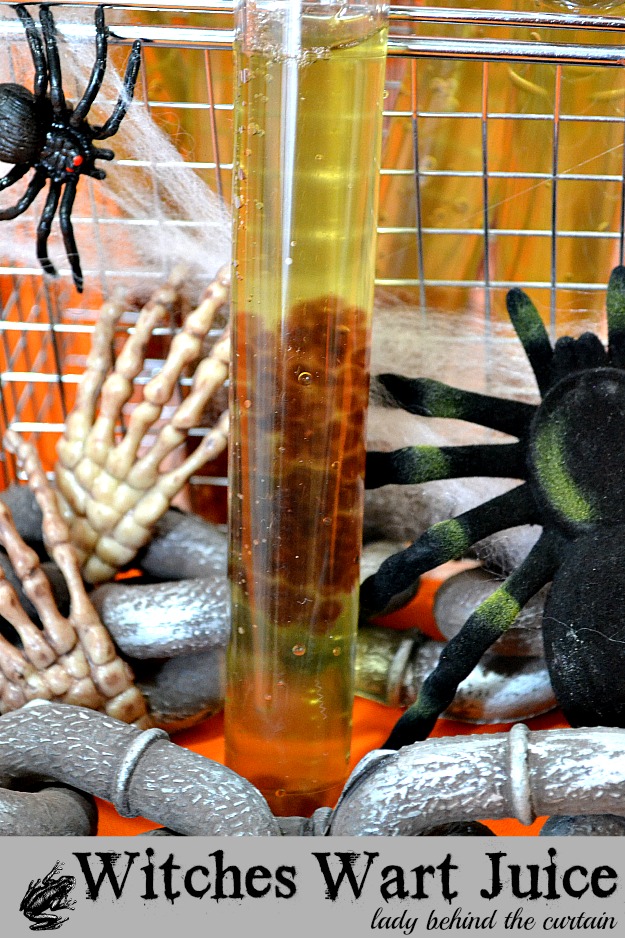 MORE FUN HALLOWEEN TREATS
1.  WITCHES BREW BUTTER COOKIES  2.  THE ITSY BITSY SPIDER  3.  BEWITCHING PUMPKIN MOUSSE PARFAITS  4.  BANANA PECAN CUPCAKES