Orange Banana Oat Smoothie
Orange Banana Oat Smoothie: Starting the day right with a healthy breakfast is very important but sometimes impossible. How about making a vitamin packed smoothie? Perfectly smooth with a touch of banana, full of orange, and a serving of oatmeal, this Orange Banana Oat Smoothie will get you started and keep you satisfied for hours.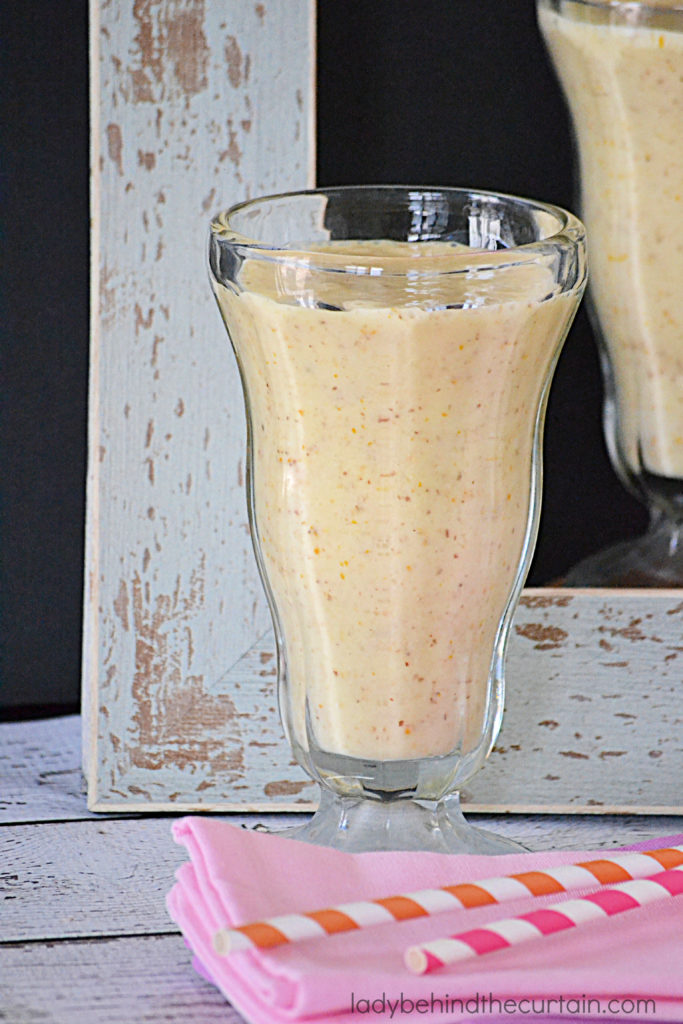 Here's a quote I love "Coffee gives a body a jolt, but choosing well-balanced food gives it fuel for the 9 to 5 haul". This is so true! We are a grab and go generation.
How to Make an Orange Banana Oat Smoothie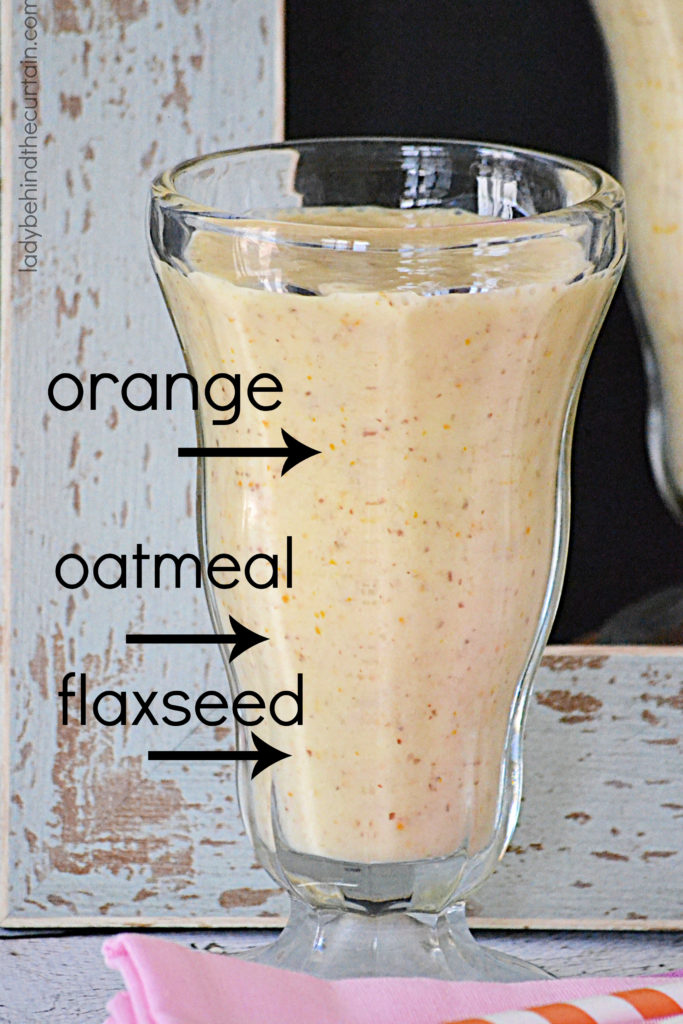 INGREDEINTS (full printable recipe below)
fresh orange juice
prepared oats
greek yogurt
flaxseed meal
honey
orange rind
banana
ice cubes
INSTURCTIONS
Combine the orange juice, oats, yogurt, flaxseed meal, honey, orange rind, banana and ice in a blender.
Pulse to combine and process until smooth.
Orange Banana Oat Smoothie Prep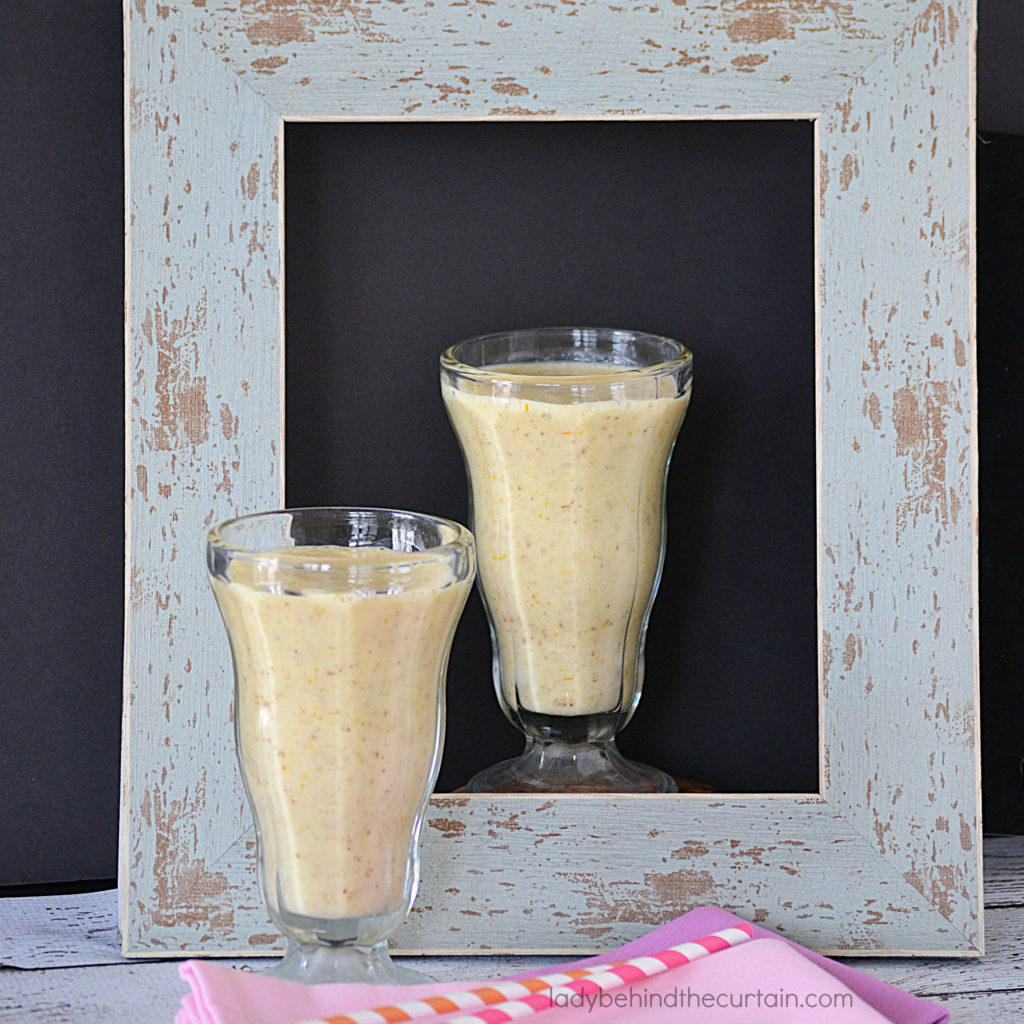 You can make your mornings easy by doing a little prep work the night before. Freeze the banana the night before and make the oatmeal. Do these couple of things and you can have breakfast in your hand and out the door in minutes!
MORE SMOOTHIE RECIPES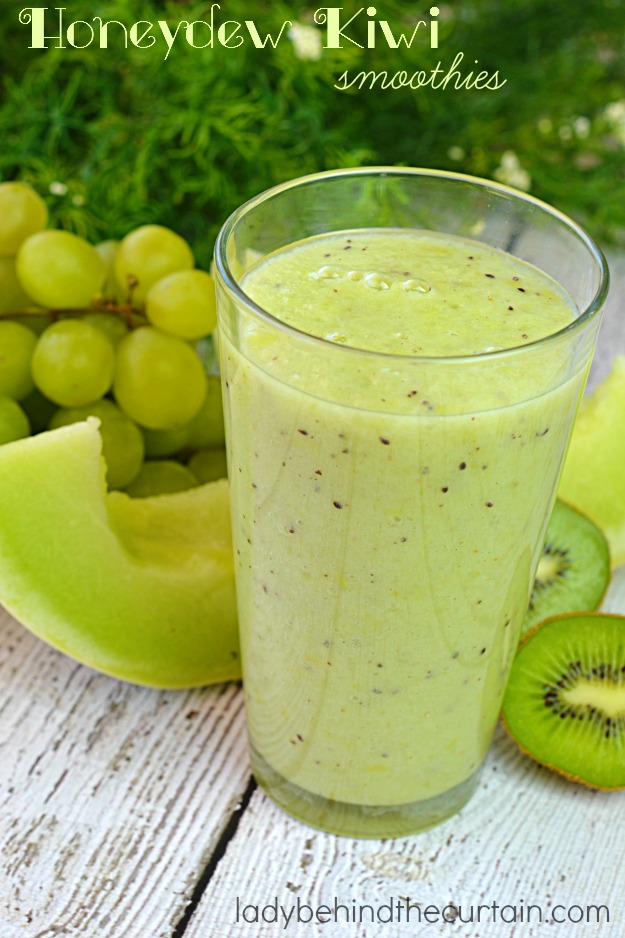 HONEYDEW KIWI SMOOTHIE 2. PEANUT BUTTER APPLE SMOOTHIE 3. TROPICAL SMOOTHIE 4. MORE RECIPES →SMOOTHIES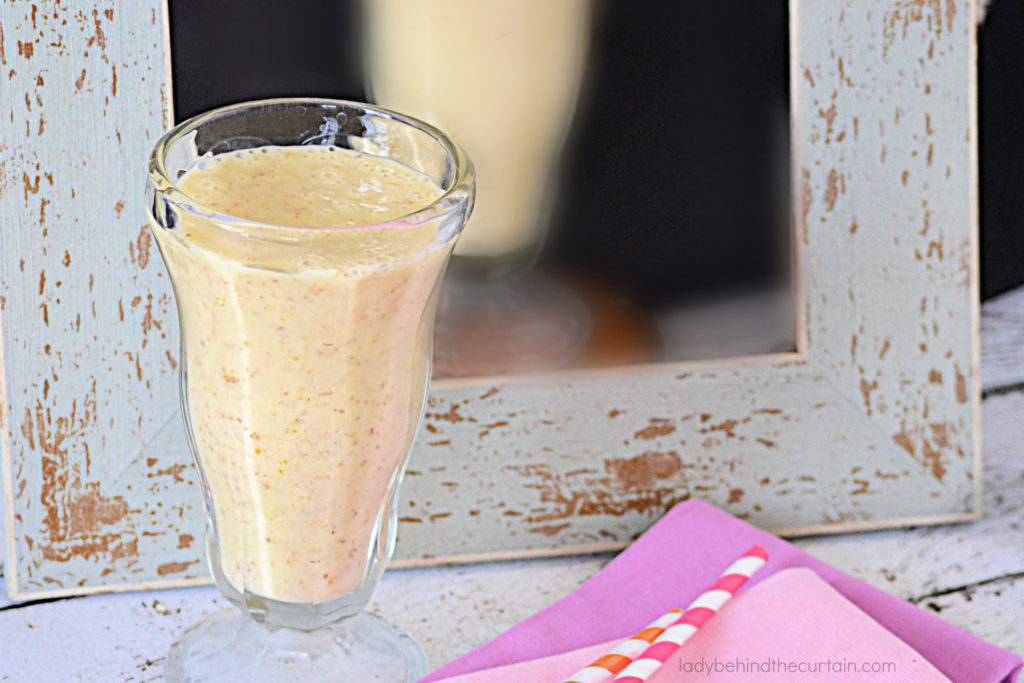 SIGN UP FOR THE LADY BEHIND THE CURTAIN NEWSLETTER AND FOLLOW THE LADY BEHIND THE PARTY ETSY SHOP