Lemonade Icebox Pie: Icebox pies are the perfect southern summer dessert.  Easy to make, and can be made in advance.  This Lemonade Icebox Pie has just the right amount of creamy lemon flavor.  Making your own graham cracker crust really makes this dessert taste amazing.  You can use a store bought graham cracker crust but why would you!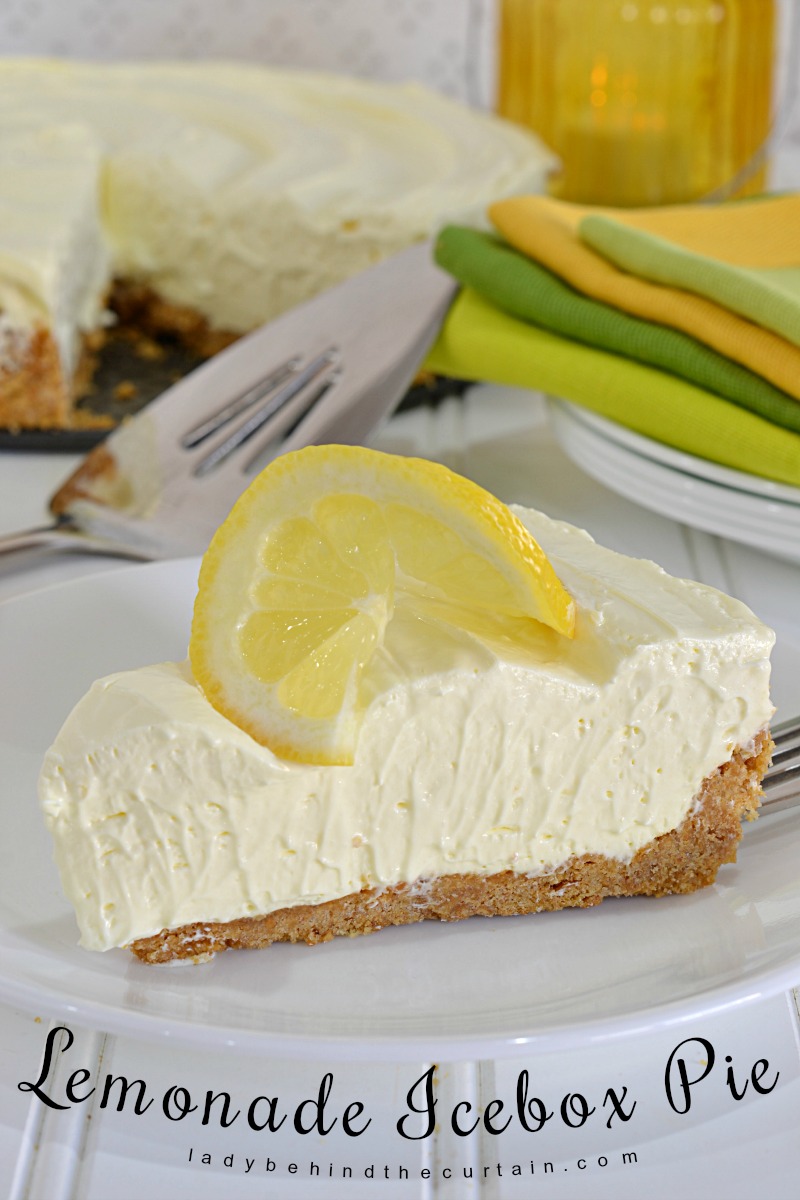 How to Freeze Lemonade Icebox Pie
I've even made this pie as early as a week before I was going to serve it, wrapped it up with foil and froze it until the day before. Then all I had to do was to remember to take it out of the freezer the day before my dinner.
A Little History Behind the Icebox Pie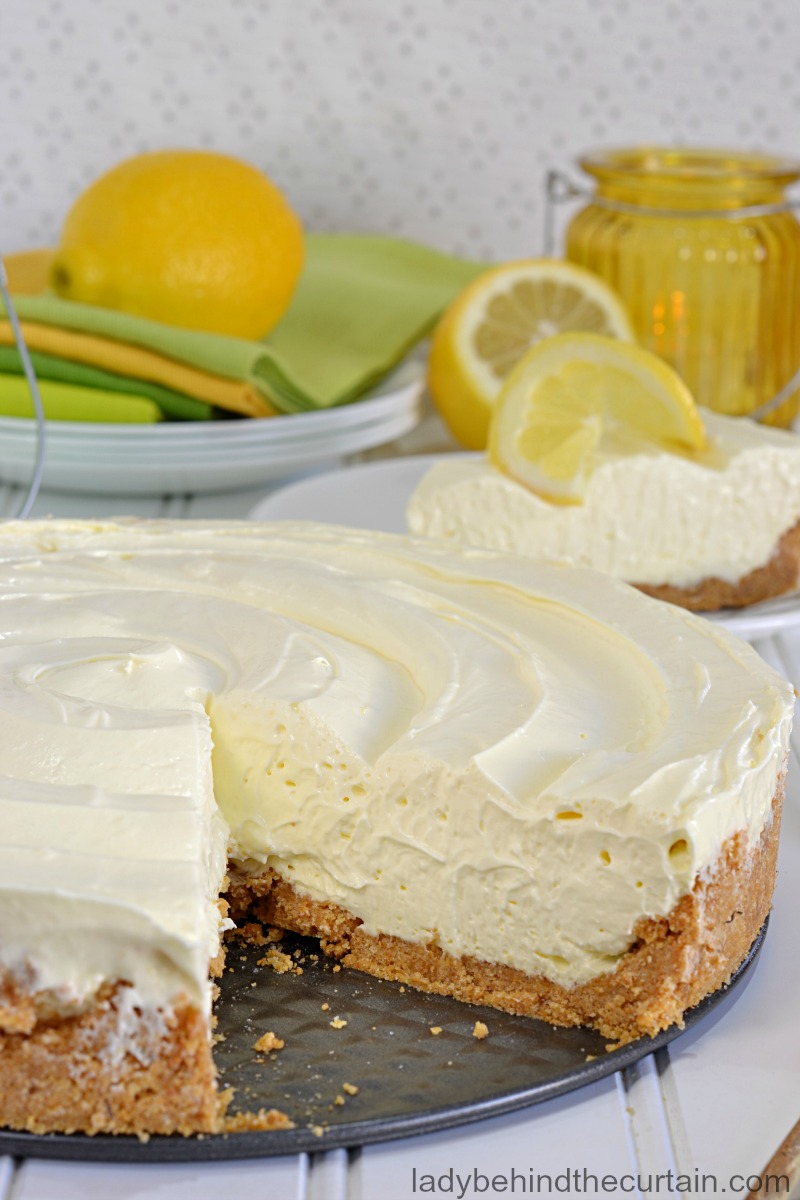 How to Make Lemonade Icebox Pie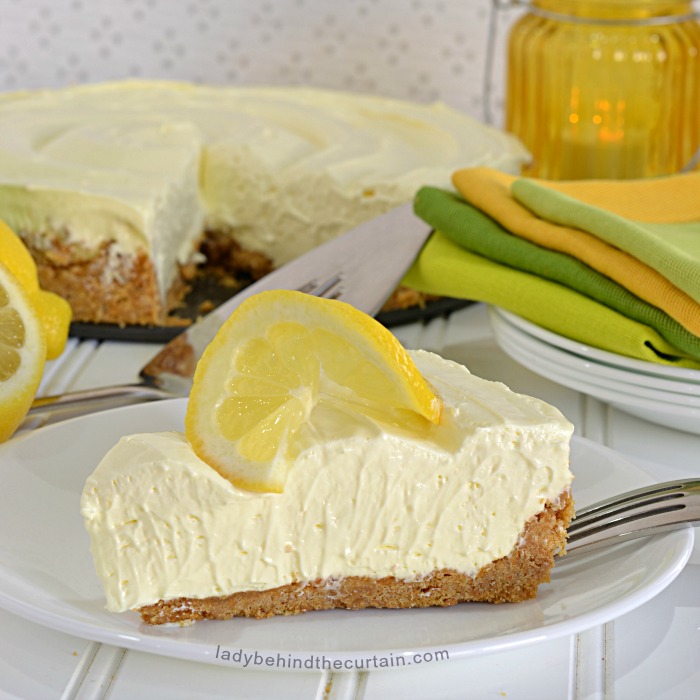 INGREDIENTS FOR THE CRUST:

1½ cups graham cracker crumbs
¼ cup granulated sugar
6 tablespoons butter, melted

INGREDIENTS FOR THE FILLING:

1 (8 ounce) package cream cheese, softened
1 (14 ounce) can sweetened condensed milk
¾ cup lemonade concentrate, thawed
1 (8 ounce) tub cool whip, thawed
Optional: yellow food coloring

DIRECTIONS:

Spray a 9-inch springform pan with non stick cooking spray.
In a medium bowl; add the cracker crumbs, sugar and butter.
Stir to combine; pour into the prepared pan, press down the bottom and up the sides (about 1-inch) and set aside.
In a medium mixing bowl blend the cream cheese until soft and creamy, add the milk, lemonade, cool whip and food coloring, continue blending until combined.
Spoon onto the prepared crust; cover and refrigerate 4 hours or until set.
MORE SUMMER PIE RECIPES
NEVER MISS A POST