Lemonade Icebox Pie |  Icebox pies are the perfect southern summer dessert.  Easy to make, and can be made in advance.  This Lemonade Icebox Pie has just the right amount of creamy lemon flavor.  Making your own graham cracker crust really makes this dessert taste amazing.  You can use a store bought graham cracker crust but why would you!  😀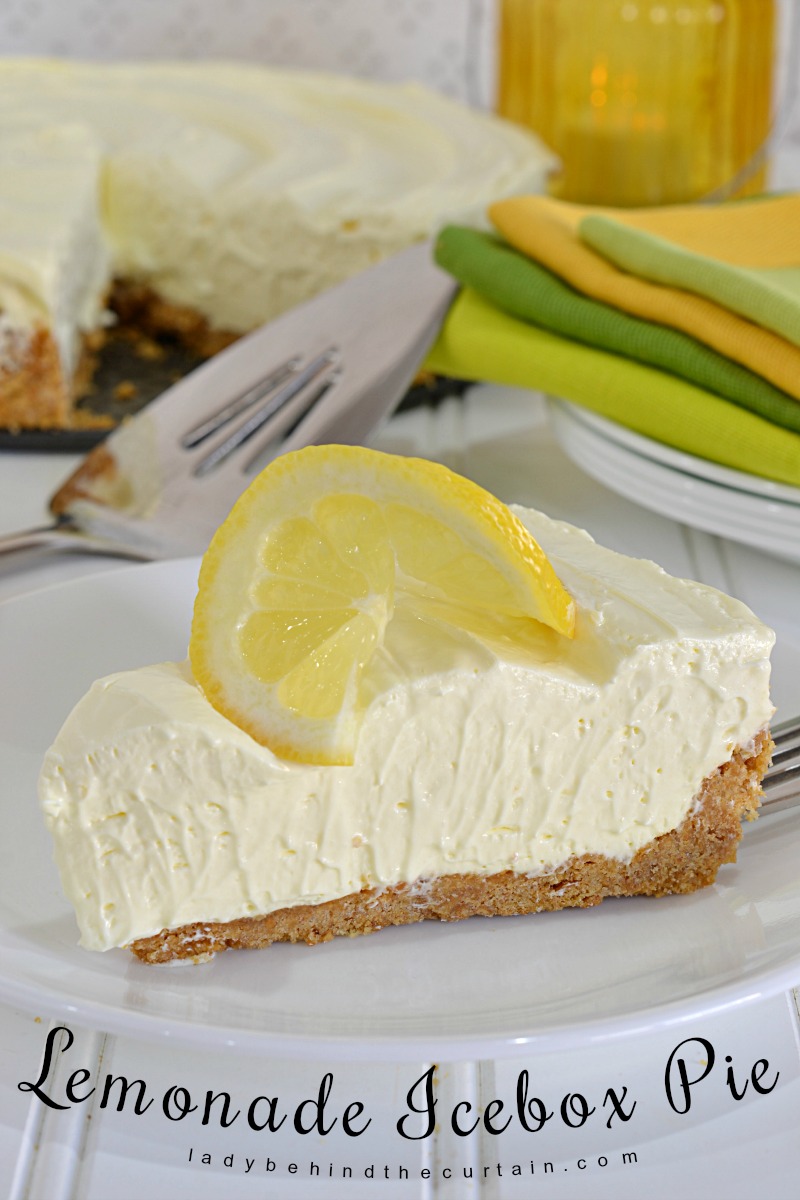 I've even made this pie as early as a week before I was going to serve it, wrapped it up with foil and froze it until the day before.  Then all I had to do was to remember to take it out of the freezer the day before my dinner.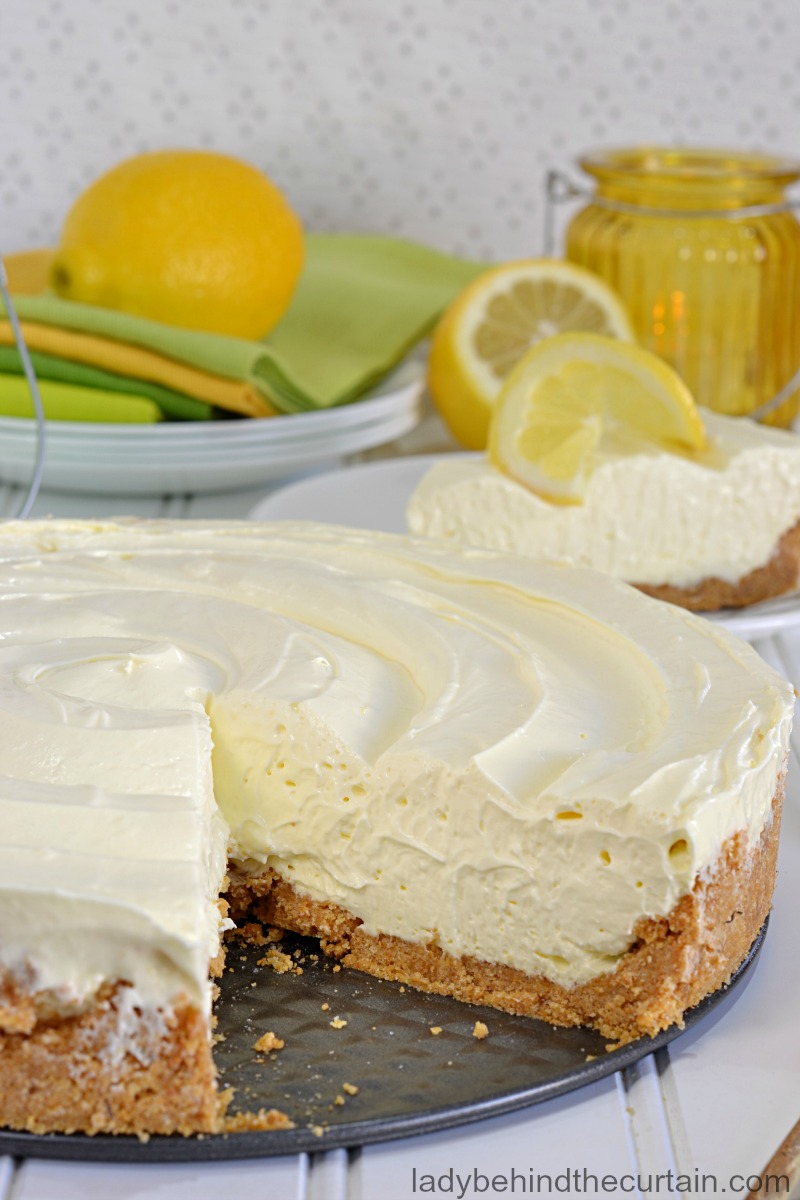 Icebox pies are a classic southern dessert named after the ice box that the pies were kept in.  They required no cooking in the heat of the summer, and could be stored in the icebox until ready to serve.  If you were lucky enough to live by an ice house that is….the icebox was so insulated that a block of ice would last one or two days during the hot summer months.  I remember as a child our vacation trailer only had an ice box (no electricity) and we would hunt down an ice house.  I don't even know if those still exist.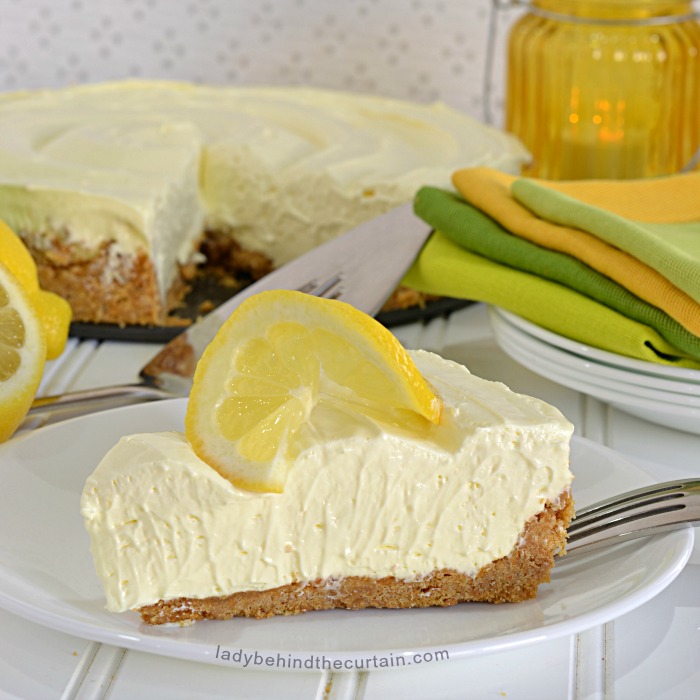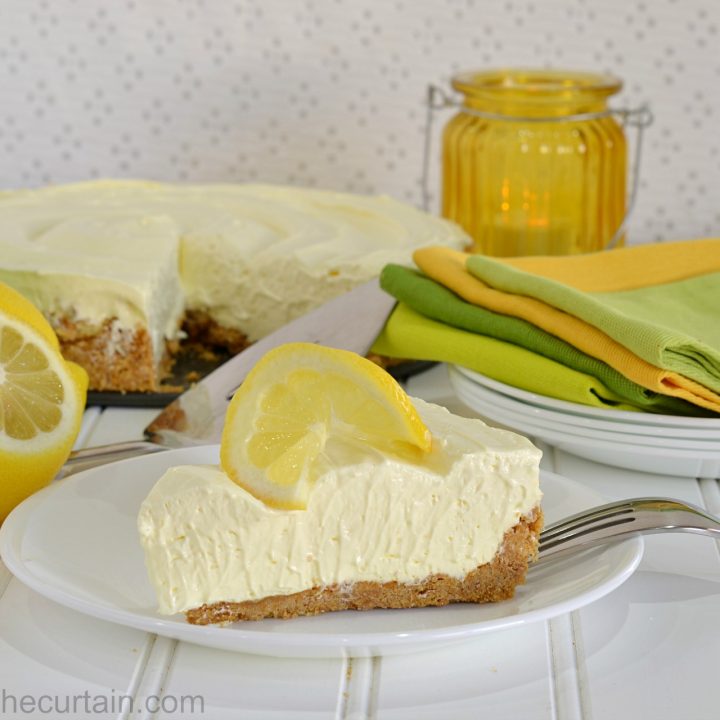 Lemonade Icebox Pie
Ingredients
For the Crust:
1½ cups graham cracker crumbs
¼ cup granulated sugar
6 tablespoons butter, melted
For the Filling:
1 (8 ounce) package cream cheese, softened
1 (14 ounce) can sweetened condensed milk
¾ cup lemonade concentrate, thawed
1 (8 ounce) tub cool whip, thawed
Optional: yellow food coloring
Instructions
Spray a 9-inch springform pan with non stick cooking spray.
In a medium bowl; add the cracker crumbs, sugar and butter.
Stir to combine; pour into the prepared pan, press down the bottom and up the sides (about 1-inch) and set aside.
In a medium mixing bowl blend the cream cheese until soft and creamy, add the milk, lemonade, cool whip and food coloring, continue blending until combined.
Spoon onto the prepared crust; cover and refrigerate 4 hours or until set.
TIP: Place in the freezer covered to serve at a later date. Simply take the pie out of the freezer the day before, set the pie in the refrigerator to defrost.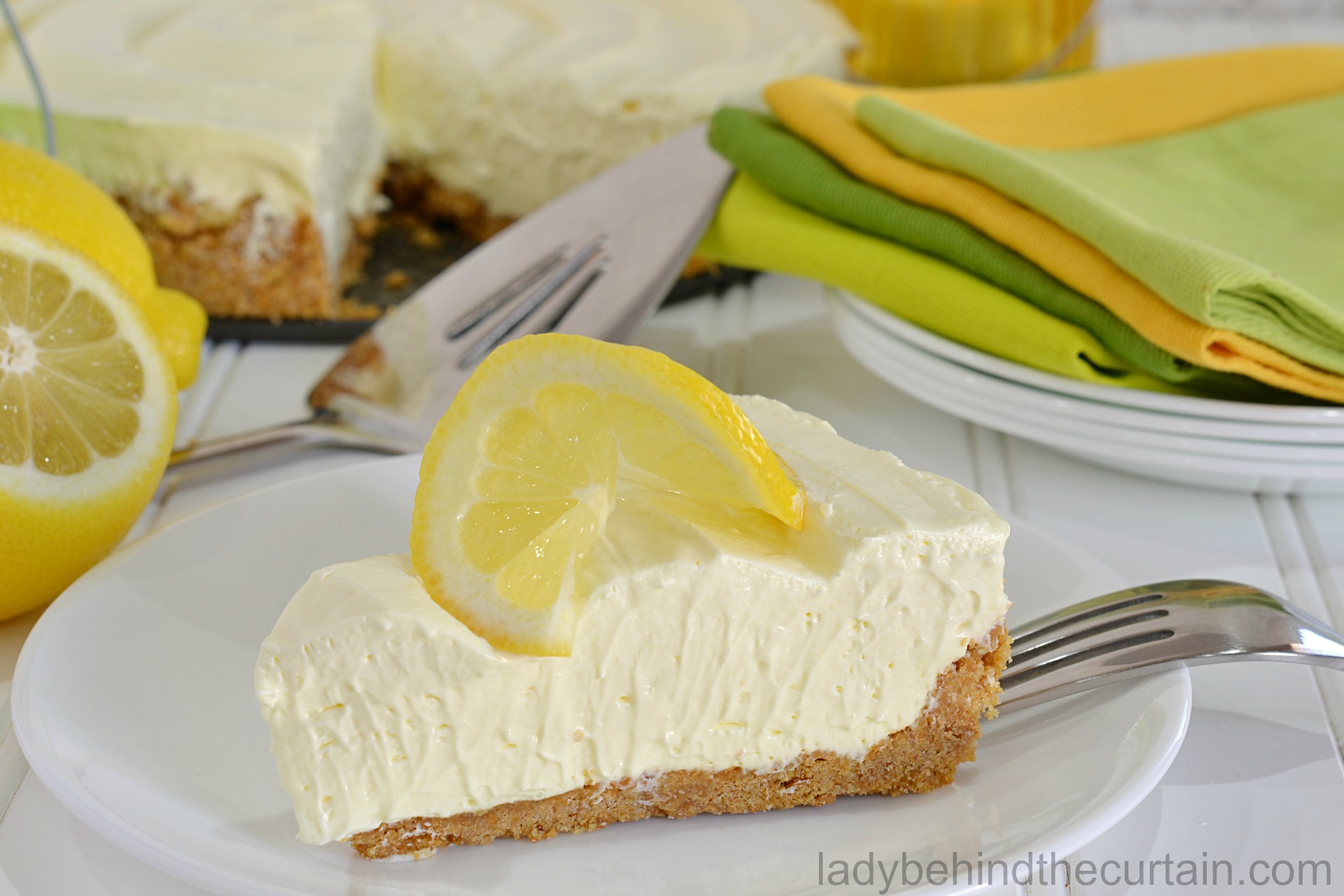 MORE PIE RECIPES
ROCKY ROAD PIE  2. MASON JAR LID CHERRY PIES  3. BANANA CREAM PIE ICE CREAM

NEVER MISS A POST!
Sign up for my newsletter (two per month) and receive my recipes in your inbox. Easy to see anytime and saved for safe keeping. Click Here and sign up today! —->>>>CURTAIN CALL NEWSLETTER