Copycat Disneyland Pommes Frites

Copycat Disneyland Pommes Frites with Spicy Cajun Remoulade |  Like everything with Disney they took a typical twice cooked french fry and made it something spectacular.  My version of this Disneyland favorite is just as good and you can enjoy them without spending tons of money!
I had these scrumptious fries at Cafe Orleans in New Orleans Square at Disneyland.  The cafe is famously known for their giant Monte Cristo Sandwich (which I also had) but to me these french fries were the true star.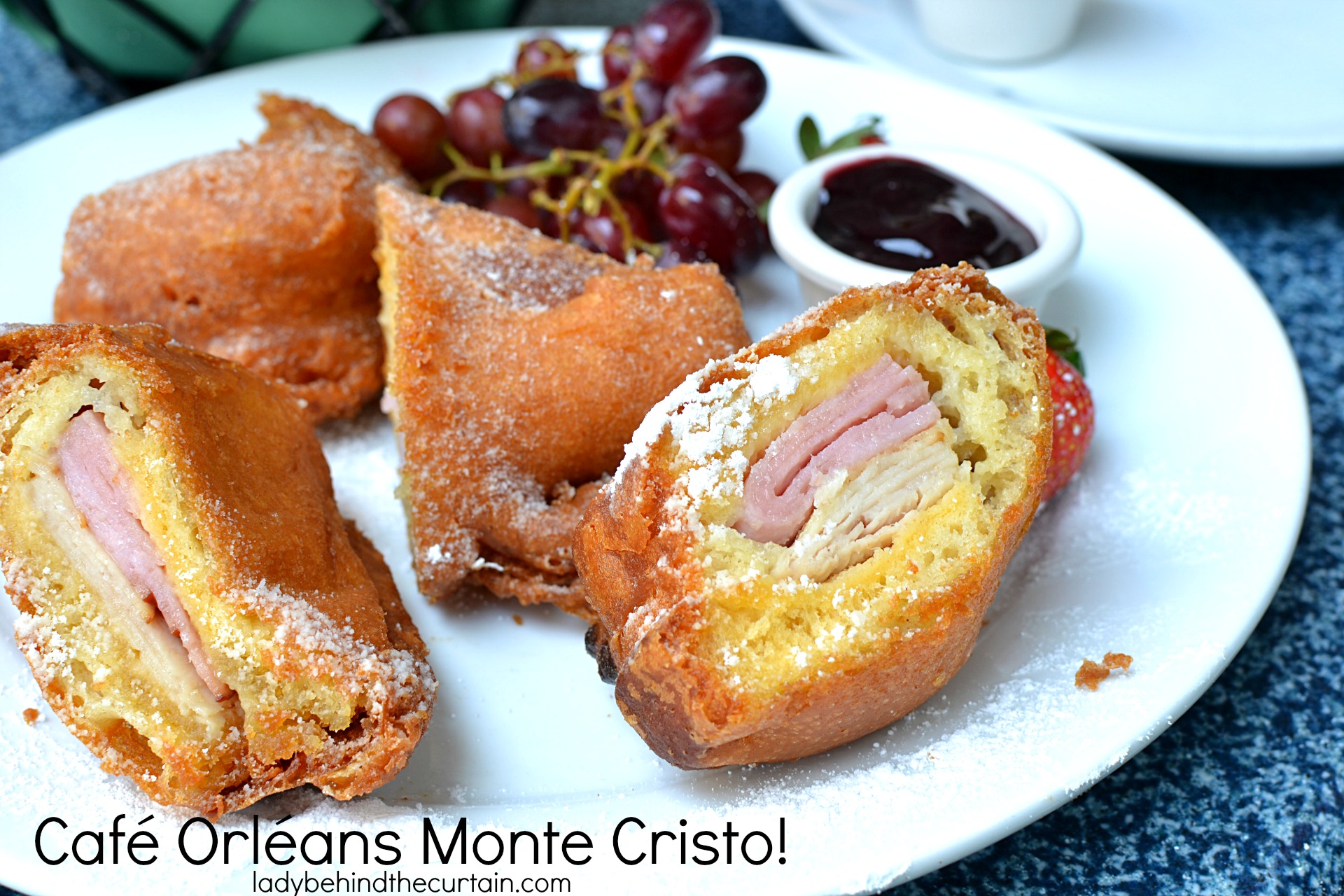 Tossed in spices, garlic and cheese to make them truly something special.  The Cajun remoulade is what really set these fries above all others.  This is the generous basket of fries they served me.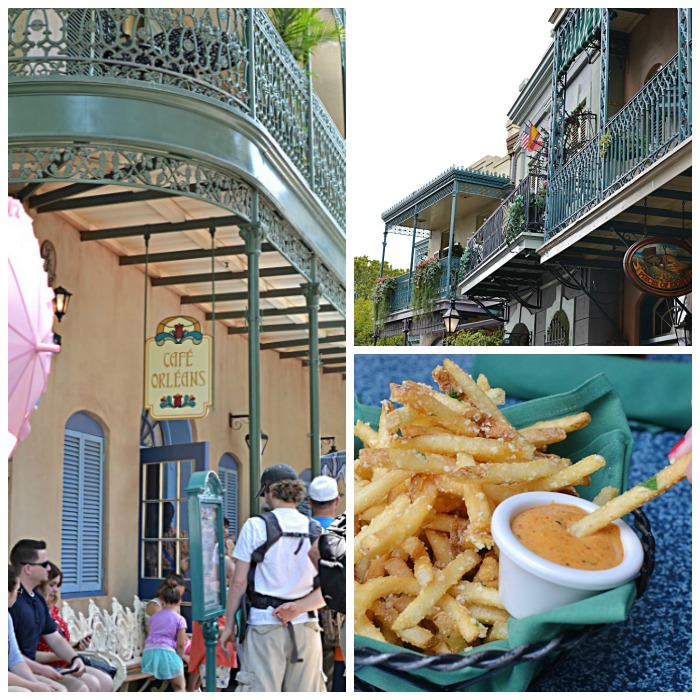 I think I TOTALLY rocked this recipe!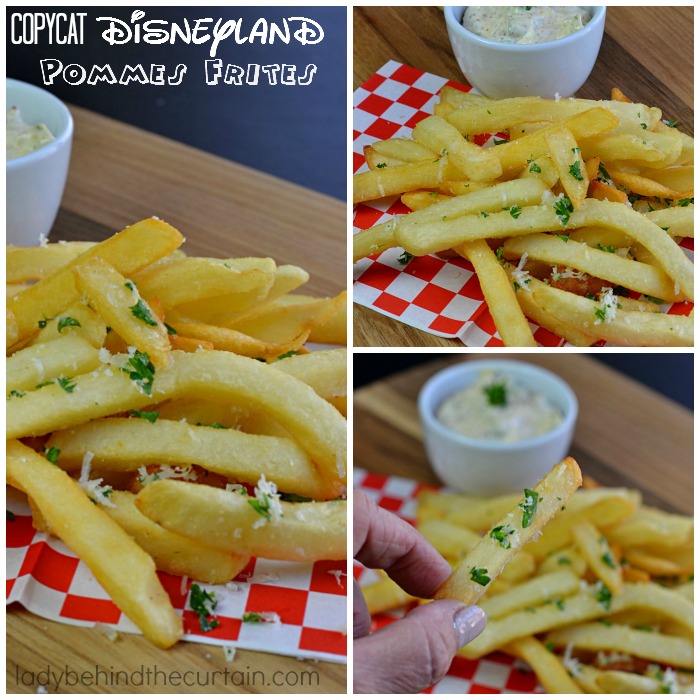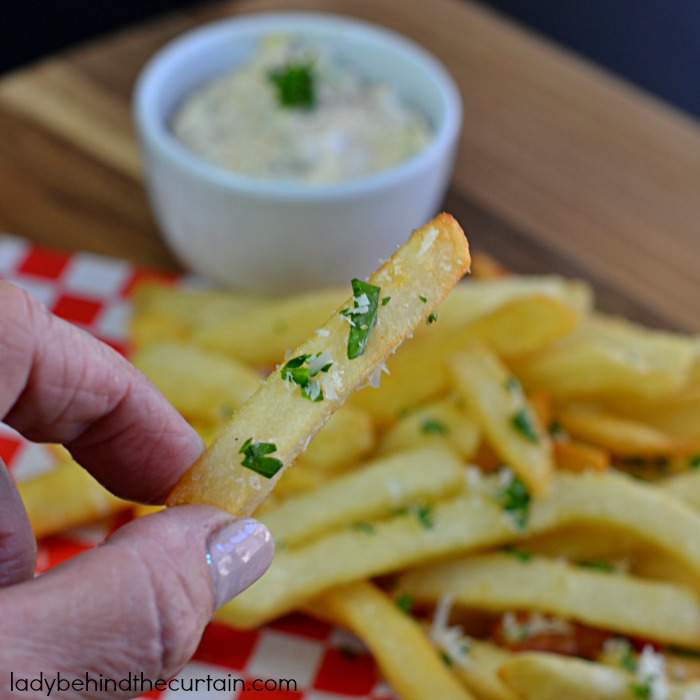 MORE POSTS ABOUT DISNEYLAND
STAR WARS FOOD AT DISNEYLAND  2. THINGS YOU SHOULD KNOW BEFORE VISITING DISNEYLAND  3.  COPYCAT DISNEYLAND FRIED PICKELS