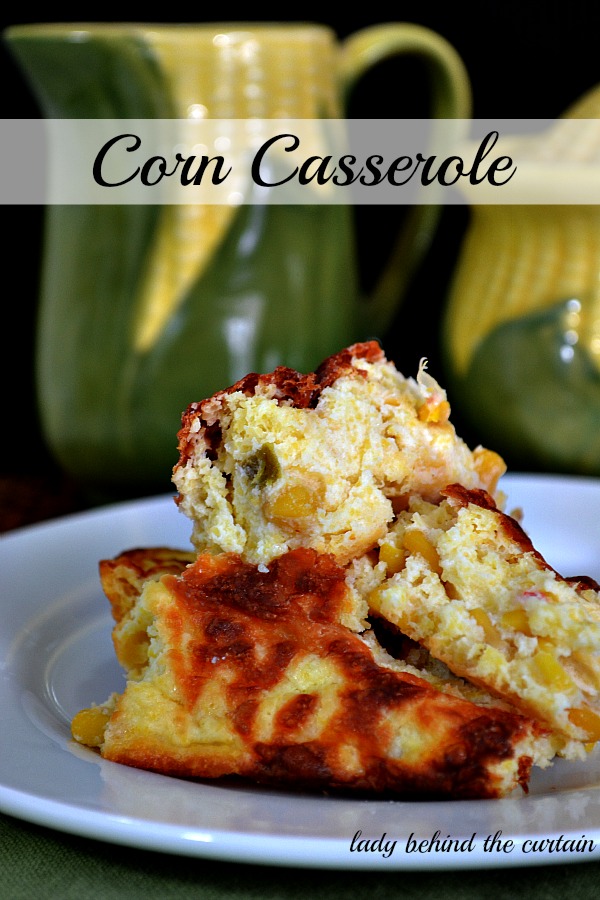 This casserole is sweet, fluffy and compliments any main dish.  Take this one to the next pot luck!  It's good even at room temperature!
Corn Casserole Recipe
Ingredients
1 small onion, chopped
2 tablespoons butter
1 can creamed corn
1 can Mexican corn, drained
16 ounce sour cream
small box corn muffin mix (8.5 ounces)
3 eggs
2 cups cheddar cheese, shredded
Directions
Preheat oven to 350 degrees.
Saute onions in butter until translucent.  Mix together the onions, corn, sour cream, muffin mix and eggs.  Mix until well combined.  Pour into a 9×13 baking dish and top with the shredded cheese.  Bake 50 to 60 minutes.  This is a LBC original!
MORE GREAT SIDE DISHES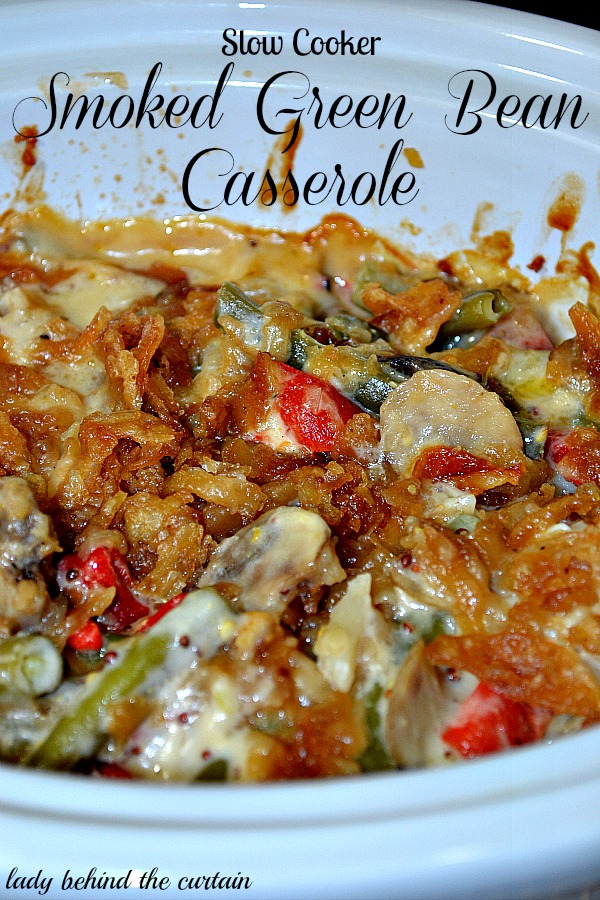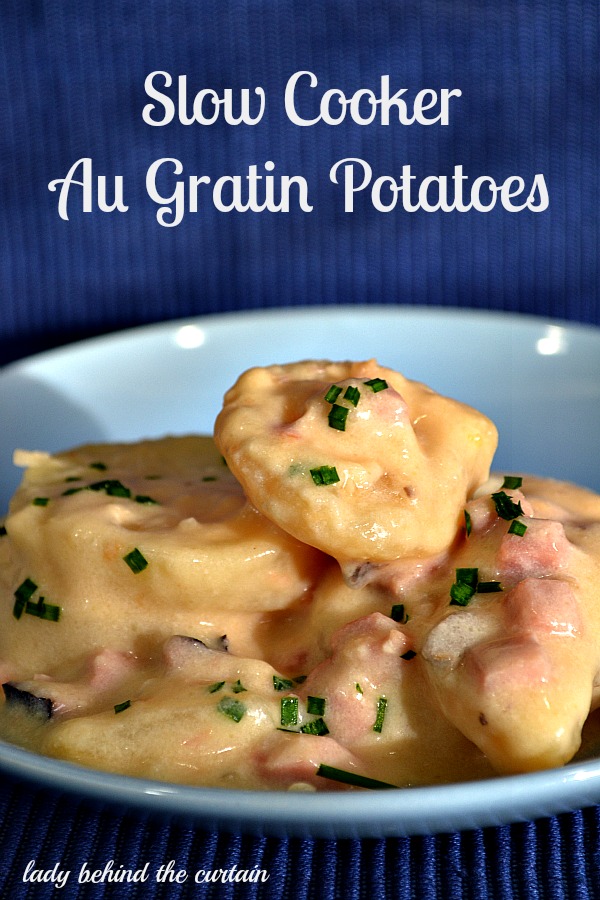 I SHARED THIS RECIPE AT THESE PARTIES