How to Smoke a Turkey Two Ways
How to Smoke a Turkey Two Ways: Prepare the juiciest smoked turkey you've ever had! Cut into pieces for easy smoking. Packed with delicious flavor, this truly is not only the best smoked turkey we've ever had but it beats ALL the different turkeys we have had in the past.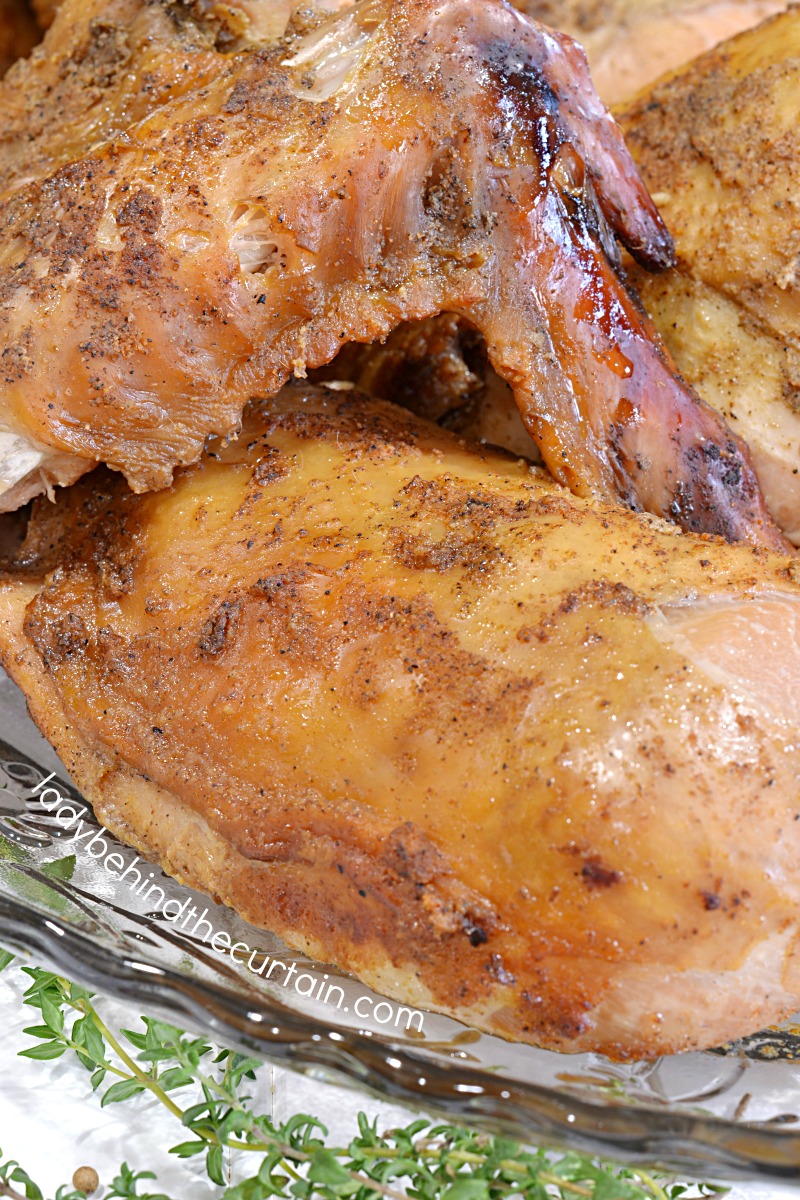 Turkey Gravy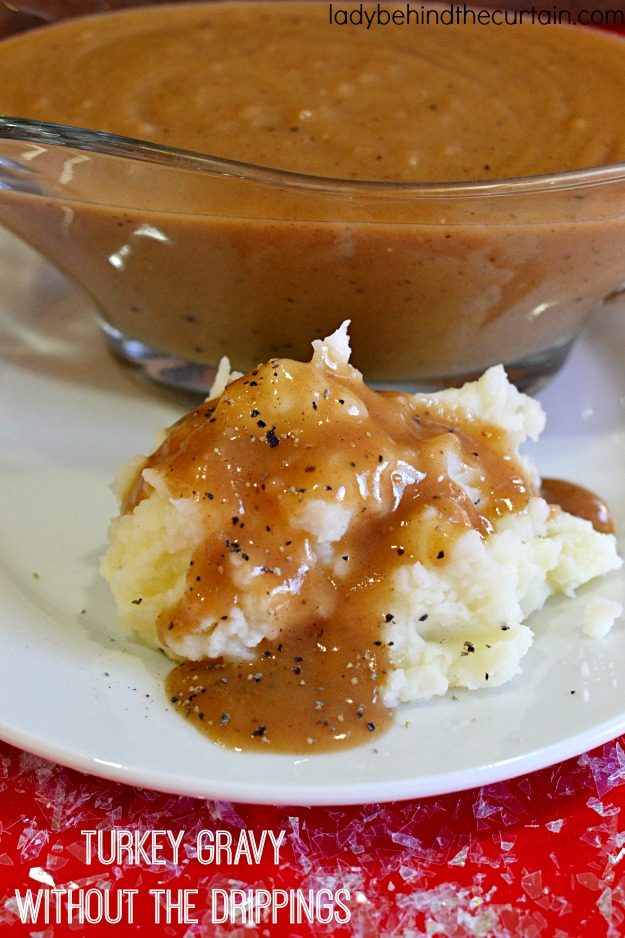 The Brine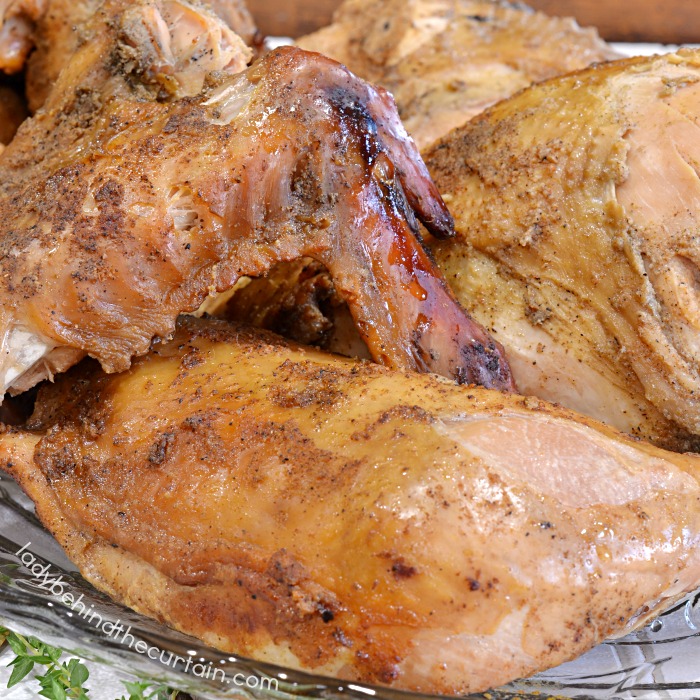 Free Menu Prep Schedule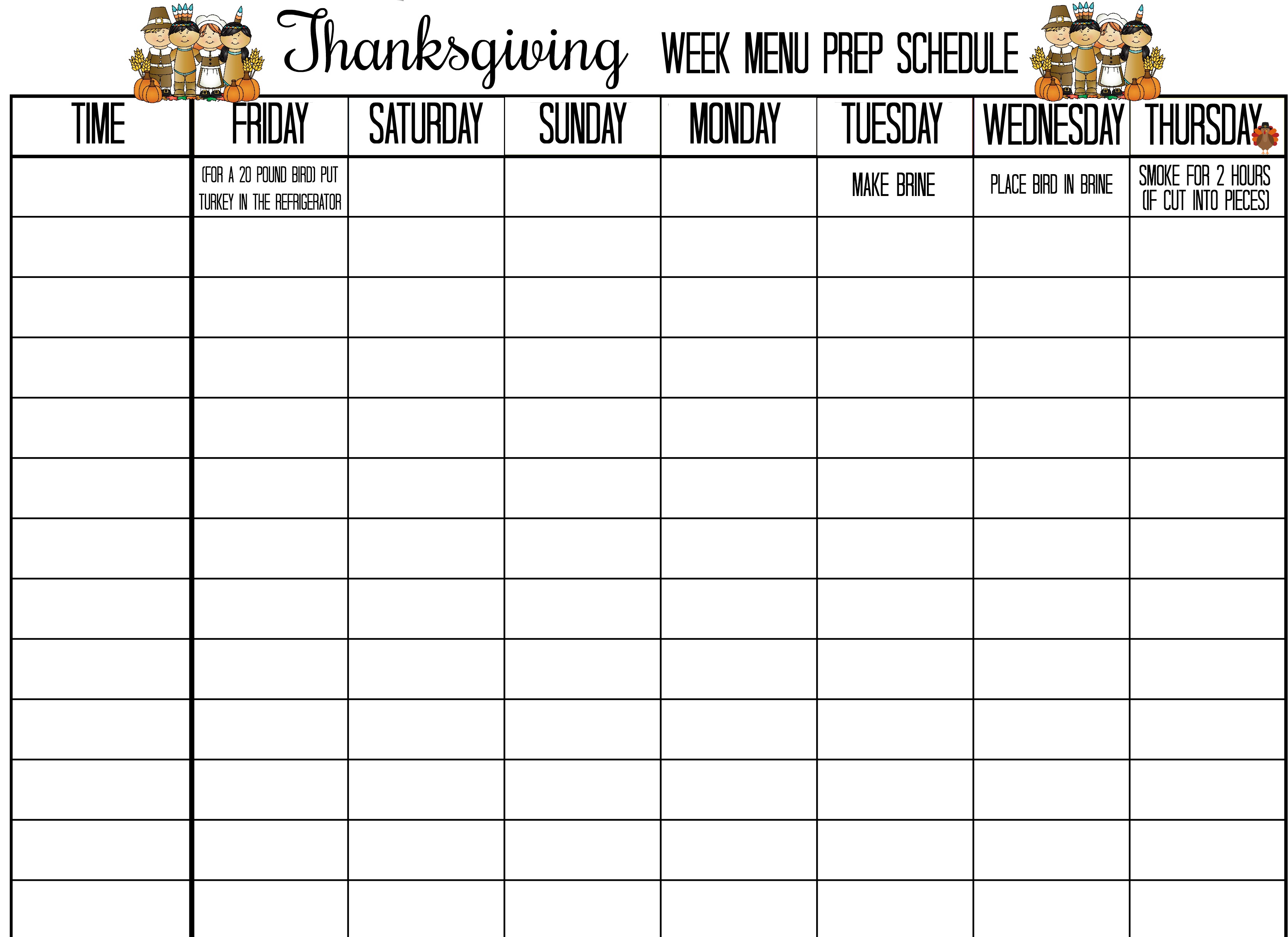 Thawing the Turkey
HOW PROPERLY THAW A TURKEY: ALWAYS THAW A TURKEY IN THE REFRIGERATOR. 24 HOURS PER 4-5 POUNDS (EXAMPLE: 4 DAYS FOR A 20 POUND TURKEY)
TIPS FOR SMOKING A WHOLE BIRD
There are so many sizes and kinds of smokers. These tips are based from the two smokers I have used. A small upright and a larger Traeger.
Fill the cavity of the bird with a couple apples, a large white onion, 3 celery stalks, all cut into chunks.
Use a butter injection (recipe below)
Smoking time will vary between 2 1/2 hours to 3 hours

FOR A BETTER SMOKE ON THE BIRD, cook low and slow at 225° for 8 hours (I used a 16 pound bird)
BUTTER INJECTION RECIPE:
1/2 cup unsalted butter
1 cup turkey or chicken broth
1 tablespoon hot sauce
1 teaspoon granulated garlic
1 teaspoon Cajun seasoning
Melt butter in a sauce pan, add the chicken broth, hot sauce, garlic and Cajun seasoning. Whisk together, bring to a boil. Take off the heat to completely cool. Inject the breast at 3 to 4 locations on each side and do the same for the legs and thighs.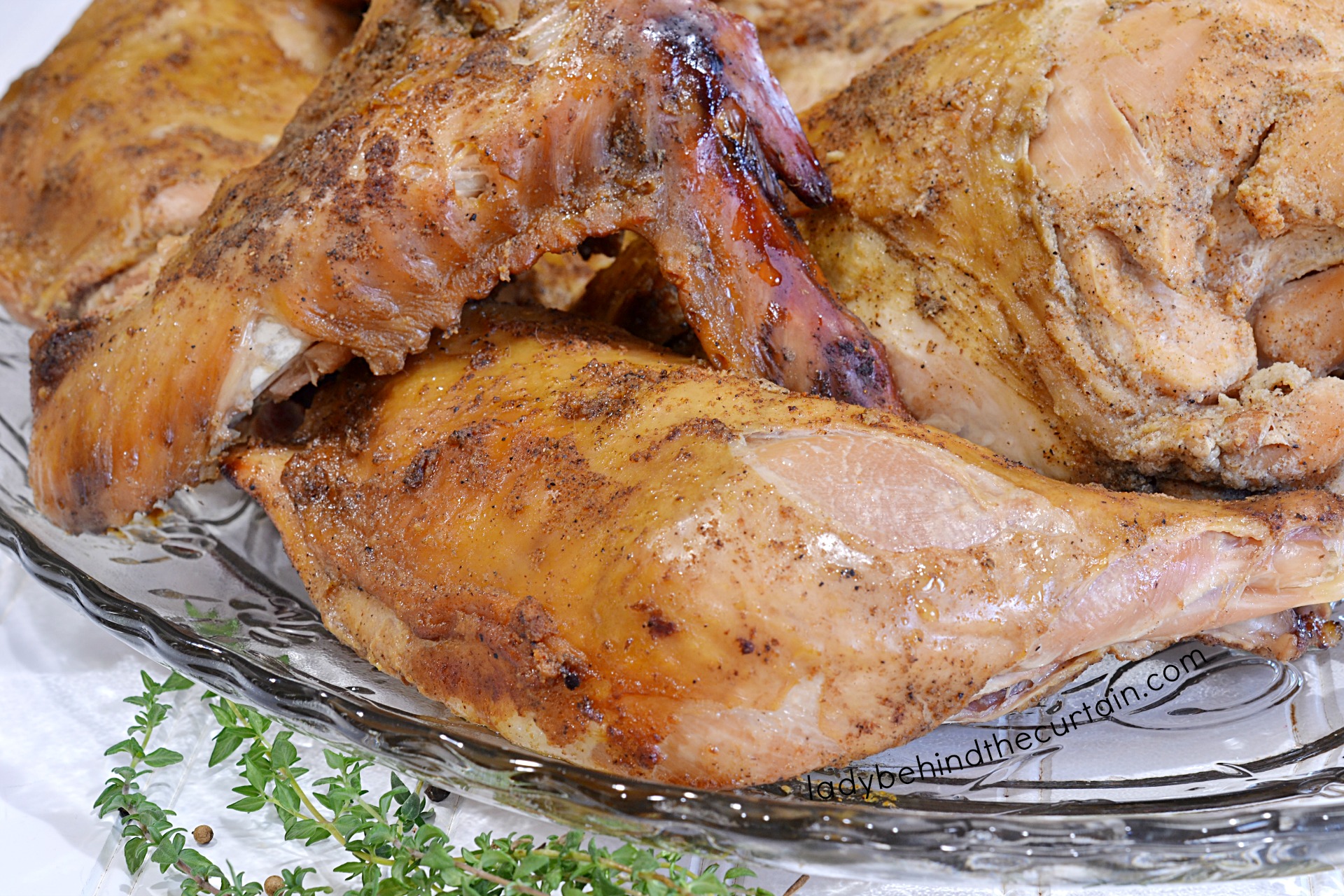 MORE SMOKED MEAT RECIPES
CINNAMON SMOKED RIBS 2. SMOKED PULLED PORK SANDWICHES 3. CLASSIC SMOKED RIBS
NEVER MISS A POST!
Sign up for my newsletter and receive my recipes in your inbox. Easy to see anytime and saved for safe keeping. Click Here and sign up today! —->>>>CURTAIN CALL NEWSLETTER