Chicken Noodle Pot Pie Casserole
Make this Chicken Noodle Pot Pie Casserole on Monday and have enough for a few more days. The perfect busy week night dinner. Full of creamy gravy, vegetables, chicken and pasta! All topped with a buttery crispy crust!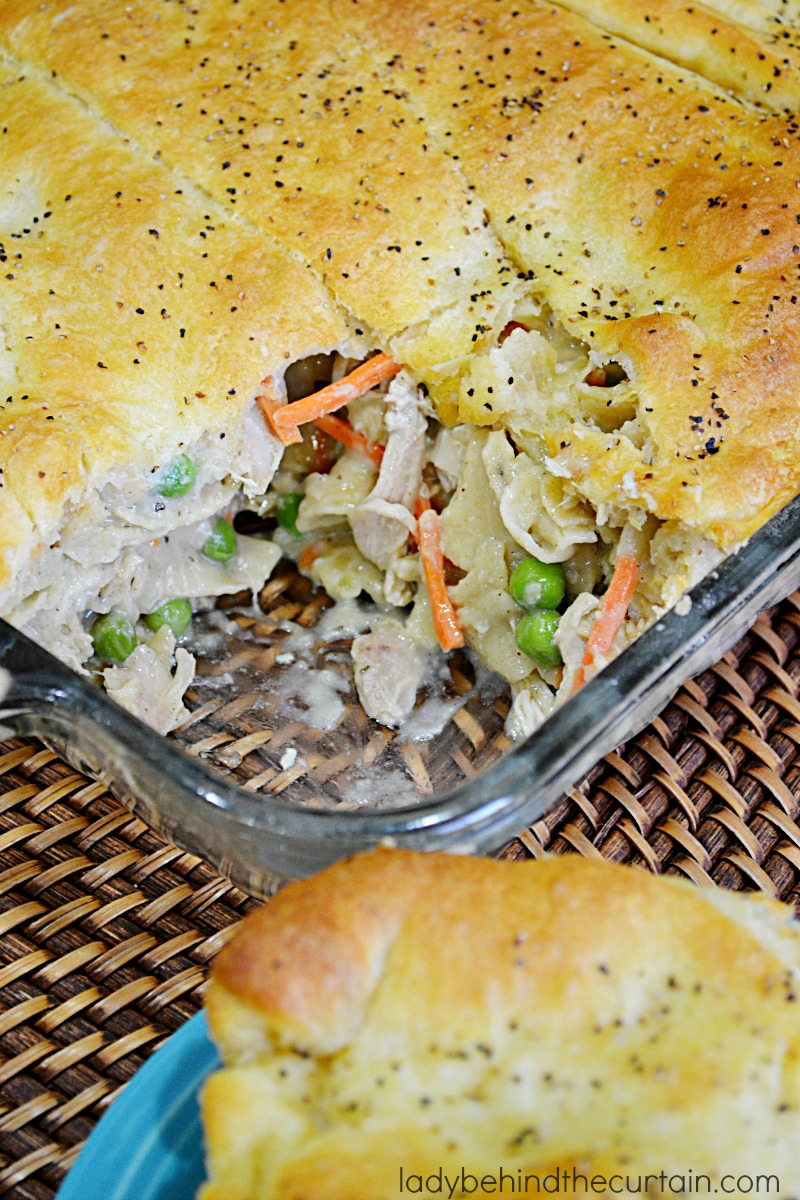 ALTERNATIVE CRISPY CRUST TOPPING:
PUFF PASTRY: Store Bought puff pastry adds a light and crispy topping.
HOMEMADE OR STORE BOUGHT BISCUITS: Using biscuits brings the casserole into a hearty homey feel. Whatever dough topping you choose to use remember to add the melted butter!
Tip: How to Store Extra Gravy's and Sauces
Chicken Noodle Pot Pie Casserole Ingredients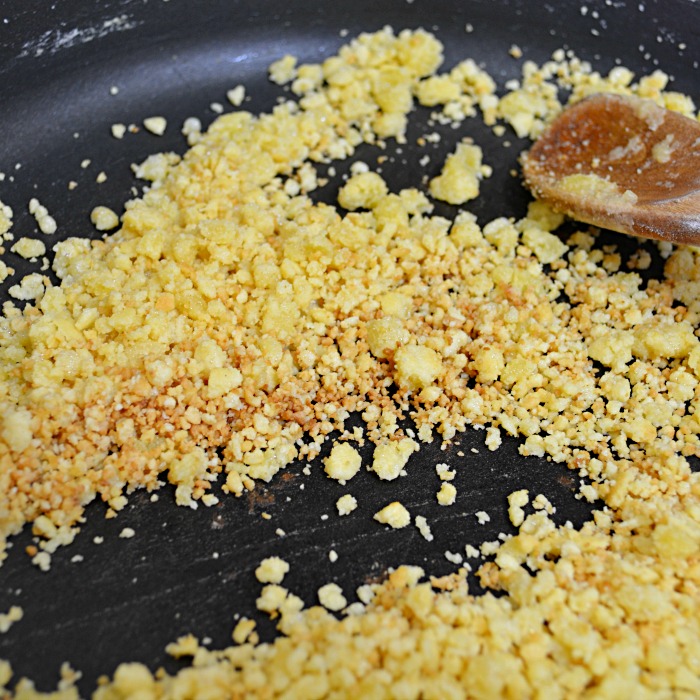 THE CHICKEN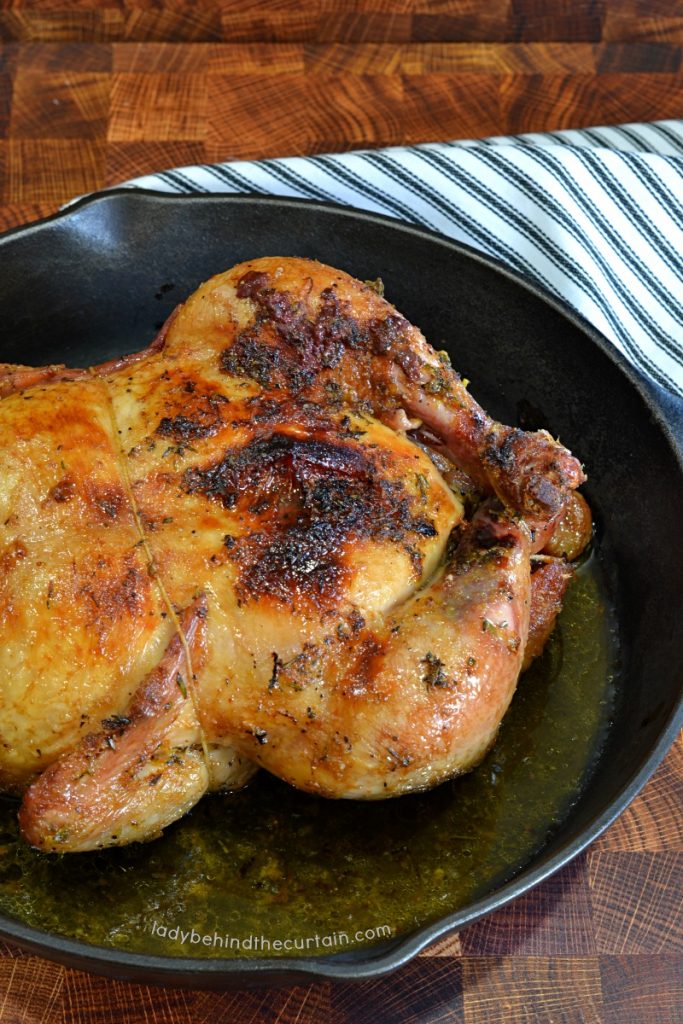 The Pasta (Noodles)
The Filling
The Flaky Topping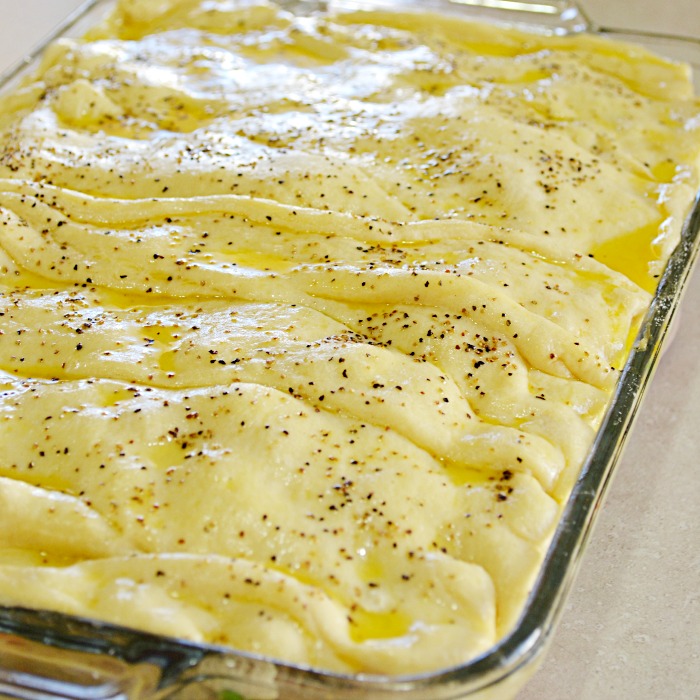 MORE CASSEROLE RECIPES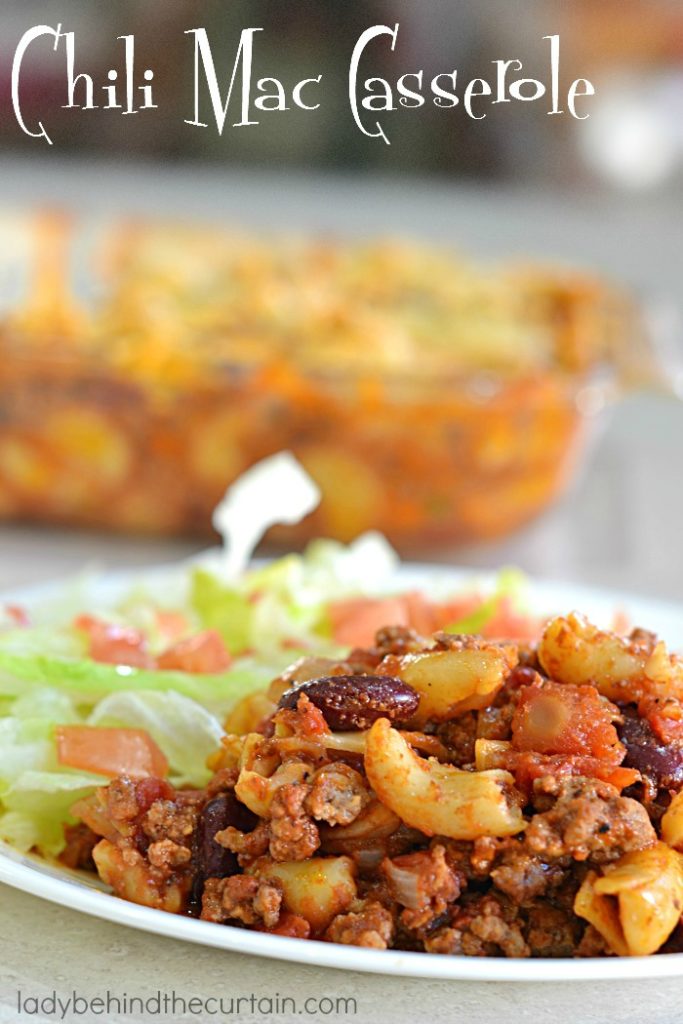 NEVER MISS A POST