Creamy Homemade Vanilla Gelato
Creamy Homemade Vanilla Gelato | Keep dessert simple and end your dinner right with a delicious scoop (or two) of this Creamy Homemade Vanilla Gelato. The perfect dessert after a heavy meal. This Gelato is packed with vanilla and is the perfect base for all kinds of toppings. Your guests will love making their own spectacular creation!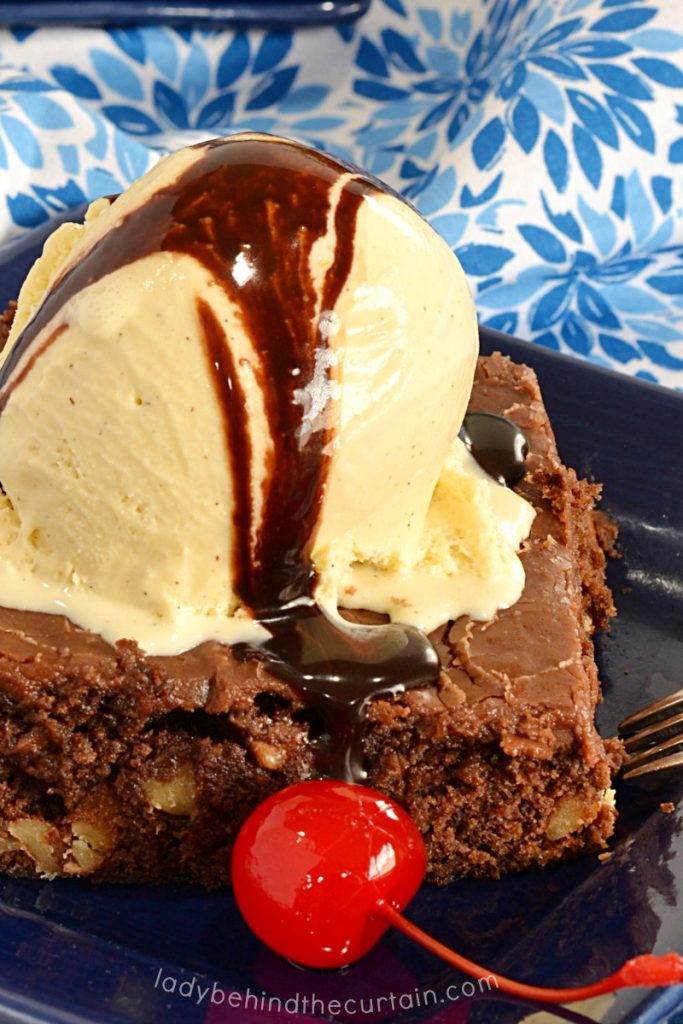 MAKE A GELATO BAR!
You've heard of ice cream bars but how about a gelato bar? Making a dessert bar is super easy to do and one of my favorite ways of entertaining. The gelato can be made TWO WEEKS before your dinner party. All the other items are store bought so you'll have dessert covered way before your dinner date! That's a hostess WIN! Mix and match scoops. Vanilla goes with chocolate or any fruit flavor. Click here for the THREE flavors I used with the vanilla—->>>>RASPBERRY GELATO, MANGO GELATO and DARK CHOCOLATE GELATO. One of my favorite combos is the chocolate and raspberry. It's like eating a chocolate dipped raspberry. YUM!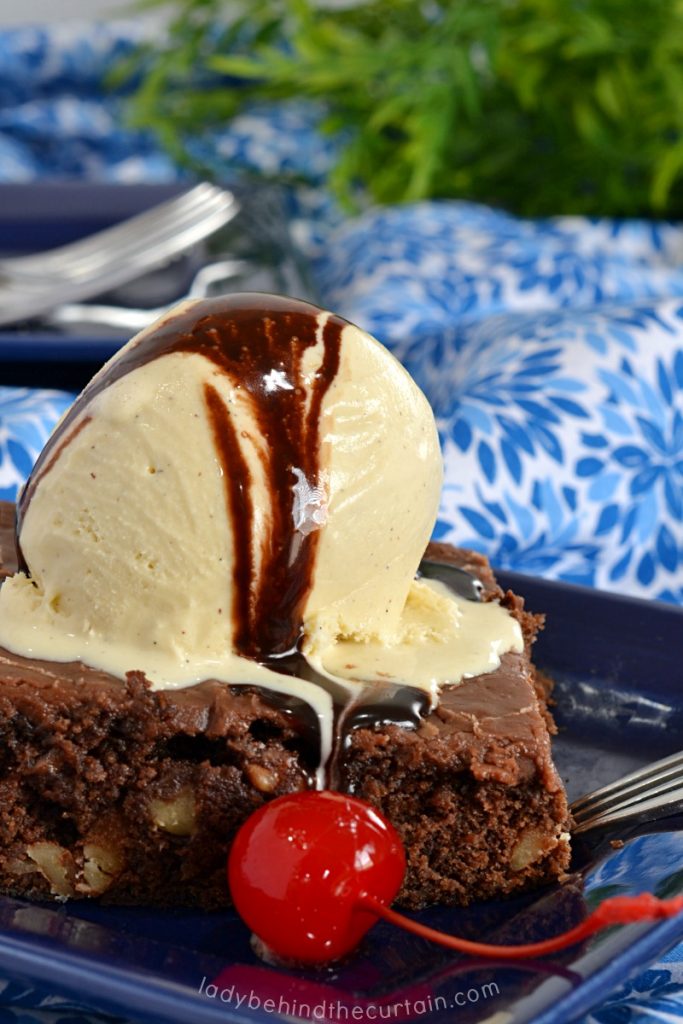 MAKE ICE CREAM SANDWICHES!
One of my favorite desserts to serve in the summer is homemade ice cream sandwiches. This Creamy Homemade Vanilla Gelato makes a delicious ice cream sandwich. Since the Gelato is vanilla it will go with any flavor of cookie. My favorite is chocolate! Click here for my favorite recipe—->>>>TRIPLE CHOCOLATE BROWNIE COOKIES. Here is another opportunity to create a fun dessert bar. Instead of an ice cream bar it's an ice cream sandwich bar!
ICE CREAM RECIPES

CHURRO ICE CREAM 2. BROWN BUTTER ICE CREAM 3. COFFEE AND DONUTS ICE CREAM
NEVER MISS A POST
Sign up for my newsletter and receive my recipes and Etsy store updates in your inbox. Easy to see anytime and saved for safe keeping. Click here and sign up today—->>>>CURTAIN CALL NEWSLETTER
Ice cream sauce recipes you might like. HOT FUDGE and CARAMEL SAUCE.