Creamy Homemade Vanilla Gelato
Creamy Homemade Vanilla Gelato | Keep dessert simple and end your dinner right with a delicious scoop (or two) of this Creamy Homemade Vanilla Gelato. The perfect dessert after a heavy meal. This Gelato is packed with vanilla and is the perfect base for all kinds of toppings. Your guests will love making their own spectacular creation!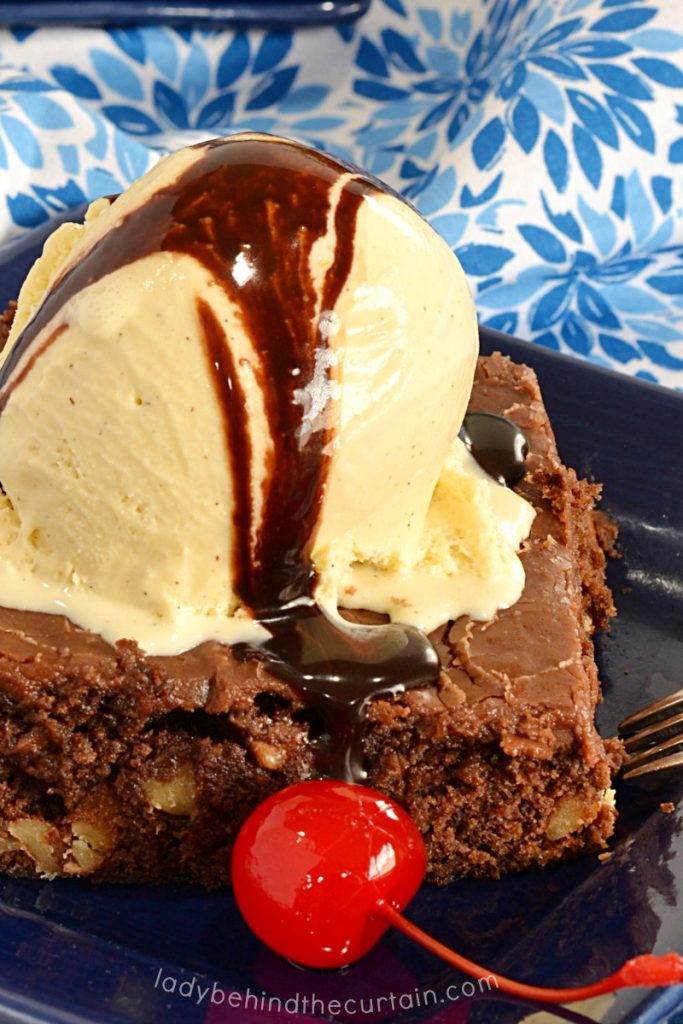 MAKE A GELATO BAR!
You've heard of ice cream bars but how about a gelato bar? Making a dessert bar is super easy to do and one of my favorite ways of entertaining. The gelato can be made TWO WEEKS before your dinner party. All the other items are store bought so you'll have dessert covered way before your dinner date! That's a hostess WIN! Mix and match scoops. Vanilla goes with chocolate or any fruit flavor. Click here for the THREE flavors I used with the vanilla—->>>>RASPBERRY GELATO, MANGO GELATO and DARK CHOCOLATE GELATO. One of my favorite combos is the chocolate and raspberry. It's like eating a chocolate dipped raspberry. YUM!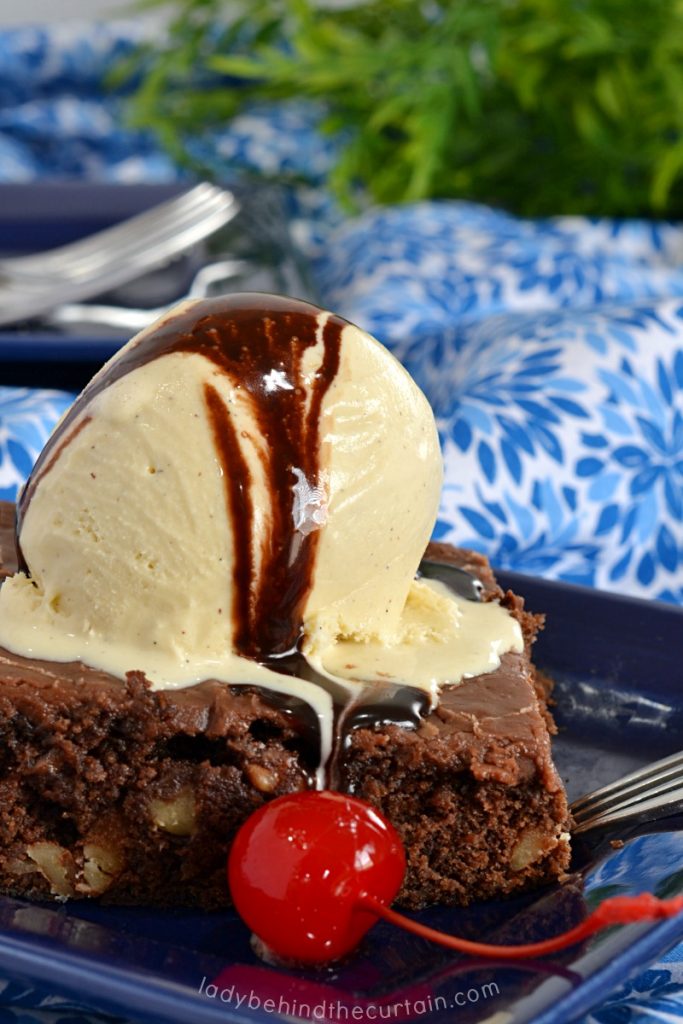 MAKE ICE CREAM SANDWICHES!
One of my favorite desserts to serve in the summer is homemade ice cream sandwiches. This Creamy Homemade Vanilla Gelato makes a delicious ice cream sandwich. Since the Gelato is vanilla it will go with any flavor of cookie. My favorite is chocolate! Click here for my favorite recipe—->>>>TRIPLE CHOCOLATE BROWNIE COOKIES. Here is another opportunity to create a fun dessert bar. Instead of an ice cream bar it's an ice cream sandwich bar!
Yield: 14 (1/2 cup) Servings
Creamy Homemade Vanilla Gelato
Ingredients
1 cup granulated sugar
2 1/4 cups half and half, divided
6 large egg yolks
3/4 cup fat free powdered milk
1 1/2 cups heavy whipping cream
2 tablespoons vanilla extract or vanilla paste
Instructions
In a medium saucepan add the sugar and 1¼ cups of the half and half. Bring to a simmer over medium heat, stir to dissolve the sugar. Keep warm over low heat. Place the egg yolks in a medium mixing bowl. Either by hand or with a whisk attachment on the mixer, whisk egg yolks until thickened (about 2 minutes). While whisking slowly pour 1/2 cup of the hot half and half mixture into the egg mixture. Pour the tempered egg mixture into the saucepan with the hot half and half mixture. Increase heat to medium, constantly stir until the mixture is thickened like a custard (180°). Stir in the remaining half and half, powdered milk, heavy cream and vanilla. Strain the mixture through a fine mesh strainer. Cover and refrigerate at least 6 hours or until completely cooled.
Turn the ice cream machine on, pour mixture into the freezer bowl and let mix until thickened (about 20 to 25 minutes). The gelato will have a soft creamy texture. If a firmer consistency is desired, transfer the gelato to an airtight container and place in the freezer for about 2 hours. Remove from the freezer about 15 minutes before serving.
ICE CREAM RECIPES

CHURRO ICE CREAM 2. BROWN BUTTER ICE CREAM 3. COFFEE AND DONUTS ICE CREAM
NEVER MISS A POST
Sign up for my newsletter and receive my recipes and Etsy store updates in your inbox. Easy to see anytime and saved for safe keeping. Click here and sign up today—->>>>CURTAIN CALL NEWSLETTER
Ice cream sauce recipes you might like. HOT FUDGE and CARAMEL SAUCE.