DIY All Purpose Baking Mix
DIY All Purpose Baking Mix |  The best addition to your pantry you could ever have!  Make biscuits, waffles, muffins and more all with the same base baking mix!  Stir up this mix and always be ready.  You can have waffles ready in a snap to satisfy your late night snack attack!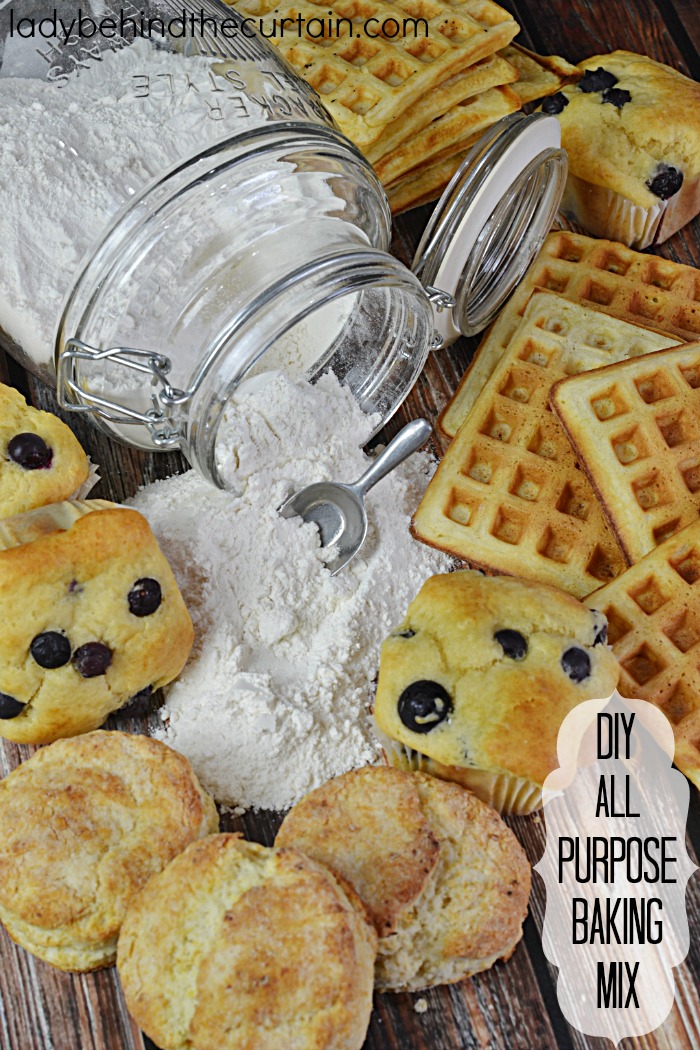 Would you like to make this mix a little healthier?  Divide the flour into half all-purpose and half whole wheat or swap out all the all-purpose flour and use whole wheat.  You can also add chi seeds and flaxseeds for a little added bonus!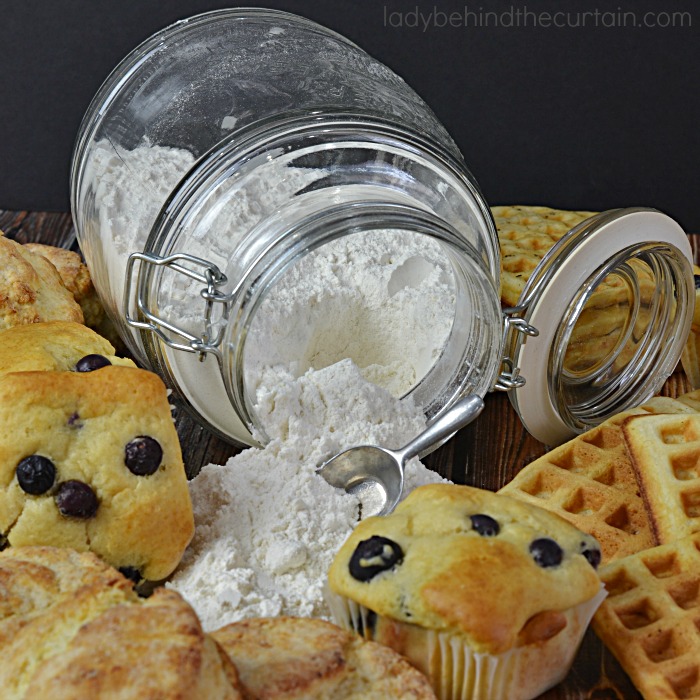 BREAKFAST RECIPES

FRUIT AND FLAXSEED MUFFINS  2. LIGHT CRANBERRY ORANGE PANCKAES 3. PUMPKIN SPICE BISCUITS