Easy Homemade Caramel Popcorn
Easy Homemade Caramel Popcorn: Whether it's for a party, game day or Halloween.  This caramel popcorn is the best!  If you're afraid of making candy because you think it's too hard, then worry no more you just found the easiest candy recipe out there!  With simple ingredients that you already have in your pantry, you can have this melt in your mouth buttery popcorn ready in no time. Perfect for movie night! Watch the video below↓
How to Make Easy Homemade Caramel Popcorn
INGREDIENTS

15 cups your favorite popped popcorn
1 cup light brown sugar
½ cup unsalted butter
¼ cup light corn syrup
½ teaspoon salt
½ teaspoon baking soda

DIRECTIONS

Heat oven to 200°.
Divide popped corn between 2 ungreased 9×13 inch baking pans.
In a saucepan, heat sugar, butter, corn syrup and salt, stirring occasionally, until bubbly around the edges.
Continue cooking over medium heat 5 minutes.
Remove from hear; stir in baking soda until foamy.
Pour on popped corn, stirring until corn is well coated.
Bake 1 hour, stirring every 15 minutes.
Pour on the counter lined with parchment paper to cool.
Pop Your Own Popcorn Without a Popcorn Machine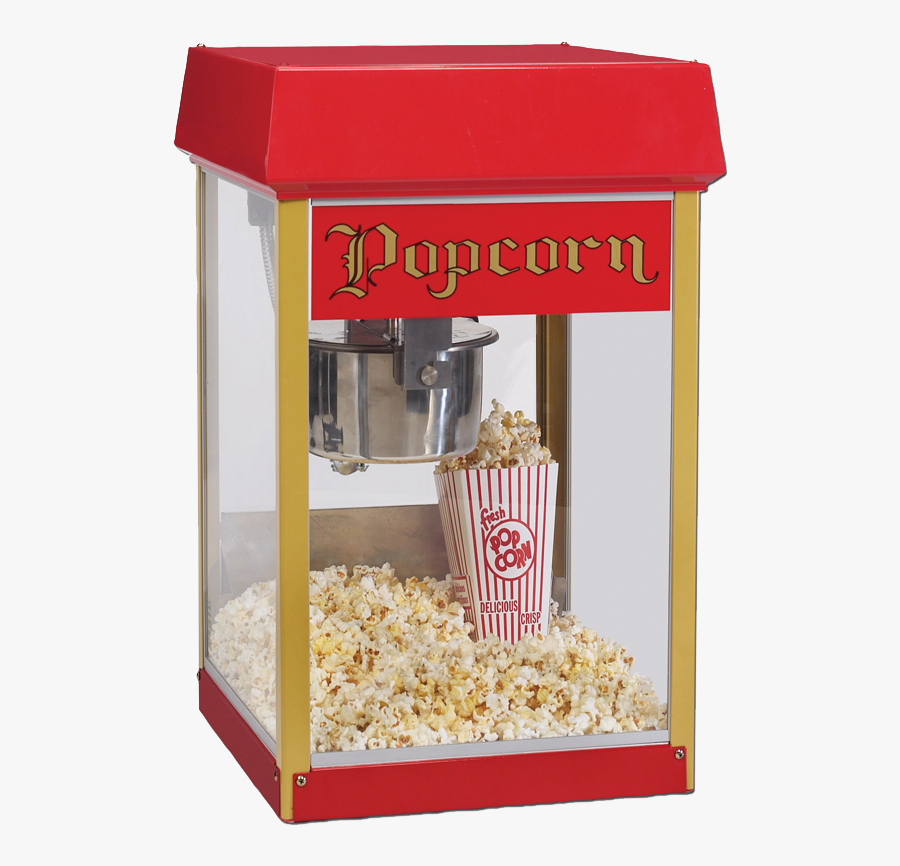 Why Does My Caramel Corn Get Grainy?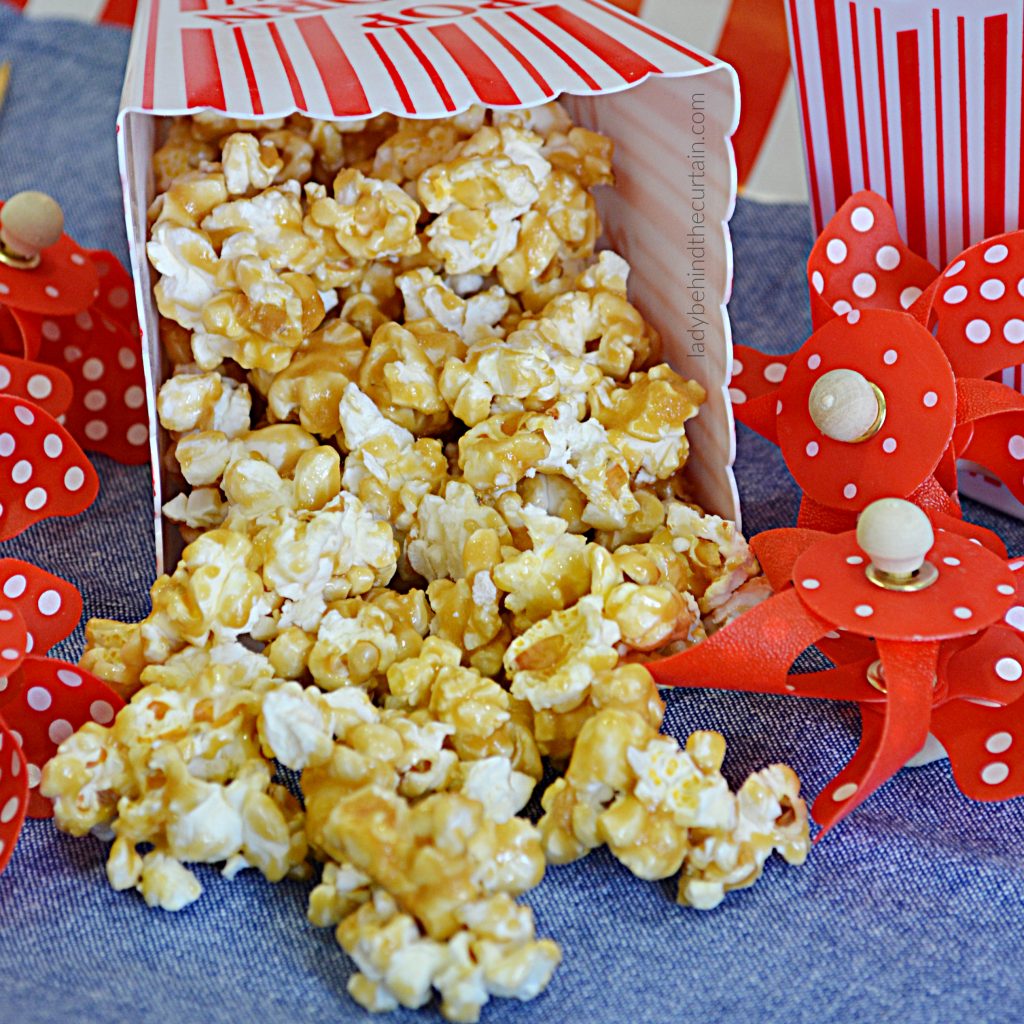 HOW TO KEEP CARAMEL POPCORN FRESH
BAKING SODA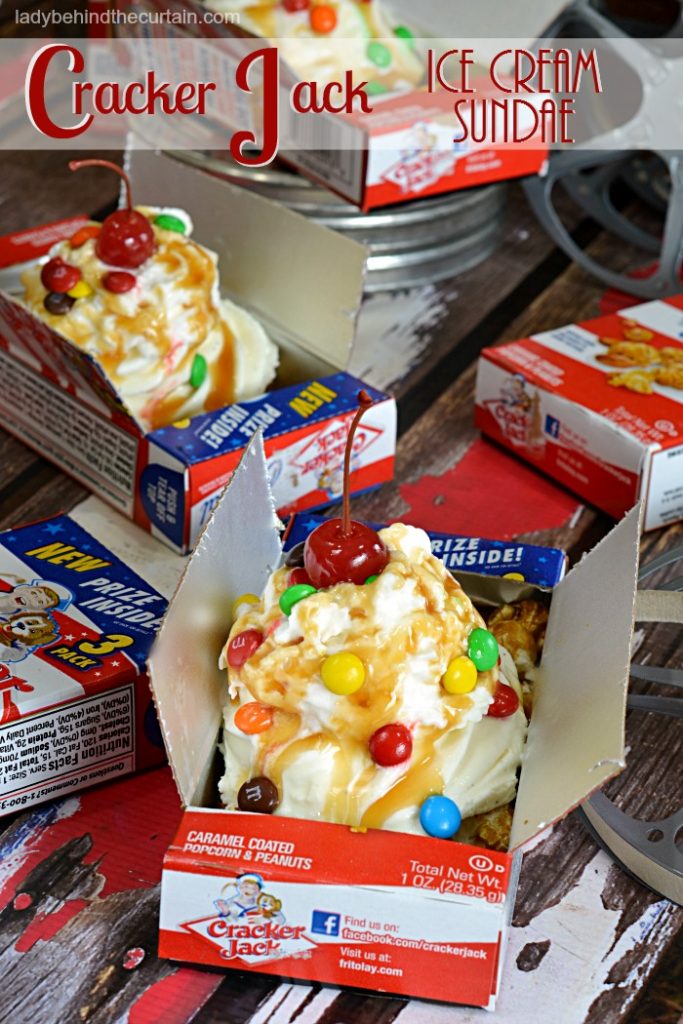 MORE PARTY TREATS
NEVER MISS A POST