Graham Cracker Cookies:  The perfect crunchy cookie for eating alone, used as an outer layer of an ice cream sandwich or ground up as a crust.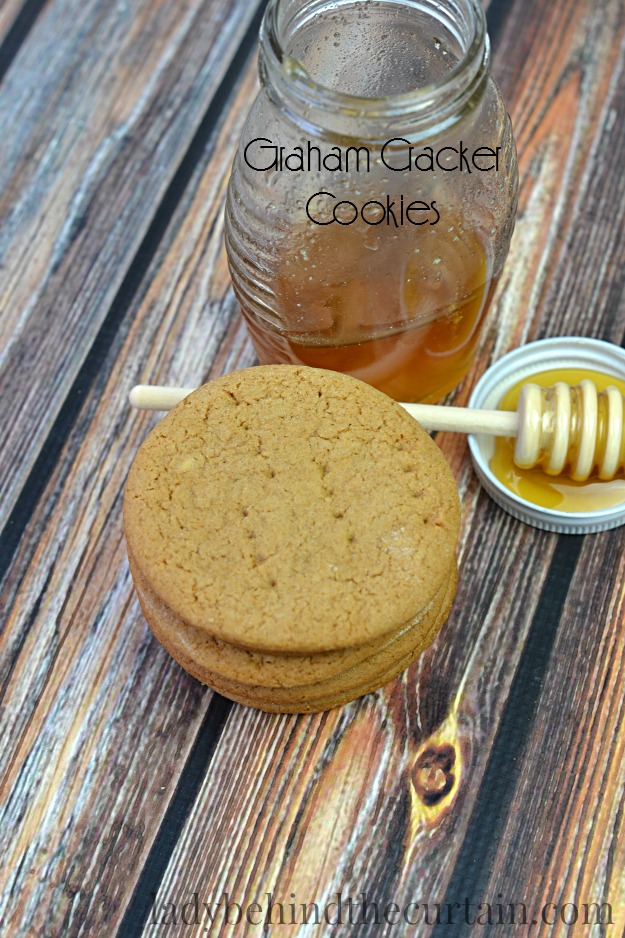 This cookie has a light taste.  Because I am not a fan of molasses, I made this cracker by using honey and brown sugar.  This is one of the cookies I served at my Red, White and Blue Ice Cream Sandwich Bar.  Go visit to see what combos I used with this delicious easy to make crispy cracker/cookie.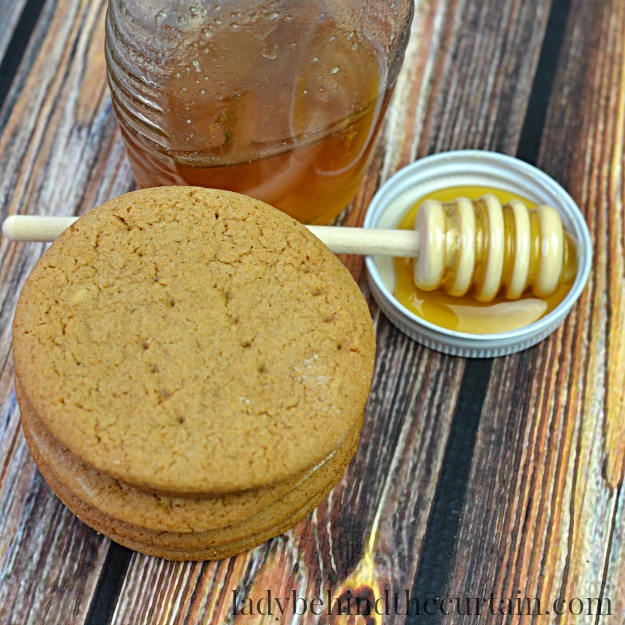 Graham Cracker Cookies
Ingredients
2-1/2 cups plus 2 tablespoons flour
1 cup dark brown sugar, lightly packed
1 teaspoon baking soda
3/4 teaspoon kosher salt
7 tablespoons unsalted butter, cut into 1-inch cubes and frozen
1/3 cup mild flavored honey, such as clover
5 tablespoons milk
2 tablespoons pure vanilla extract
Instructions
Combine the flour, brown sugar, baking soda, and salt in a bowl.
Mix together using a mixer fitted with the paddle.
Add the butter and mix until the mixture is the consistency of a coarse meal.
Whisk together the honey, milk and vanilla.
Add to the flour mixture and mix on low until the dough barely comes together.
Lay out on a large piece of plastic wrap and dust it lightly with flour, then turn the dough out onto it and pat it into a rectangle about 1-inch thick.
Wrap it, then chill it until firm, about 2 hours or overnight.
On a well floured surface roll dough into about 1/4-inch thickness.
The dough will be sticky, so flour as necessary.
Cut dough into 36 (2 1/2-inch) circles.
Place the cracker on one or two parchment-lined baking sheets.
Preheat oven to 350 degrees.
Bake for 12 minutes, until browned and slight firm to the touch.
COOKIE RECIPES

STRAWBERRY LEMONADE CHEESECAKE SANDWICH COOKIES  2. SOFT JELLY BEAN SUGAR COOKIES  3. CARROT CAKE COOKIES