Homemade Fresh Peach Gelato
Homemade Fresh Peach Gelato: Serve up a large bowl of this peach ice cream this summer! This peach gelato recipe is easy to make and a great way of cooling down during the hot summer months.
How to Process Peaches for Ice Cream
Peel, pit and dice up enough fresh peaches to measure 2 cups of pulp (about 32 ounces)
Place purée in freezer safe zip top bags, lay flat in the freezer, once frozen store upright until ready to use.
Ingredients for Homemade Fresh Peach Gelato
FRESH PEACHES: Adds the perfect amount of peach flavor
SUGAR: A touch of sweetness
EGG YOLKS: Creates a thick custard and creamy texture
HEAVY WHIPPING CREAM: Brings richness to the gelato
CHOPPED PEACHES: Adds a pop of peach flavor and texture
How to Preserve Fresh from the Tree Peaches
Bring a large pot of water to a boil.
Add peaches and boil until the skin pops.
Meanwhile prepare a large bowl with ice water.
When skins have popped (split) submerge peaches in the ice water. This will stop the cooking process.
Remove the skin and seed.
Puree or smash into a pulp.
Divide into 2 cup portions either into a freezer safe container or zip top bag. ***MAKE SURE TO LABEL***
VOILA!!!!!! You have FRESH peaches preserved for sauces or ice cream.
Making the Custard
MORE GELATO RECIPES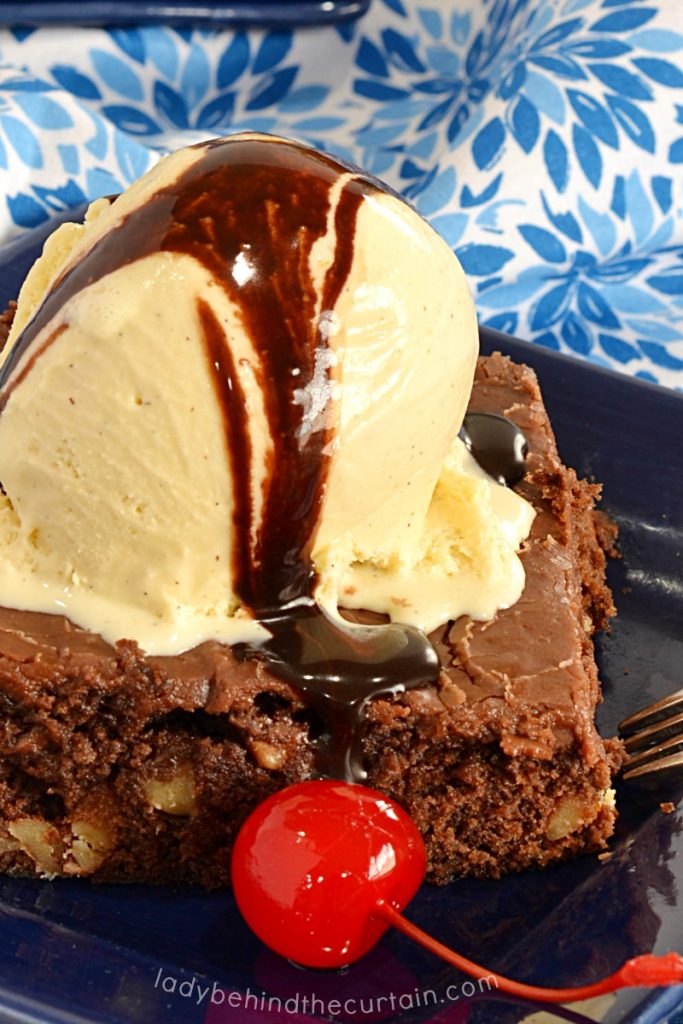 VANILLA GELATO 2. DARK CHOCOLATE GELATO 3. MANGO GELATO 4. RASPBERRY GELATO
Add sugar and 1¼ cups half and half to a medium saucepan and bring to a simmer. Keep warm.
In a small bowl whisk egg yolks until thickened (about 2 minutes).
While whisking slowly pour ½ cup of the hot half and half mixture into the egg mixture.
Pour the tempered egg mixture into the saucepan with the hot half and half mixture.
Increase heat to medium, constantly stir until the mixture is thickened like a custard and the temperature reaches 180°.
Remove from the heat and pour through a fine strainer.
Add the remaining half and half, powdered milk, heavy cream, peach purée and peach flavoring.
Cover and refrigerate until fully chilled (about 6 hours).
ADD AN EXTRA PUNCH OF FLAVOR WITH PEACH FLAVORING!
SIGN UP FOR THE LADY BEHIND THE CURTAIN NEWSLETTER AND FOLLOW THE LADY BEHIND THE PARTY ETSY SHOP
THANKS FOR VISITING♥