Overnight Refrigerator Rolls
Overnight Refrigerator Rolls. These easy to make light and airy dinner rolls come in two sizes (scroll down to see how to make large and small overnight refrigerator rolls). Whether you're planning an Easter, Christmas or Thanksgiving dinner these homemade rolls couldn't be tastier. Learn how you can make these a month in advance. No kneading, No special tools and oh so easy.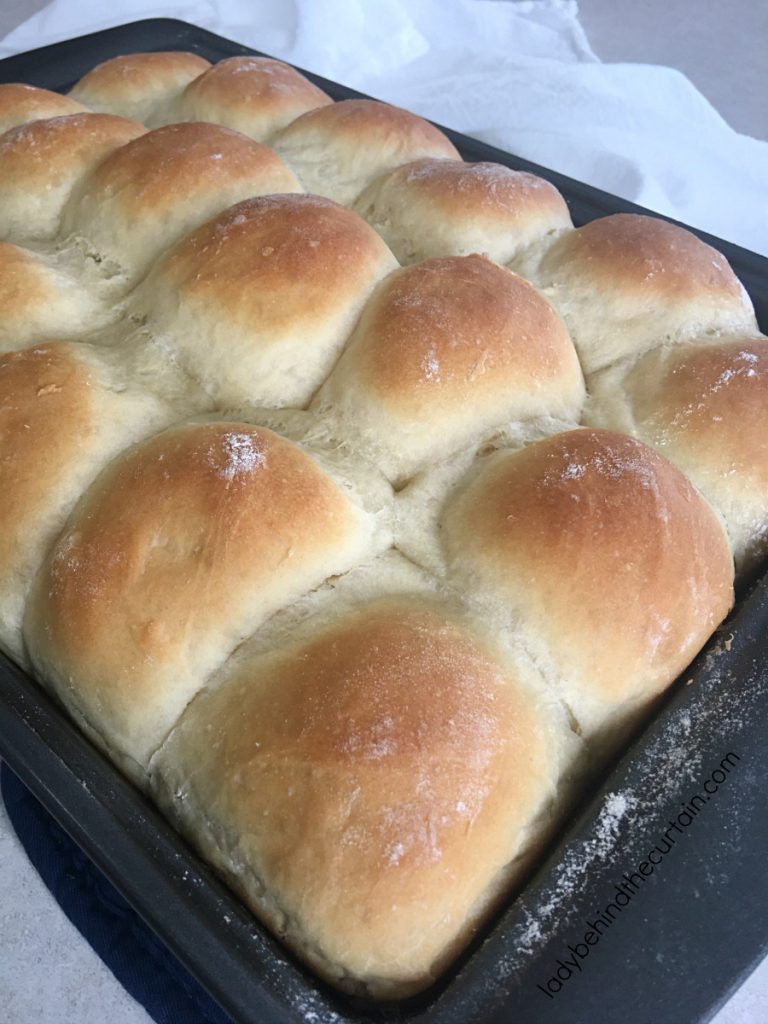 Large Dinner Rolls and Small Dinner Rolls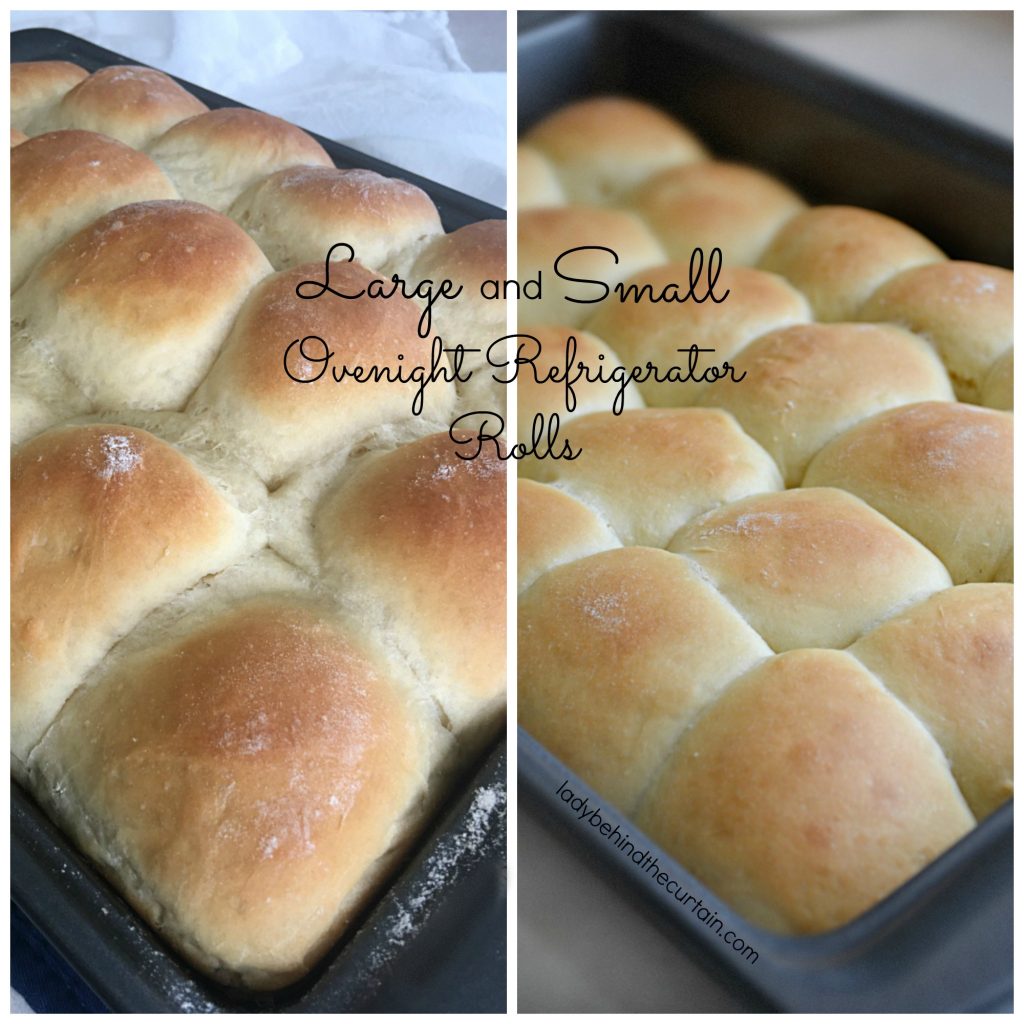 One recipe! Two sizes of rolls. The large size dinner rolls are perfect for mopping up gravy. The small size dinner rolls taste just as amazing as the large size and are also great for mopping up gravy but the best way to use these little delights is as sliders. Perfect for Thanksgiving leftover turkey, Christmas leftover roast or Easter leftover ham.
FREEZE NOW-BAKE LATER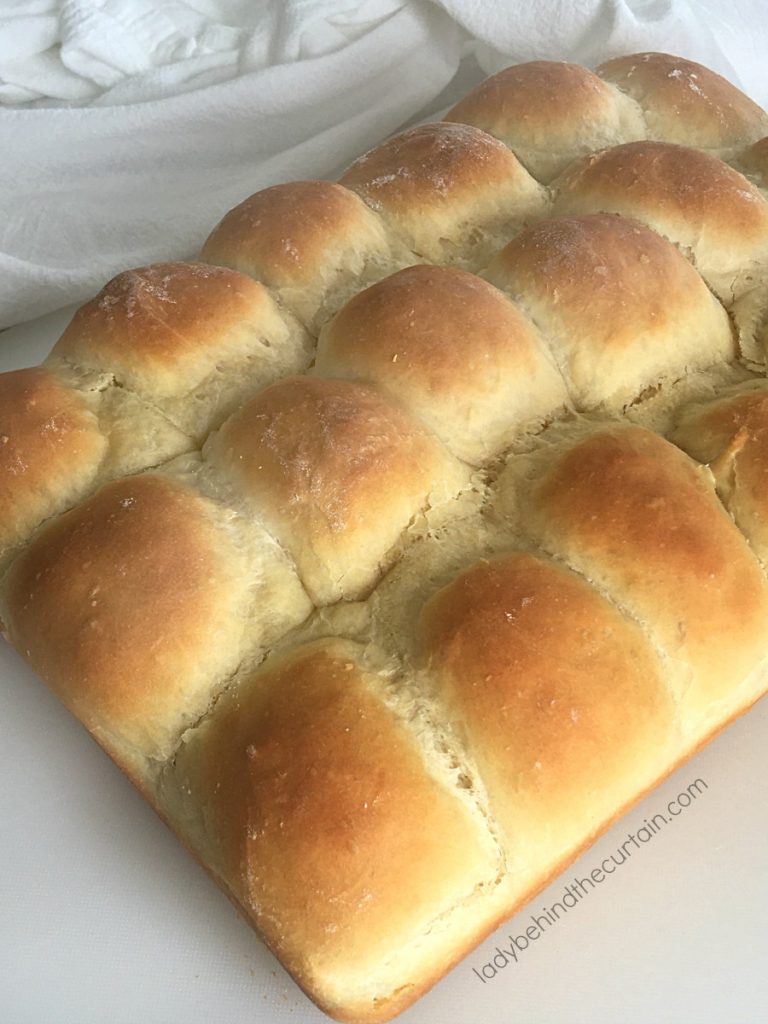 THE OVEN LIGHT METHOD FOR COLD KITCHENS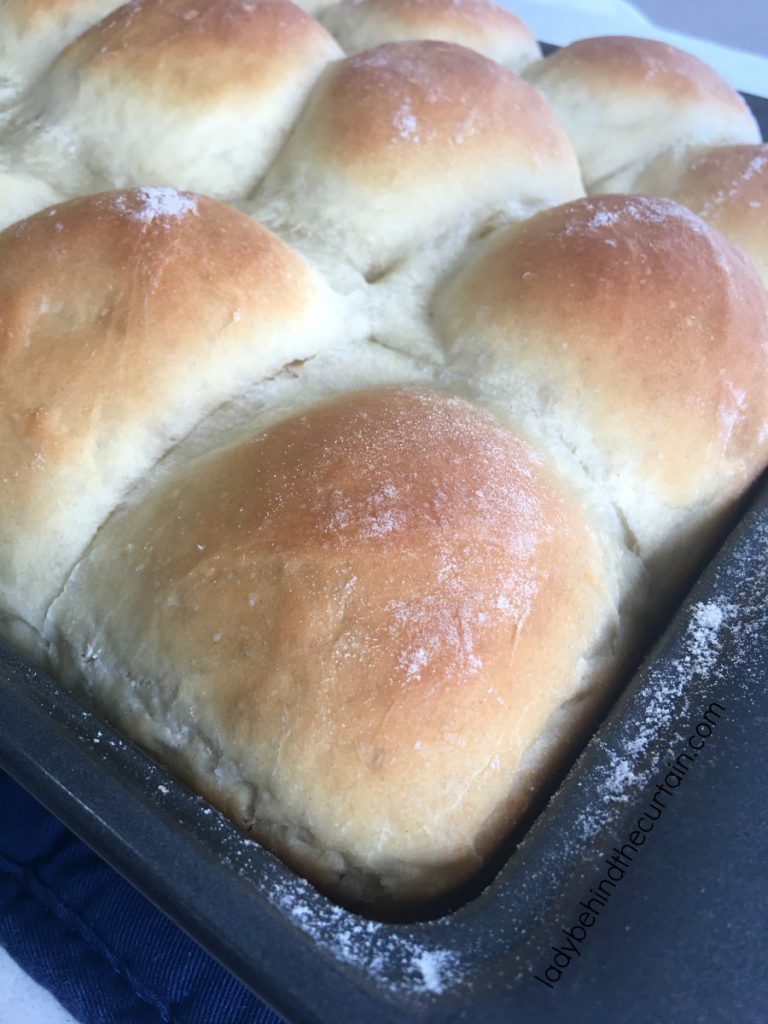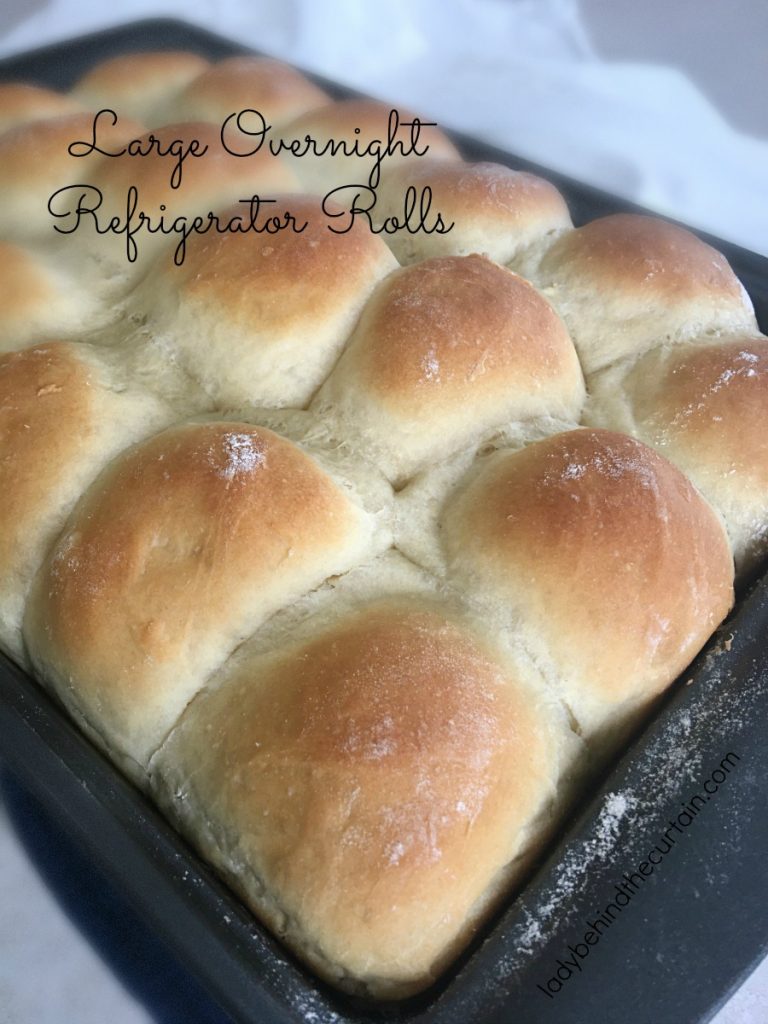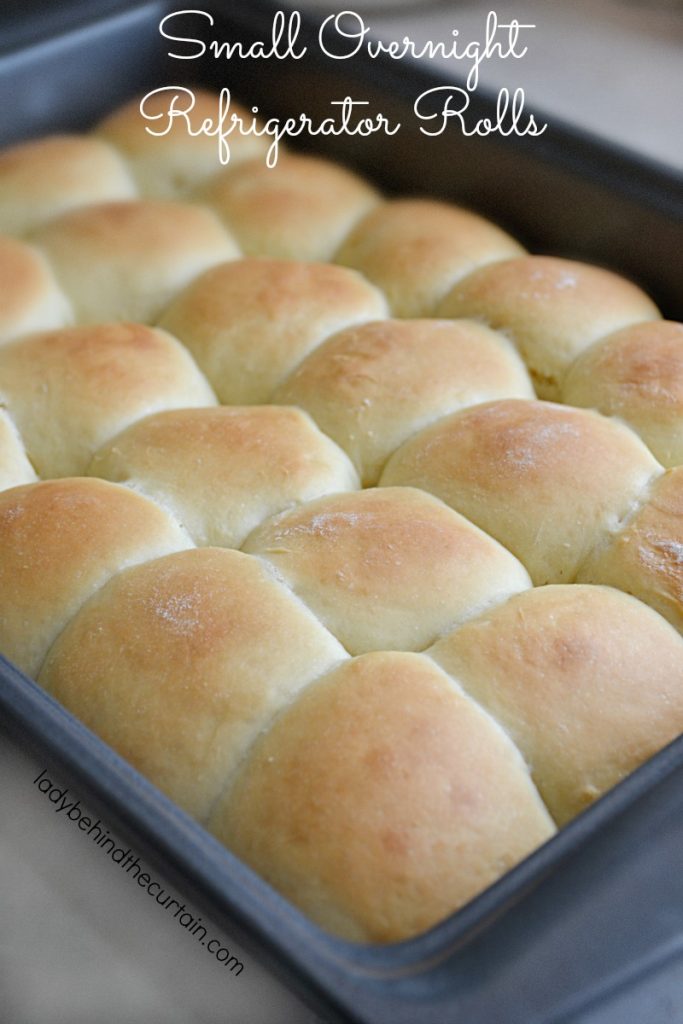 MORE EASY HOMEMADE BREAD RECIPES
HOW TO MAKE OVERNIGHT REFRIGERATOR ROLLS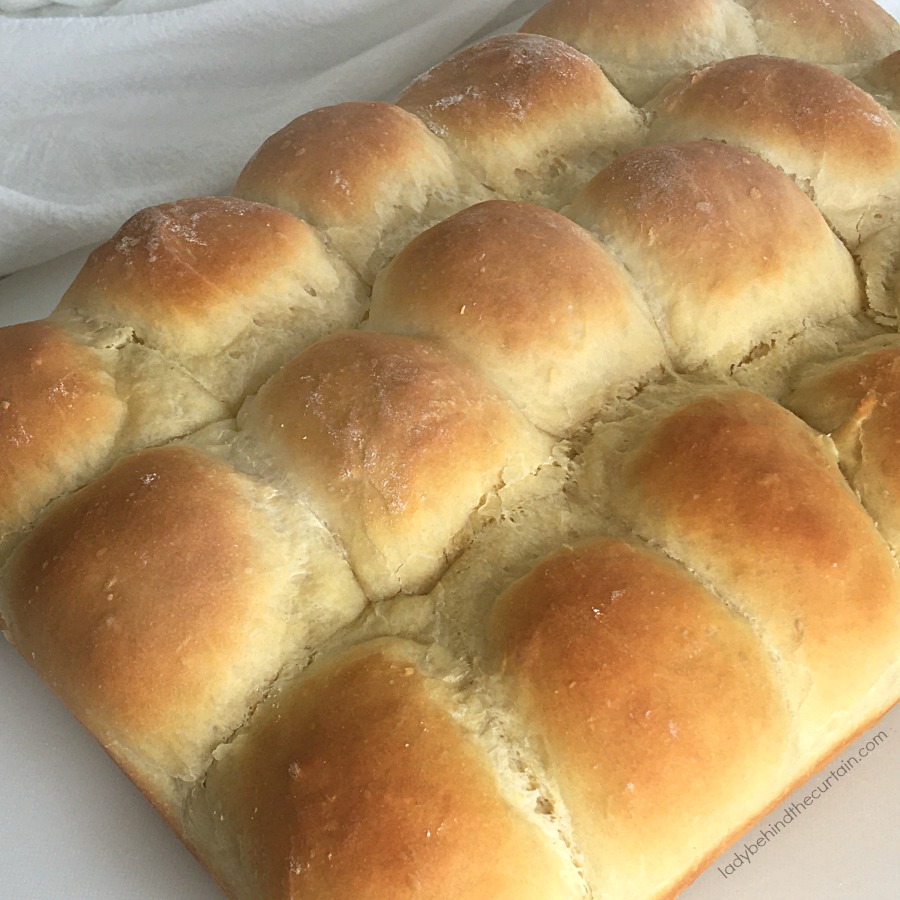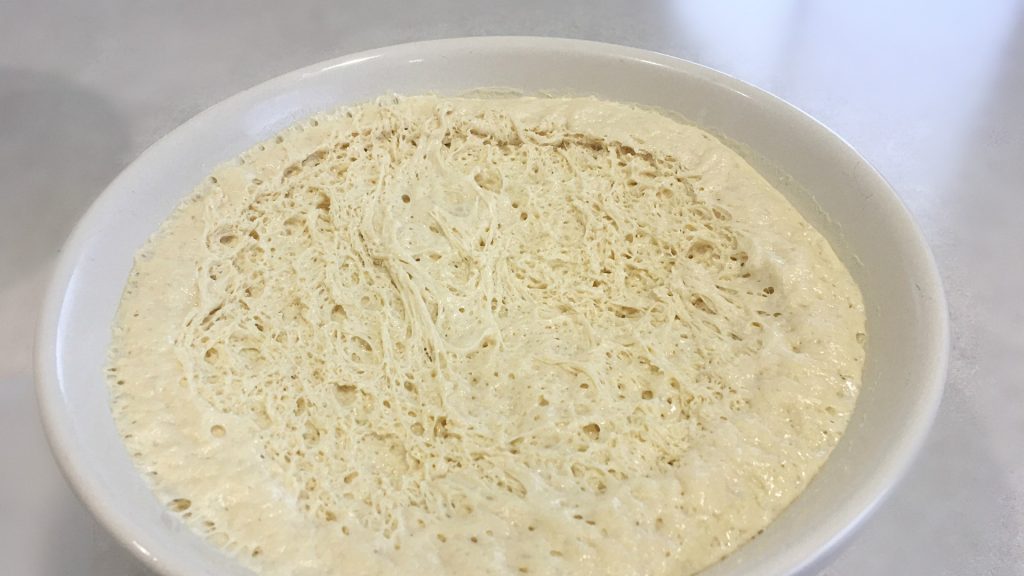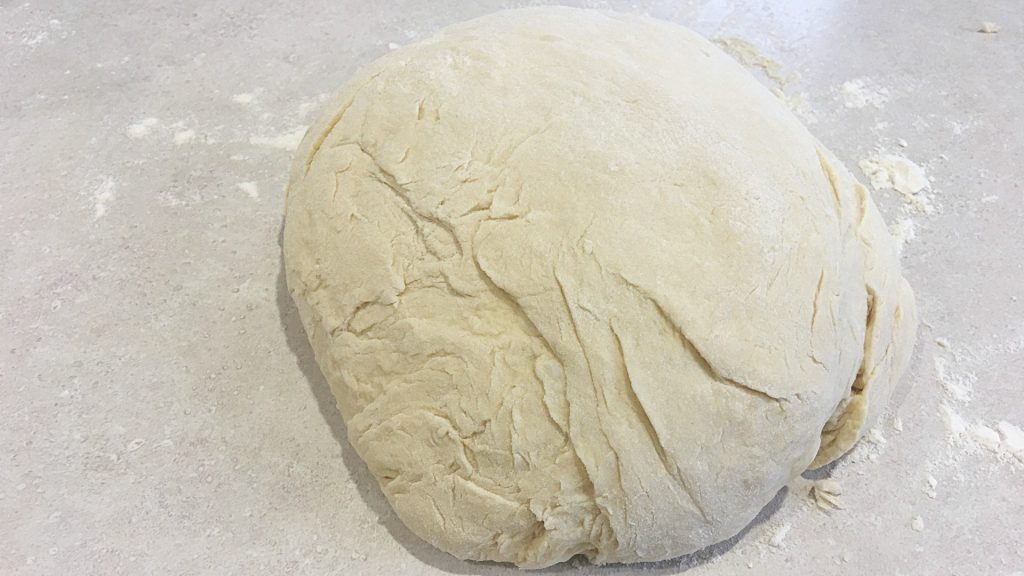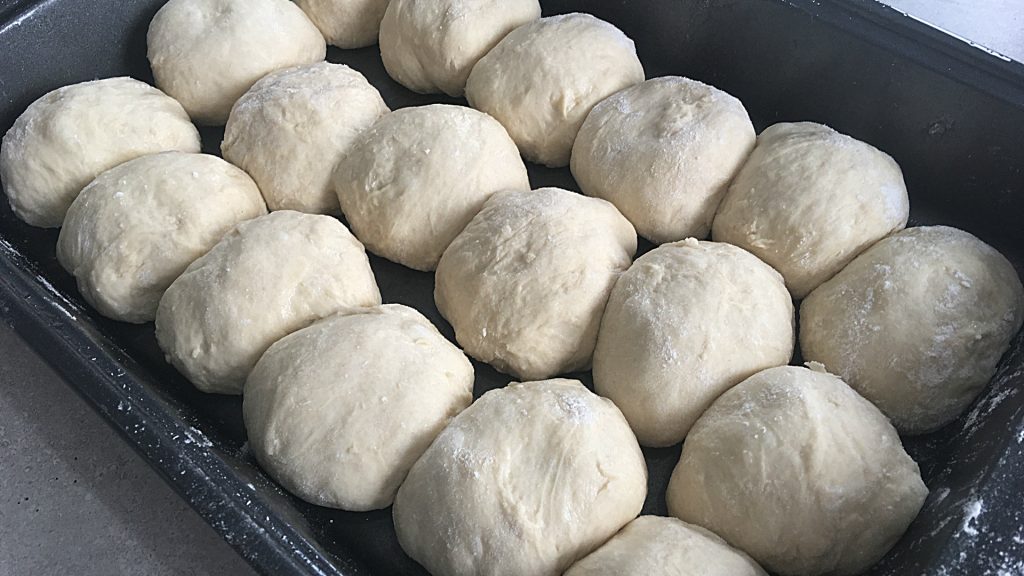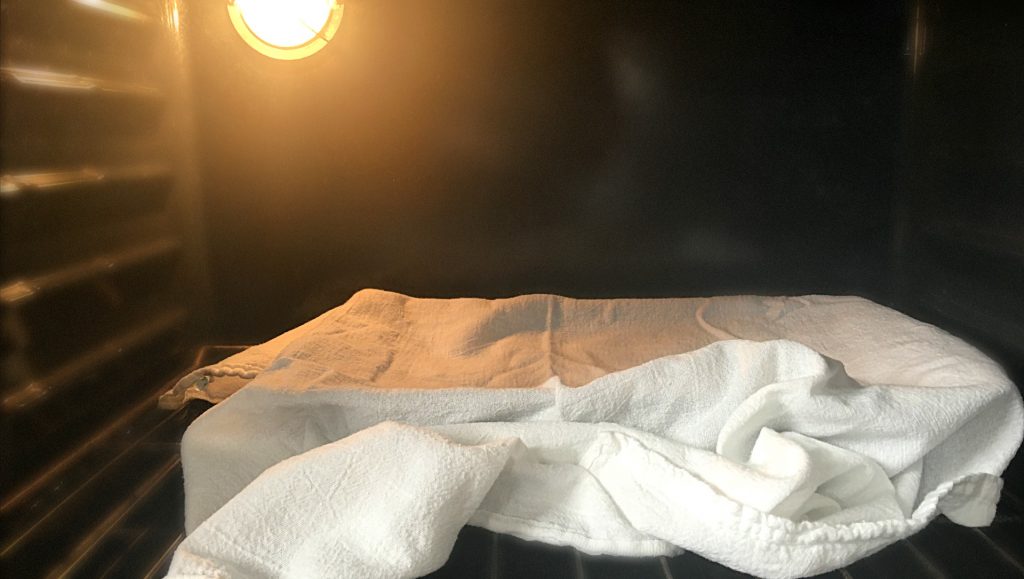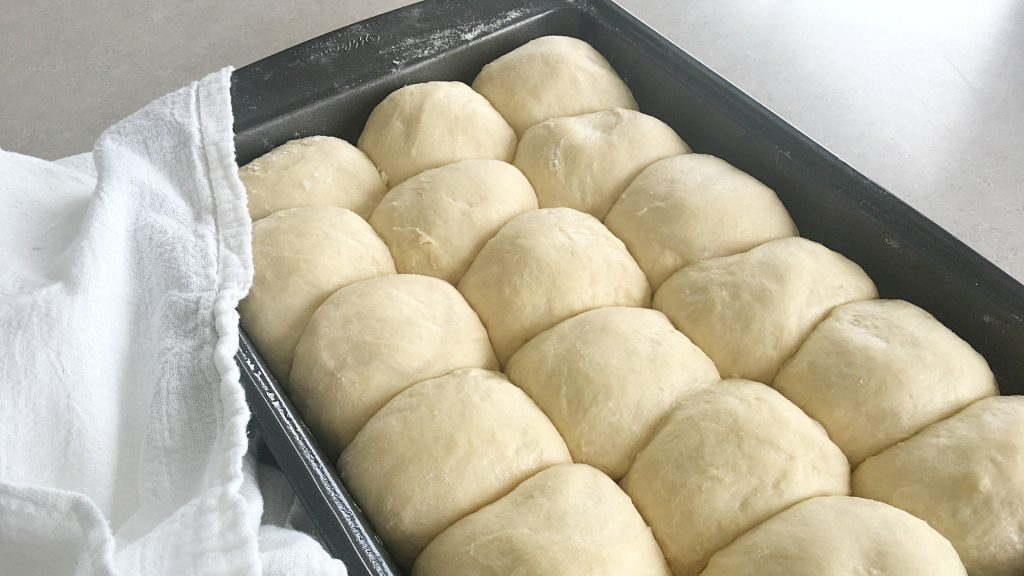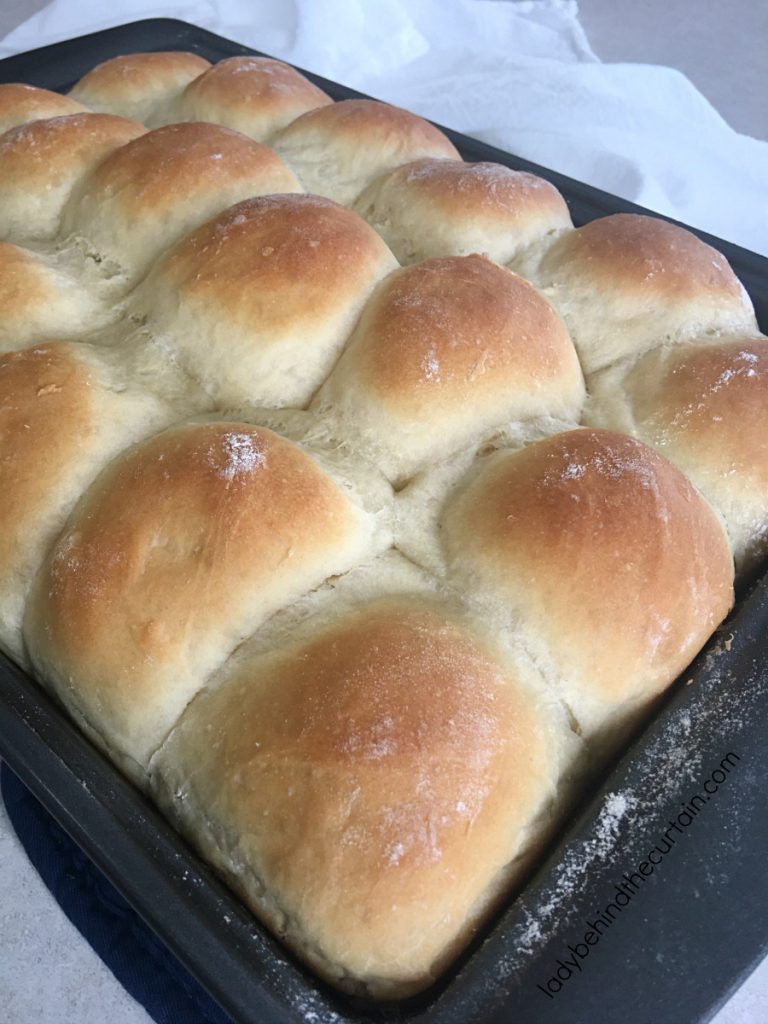 Bake.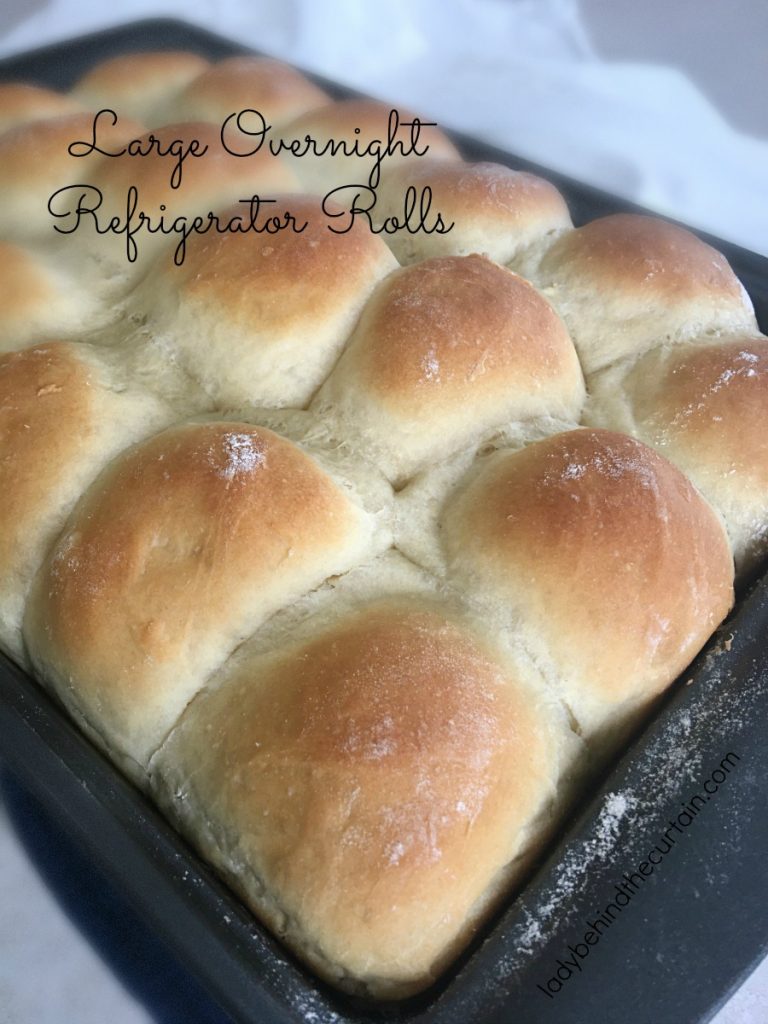 NEVER MISS A POST