Marinated Picnic Shrimp: Pickled shrimp perfect to take on a summer picnic at the beach, park or camping. With bold flavors of shallots, lemons, champagne vinegar, olive oil, fresh dill and more. Completely outdoor safe and completely delicious! Add a tray of cheeses, olives, crackers and fruit for an alfresco dining experience.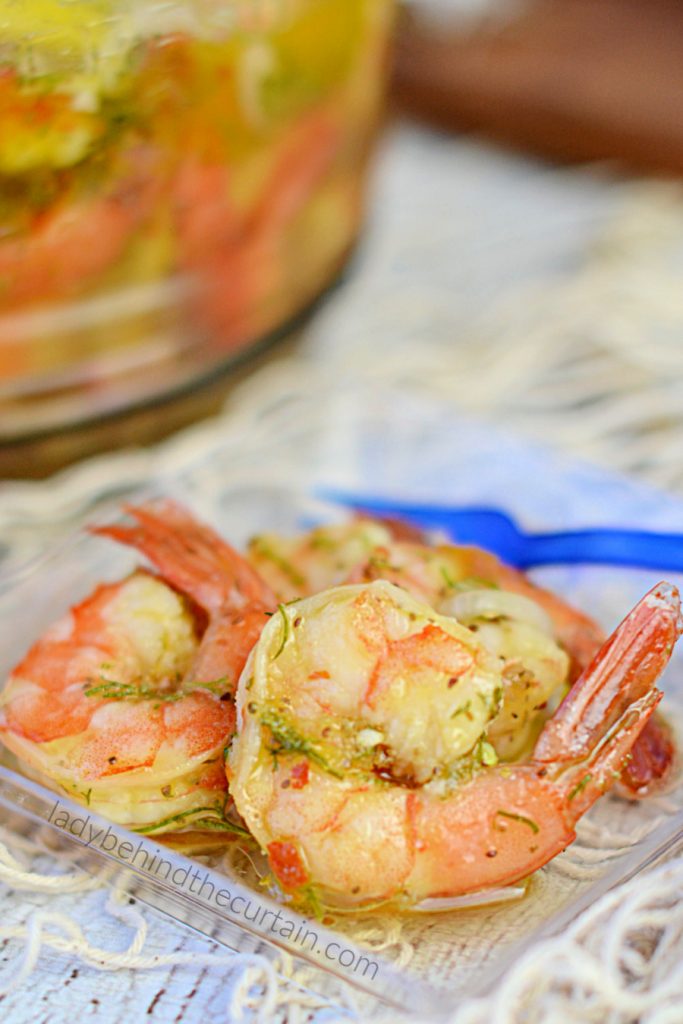 Building a Charcuterie Board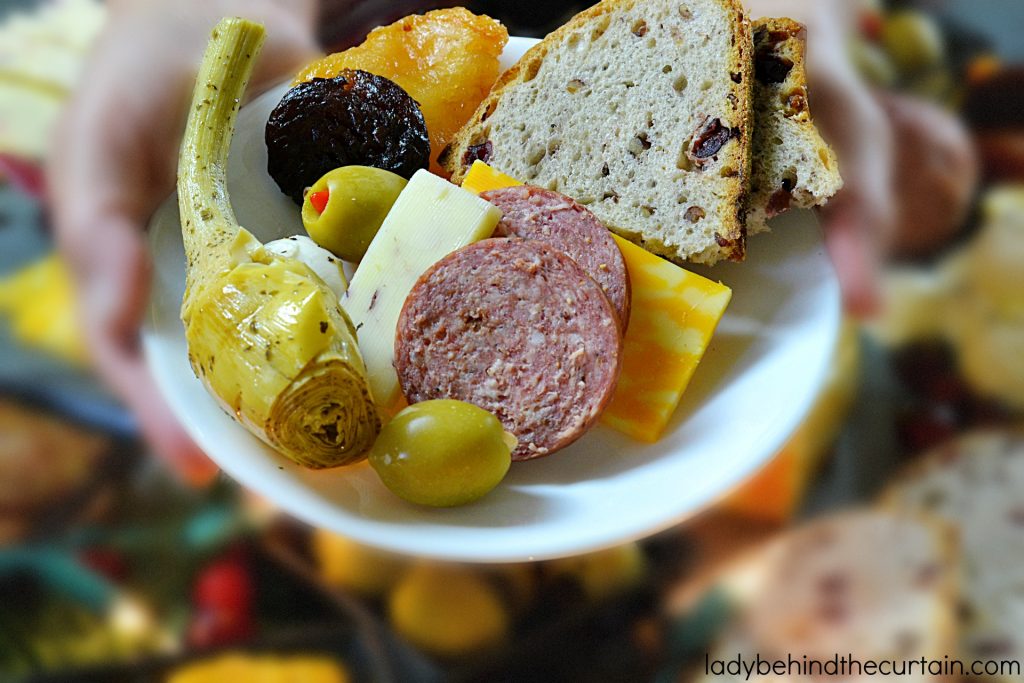 How to Make Marinated Shrimp
INGREDIENTS

2 shallots
2 lemons
1 garlic clove
1 cup champagne vinegar
½ cup extra virgin olive oil
¼ cup fresh dill
6 bay leaves
2 tablespoons celery seed
1 tablespoon sugar
2 teaspoon crushed red pepper
1 teaspoon salt
1 pound large shrimp

DIRECTIONS

In a large jar combine the shallots, lemons, garlic, vinegar, oil, dill, bay leaves, celery seed, sugar, curshed red pepper, salt and shrimp.
Mix well; refrigerate for a least 8 hours before serving.
Bring Outdoor Dinning Indoors
Is it too hot to dine outdoors? Bring the outdoors indoors with a delicious SHRIMP BOIL PARTY! Don't live by the beach? BRING THE BEACH TO YOU! I live in Arizona so my visits to the beach are few and far between. I grew up in California and am a beach girl through and through. So I decided this year I would bring to beach to me! 🙂 This fun, casual, serve yourself party is the perfect way to entertain! Everything but the boil can be made a day or two in advance.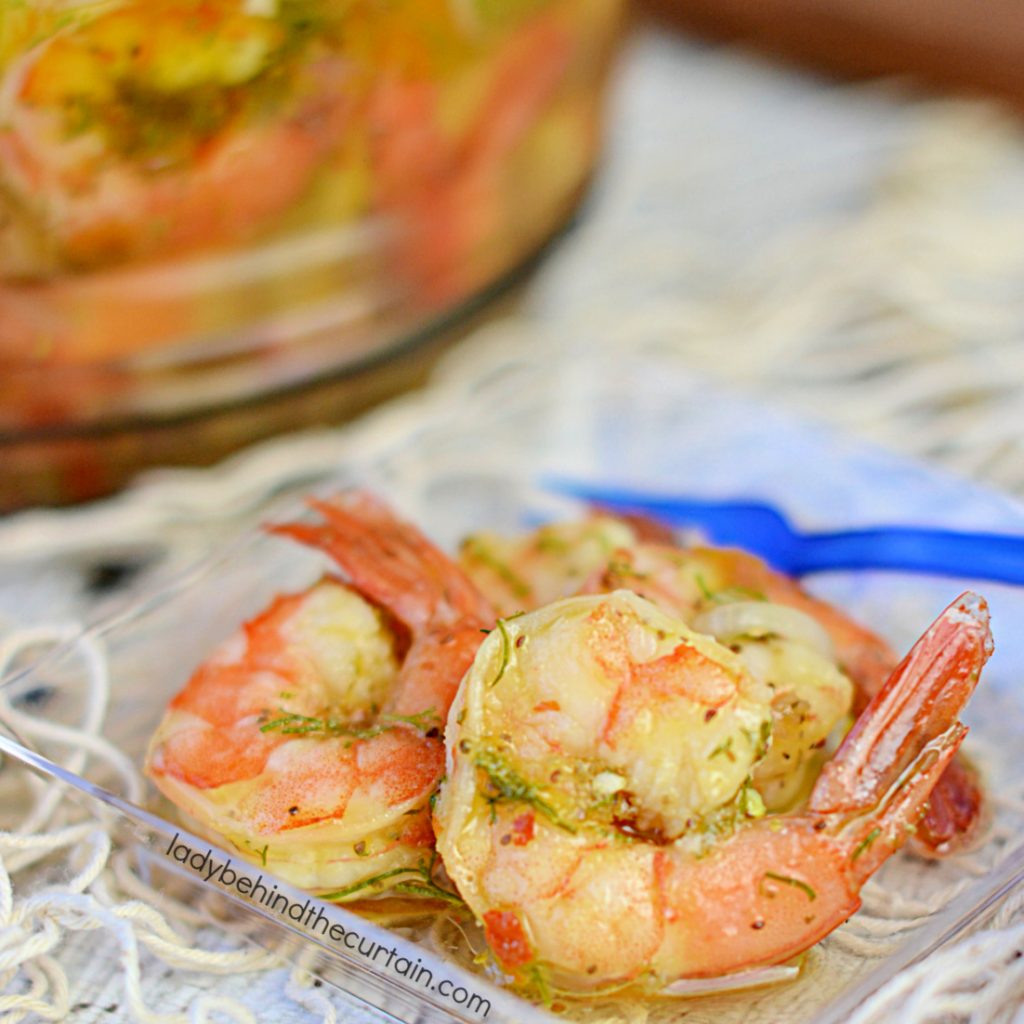 MORE RECIPES WITH SHRIMP
NEVER MISS A POST