Raspberry Swirl Bundt Cake
Raspberry Swirl Bundt Cake | This delicious Valentine's Day Dessert is a moist cake with swirls of fresh raspberry sauce.  This eye catching dessert has ribbons of red running through it and is perfect for any brunch or Valentine's Day!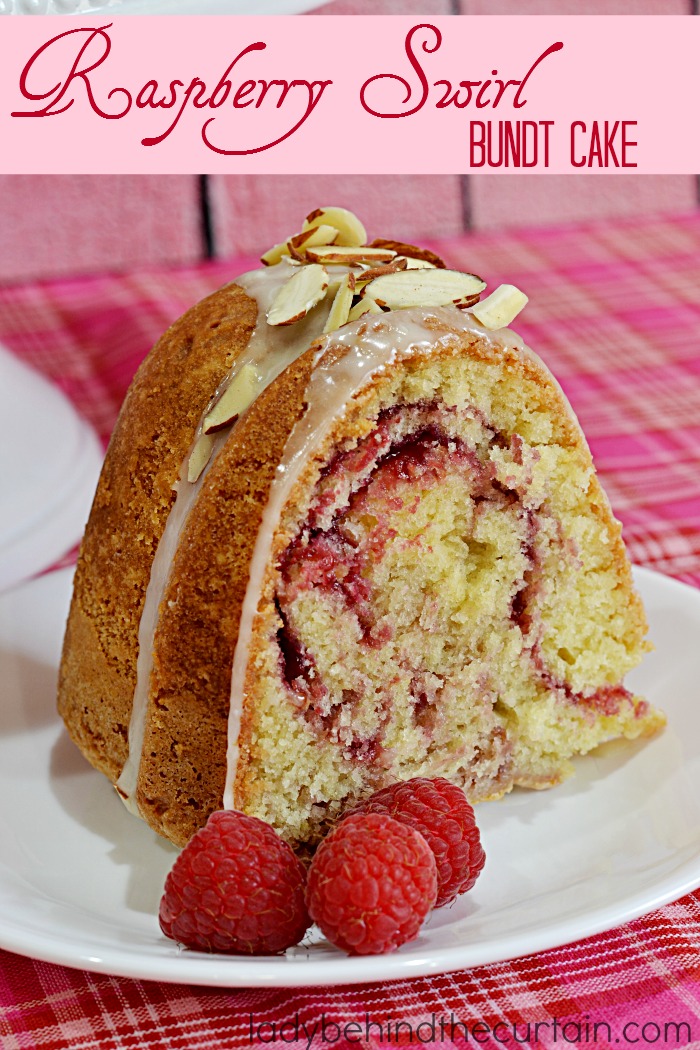 The raspberry sauce can be made with fresh or frozen raspberries.  Since we are in the middle of winter I used frozen berries.  I couldn't tell the difference and neither could the ladies at the luncheon.
If Raspberry is your flavor of choice you might also like my Light Raspberry White Chocolate Chip Muffins, White Chocolate Raspberry Bars or my Raspberry Creme Cake Roll.
To make this cake a snap to make I made the sauce the day before (it needs to have time to chill).  I love the batter!  It's so thick and beautiful.  To achieve the ribbon look…first add a layer of batter.
Using a spoon make a trench around the center.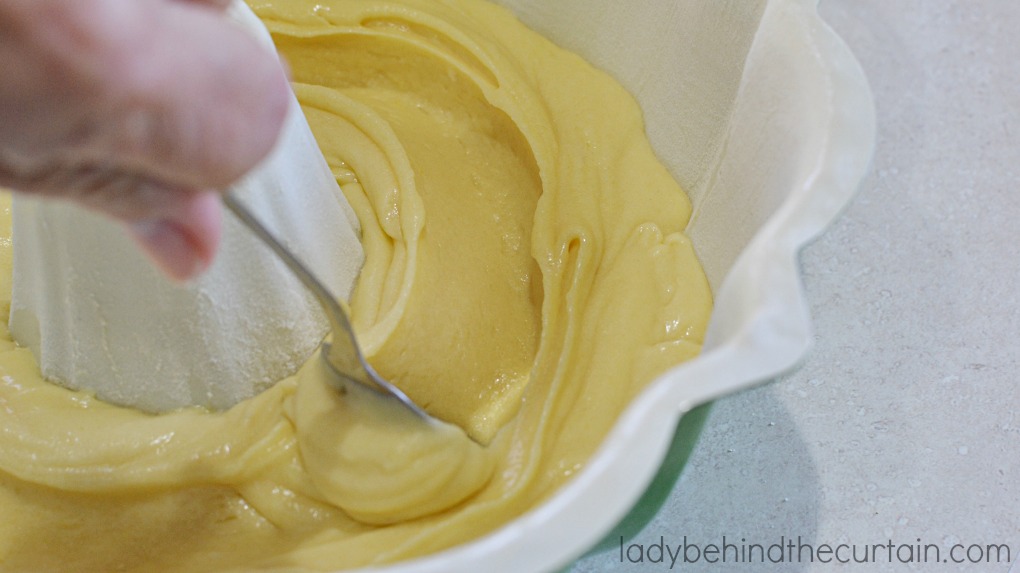 Fill with sauce.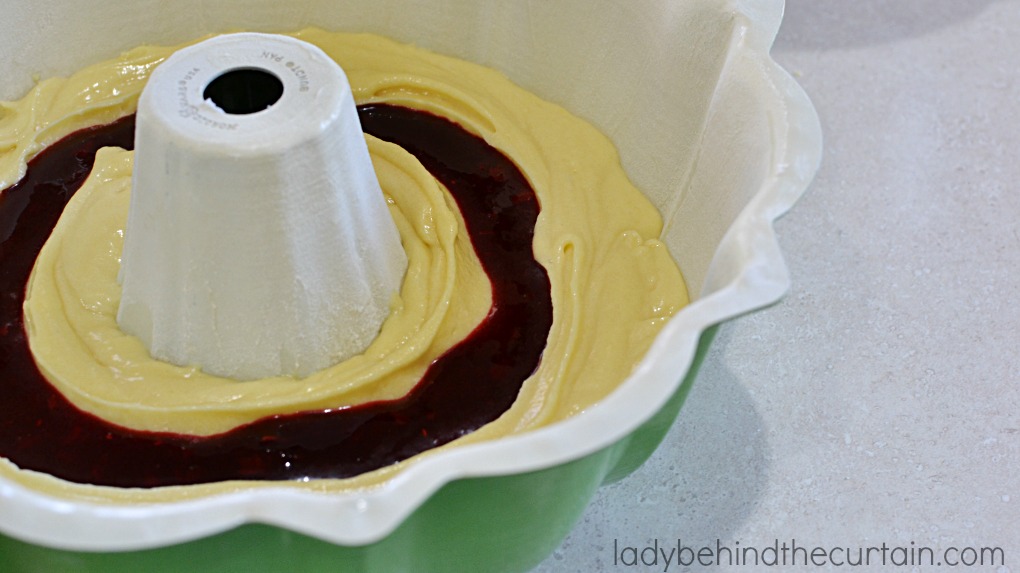 Cover with more batter.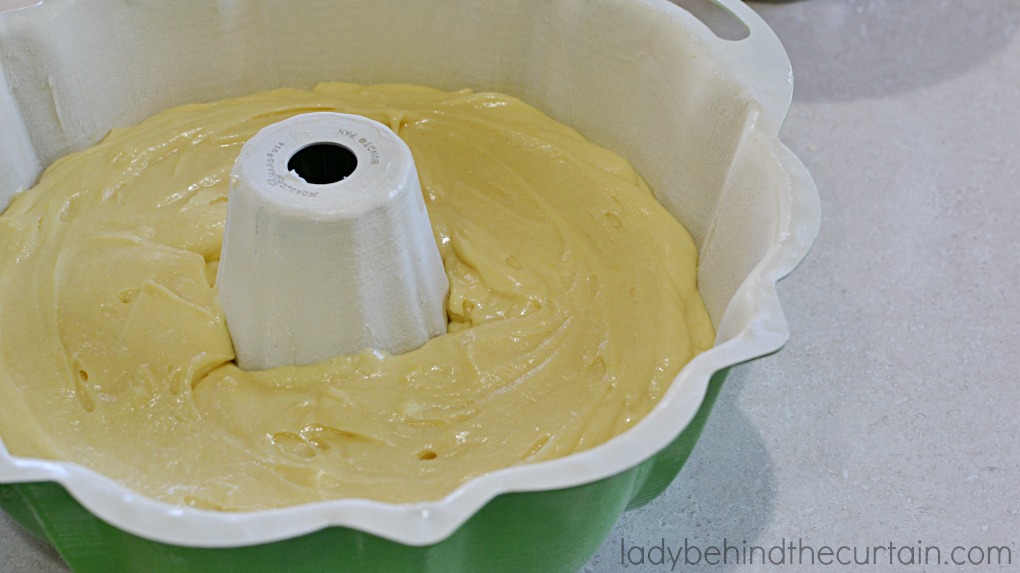 Make a trench and fill with sauce.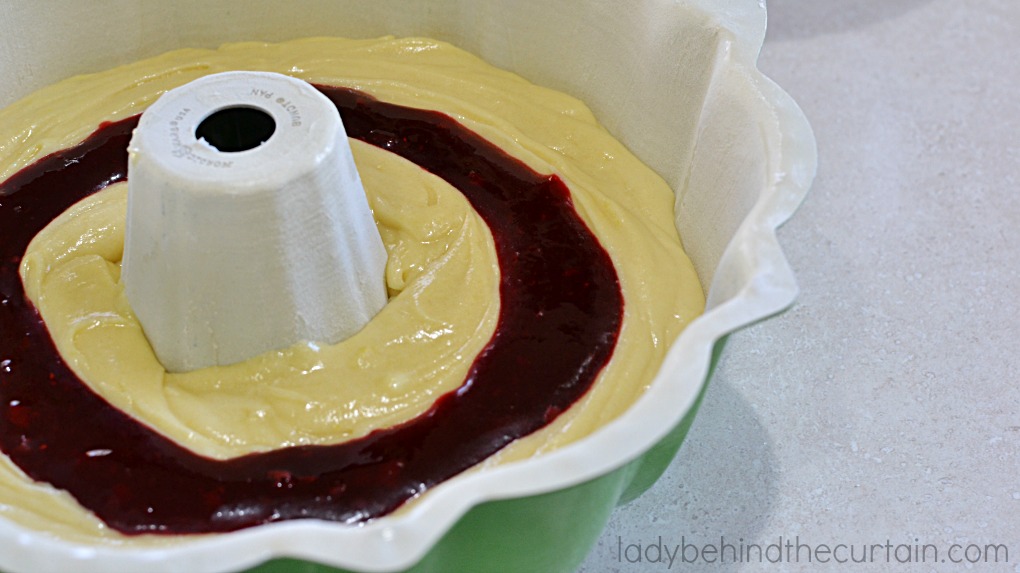 Cover with remaining batter; use a knife and swirl around pan.
Bake; let cool in pan 10 minutes.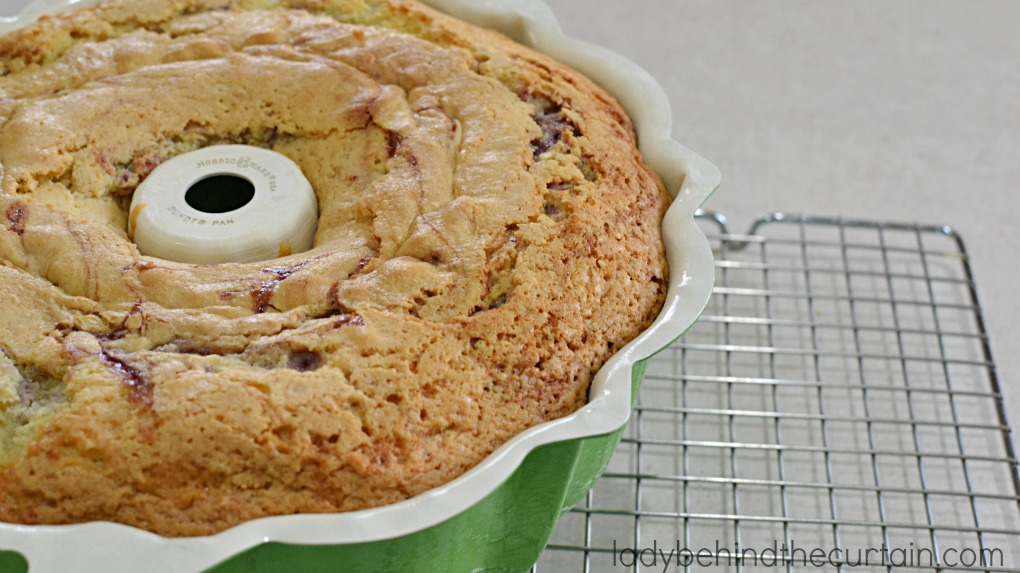 Take out of pan.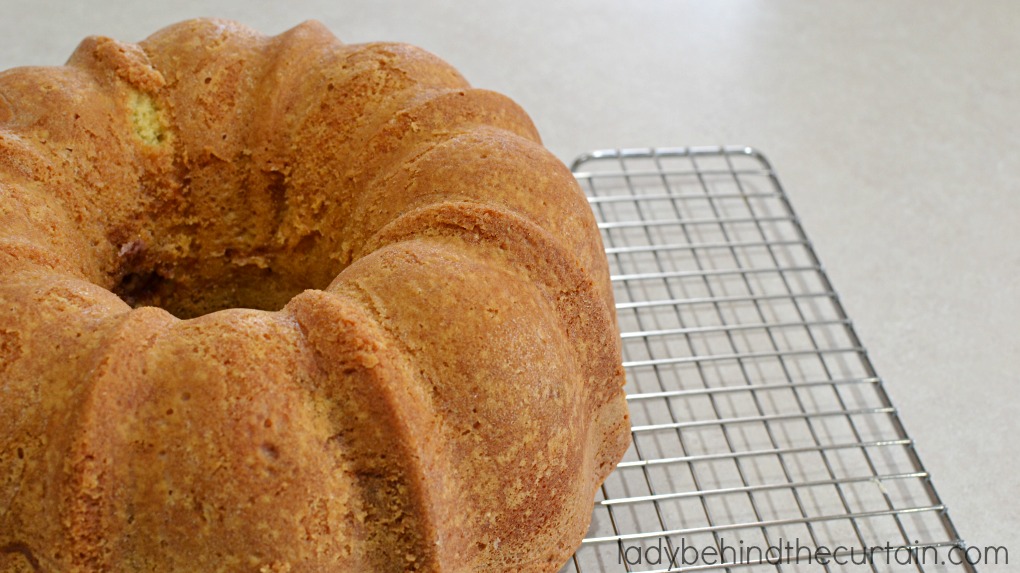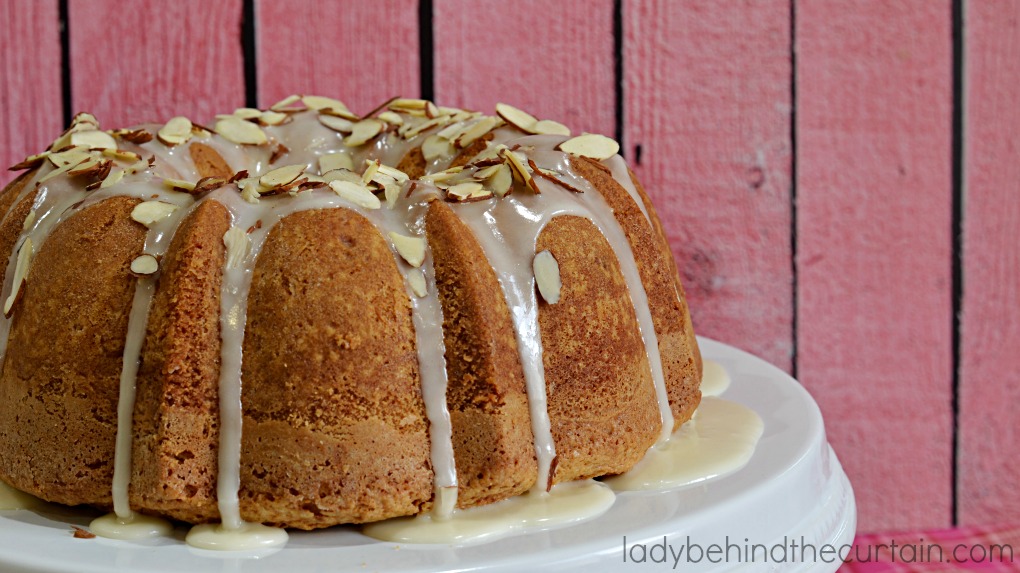 MORE CAKE RECIPES

BROWN SUGAR POUND CAKE  2. CITRUS POUND CAKE  3. CARAMEL APPLE POUND CAKE