Red Velvet Swirl Cheesecake
Red Velvet Swirl Cheesecake | A delightful mixture of the timeless red velvet paired with a silky cheesecake.  Simply the perfect Valentine's Day Dessert!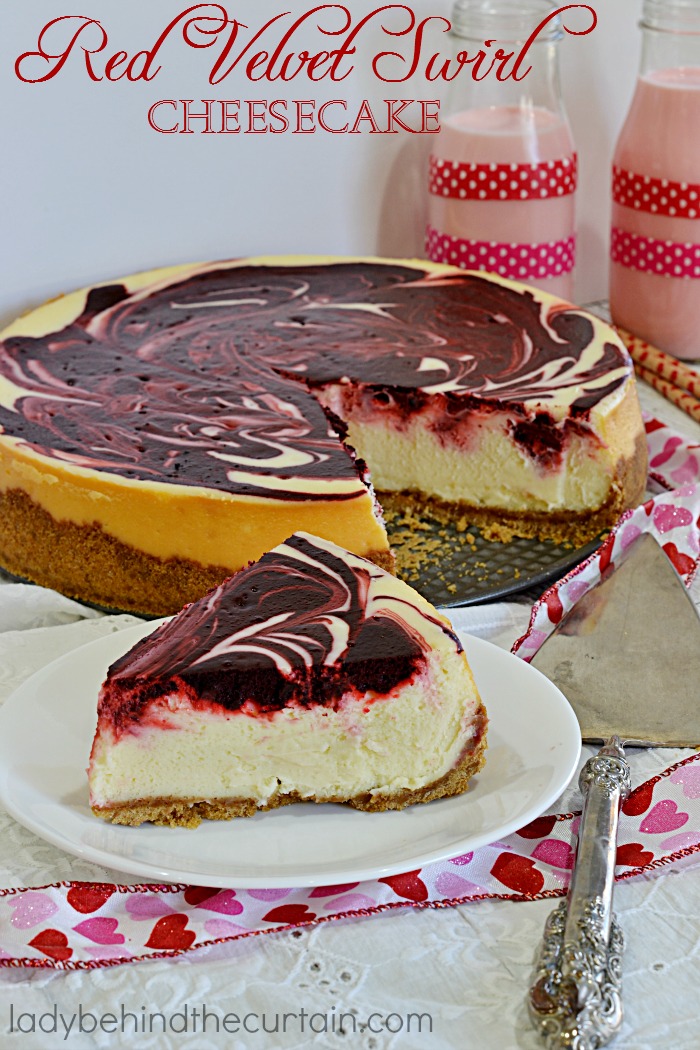 With this cheesecake you get the best of both desserts.  Red velvet chocolate swirls surrounded by a creamy decadent cheesecake.  Serve this elegant cheesecake at a dinner party or make it for your someone special on Valentine's Day or Anniversary!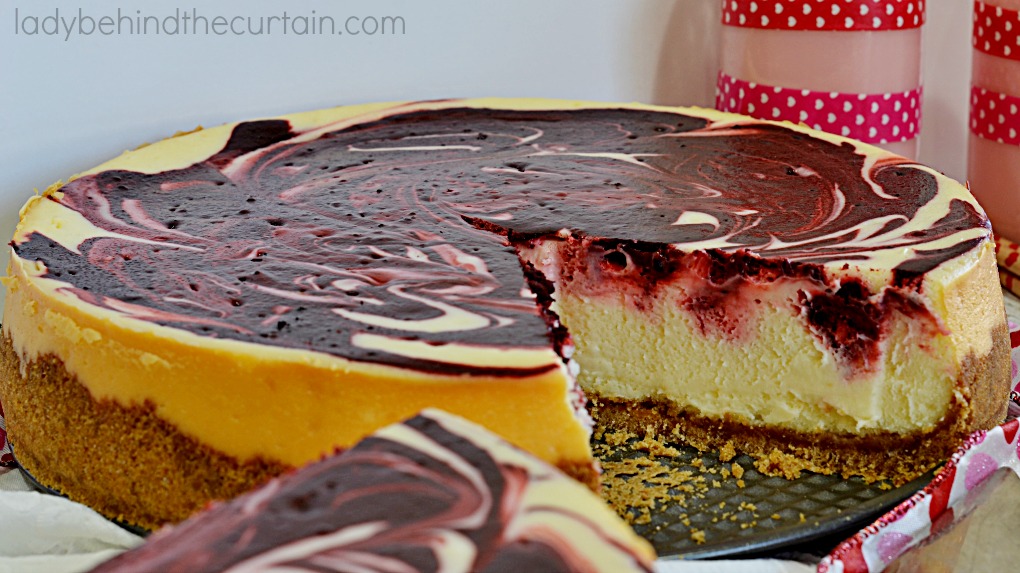 Start with a traditional crust of graham cracker crumbs, sugar and butter.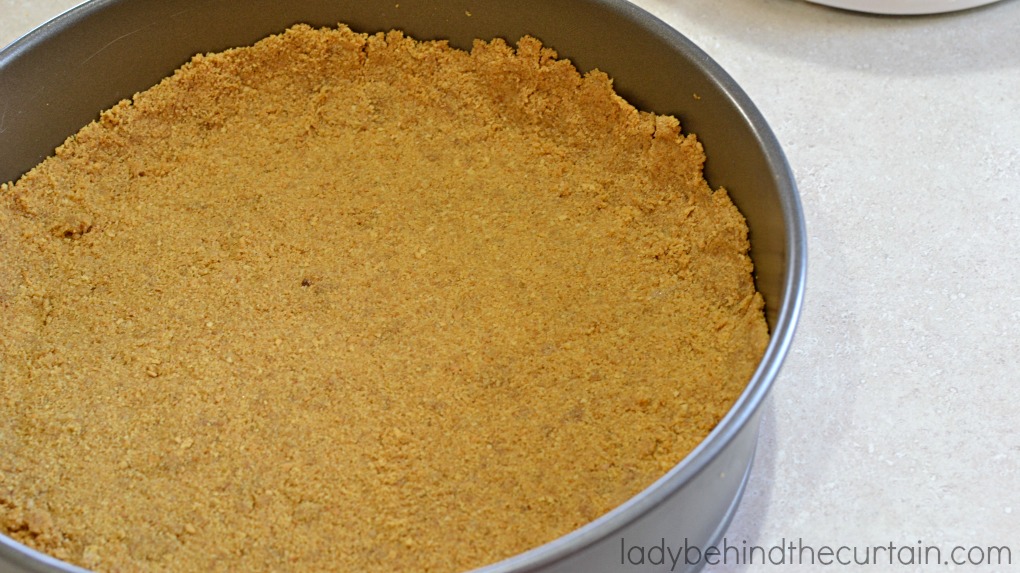 Add all but one cup of the cheesecake batter.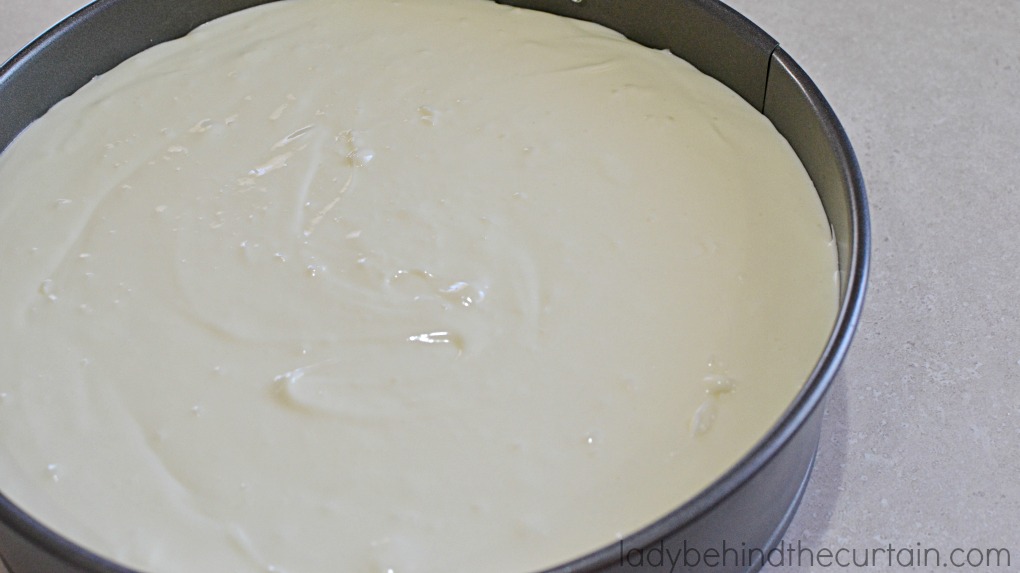 Drop dollops of the red velvet batter.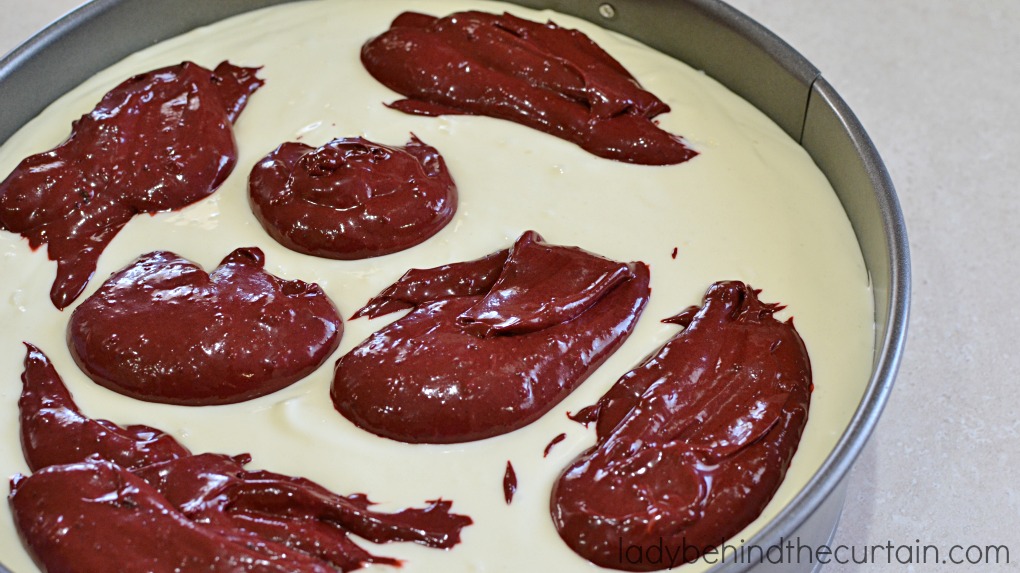 Use a knife and swirl batter around.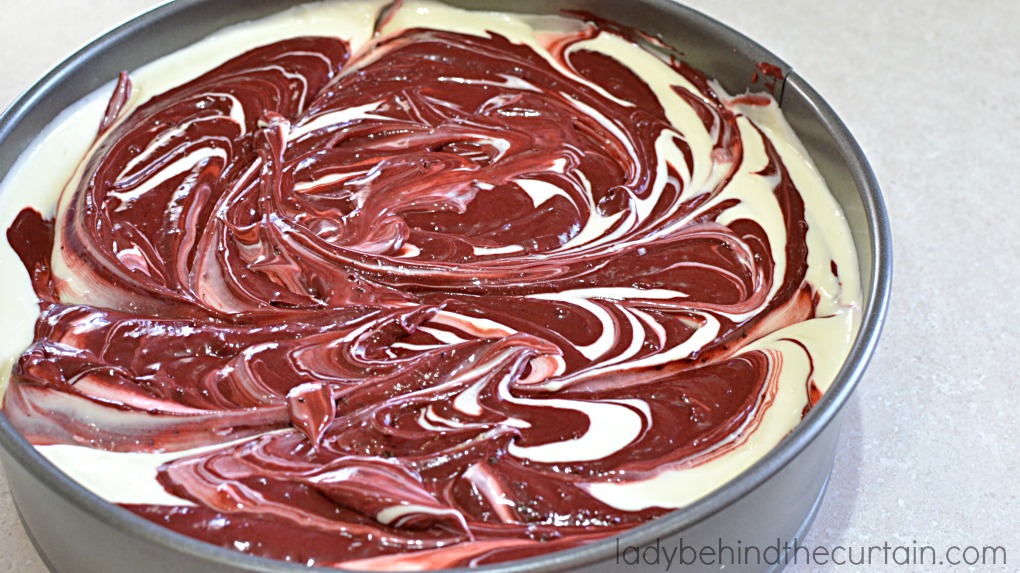 Bake and let cool completely before refrigerating.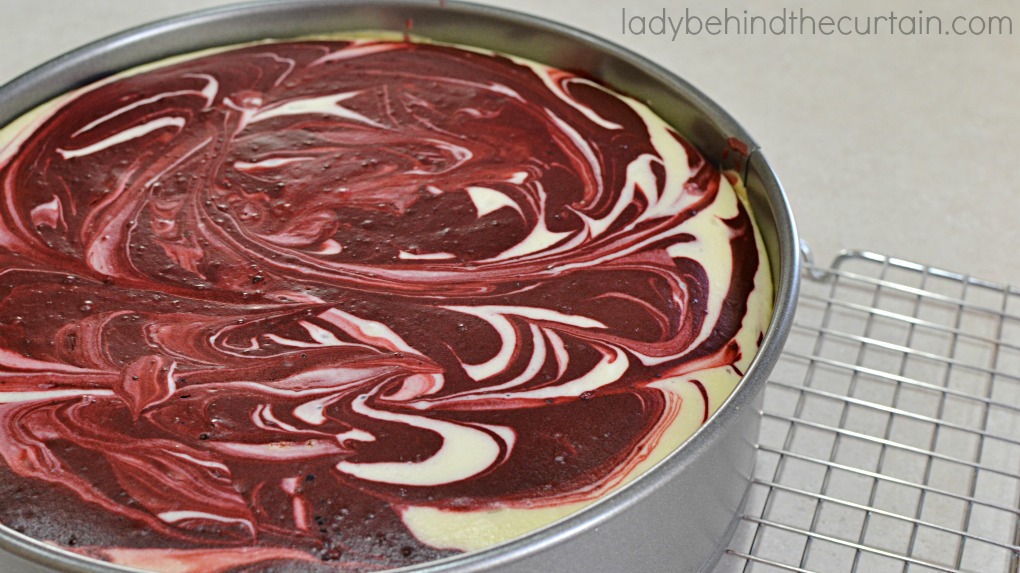 If you love red velvet desserts then you might also like my Red Velvet Heart Cake Pops or my Red Velvet Cake Cinnamon Rolls.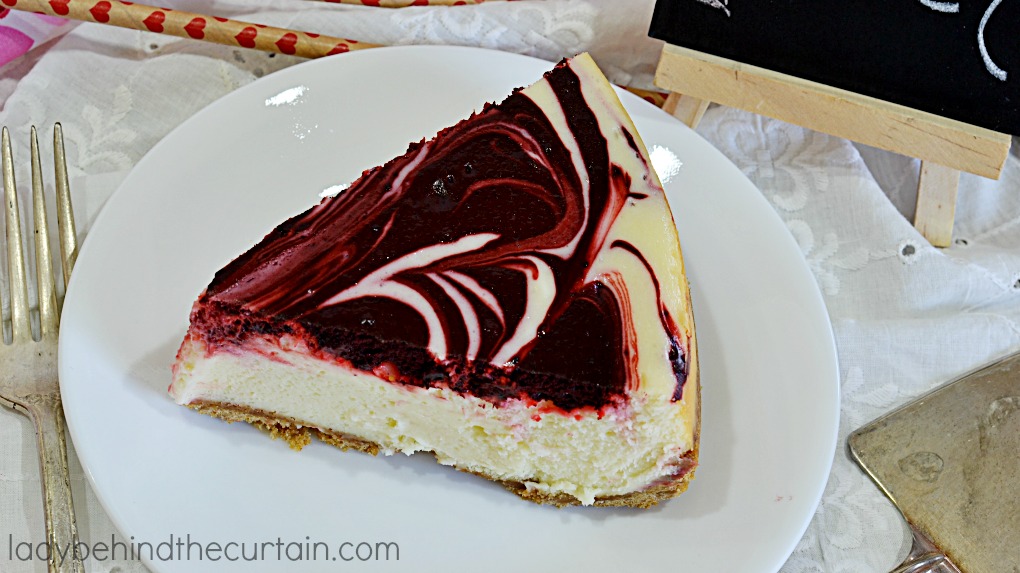 MORE CHEESECAKE RECIPES

BERRY CHEESECAKE  2. MINI CHEESECAKES  3. APPLE DANISH CHEESECAKE