Smoked Almonds: This crunchy smoked almond recipe is super easy to make, tastes great, and a healthy snack! No artificial smoke added. Give the gift of homemade smoked almonds!
How to Make Smoked Almonds
PREHEAT: Low and slow is the key to a nice smoky flavor. Preheat the smoker to 180°.
SEASON: Place butter in a microwave safe bowl, heat until melted. Add the BBQ Rub, smoked paprika, garlic powder, onion powder, and salt to the melted butter. Stir until combined. Place almonds on a cookie sheet with a rim, pour season mixture over almonds. Your hands are the best tool for this step. Mix until almonds are completely coated.
SMOKE: Place the cookie sheet with the seasoned almonds in the smoker, smoke 2 hours. After the two hours the almonds should have a nice smoky flavor. Now it's time to give the almonds a nice toasty flavor. Stir the almonds and crank up the temperature to 350°. Roast 1 hour.
COOL: At first the almonds will be soft, as they cool they will become crunchy. Place smoked almonds on the counter to completely cool. You can serve them warm. The cooler the almonds the crunchier they become.
STORE: Separate the almonds from the loose spice blend, add a sprinkle of kosher salt. Store in an airtight container.
How Long Do Smoked Almonds Stay Fresh?
Other Nuts for Smoking
How to Use Smoked Almonds
Smoked nuts are always the perfect party snack or just make some to have on hand for the family.
They're so easy and have the most amazing flavor from a simple buttery seasoning mix and, of course, that delicious smoke flavor.
What I love about smoked almonds are that they're a healthier snack and they keep well.
You can make a big batch so you have a easy snack with lots of crunch.
Or toss these seasoned almonds on a salad or use them to make an amazing trail mix!
Smoked Almonds Seasoning
You can smoke plain almonds with butter and fine salt. For this recipe you will need:
RAW ALMONDS: Be sure to buy whole almonds not chopped, sliced, slivered.
BUTTER: Or you can use olive oil
FAVORITE BARBEQUE RUB: This where you can really change up the flavor (I used Hey Grill Hey Sweet Rub).
SMOKED PAPRIKA: Just to help with the smoky flavor.
GARLIC POWDER
ONION POWDER
FINE SALT
The Best Wood Chips or Pellets
Will any smoker work?
MORE RECIPES USING NUTS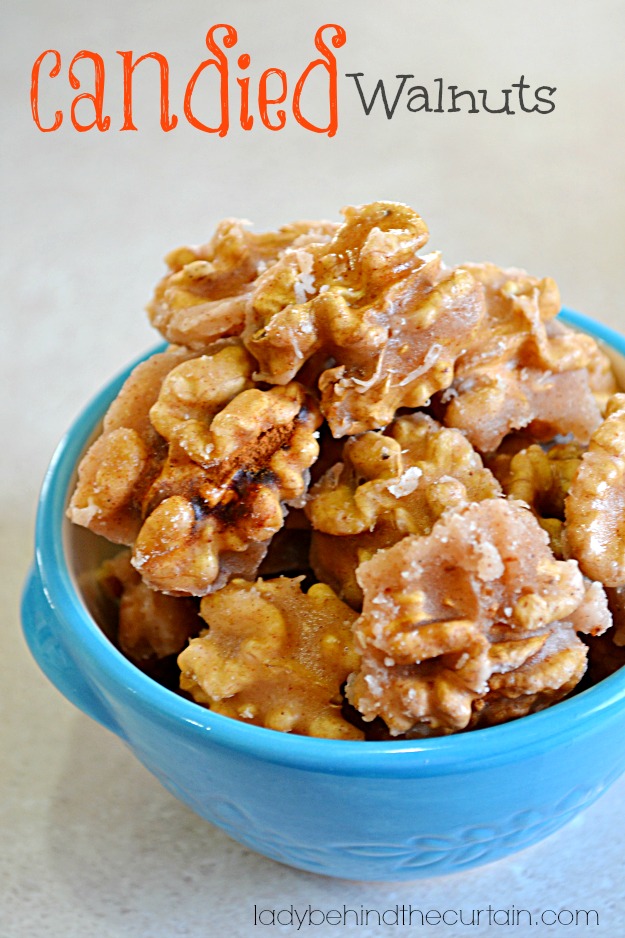 SIGN UP FOR THE LADY BEHIND THE CURTAIN NEWSLETTER AND FOLLOW THE LADY BEHIND THE PARTY ETSY SHOP
THANKS FOR VISITING♥