Bring some spice into your life with this Chai Spice Cheesecake!  This tall spicy cheesecake is just what you'd expect from a Chai Spice Cheesecake.  For my son's birthday I combined his favorite drink and his favorite dessert to create this cheesecake.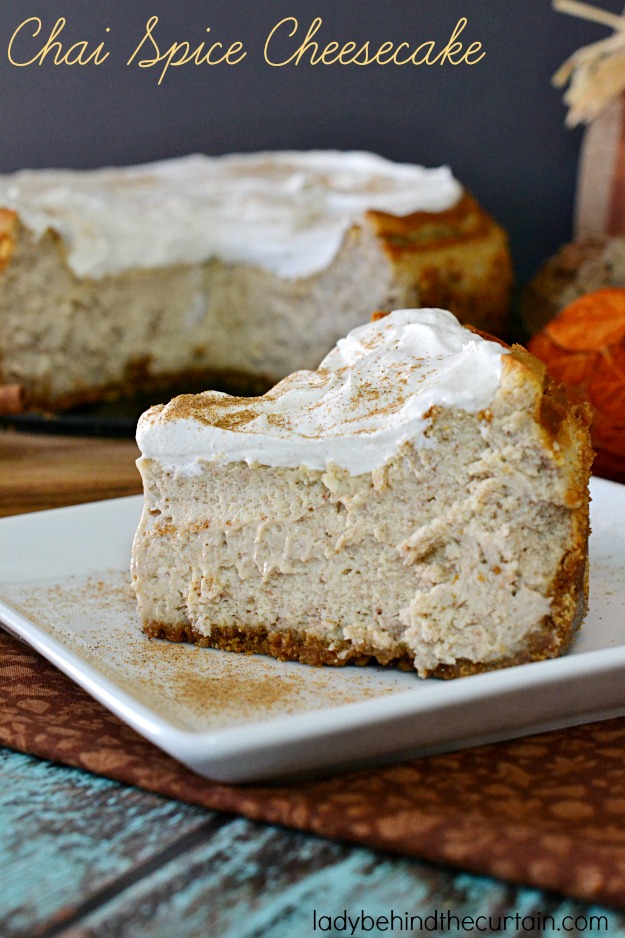 Starting with another one of his favorites.  Gingerbread!  Fist you place gingersnap cookies into a food processor.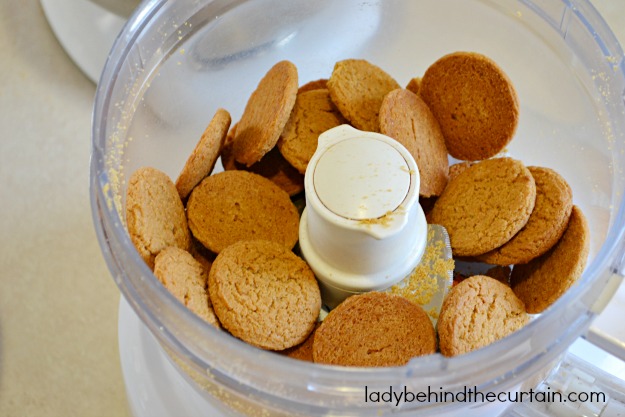 Process the cookies until they reach a cookie crumb consistency.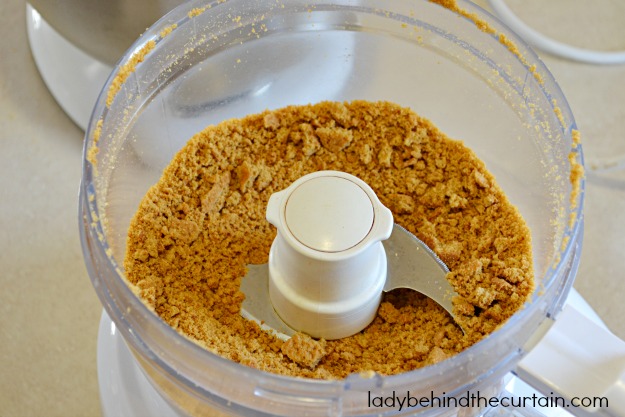 Add the melted butter and sugar to the cookie crumbs and press into the bottom and up the side of a 9-inch spring form pan. Bake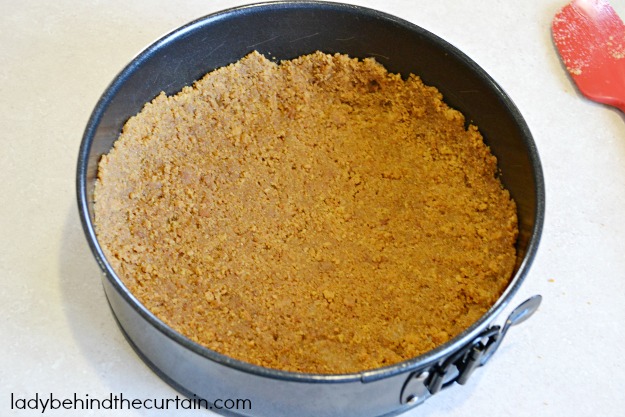 Add the spicy creamy filling and bake.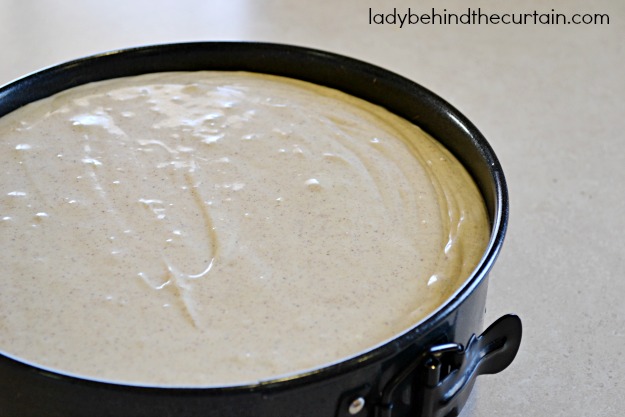 What do you get?  A delicious cheesecake that only you can make!  Or….a Chai Frappuccino (cheesecake) complete with whip cream and a dash of spice on top!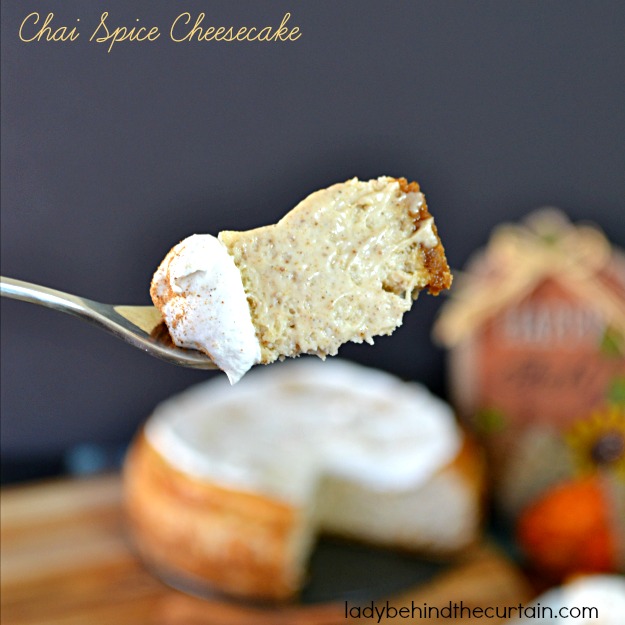 MORE CHAI RECIPES

1. VANILLA CHAI TEA CUPCAKES  2. CHAI SUGAR  3. CHAI BREAKFAST CUPCAKES