Hot Chocolate Dip: This easy to make dip has a delicious chocolate flavor with a marshmallow texture. With only a few everyday ingredients you can transform your favorite hot chocolate mix into a holiday dip.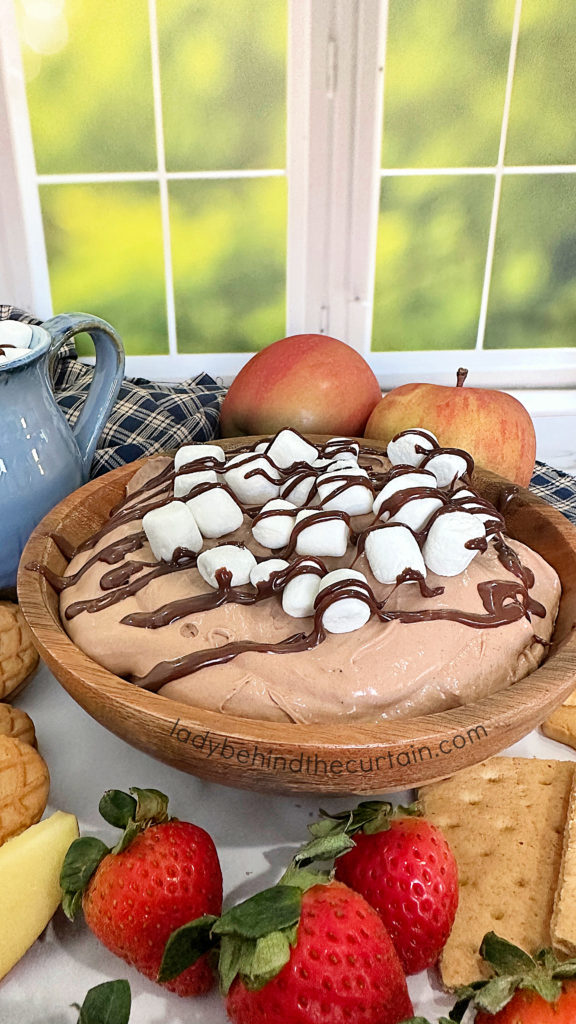 What to Serve with Hot Chocolate Dip
graham crackers
animal crackers
pretzels
peanut butter cookies
strawberries
apples
pineapple
The Perfect Winter Dessert/Treat
INGREDIENTS
☼ Cream Cheese – Adds a nice creamy texture and a cheesecake like flavor.
☼ Hot Chocolate Mix – You can make your own hot chocolate mix or use a prepackaged mix. You'll need 1½ cups of mix.
☼ Marshmallow Fluff – a light and fluffy marshmallow crème that has the taste and texture of melted marshmallows.
☼ Cool Whip – This is a non-dairy whipped topping found in the freezer section near the desserts.
☼ Hot Fudge Sauce – This ingredient is optional. The fudge sauce will add a deeper chocolate flavor. You can use store bought or follow my recipe for homemade.
How to Make Hot Chocolate Dip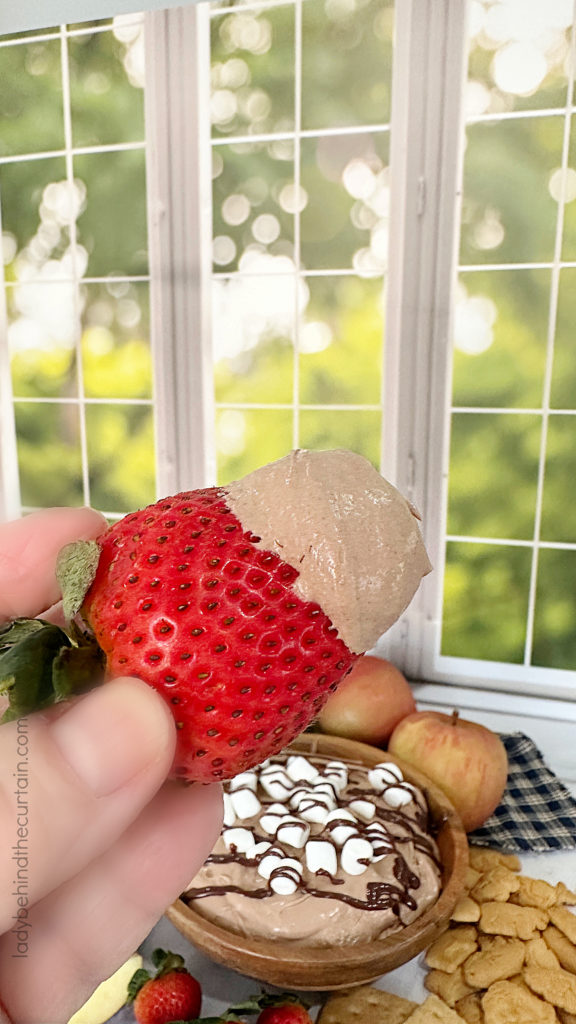 Whip together the cream cheese and hot chocolate mix until light and fluffy.
Add thawed cool whip, mix until combined.
Add marshmallow creme and hot fudge sauce, mix until combined.
Transfer to a serving bowl, cover with plastic wrap.
Store in the refrigerator (without the garnish) until ready to serve.
Add a drizzle of hot fudge sauce and mini marshmallows on top.
With Hot Fudge Sauce verses Without Hot Fudge Sauce
WITHOUT HOT FUDGE SAUCE: I have made this dip with and without hot fudge. Here is what I found out. The dip without the hot fudge sauce lends to an airy textured dip with only a slight chocolate flavor. If you choose to skip the hot fudge I would recommend using a dark chocolate hot chocolate mix.
WITH HOT FUDGE SAUCE: When the hot fudge sauce is added, it transforms the hot chocolate dip into a marshmallow chocolate dream.
Holiday Hot Chocolate Dip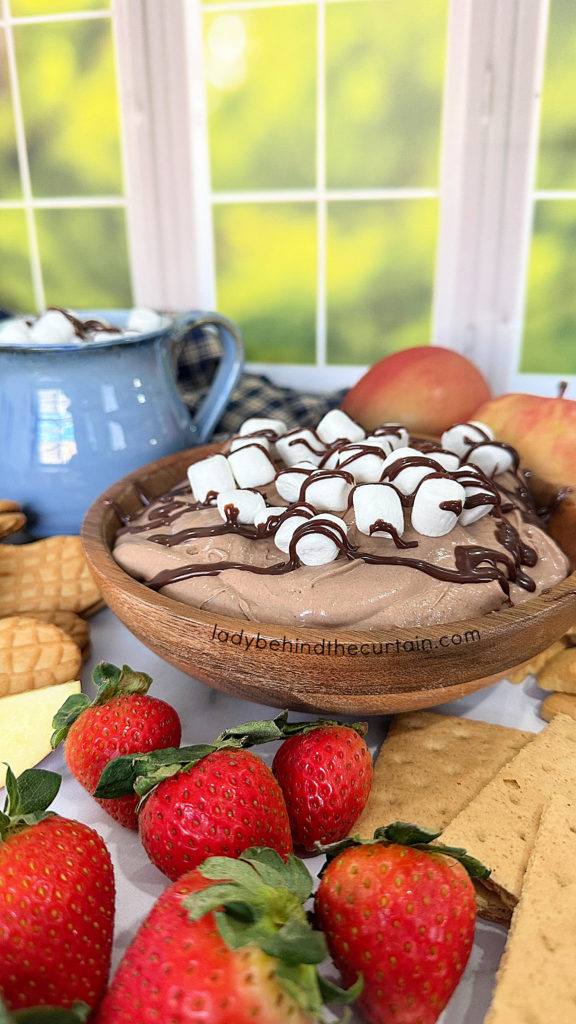 Fiesta – Mexican Hot Chocolate Dip: Add a teaspoon of ground cinnamon to the hot cocoa dip.
Christmas: Add crushed candy canes or red and green mini M&M's to the top of the dip.
Valentine's Day: Red, pink and white heart sprinkles.
HOW TO MAKE HOMEMADE HOT FUDGE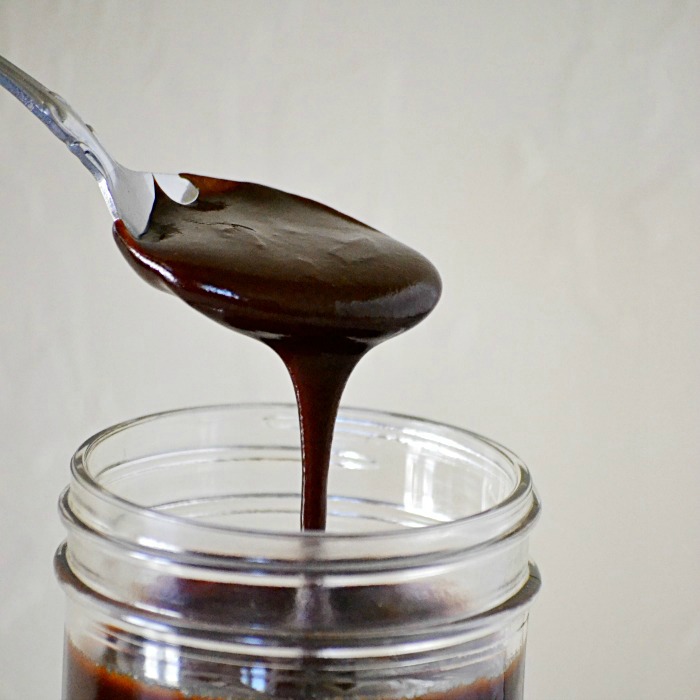 INGREDIENTS
sweetened condensed milk
semi sweet chocolate chips
butter
DIRECTIONS
In a small saucepan, add the milk and chocolate chips. Heat on medium heat until chocolate is melted. Take the saucepan off the heat, add the butter. Stir until melted and combined.
HOW TO MAKE HOMEMADE WHIPPED CREAM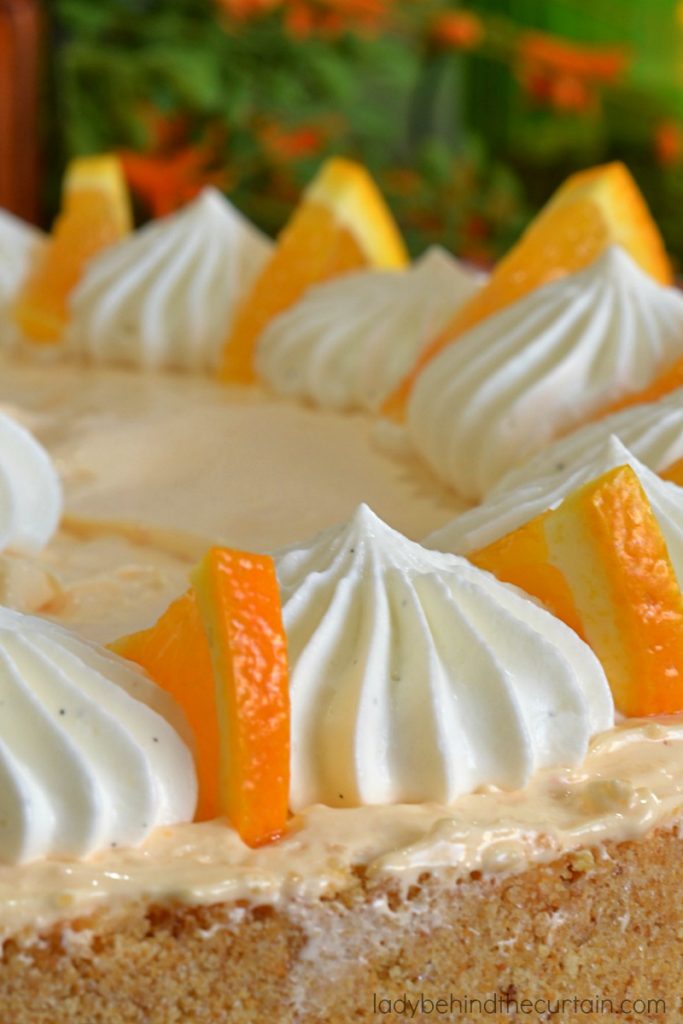 MORE SWEET PARTY DIP RECIPES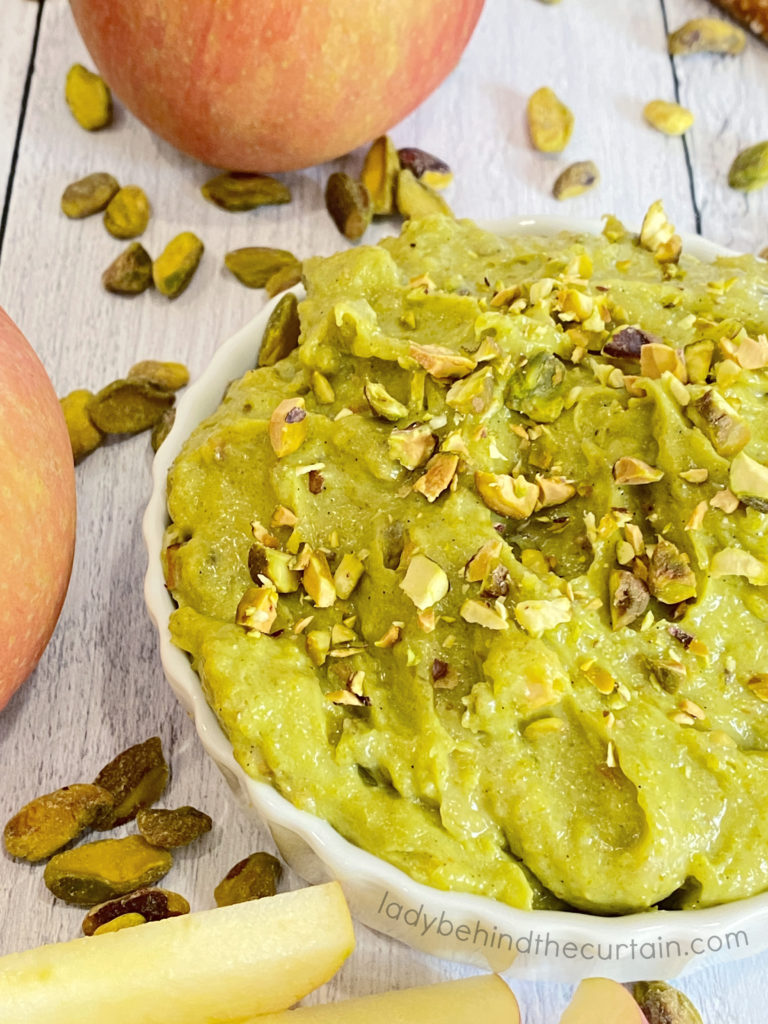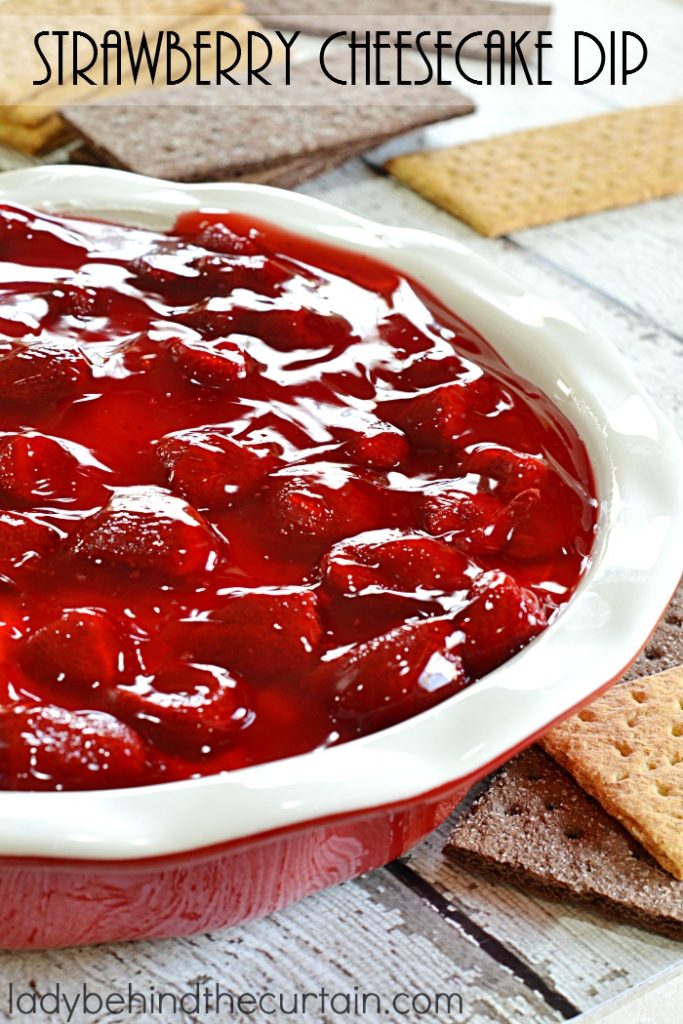 HOMEMADE SWEET PISTACHIO DIP 2. PECAN PIE CHEESECAKE DIP 3. CANNED FROSTING CHOCOLATE FRUIT DIP 4. STRAWBERRY CHEESECAKE DIP 5. PUMPKIN MARSHMALLOW DIP 6. PAY DAY DIP
SIGN UP FOR THE LADY BEHIND THE CURTAIN NEWSLETTER AND FOLLOW THE LADY BEHIND THE PARTY ETSY SHOP
THANKS FOR VISITING♥