Some may think that rhubarb isn't for them. I have to admit I was one of those people. I'm not one for food that tastes sour or tart. This Sugar Free Rhubarb Syrup has changed my mind. A generous drizzle of this Sugar Free Rhubarb Syrup over sugar free ice cream and you're in for a tasty treat! Perfect for anyone watching their sugar intake.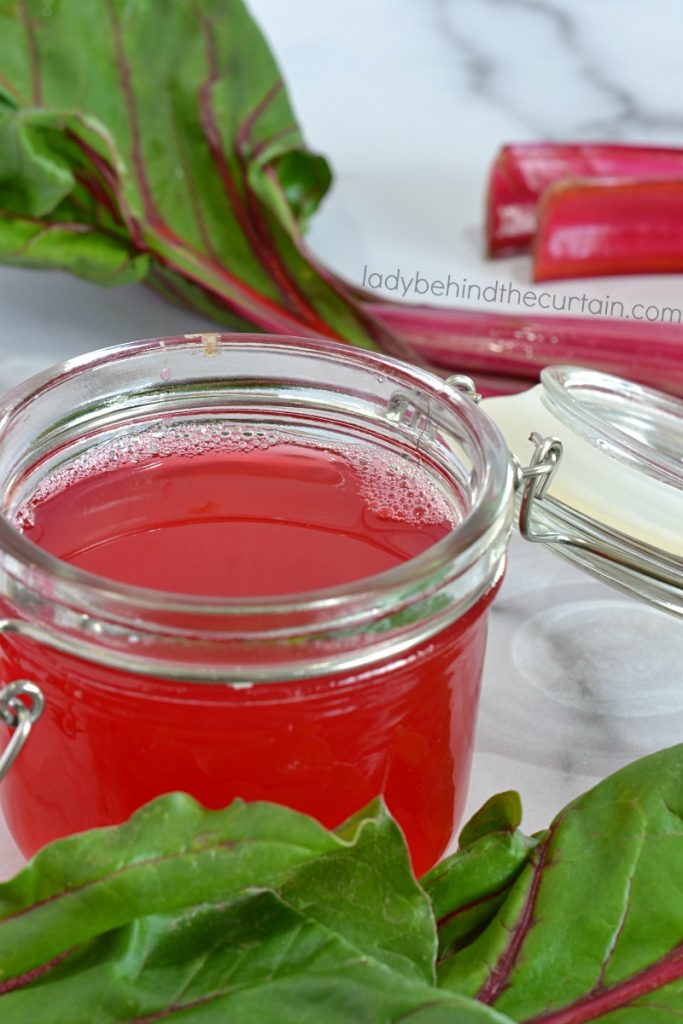 WHAT IS RHUBARB AND WHAT DOES IT TASTES LIKE?
Rhubarb is like the red version of green celery. Some say that rhubarb is a fruit because of it's sour, tart taste. But in reality it is in fact a vegetable even though we treat it like a fruit in being used for jams, jellies, compotes, pies and more. COOL! A vegetable that tastes like a fruit!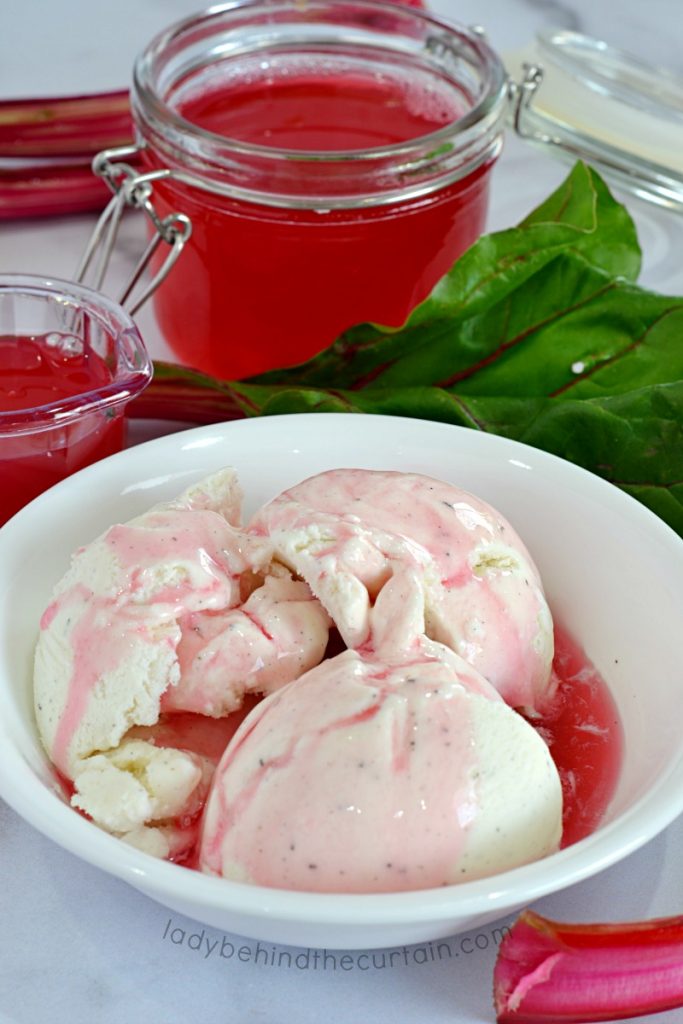 HERE IS THE SUGAR REPLACEMENT I USED in this Sugar Free Rhubarb Syrup.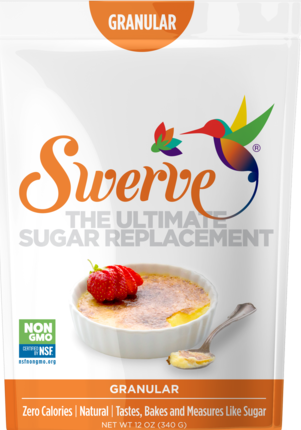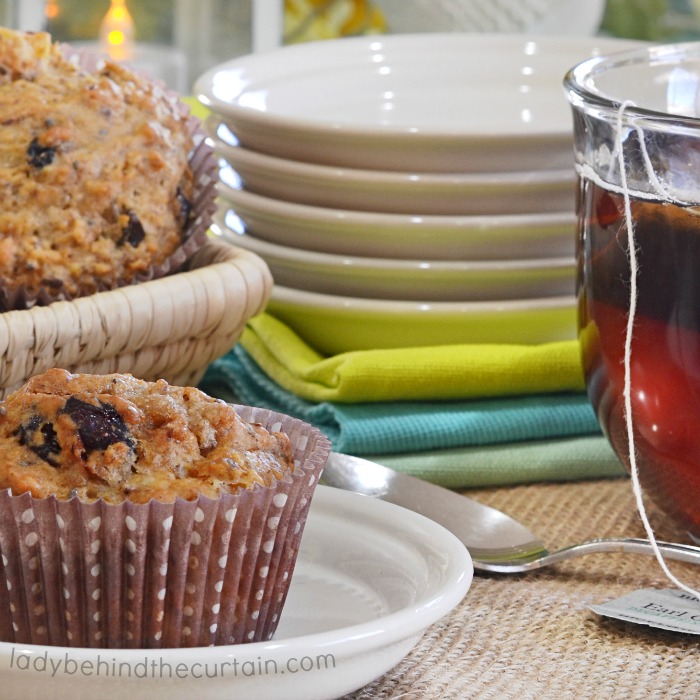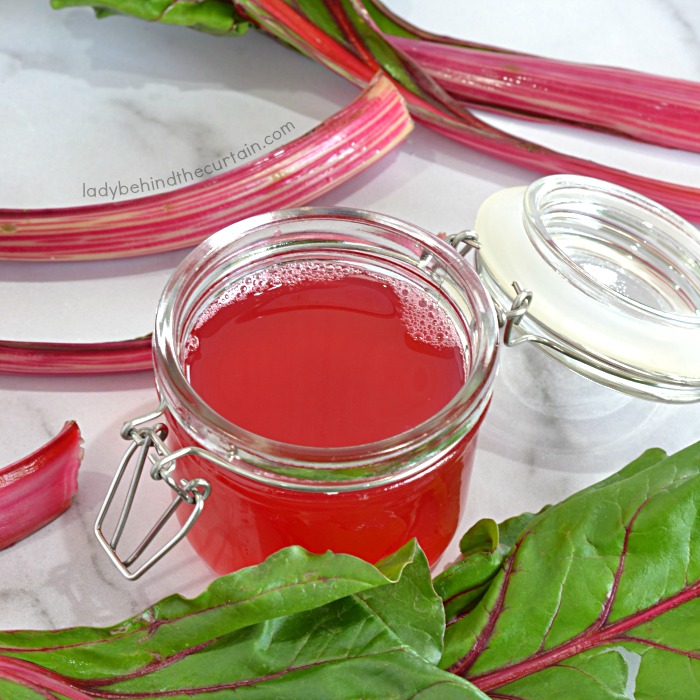 MORE SYRUP RECIPES

NEVER MISS A POST
Sign up for my newsletter and receive my recipes and Etsy store updates in your inbox. Easy to see anytime and saved for safe keeping. Click here and sign up today—->>>>CURTAIN CALL NEWSLETTER
More sugar free recipes you might like. REFINED SUGAR FREE CHOCOLATE CAKE and SUGAR FREE ANGEL FOOD CAKE.