Grandma's Coconut Cream Pie
Grandma's Coconut Cream Pie | Sweet coconut surrounded by a delicious creamy custard and topped with homemade whipped cream. This Grandma's Coconut Cream Pie truly is the BEST!  A cool and creamy pie perfect for summer entertaining.
This Grandma's Coconut Cream Pie will take you back to your childhood.  I remember sitting at the kitchen table watching my grandma rolling out the pie dough, waiting for her to trim the edges so I could have a piece.  And then later getting to enjoy the BEST homemade coconut cream pie!  My grandma really knew how to make the best pies!
Thinking about throwing a dinner party?  Here is one of my favorite ways to entertain.  A Charcuterie Board!  There's no cooking or preparing involved.  Just collect your favorite meats, cheeses, dried fruits, spreads and crusty bread.  The choices are limitless.  Click here —->>>>HOW TO BUILD THE ULTIMATE CHARCUTERIE BOARD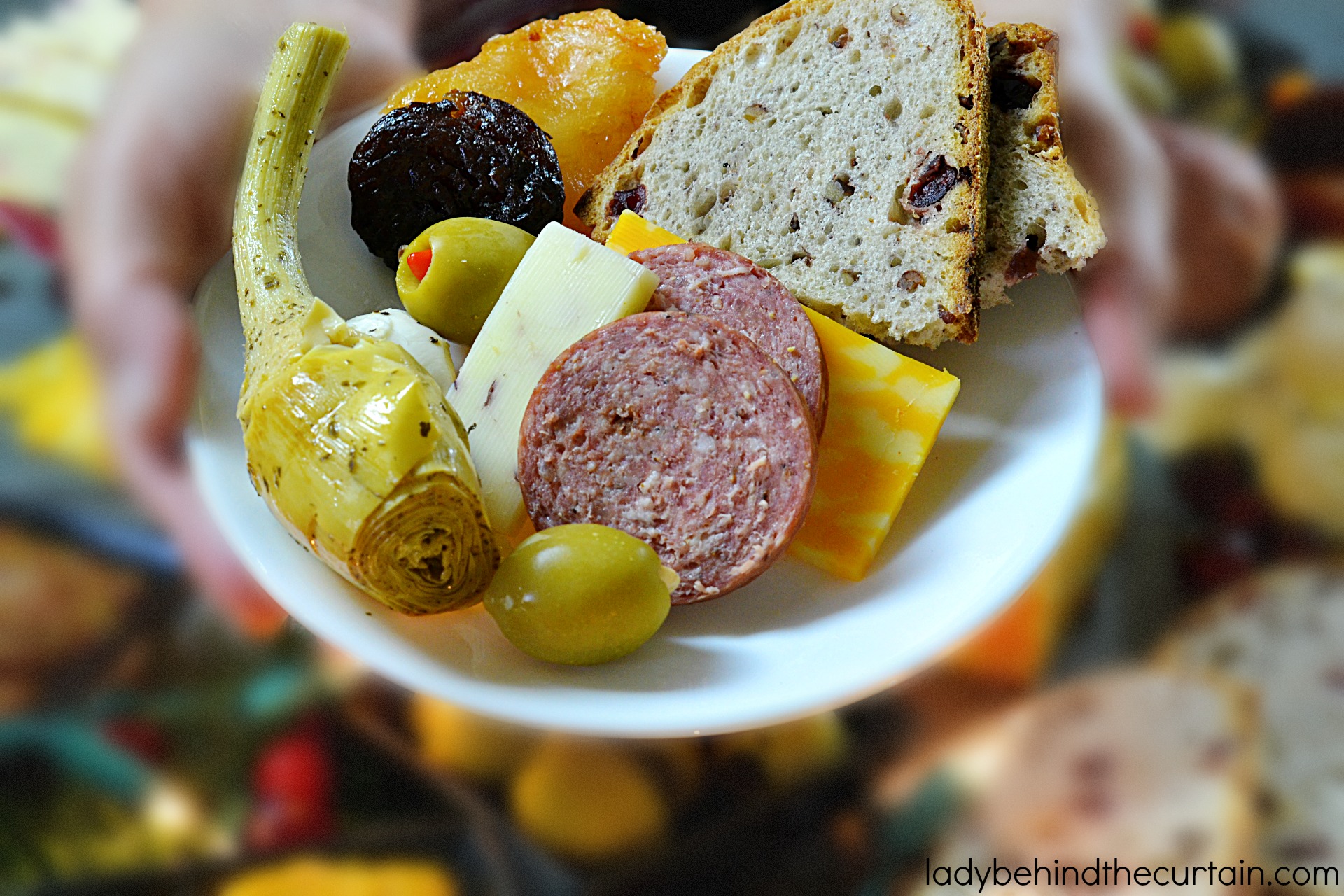 This pie can be completely made (including whipped cream topping) and frozen up to 3 weeks.  Set out on the counter until the pie is defrosted (about 1 hour) or in the refrigerator overnight.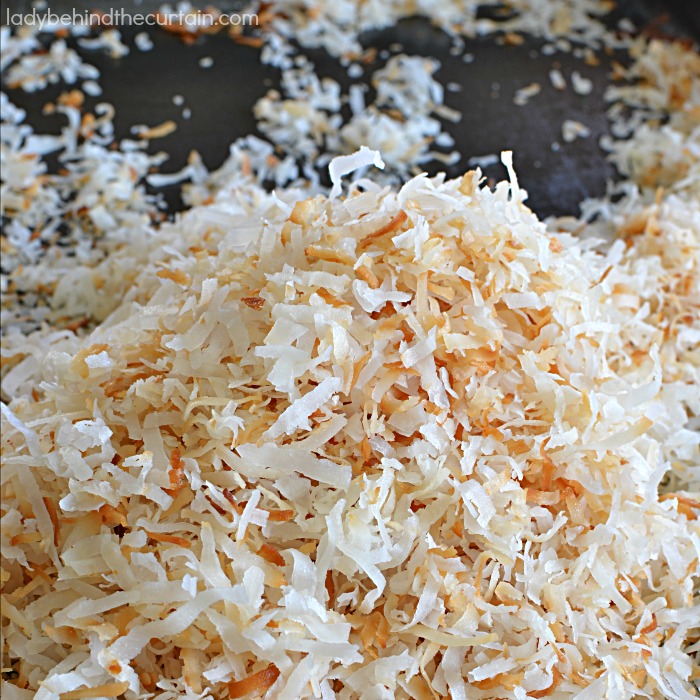 Preheat oven to 350°.  Pour coconut onto a rimmed baking pan.  Bake, stirring every couple of minutes until some (not all) of the coconut is golden brown (about 10 minutes)
Yield: 1 (10-inch) Deep Dish Pie
Grandma's Coconut Cream Pie
Ingredients
For the Pie Crust
1 perfect every time 10 minute pie crust (link below)
For the Coconut Pie Filling
3 large eggs
1 2/3 cups granulated sugar
1/2 cup cornstarch
3 1/4 cups whole milk
1/4 cup unsalted butter
1 1/2 teaspoons vanilla extract
2 cups sweetened coconut
For the Whipped Cream Topping
2 cups heavy whipping cream
1/3 cup granulated sugar
For the Topping
Instructions
For the Pie Crust:
Click her for the crust recipe---->>>>PERFECT EVERY TIME 10 MINUTE PIE CRUST
For the Coconut Pie Filling:
In a mixer combine eggs, sugar and cornstarch.  Using a whisk attachment beat on medium 5 minutes.  While the egg mixture is beating, add the milk and butter to a large saucepan and bring to a boil.  While the mixer is still moving pour hot milk mixture into the egg mixture in thirds.  Return all the ingredients to the saucepan.  Reduce heat to medium low and cook, stirring occasionally, until mixture thickens (about 10 minutes).  Remove from heat, stir in vanilla.  Transfer to a bowl, cover and refrigerate until until cooled (at least 2 hours).
Prepare pie crust as directed and bake using pie weights (I used dried beans).  Cool completely.
When custard mixture has cooled and thickened, add coconut and stir to combine.  Spoon custard into cooled pie crust.  Add the delicious light and fluffy homemade whipped cream.  Top with toasted coconut.  Store in the refrigerator until ready to serve.
For the Whipped Cream:
In a cold metal bowl, beat cream and sugar at high speed until stiff peaks form.

MORE PIE RECIPES
EASY NO FAIL CHOCOLATE CREAM PIE  2. LEMONADE ICEBOX PIE 3. ROCKY ROAD PIE
NEVER MISS A POST!
Sign up for my newsletter and receive my recipes in your inbox. Easy to see anytime and saved for safe keeping. Click Here and sign up today! —->>>>CURTAIN CALL NEWSLETTER