Asian Noodle Bowl | With lots of rich flavors like my favorite combo hoisin sauce and orange juice!  This noodle bowl is everything you love about eating out.  With lots of beef, vegetables and noodles!  Look below for my secret that allows you to make this recipe in 10 minutes!
Here's my secret to not only a delicious dinner but a quick and easy dinner too!  Good News!  Use your slow cooker to create the building blocks for two super-tasty meals.  Less time spent in the kitchen and two delicious weeknight dinners!  Win, win!  The leftovers from my Slow Cooker Asian Steak can be made into this incredible noodle bowl!  CLICK HERE FOR THE RECIPE—->>>>SLOW COOKER ASIAN BEEF.  Asian food is my number one go to when eating out.  Some nights I would rather stay home and cozy up.  On those nights I'm happy I have some good recipes I can fall back on to satisfy my Asian food craving.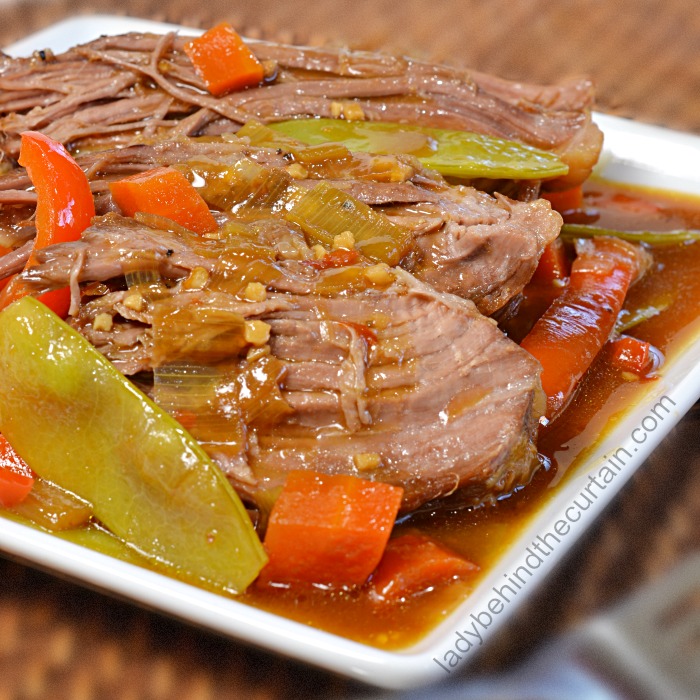 FUN FACT: Asian Food includes basically any food native to countries of Asia.  this includes Thai, Chinese, Japanese, Vietnamese…..Lots of different flavors and styles are represented.
Who doesn't love creating two recipes from one?  Here is another duo, SLOW COOKER MOROCCAN RIBS and MOROCCAN FLATBREAD.  With wonderful ingredients like turmeric, garbanzo beans and an added touch of sweetness from dried apricots!  I know you're going to love these recipes!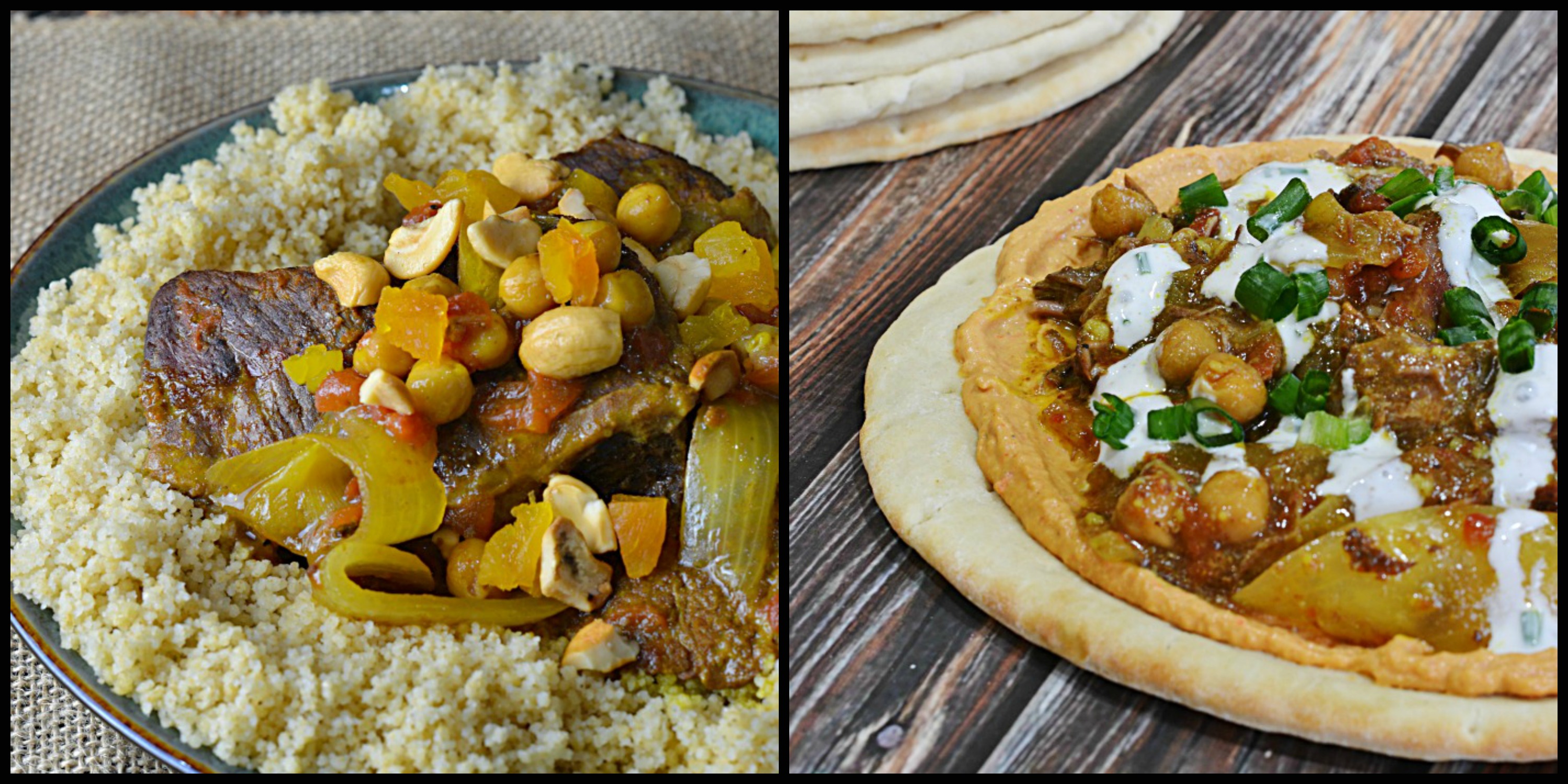 Don't forget to add this recipe to your Slow Cooker Pinterest Board.  Don't have a Slow Cooker board?  Let me help you build one.  Start by pinning from my Slow Cooker Recipes Board with over 80 recipes and counting.  CLICK HERE—->>>>SLOW COOKER RECIPES FROM LBC to start.  ♥
MORE SLOW COOKER RECIPES

SLOW COOKER PORK TACOS  2. SLOW COOKER BARBECUE BEEF SANDWICHES  3. SLOW COOKER CREAMY RANCH POTATOES
NEVER MISS A POST!
Sign up for my newsletter (two per month) and receive my recipes in your inbox.  Easy to see anytime and saved for safe keeping.  Click Here and sign up today! —->>>>CURTAIN CALL NEWSLETTER
Save