Be My Valentine Cookie Pops
Be My Valentine Cookie Pops | These delicious no bake cookie pops aren't as sweet as the traditional cake pop.  The cookie butter filling is AMAZING!  Pack these little cuties in small sucker treat bags and attach a valentine to the bag or slide the lollipop stick through the valentine and cover the pop with a smaller lollipop bag for the kids to hand out at school (look below for an example).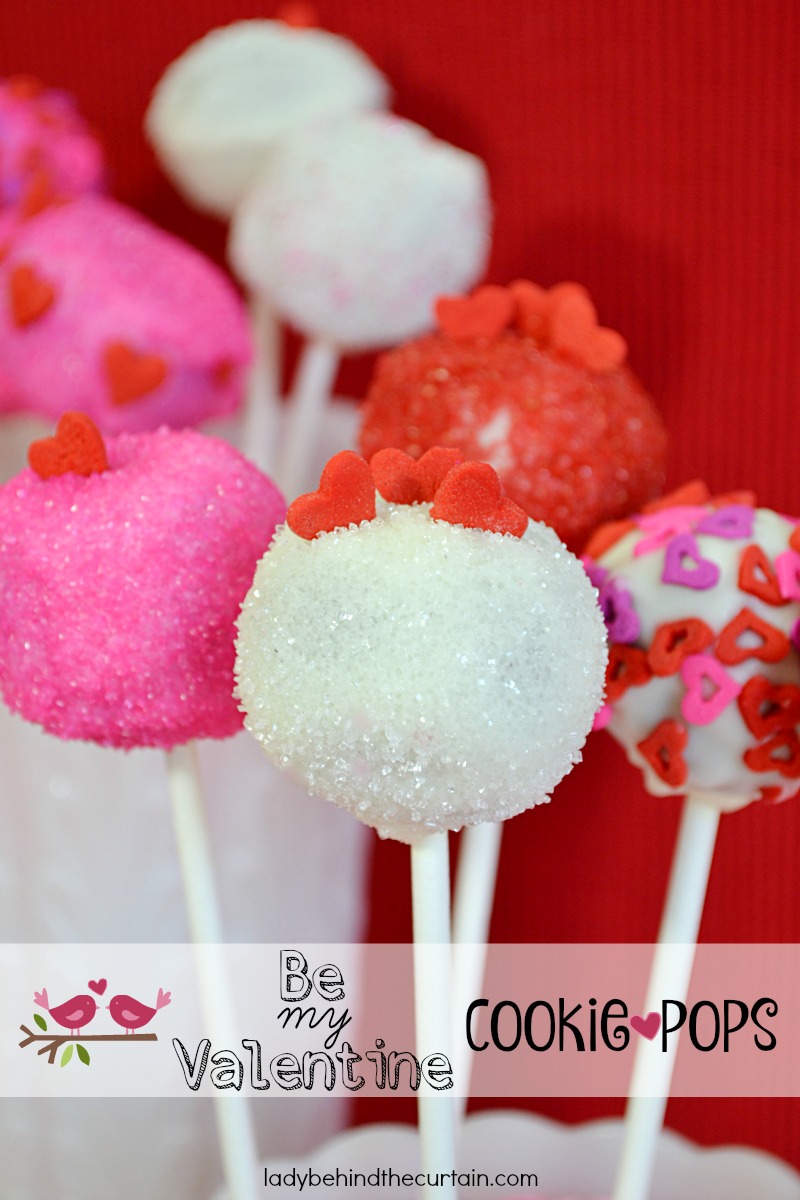 Have you seen it?  I'm talking about  the sinfully good can eat it by the spoonfuls COOKIE BUTTER!  If you haven't seen it, Trader Joe's sells it along with a NEW chunky version.  Don't have a Trader Joe's?  Then you can also use Biscoff Butter.  I'm thinking it's the same thing only cookie butter sounds better.  What is it?  It's ground up cookies!  So good and totally addictive!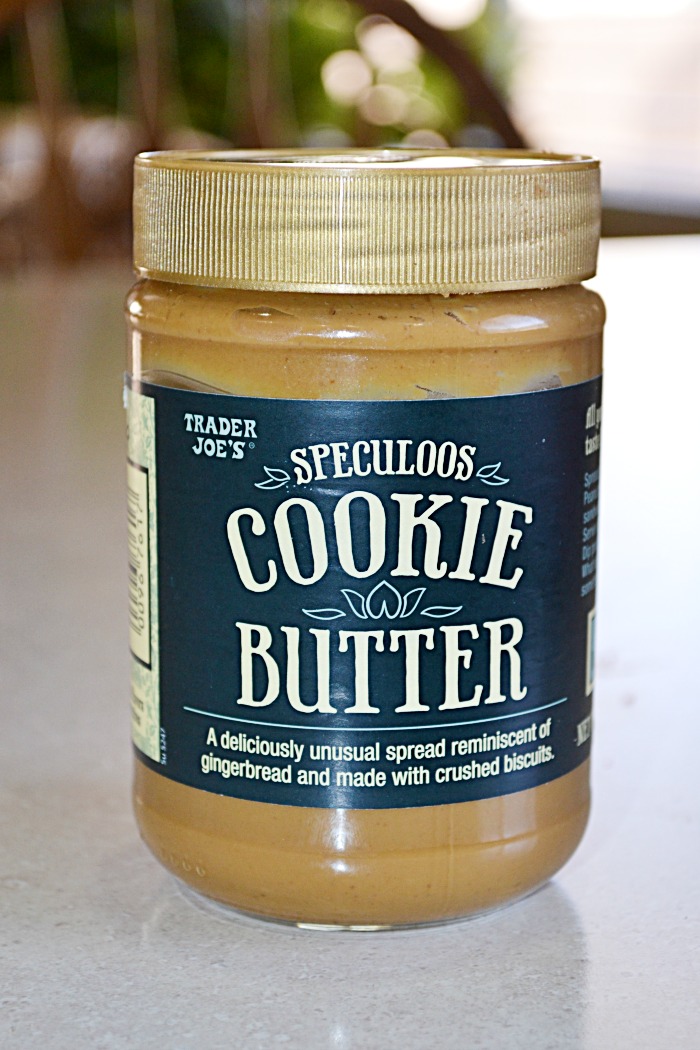 Here's an Example of a Valentine threaded through the lollipop stick.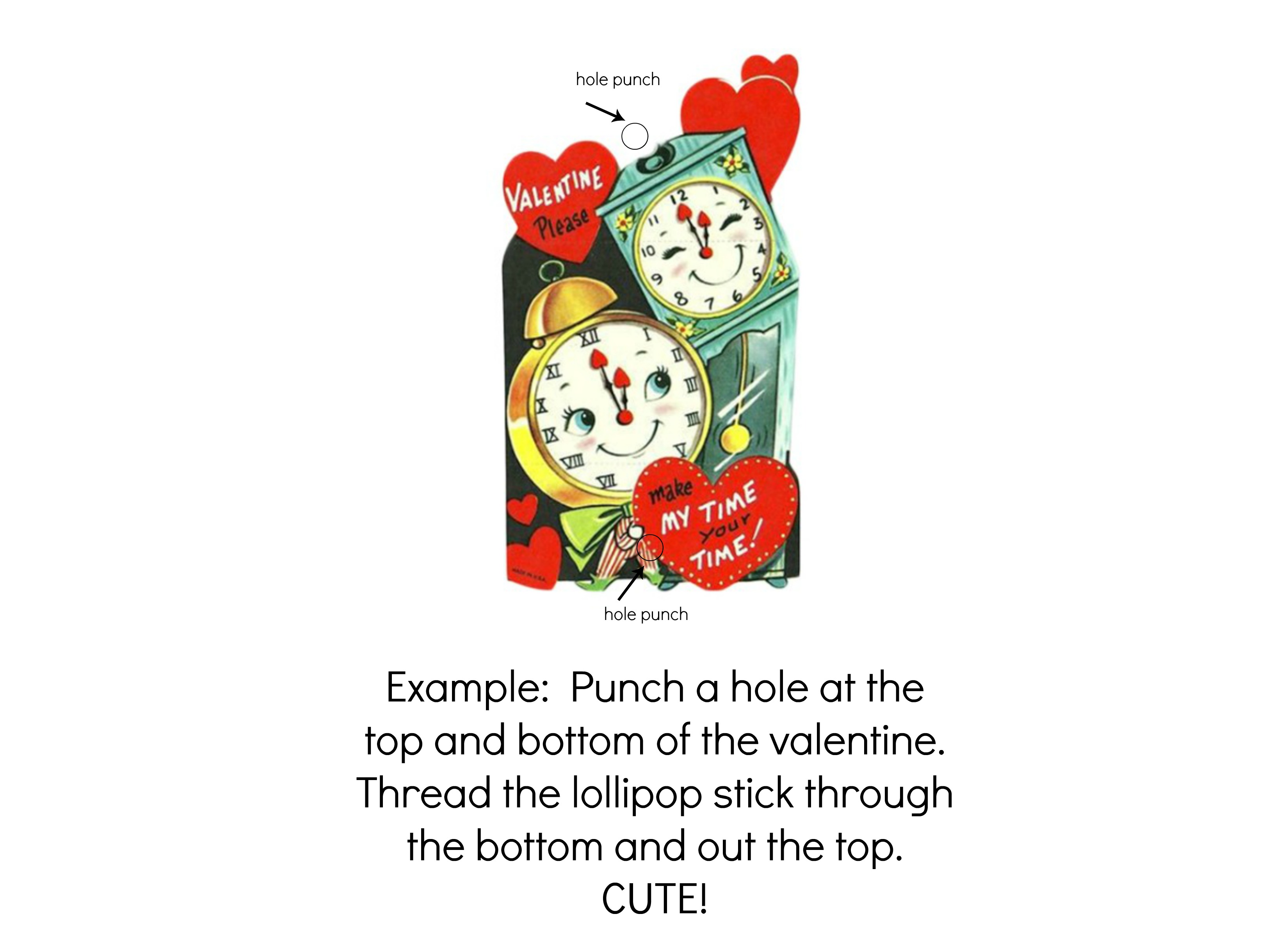 Something I love to do when making any kind of pop whether that be cake or cookie is place them in a mini muffin tin to harden (just when the melted candy is added to the base of the pop).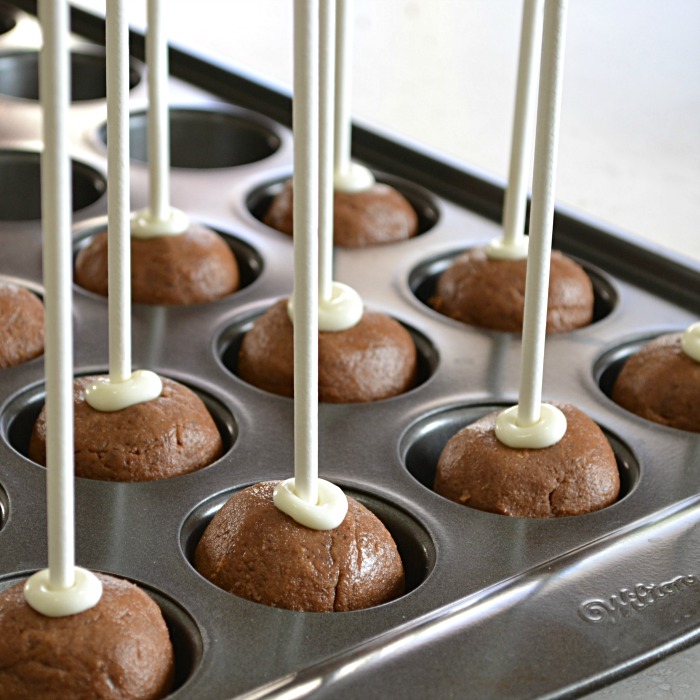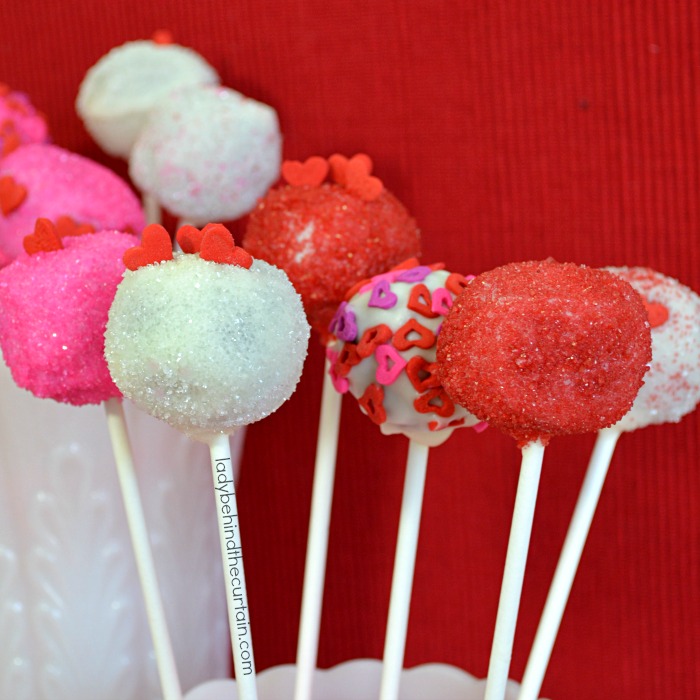 Don't get me wrong….ADULTS love these little cuties too!  Add a display on the table in the break room and see what happens.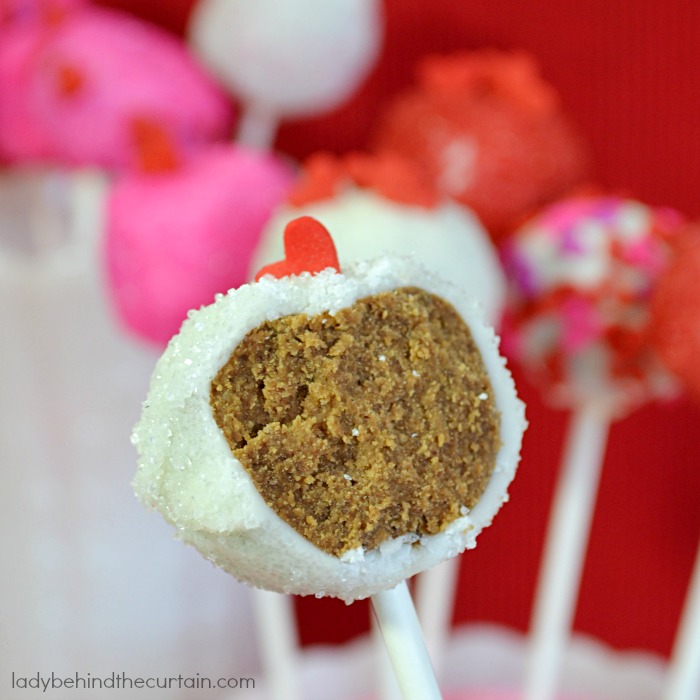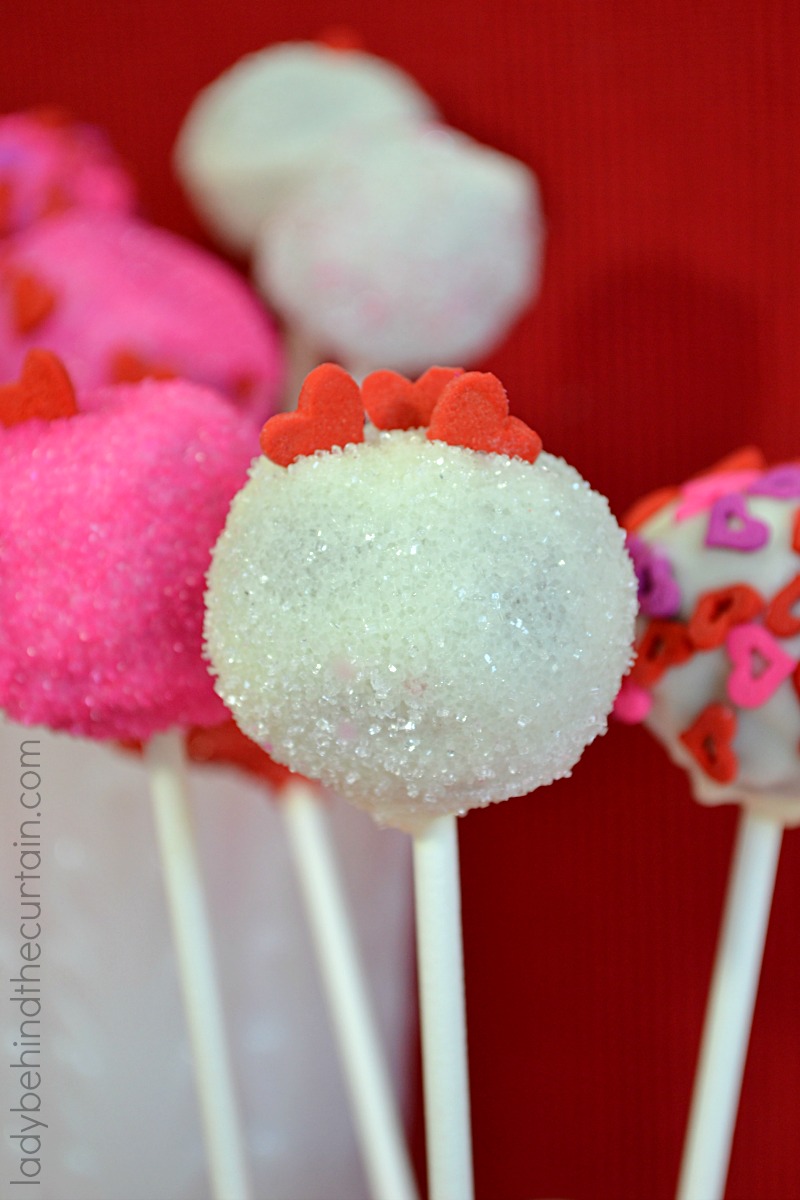 MORE VALENTINE'S DAY TREATS
MARBLED VALENTINE'S DAY PRETZELS  2. VALENTINE'S DAY SUGAR COOKIE BARS  3. RED VELVET HEAR CAKE POPS
NEVER MISS A POST!
Sign up for my newsletter and receive my recipes in your inbox. Easy to see anytime and saved for safe keeping. Click Here and sign up today! —->>>>CURTAIN CALL NEWSLETTER