Cinnamon Butter. A light and creamy butter with tons of cinnamon flavor that makes anything its on taste like cinnamon toast. Take regular toast up a notch with this creamy delicious Cinnamon Butter, use it as a cinnamon roll filling or serve beside some snickerdoodle bread. Place this delicious butter next to the plain butter on your breakfast buffet.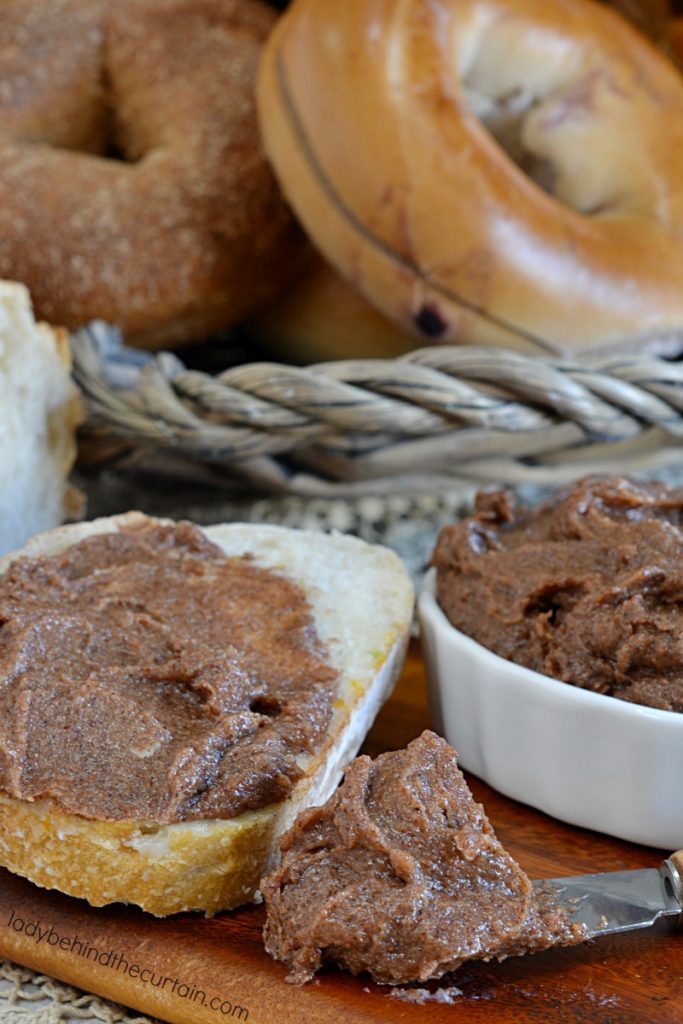 I love this Cinnamon Butter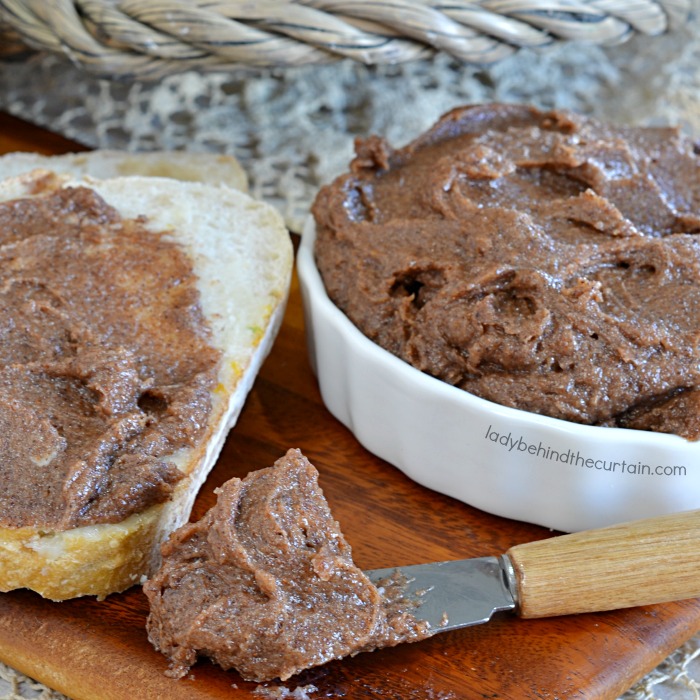 Here's why….
Easy to make
Lasts a long time in the refrigerator
Tastes like cinnamon toast
Versatile: filling for cinnamon rolls, topping for bagels, toast and spicy breads like snickerdoodle.
Makes any breakfast or buffet table special
How do you make Cinnamon Butter?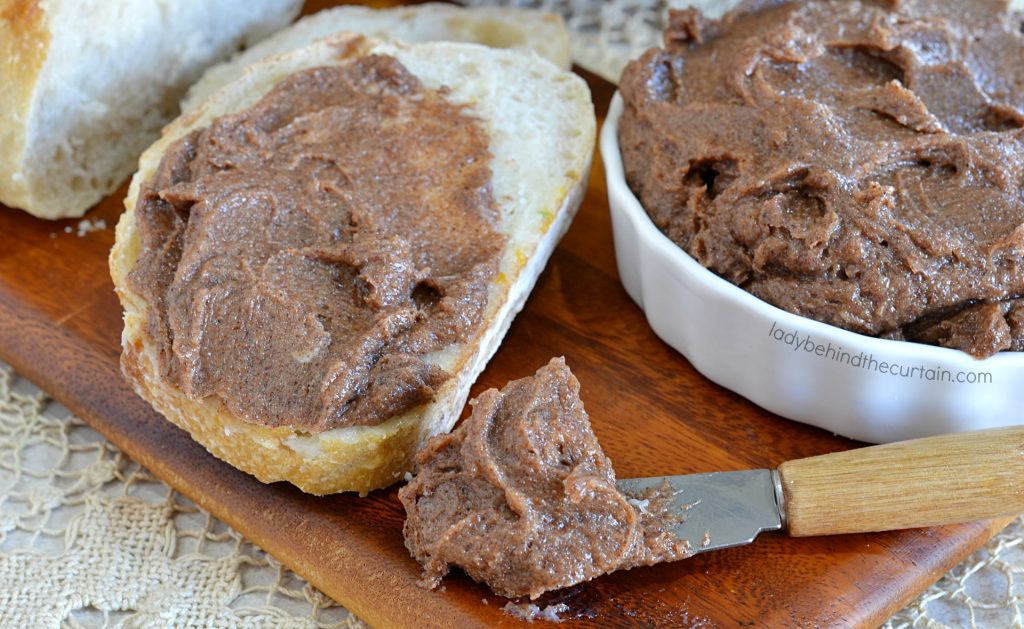 There's only FOUR ingredients to make this delicious easy butter—unsalted butter, ground cinnamon, light brown sugar and powdered sugar.
The brown sugar is what gives this butter a deeper flavor (more like cinnamon rolls) and a little bit of a crunch (like eating cinnamon toast). You may think this is a lot of sugar but the butter really balances out the flavor
Tips for storing this Cinnamon Butter
You can store the cinnamon butter on the counter for 1-2 days.
To extend the life, store in the refrigerator (up to a month)
Freeze up to 6 months without the quality becoming affected.
What to serve this Cinnamon Butter with: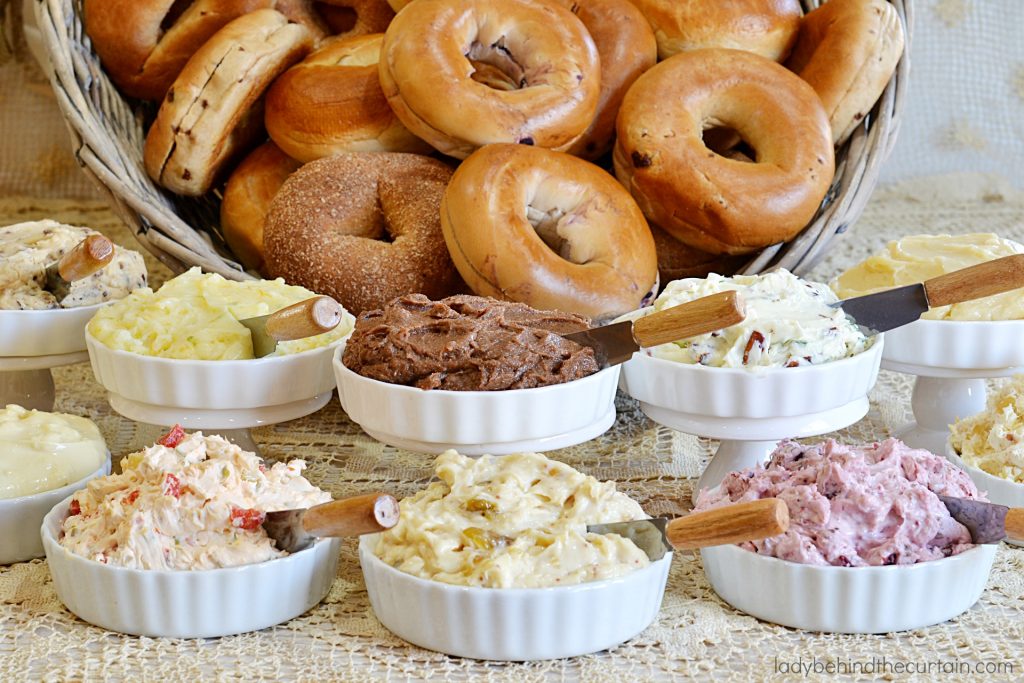 NEVER MISS A POST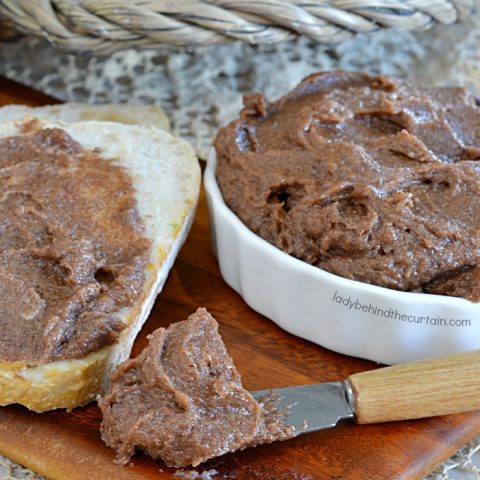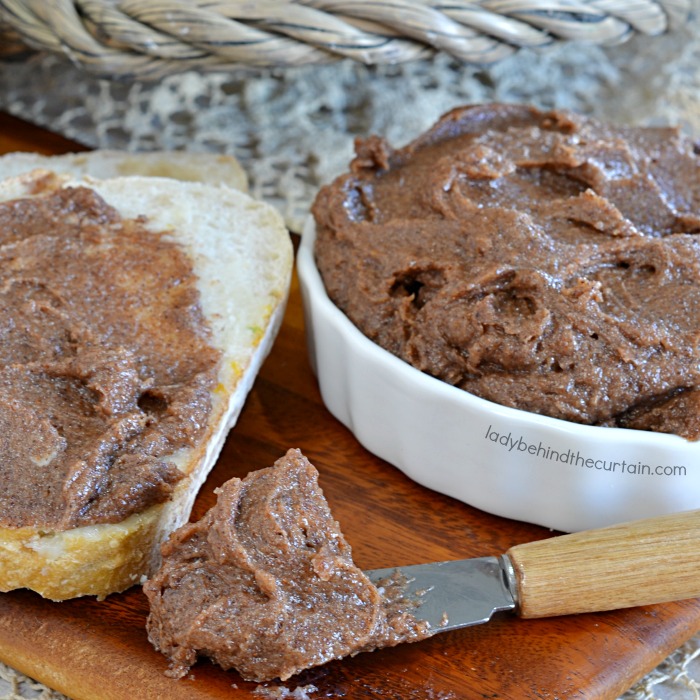 Cinnamon Butter
Yield:
Makes About 1½ cups
Perfect on toast, bagels or snickerdoodle bread!
Ingredients
For the Cinnamon Butter:
1 cup unsalted butter, softened
8 teaspoons ground cinnamon
½ cup light brown sugar
½ cup powdered sugar
Instructions
For the Cinnamon Butter:
Cream all ingredients together and spoon into a serving container.
Refrigerate—take out an hour before serving time or store on the counter up to 2 days.
Quick bread recipes for your Cinnamon Butter Spread. SNICKERDOODLE QUICK BREAD and CINNAMON SUGAR QUICK BREAD.