Corn Chowder Macaroni and Cheese
Corn Chowder Macaroni and Cheese | Take your two favorite comfort foods and combined them together to create the tastiest side dish EVER!  Creamy and cheesy on the inside; topped with crispy bacon and crunchy buttery Progresso™ Bread Crumbs!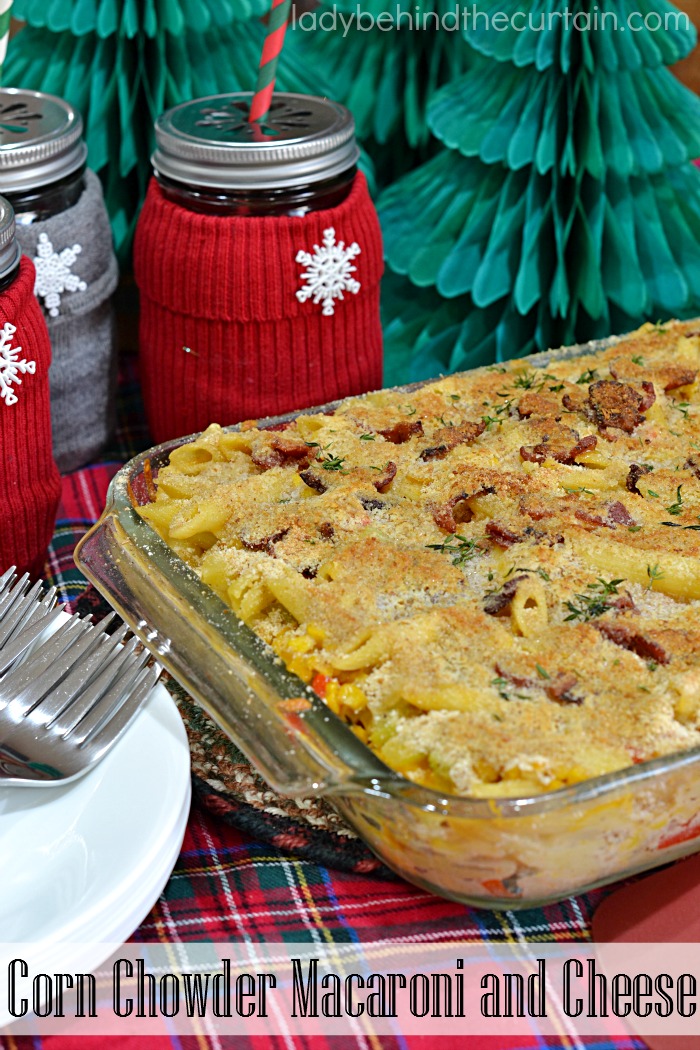 One dish that always graces my holiday table is Mac 'n Cheese.  This year I decided to give it a little bit of sophistication.  So, I went looking in my pantry for something that would do just that.  I found my Progresso™ Bread Crumbs.   I always make sure I have breadcrumbs in my pantry.  Not just plain but Progresso™ Italian Bread Crumbs too!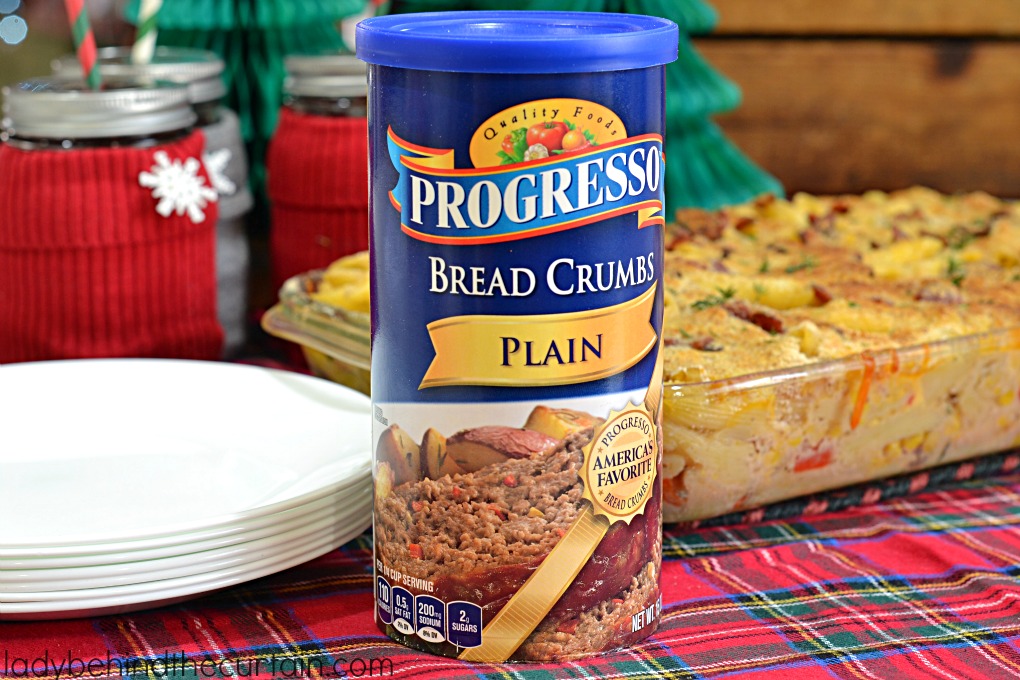 Breadcrumbs make the perfect crunchy coating for chicken, pork tenderloin, twice baked potatoes and meatballs.  You just can't go wrong with the versatility of breadcrumbs!  Can you tell I LOVE using breadcrumbs?  So…as I am rambling on and on  about how much I love breadcrumbs I was wondering….WHAT IS YOUR FAVORITE WAY TO USE BREADCRUMBS?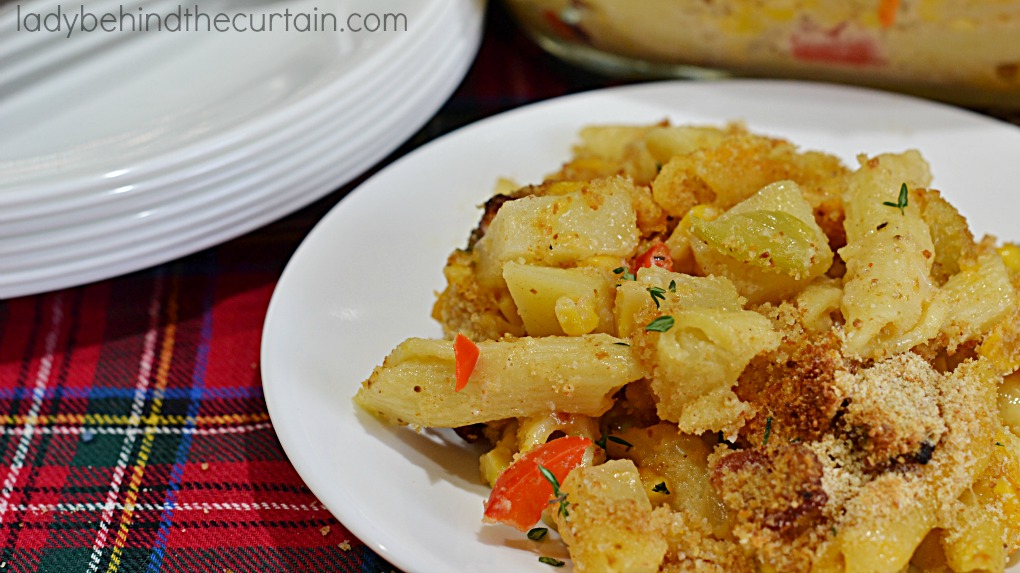 Okay…..back to the Mac 'n Cheese.  I ended up adding a layer of bread crumbs and drizzled butter over the top.  WOW!  What a great addition!
I love that I can get all the Progresso™ Bread Crumbs I need at Walmart.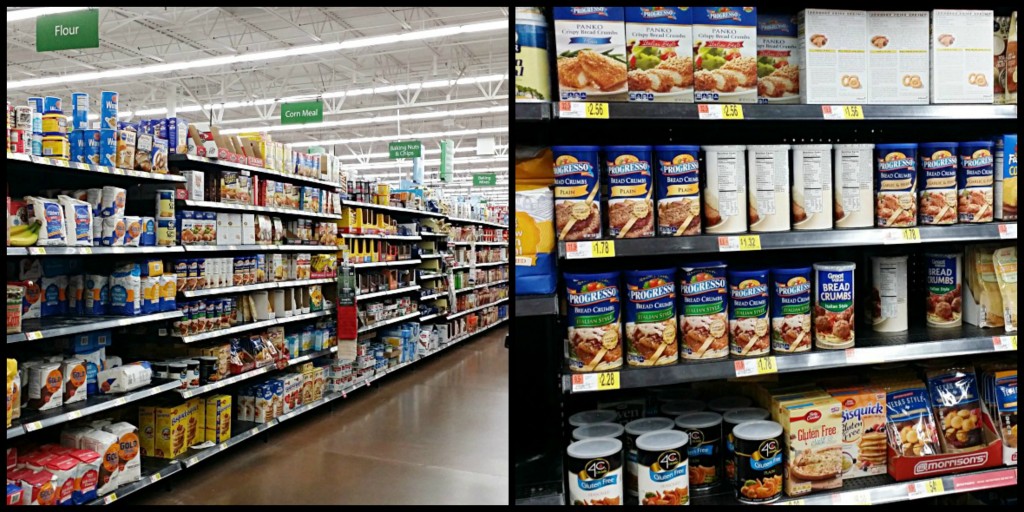 Lots of freshness going into this dish!  SWAP OUT ALERT!  You can also leave out the thyme and plain bread crumbs and use the Italian bread crumbs!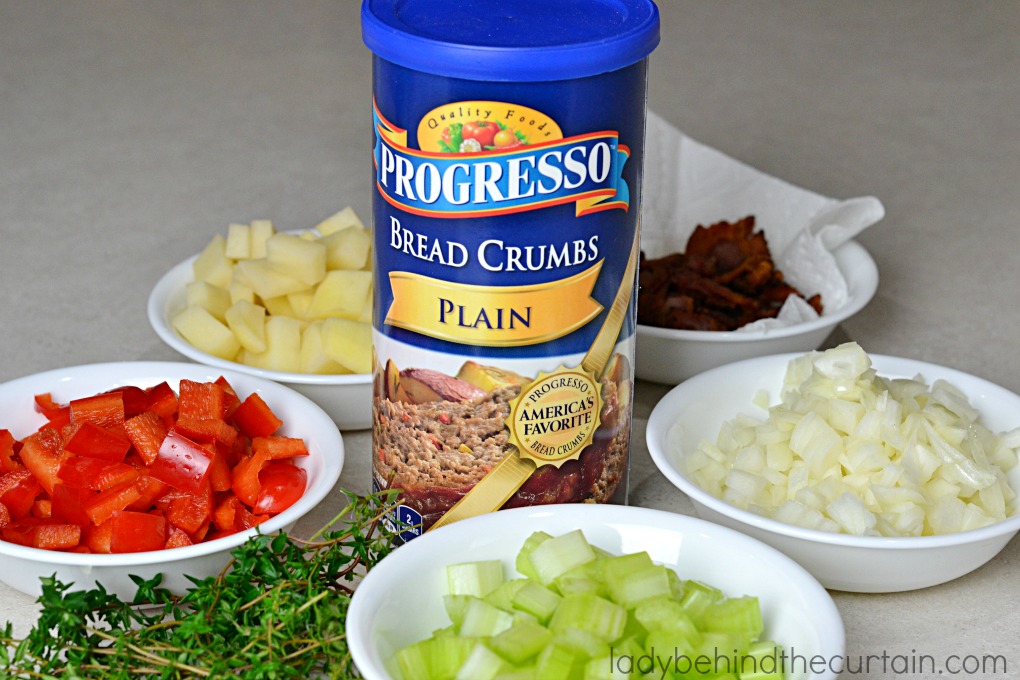 Saute veggies and set aside.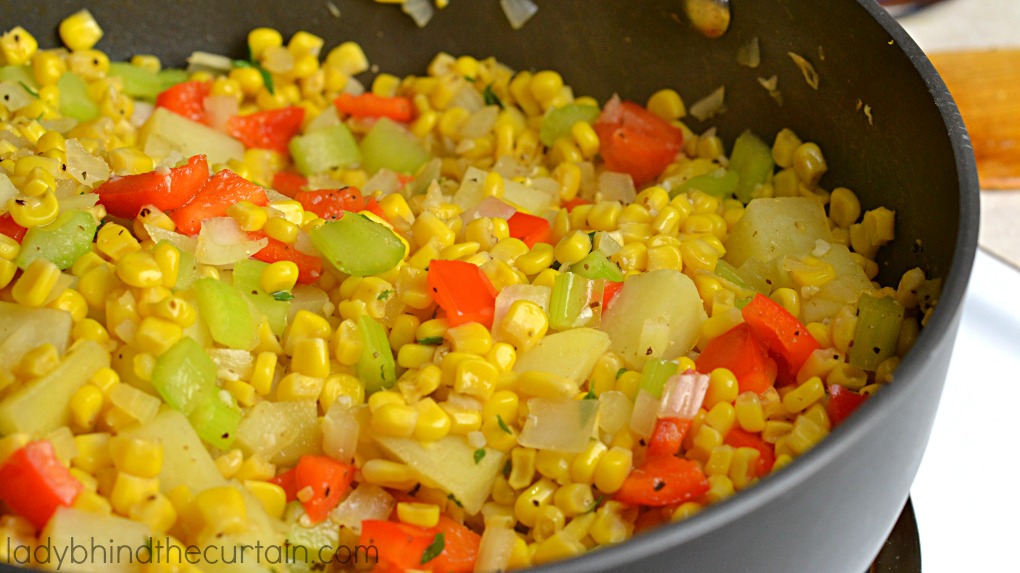 The perfect thick cheese sauce!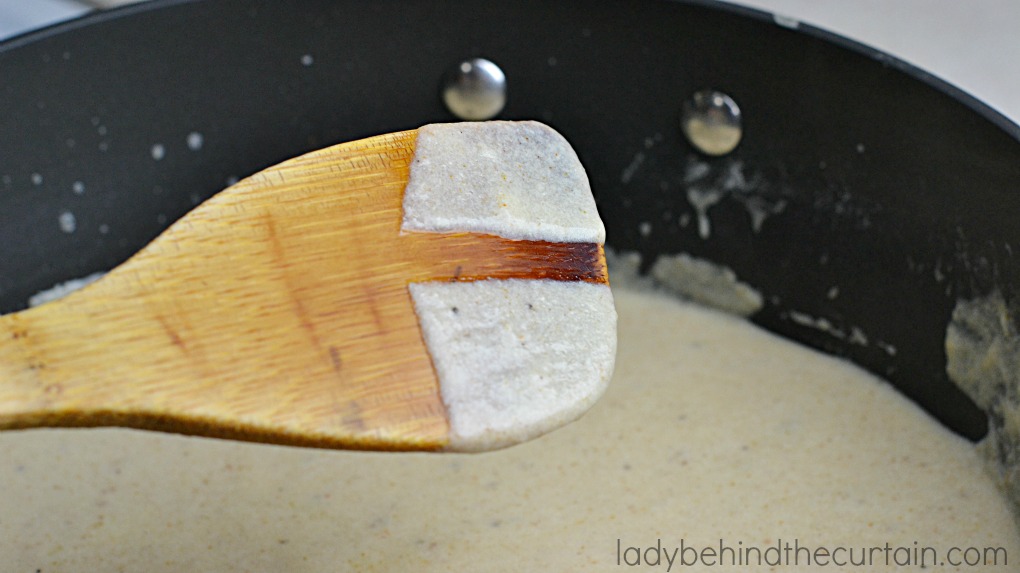 Combine the veggies and pasta into the cheese sauce.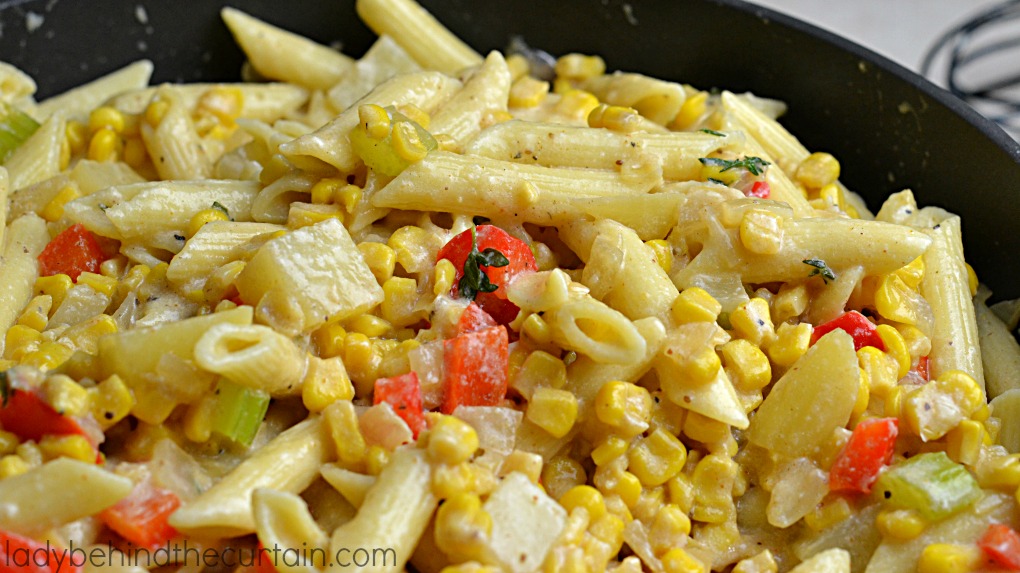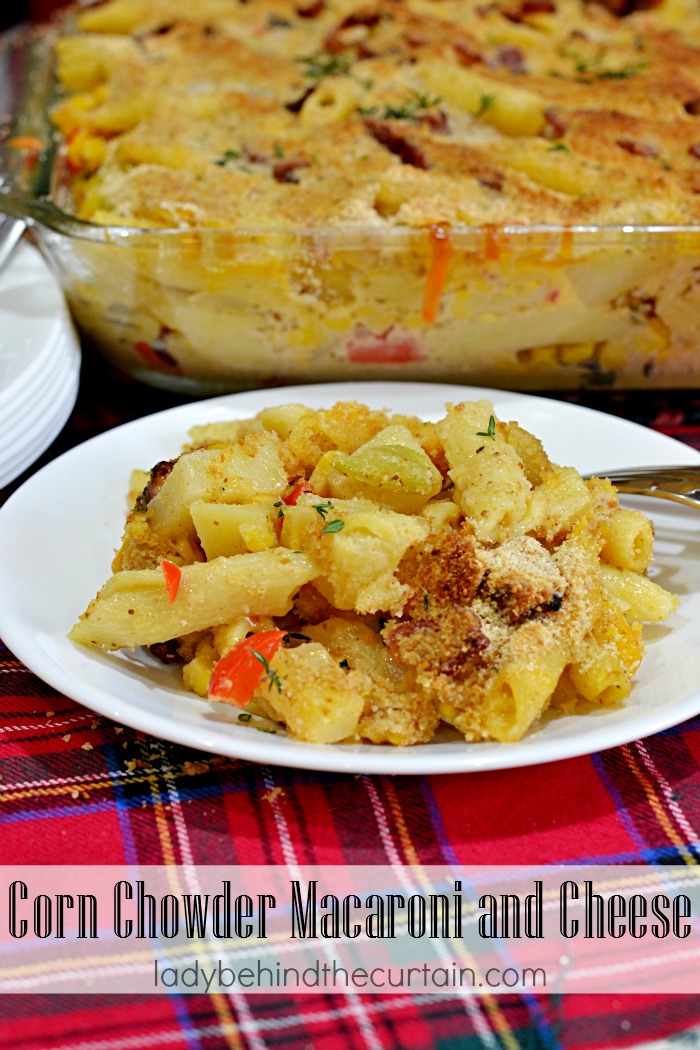 This is a sponsored conversation written by me on behalf of Progresso™ The opinions and text are all mine.