How To Decorate Sugar Cookies With Candy Melts
How To Decorate Sugar Cookies With Candy Melts | Decorated sugar cookies are great to make for birthday parties, holidays like Christmas. They also make awesome party favors or gifts! I'm going to show you how anyone can make a decorated cookie look amazing! You're not going to believe how simple it is! Plus some helpful tips on how to work with melted candy.
HOW TO KEEP MELTED CANDY IN A LIQUID STATE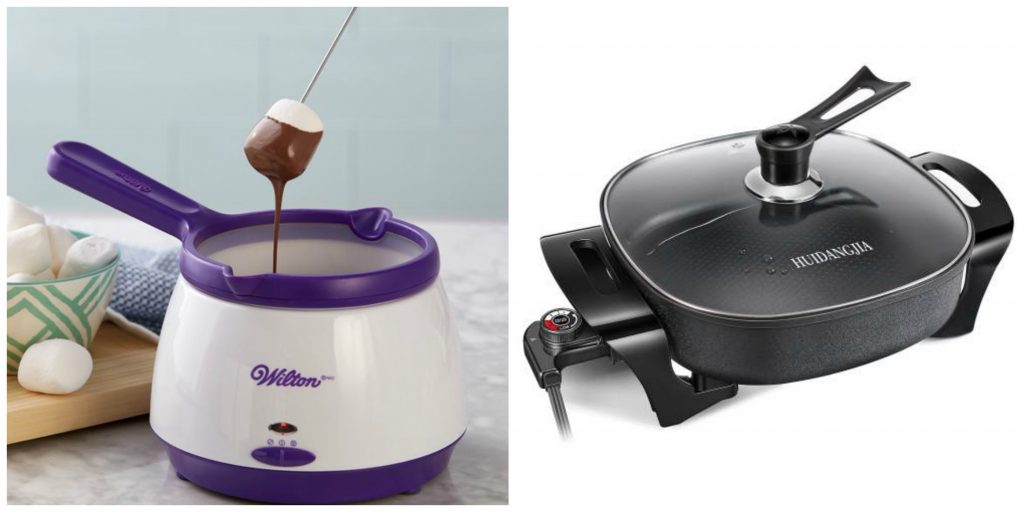 Using Wilton Melting Pots (this is my favorite). These handy pots are not just for melting candy, they also work amazing at keeping the candy melted. For the drizzle method I melt the candy, pour it into piping bags, seal the end tightly with a rubber band. Place the piping bags in a heated pot without the insert. The pot will keep the candy piping hot so be careful when handling. If using squirt bottles, pour hot water into the pot (without the insert), use high setting, fill bottles with melted candy, place in the water. This will also keep the candy melted.
Electric Skillet. All the above can also be achieved by using an electric skillet except ALWAYS have water in the skillet. Also, the candy melts can not be added directly to the skillet. They MUST be in a heat proof container like a mason jar or bowl.
ANOTHER GREAT TOOL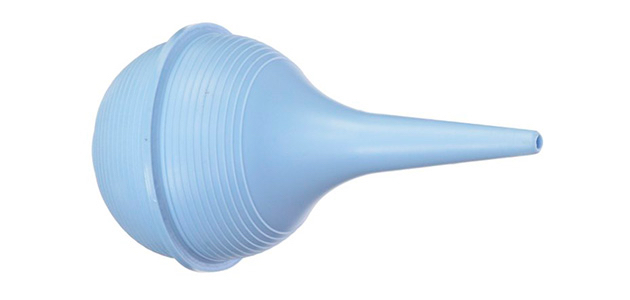 Before you get started
If you are covering a large area (example the yellow portion of the pineapple) you will need to have some of the melted candy in a squeeze bottle and some in a bowl. If the area your are covering (example: the leaves of the pineapple) is small then using only a squeeze bottle is fine.
NOW THE FUN CAN BEGIN!
FOR THE PINEAPPLE
FOR THE LEAVES
Another example of this technique using color dust on chocolate pops!
MORE FUN COOKIE RECIPES
NEVER MISS A POST