Butterscotch Frosting: A light and fluffy buttercream with the rich flavor of butterscotch. Add a pop of flavor to your pumpkin bread, carrot cake cupcakes or even on BUTTERBEER Cupcakes!  With simple ingredients and a surprise ingredient.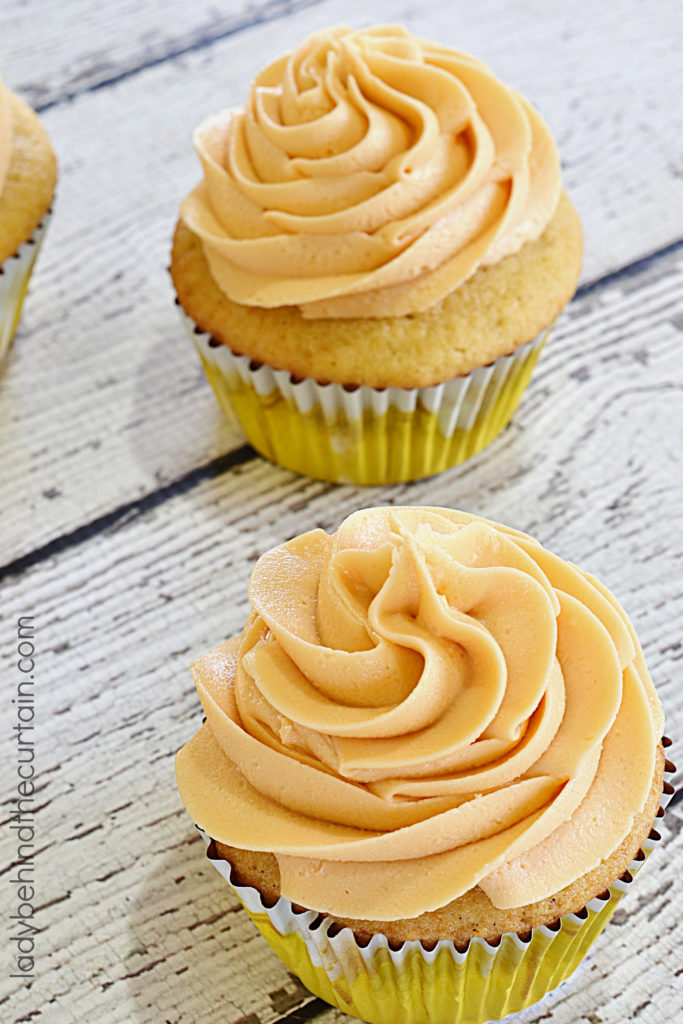 How to Store Butterscotch Frosting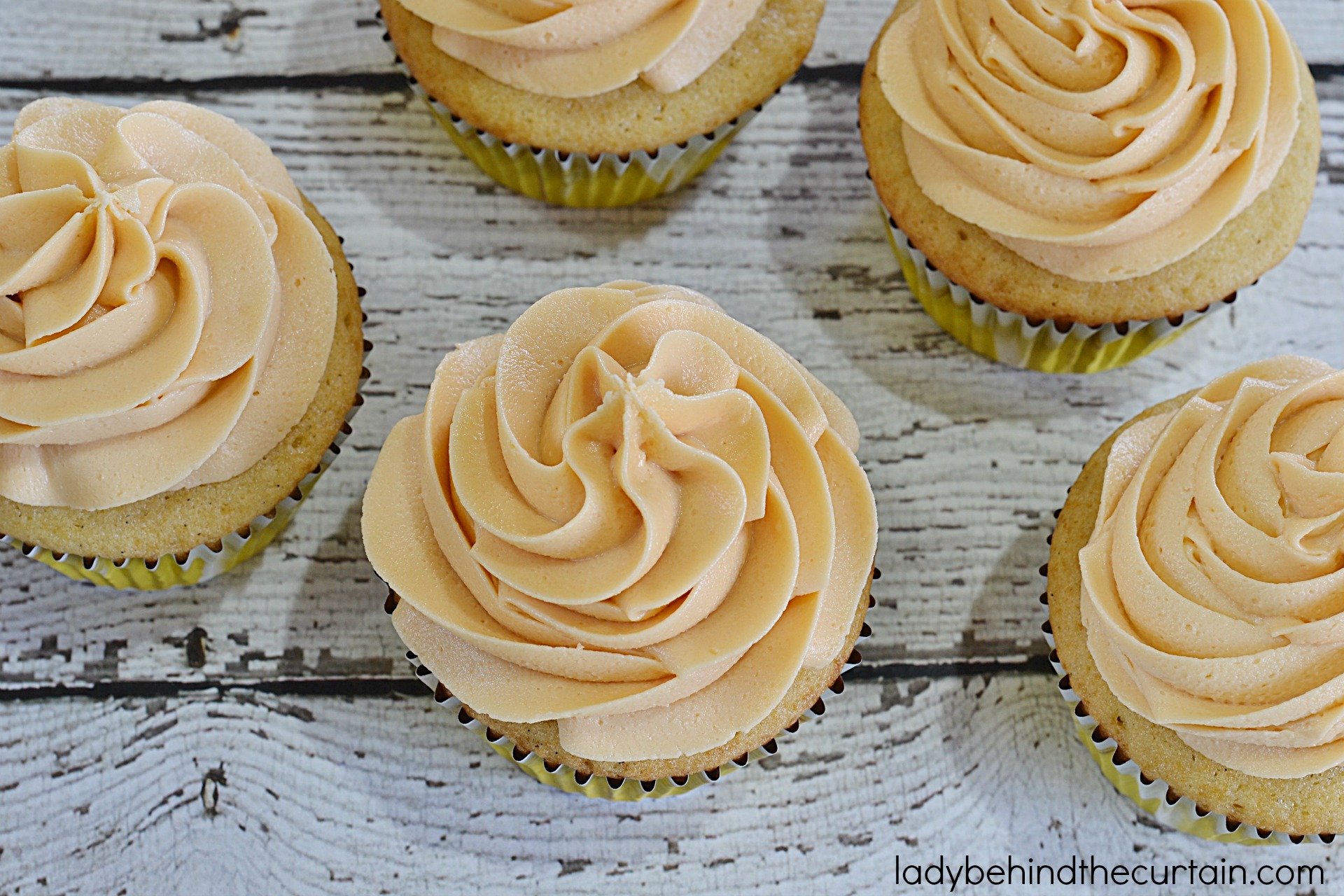 How to Make Butterscotch Frosting
INGREDIENTS (full printable recipe below)

1 cup butterscotch chips
3 tablespoons heavy cream
1/2 cup unsalted butter, softened
1 teaspoon butter flavor
1/8 teaspoon salt
1 (2 pound) bag confectioners' sugar
1/3 cup cream soda

DIRECTIONS

In a medium microwave safe bowl heat the butterscotch chips and heavy cream (about 1 minute).
Stir until all the chips are melted and the mixture is creamy.
Set aside to cool 10 minutes.
In a large mixing bowl whip the butter until light and fluffy.
Spoon in the butterscotch mixture, butter flavor and salt.
Mix until combined.
Slowly add the sugar 1 cup at a time alternating with the cream soda.
Beat until light and fluffy.
Why should my ingredients be at room temperature?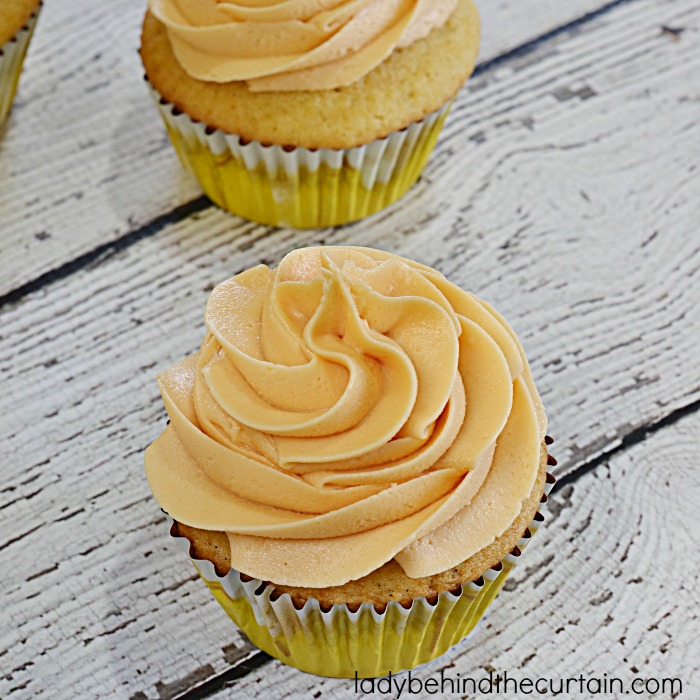 MORE FROSTING RECIPES
TIPS FOR LIGHT AND FLUFFY FROSTING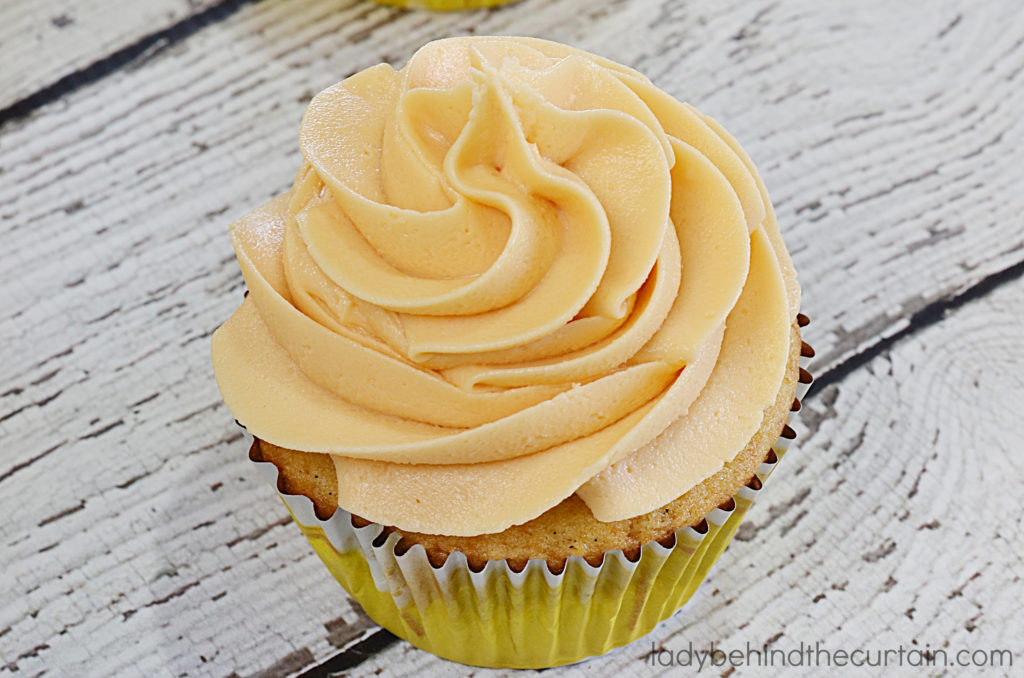 Good ingredients "real" butter not margarine
Room temperature ingredients
Be patient…you'll need to whip the frosting at least 3 to 5 minutes (sometimes I do this step twice).  This will allow air to incorporate into the butter and create the lightness you want.
That's it!  It's really not as hard as you might think.
NEVER MISS A POST