State Fair Fried Corn on the Cob
This shop has been compensated by Collective Bias, Inc. and its advertiser. All opinions are mine alone. #CreateWithOil #CollectiveBias
State Fair Fried Corn on the Cob | This Fried Corn on the Cob has summer fun written all over it.  Whether you're planning a fun family reunion or a fair themed party everyone will go crazy for this delicious side dish!  Slice up the watermelon put some burgers on the grill and enjoy a juicy ear of corn….deep fried that is.
The most important ingredient (other then the corn) to get started on a great fried dish is by using LouAna Peanut Oil.  Peanut oil has a high smoke point, creating a wonderful seal that locks in the natural moisture.  This allows the steam to cook the food from the inside out.  The result?  A delicious golden crispy outside and a juicy, tasty inside.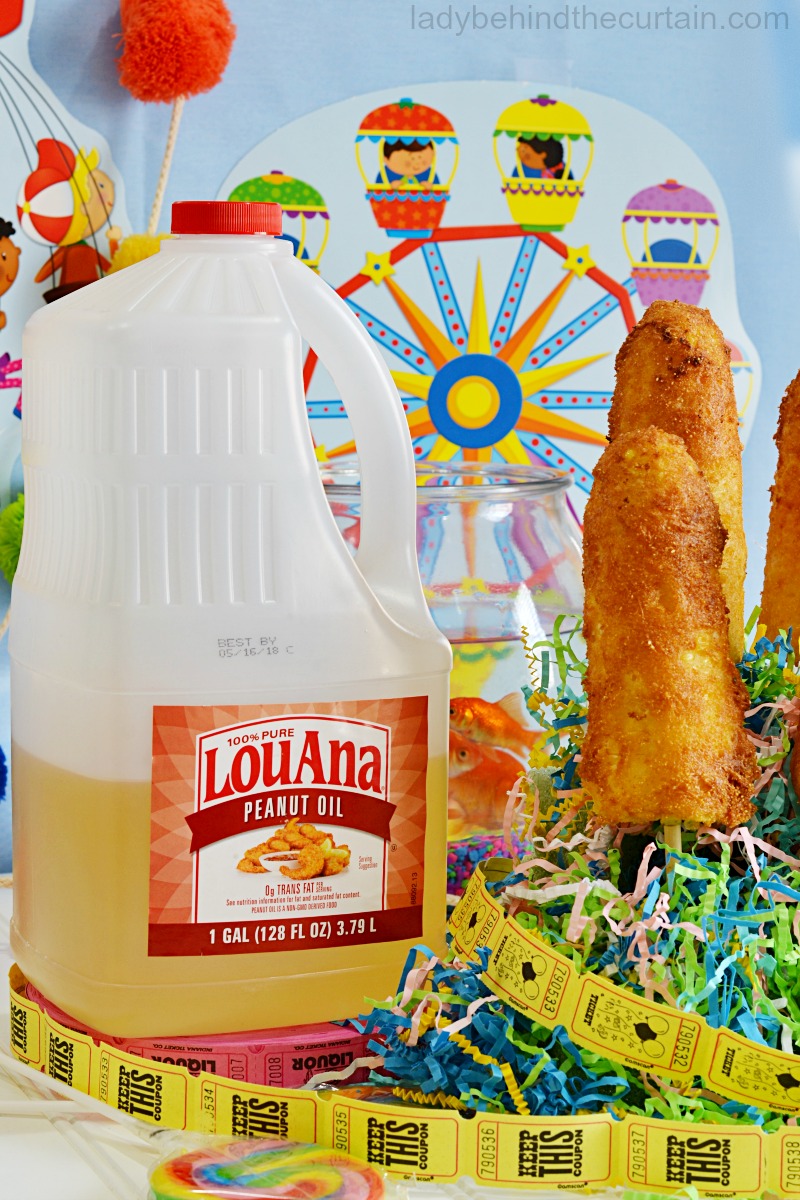 For over 120 years LouAna has been crafting the most trusted cooking oils from vegetable, coconut, avocado and today's choice peanut oil.  You can find your LouAna Peanut Oil at Walmart located at the end of the baking aisle.  If you can't find LouAna Peanut Oil they have provided a product finder tool.  CLICK HERE TO FIND OUT WHERE YOU CAN BUY LOUANA PEANUT OIL—>>>Product Finder. Also…SAVE $2.50 on any LouAna Peanut Oil purchase!  CLICK HERE TO SAVE—>>> COUPON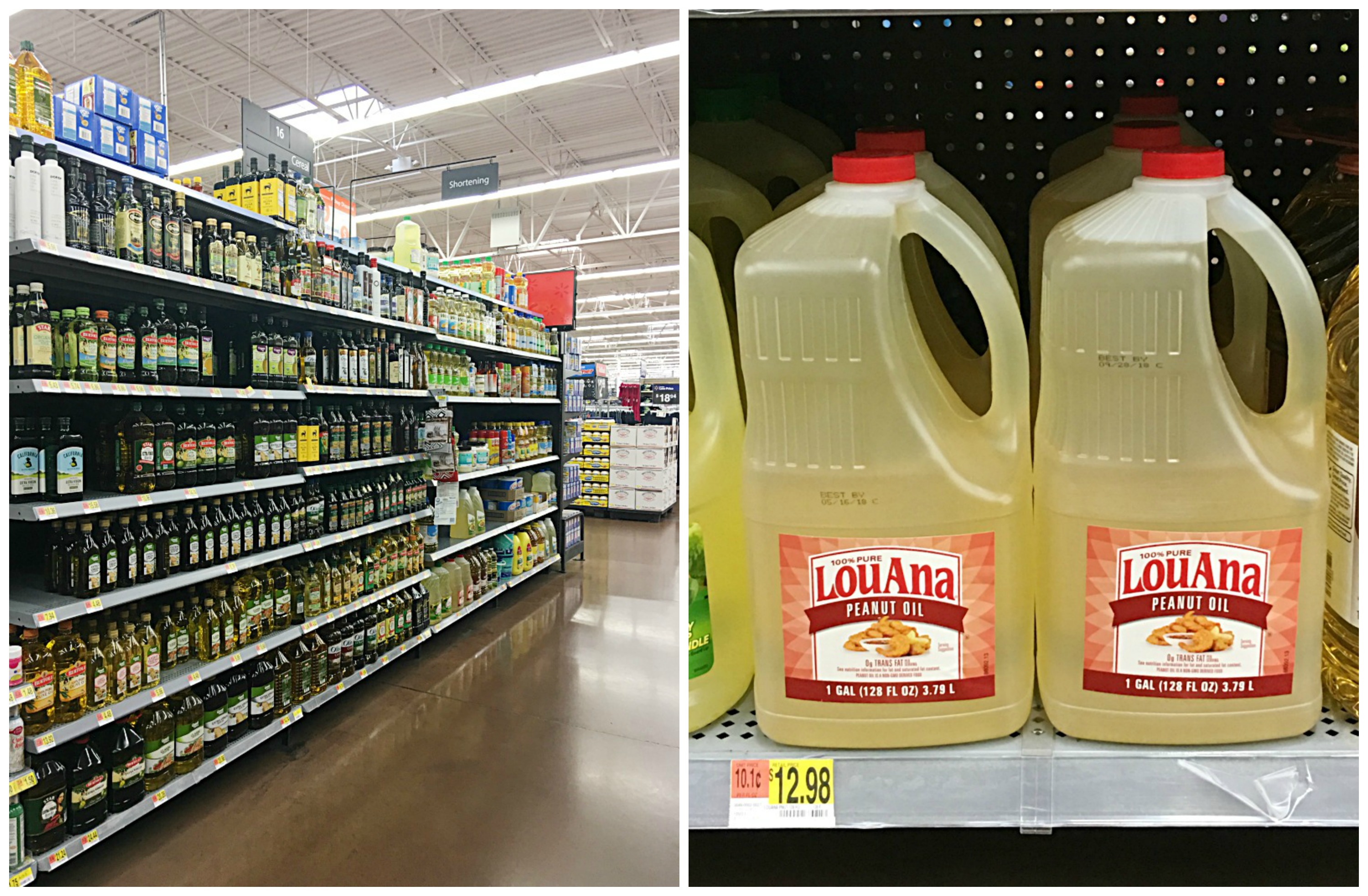 Here's a little history behind this amazing product.  LouAna was born in Opelousas, Louisiana in 1820, a place where the food is an elemental expression of love, flavor and family.  With over 14 different types of cooking oil, LouAna has the perfect oil for all of your cooking needs whether it's sautéing, deep frying or baking, LouAna helps every type of cook put the best dish on the table each and every time.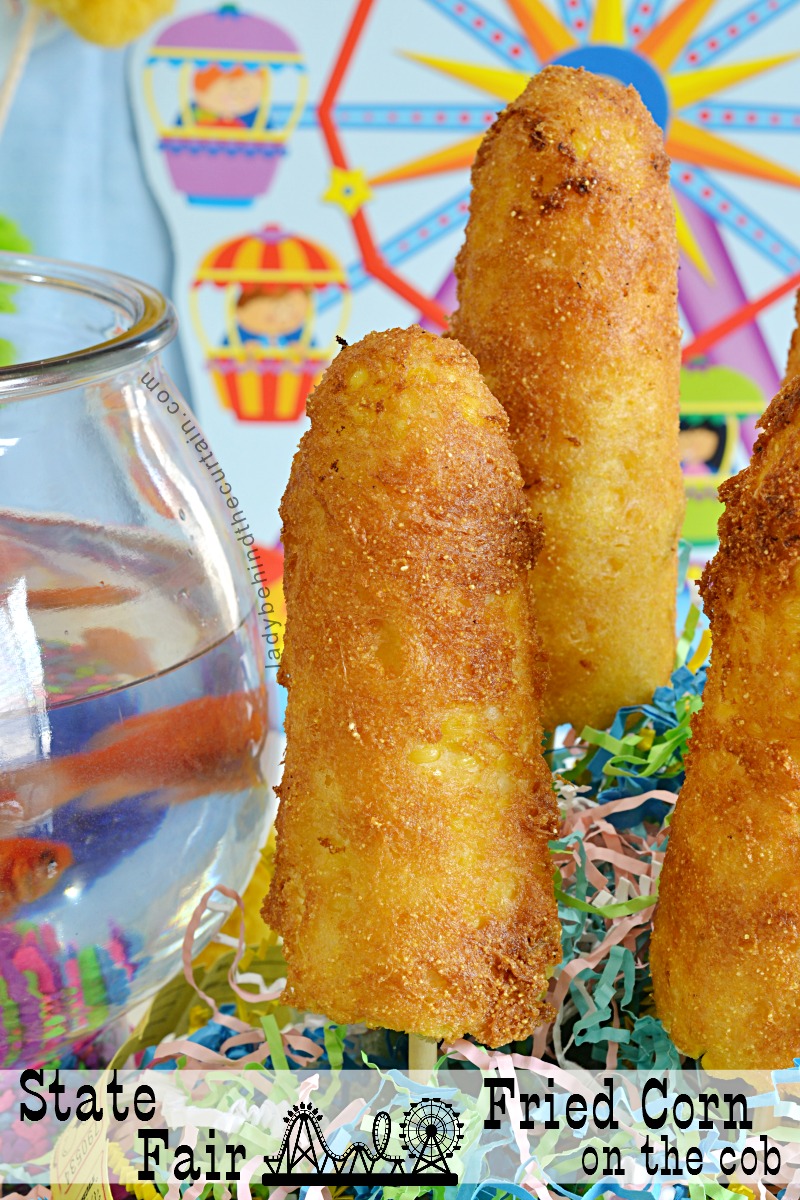 LET'S MAKE SOME FUN AND DELICIOUS CORN!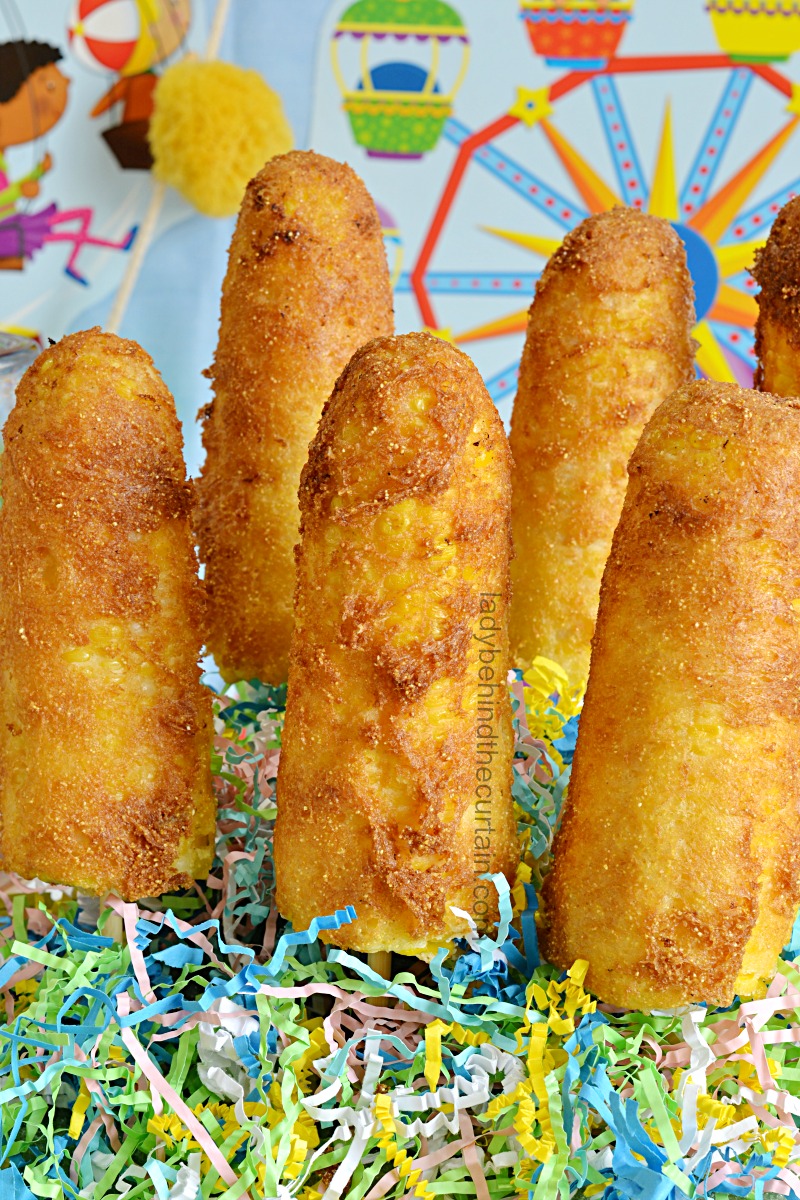 Clean the corn, insert bamboo lollipop or candy apple sticks into each ear of corn.
Coat corn with a thin layer of cornstarch (this will help the batter adhere to the corn).
Fill pot (3-inches) with LouAna Peanut Oil!
Fry until golden brown!
FANCY IT UP!  Add a drizzle of Cilantro Lime Aioli Sauce! (recipe below)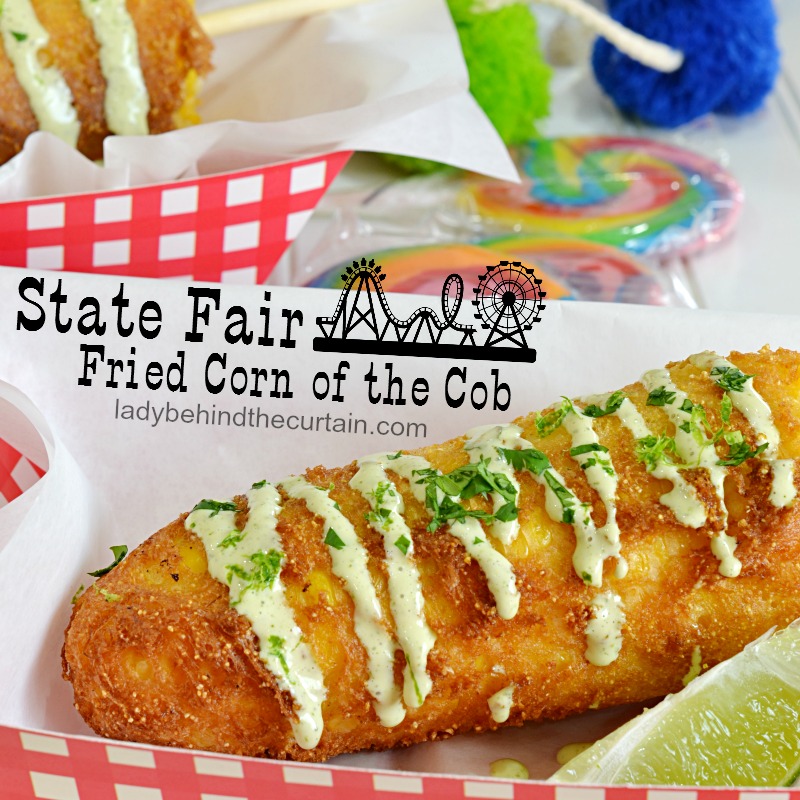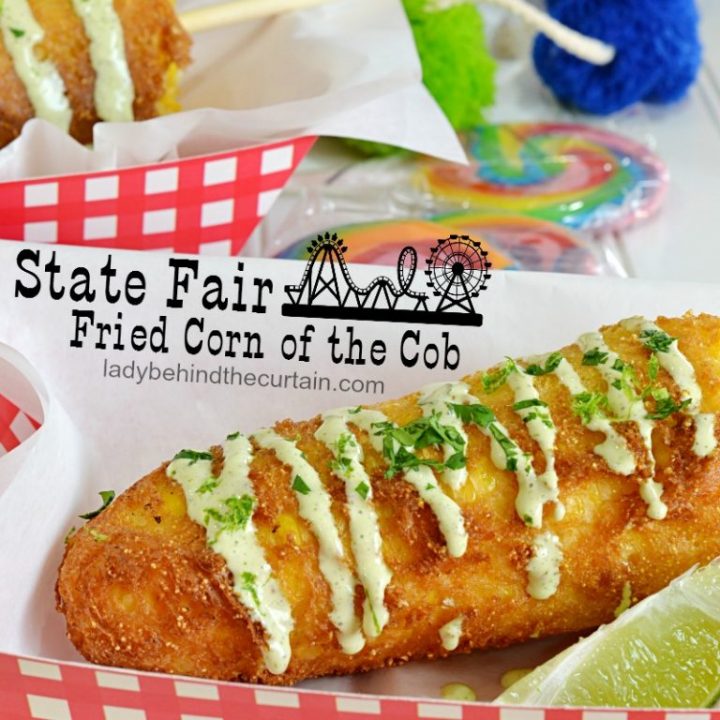 State Fair Fried Corn on the Cob
Ingredients
For the Cilantro Lime Aioli Sauce:
2 cloves of garlic
1 large egg yolk
2 teaspoons fresh lime juice
3 tablespoons cilantro
¾ teaspoon lime zest
½ teaspoon Dijon mustard
pinch of salt
¼ cup olive oil
3 tablespoons vegetable oil
For the Corn Batter:
2 (8.5 ounce) boxes corn muffin mix
2 large eggs
1 1/3 cups milk
For the Corn:
12 ears of corn
½ cup cornstarch
LouAna Peanut Oil (3-inches)
5-inch bamboo lollipop or caramel apple sticks
Instructions
For the Cilantro Lime Aioli Sauce:
To a processor, emerson blender cup or bowl; blend together the garlic, egg yolk, lime juice, cilantro, lime zest, mustard and salt.
Mix together the oils, slowly pour into container in a thin stream, pulse, blend or whisk until all the oil is combined.
Place into a jar or container with a lid, store in the refrigerator until ready to use.
For the Corn Batter:
In a medium bowl, whisk together the the muffin mix, eggs and milk.
NOTE: The batter will be a lot thinner then if you were making batter for cornbread.
For the Corn:
Line a baking pan with parchment paper.
Line a wire cooling rack with paper towels.
Pour oil into a shallow pan (3-inches or oil), insert a thermometer.
Turn heat on high until the oil reaches 360 to 370°.
While the oil is heating make the batter
Clean the corn of the husk and silk.
Skewer corn with lollipop sticks.
Pour cornstarch on a plate, dip corn, hold over the sink and pat off any extra cornstarch, place on prepared baking sheet.
When oil is heated, dip or spoon batter over prepared corn, tap off any extra batter and place in the hot oil
TIP: Only fry one ear of corn at a time. This will help keep the temperature level.
Once the corn is in the hot oil leave it alone, don't turn it until that side is done, otherwise the batter will float off.
Drain on the prepared wire rack.
Serve plain or with the aioli sauce!
For a little kick add a sprinkle of the lime zest and chopped cilantro.
Store leftover corn flat, in a container without a lid in the refrigerator.
How to Reheat:
Preheat oven to 375°. Line a cookie sheet with parchment paper. Place corn on prepared cookie sheet and bake 20 minutes.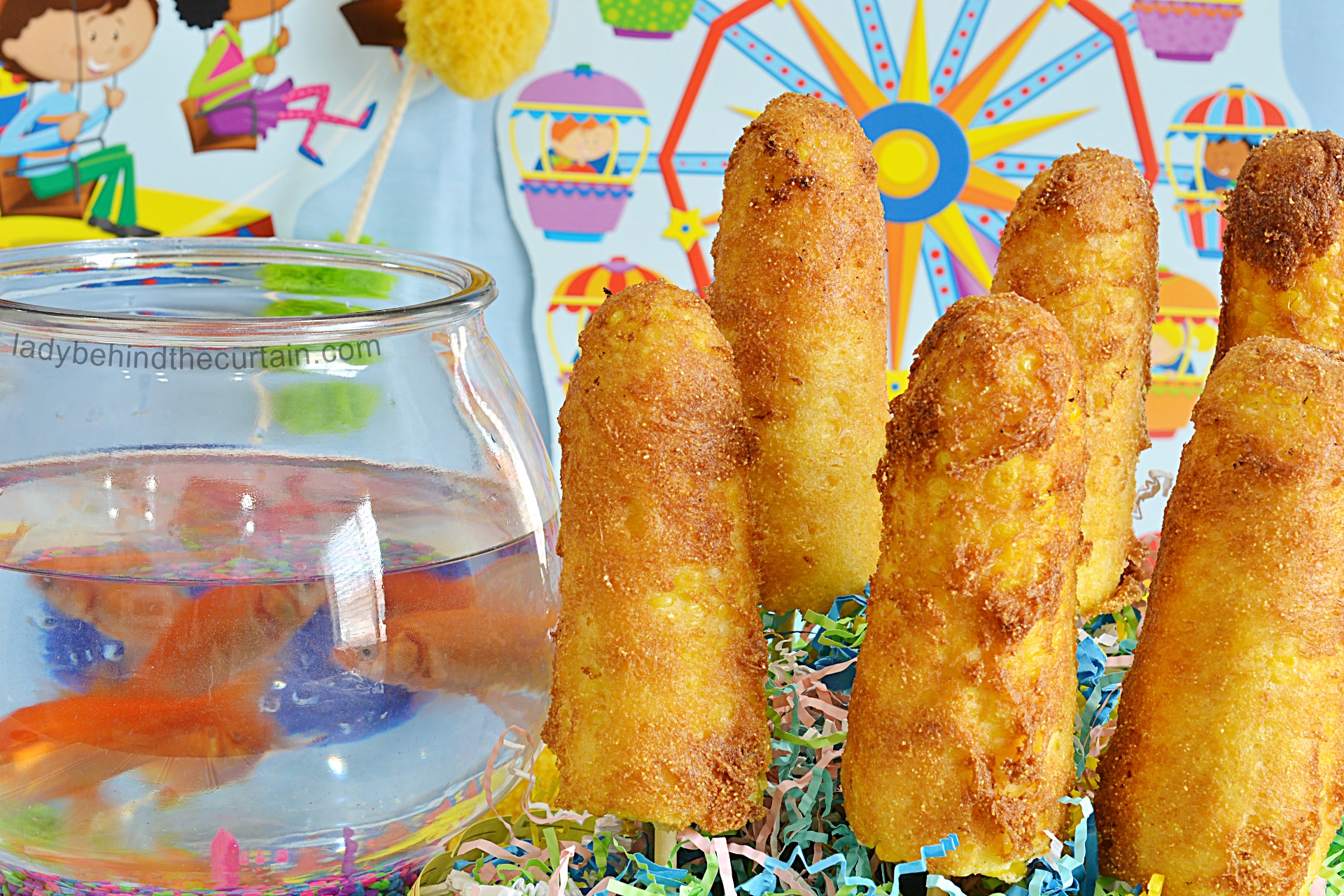 SPECIAL APPEARANCE!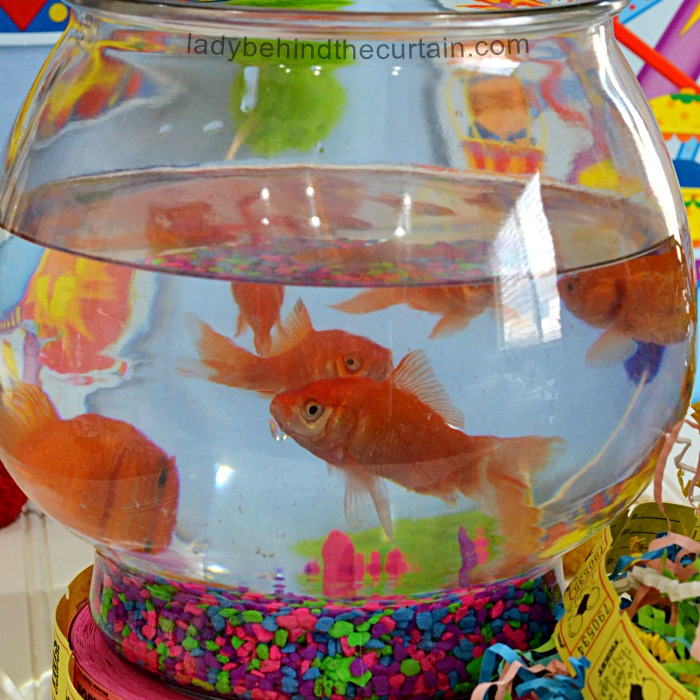 NEVER MISS A POST!
Sign up for my newsletter (two per month) and receive my recipes in your inbox. Easy to see anytime and saved for safe keeping. Click Here and sign up today! —->>>>CURTAIN CALL NEWSLETTER