Toasted Coconut and Chocolate Chip Oatmeal Cookies
Toasted Coconut and Chocolate Chip Oatmeal Cookies | Add these thick giant cookies to your Christmas Cookie Tray!  This cookie is proof that coconut and chocolate were meant to be together.
Add a few to a goodie bag and hand them out as party favors.  Your guests will love going home with a bag of homemade cookies!  Of course these Toasted Coconut and Chocolate Chip Oatmeal Cookies aren't just to be enjoyed during the holiday season.  They're also great in lunches or as an after school snack!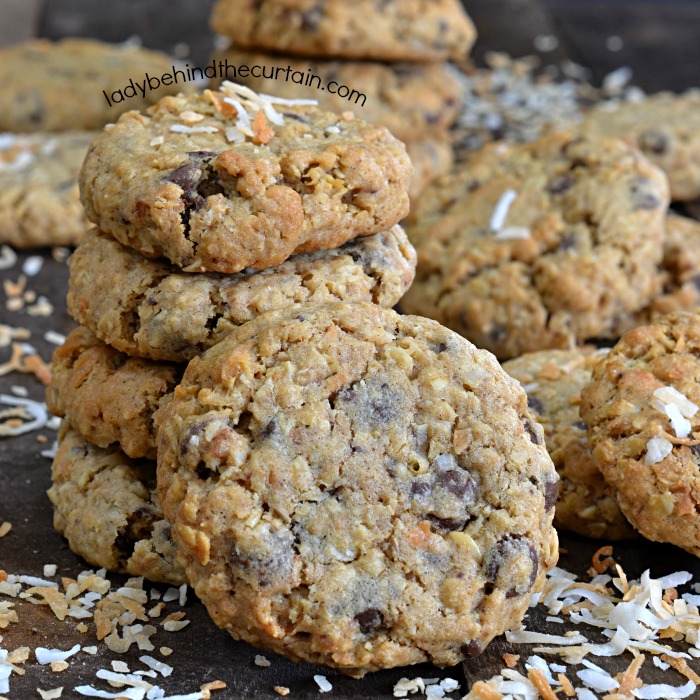 Want something NEW to try instead of the same old chocolate chip cookie?  Well here it is!  Have you ever had toasted coconut?  If you have then you know how GREAT the flavor is and completely different then the coconut straight out of the bag.  If not, then I HIGHLY recommend that you take the extra time and toast the coconut.  You will be so glad you did!  Scroll down to see how easy it is to toast coconut!
---

PECAN CRESCENT COOKIES (link)| One of my families favorite holiday cookies.  Nothing fancy just buttery goodness.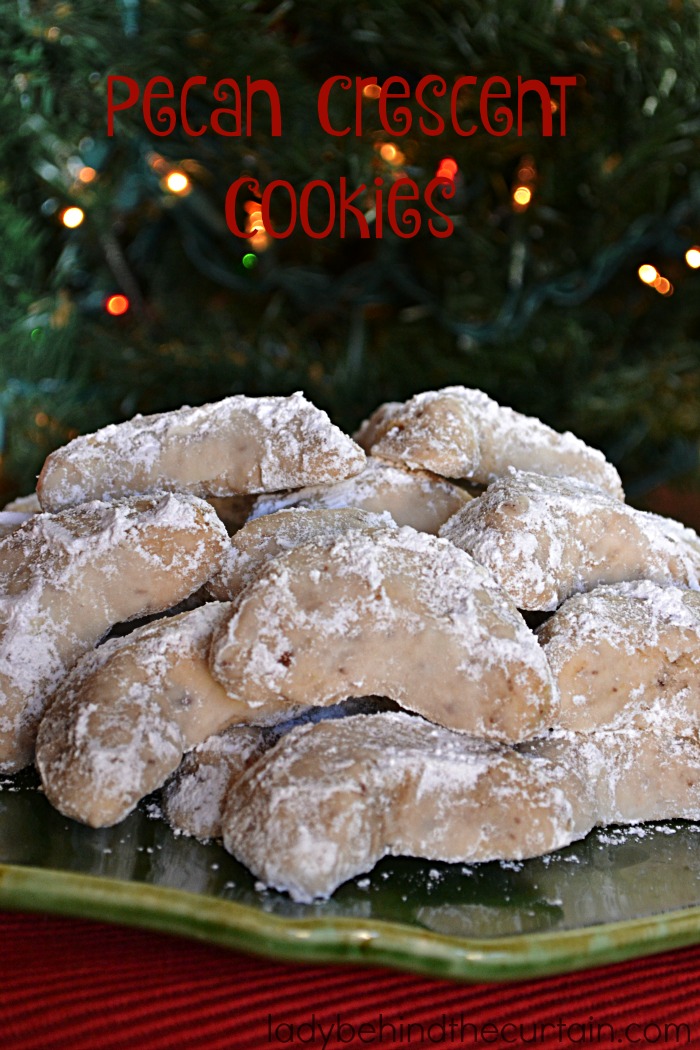 COFFEE SHOP BROWNIE MIX BISCOTTI (link)| This semi homemade version of a classic biscotti is amazing!  It's like have the crispy edge with every piece.  Traditionally biscotti is known as a biscuit but I would put it more in the cookie category.  This twice baked oblong shaped treat is perfect on it's own or dipped in your coffee.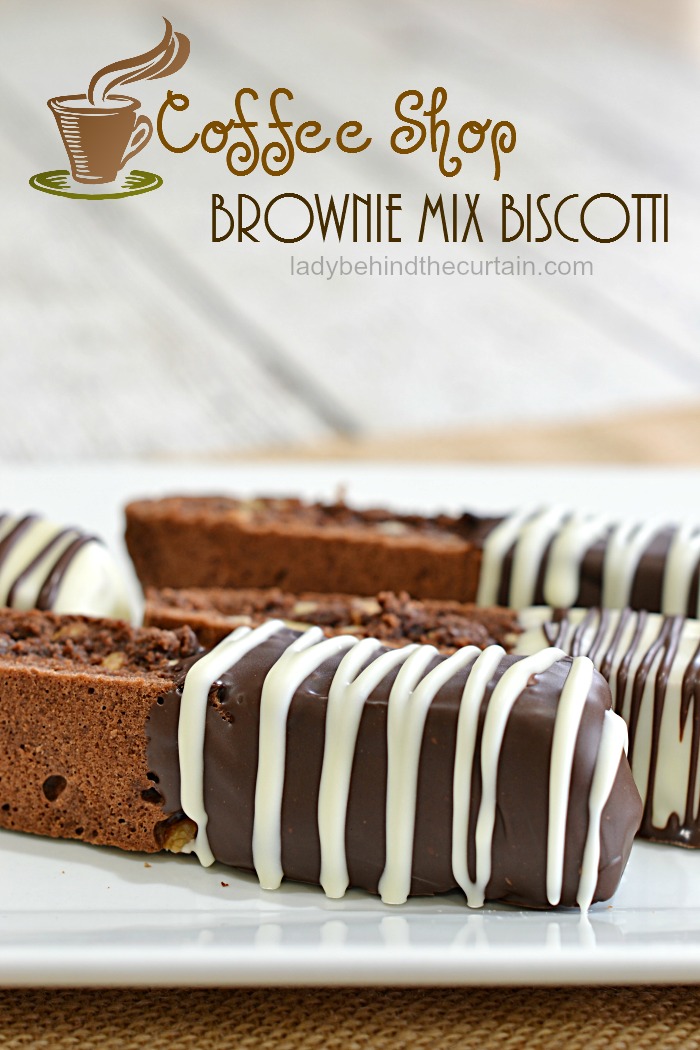 DOUBLE CHOCOLATE BROWN STUFFED COOKIES (link)| A very decadent flavorful cookie that has three levels to it.  The crunchy outside the gooey brownie and then the creamy candy bar filling.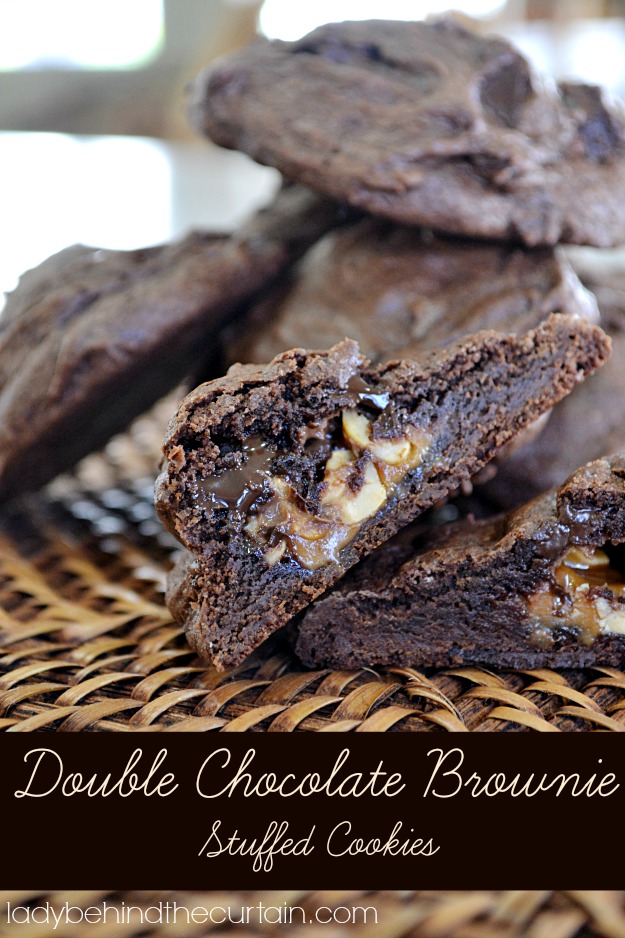 NO BAKE DISAPPEAR COOKIES (link)|  Simple to make with loads or crunchy peanut butter and a drizzle of white chocolate.  There's a reason we call them Disappear Cookies.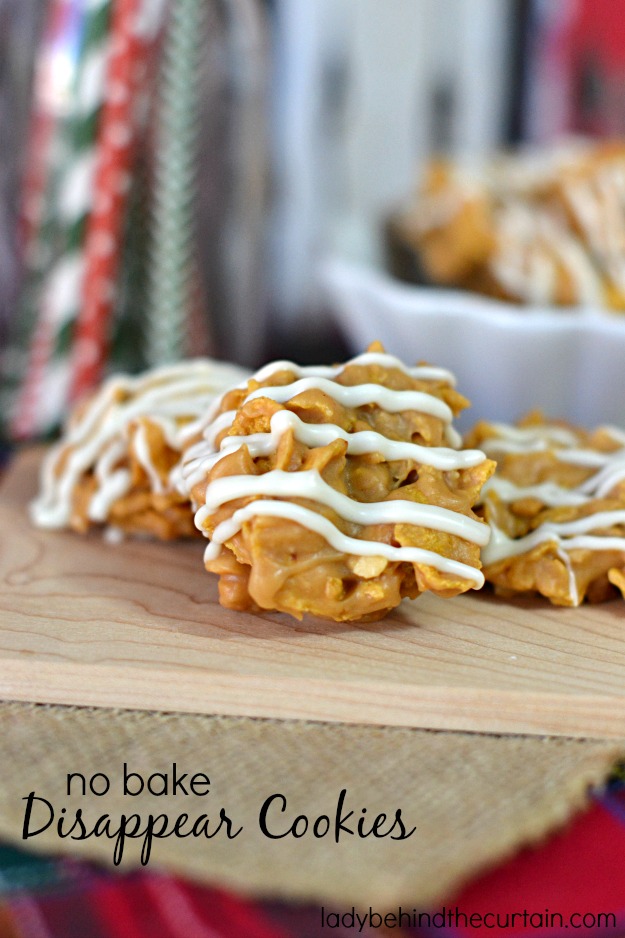 PECAN SANDIES WITH PRALINE FILLING (link)| BUTTERY…CRUNCHY…A MELT IN YOUR MOUTH COOKIE TOPPED WITH PRALINE CANDY!  These melt in your mouth Pecan Sandies with Praline Filling are the perfect way to end a great evening with friends!  These wonderful buttery cookies are plain on their own but add a dollop of praline candy to the center you have a great balance between butter and sweetness.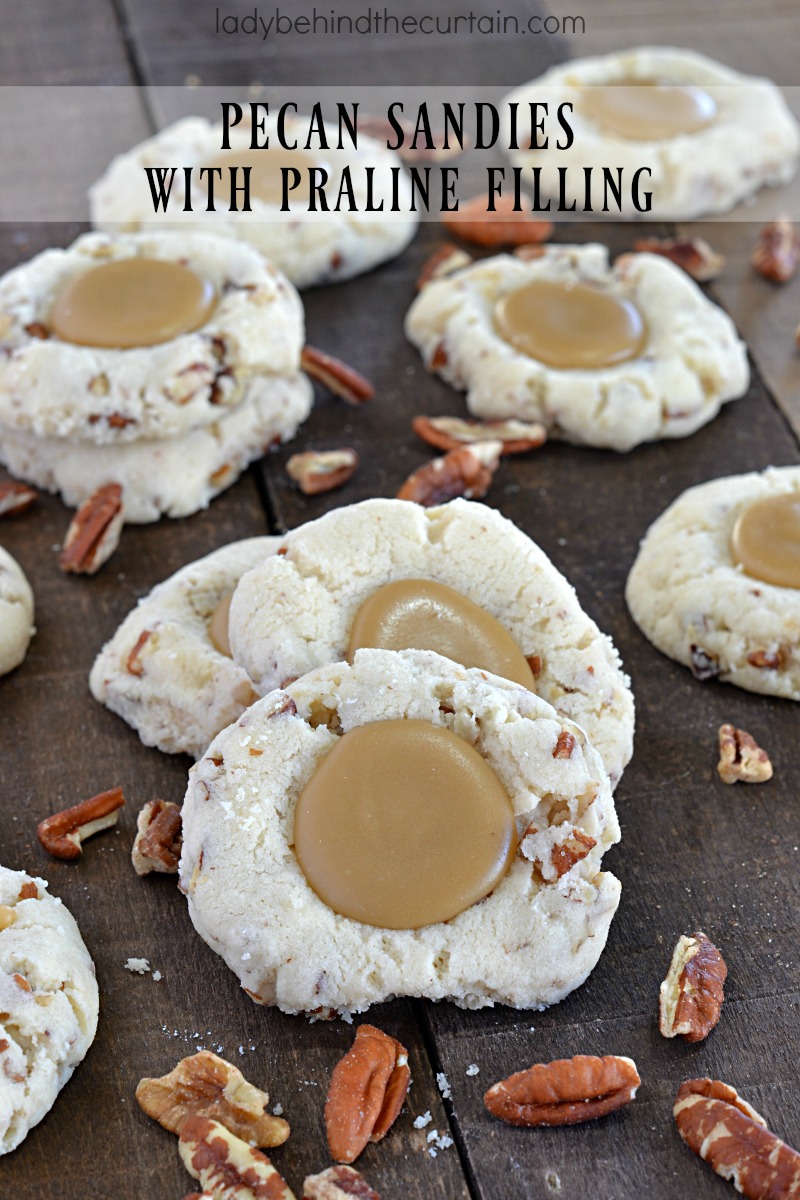 DON'T SEE WHAT YOU WANT?  Click here for over 90 RECIPES—->>>>COOKIE RECIPES.
Preheat oven to 350°.  Pour coconut onto a rimmed baking pan.  Bake, stirring every couple of minutes until some (not all) of the coconut is golden brown (about 10 minutes)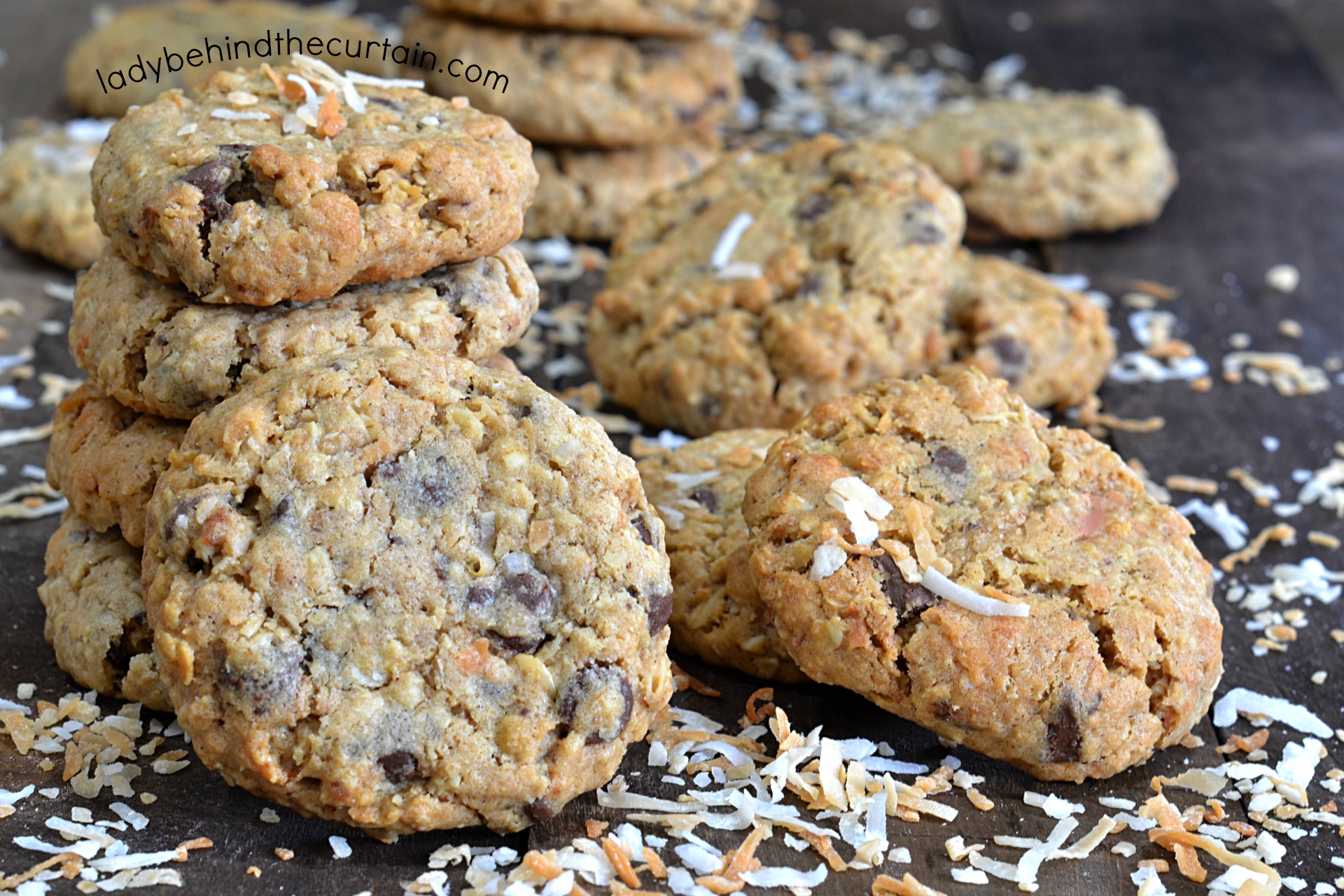 NEVER MISS A POST!
Sign up for my newsletter and receive my recipes in your inbox. Easy to see anytime and saved for safe keeping. Click Here and sign up today! —->>>>CURTAIN CALL NEWSLETTER