Turkey Gravy Without the Drippings
Turkey Gravy Without the Drippings | We usually smoke our turkey which means I don't have any drippings for my gravy. Trust me I have tried to make gravy with the smoked turkey drippings and it was disgusting. This easy to make Turkey Gravy Without the Drippings is just as delicious with rich dark brown flavor. Keep the kids busy with FREE activity sheets and Coloring Pages! Scroll down for the link. ↓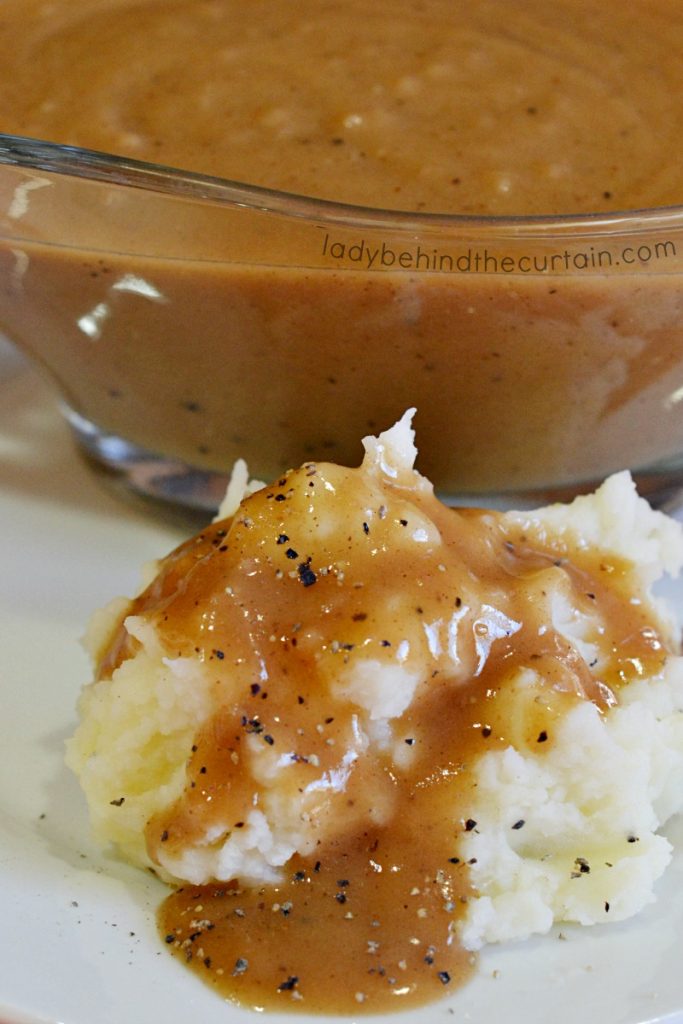 Traveling with your Turkey Gravy Tip:
If making the gravy in advance—pour cold gravy into a small slow cooker. Turn the heat on high. Heat through. At first the gravy will be lumpy but as it warms and gets hot the lumps will disappear. Whisking helps too. Once the gravy is hot, turn the slow cooker to warm until ready to serve. To transport: If your small slow cooker is like mine it doesn't have any clamps on the handle. First, place a piece of foil on top of the slow cooker, then place the lid on top of the foil. This will create a suction. Then, add bungee cords to keep the lid nice and tight. No spills! Then when I got to my destination I plugged it in!
How to get Gravy Brown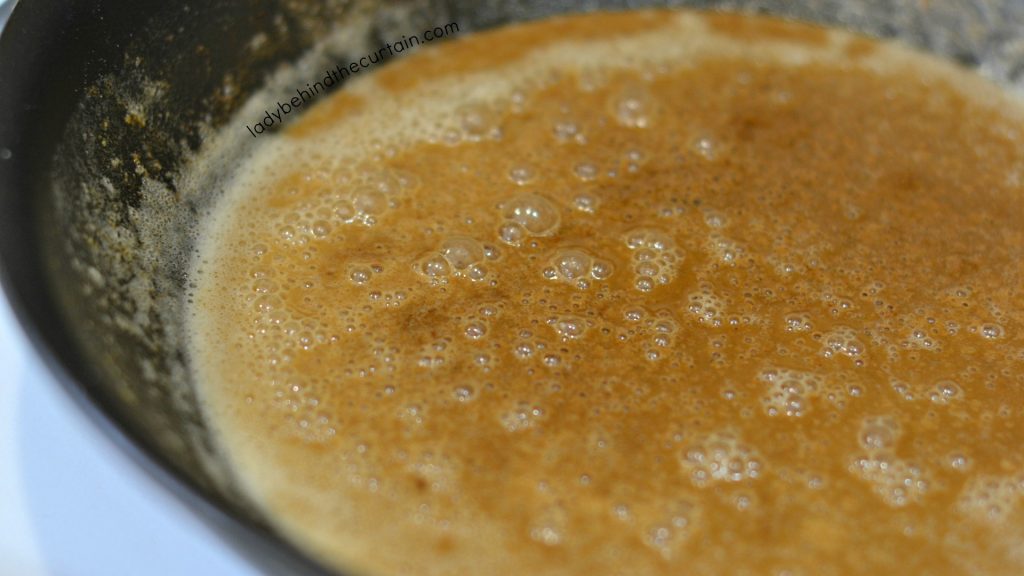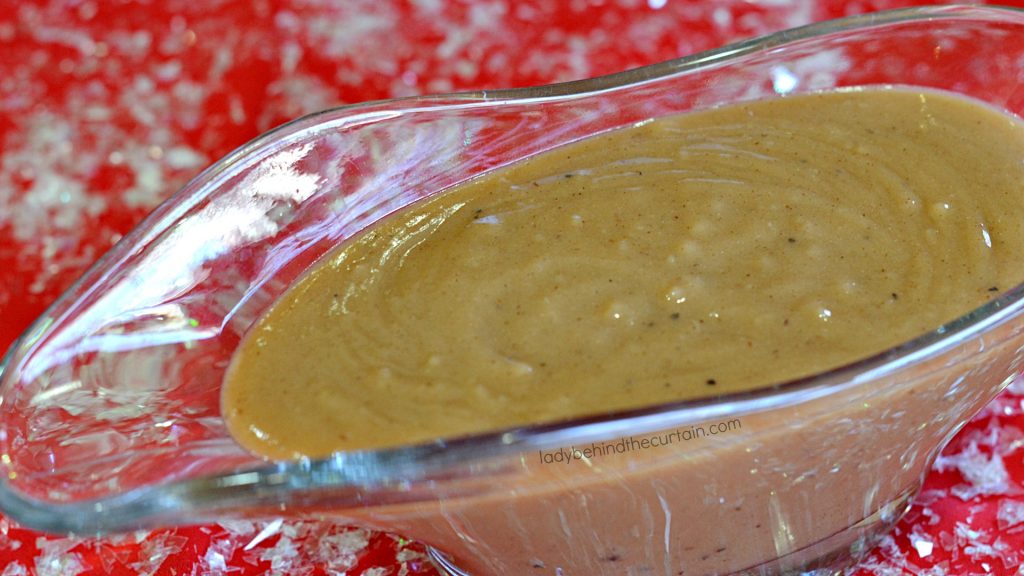 Free Activity Sheets and Coloring Pages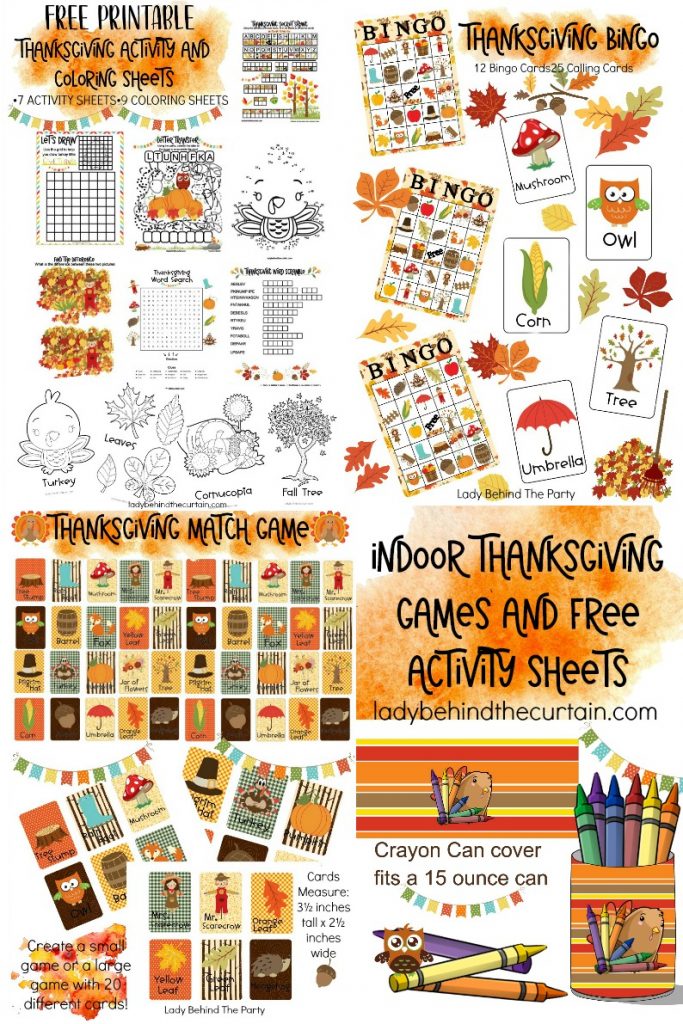 How about Beef Gravy?
Maybe turkey isn't on the menu this year—instead you're grilling beef! This delicious gravy is great on mashed potatoes, meat and rolls. We love grilling or smoking meat but that leaves us without any drippings. Click here for the printable recipe—->>>>BEEF GRAVY WITHOUT THE DRIPPINGS
SMOKED TURKEY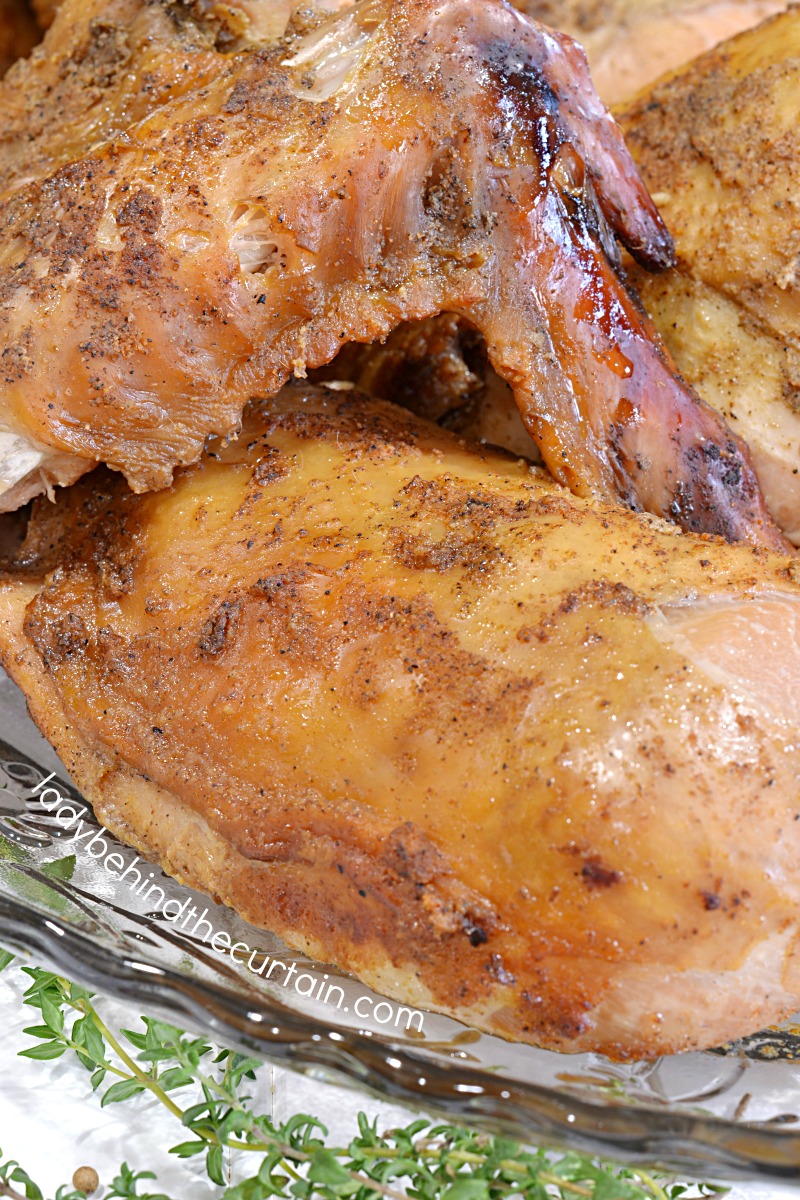 Recipes to go with the Turkey Gravy without the Drippings
NEVER MISS A POST