6 Holiday Mashed Potato Recipes
6 Holiday Mashed Potato Recipes. From classic mashed potatoes to creating something new with leftover mashed potatoes. There's something for everyone in this 6 holiday mashed potato recipes round up. Stir new life into the classic mashed potatoes to make the best holiday side dish EVER! All these recipes start with The Best Holiday Mashed Potatoes recipe.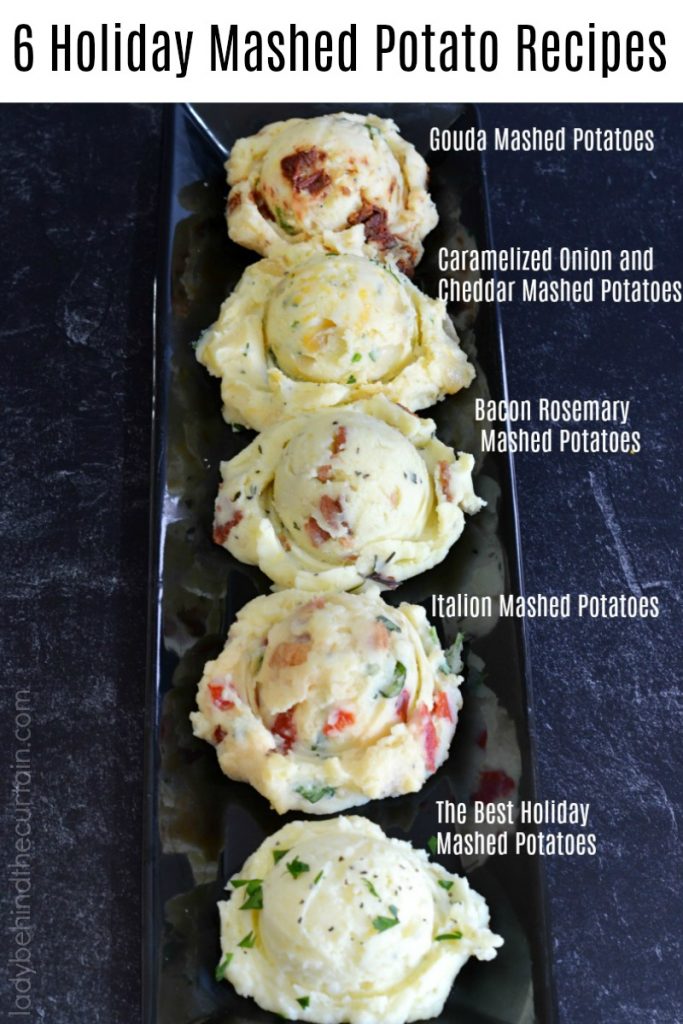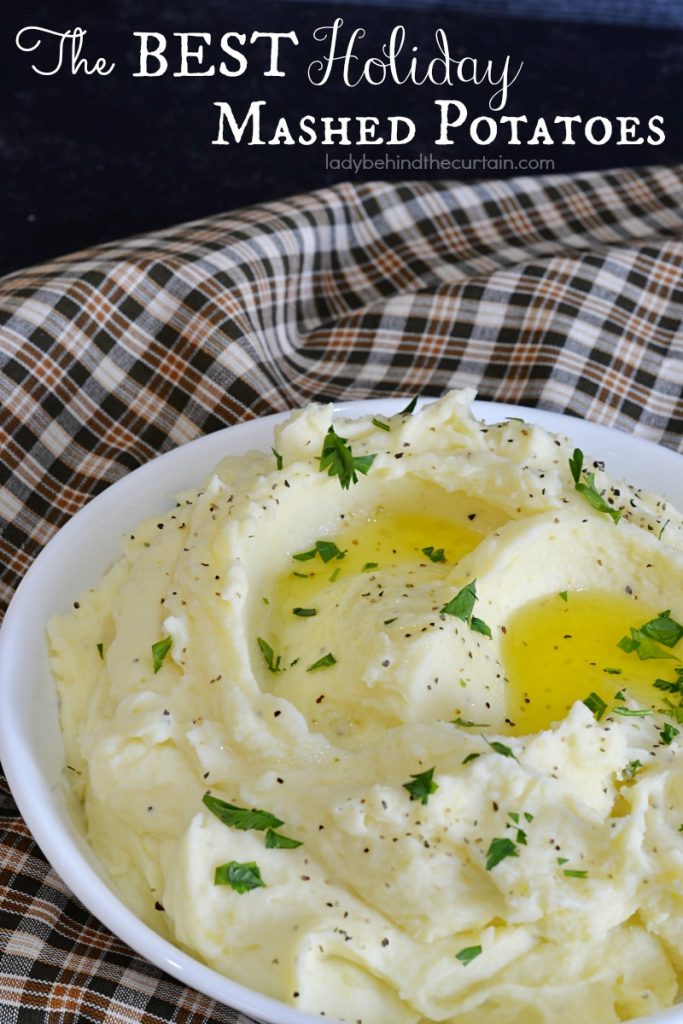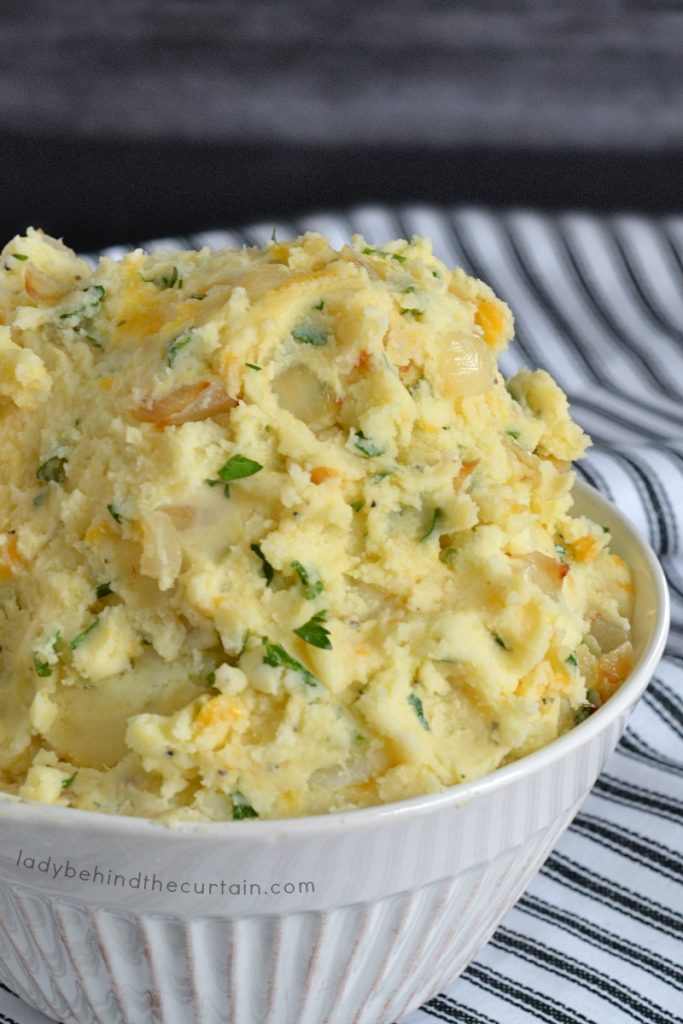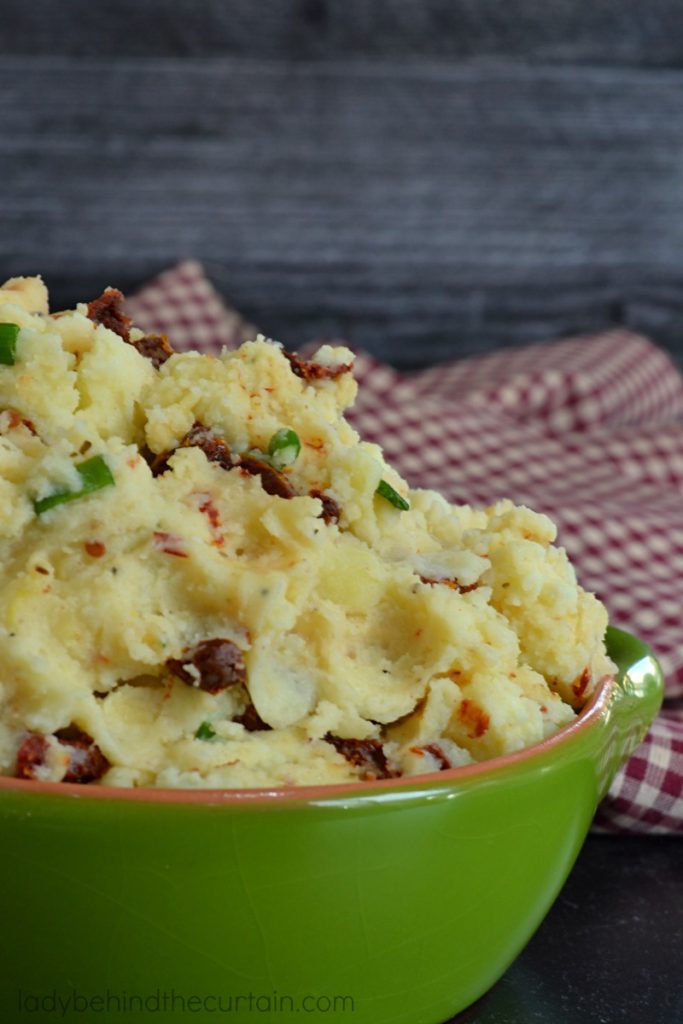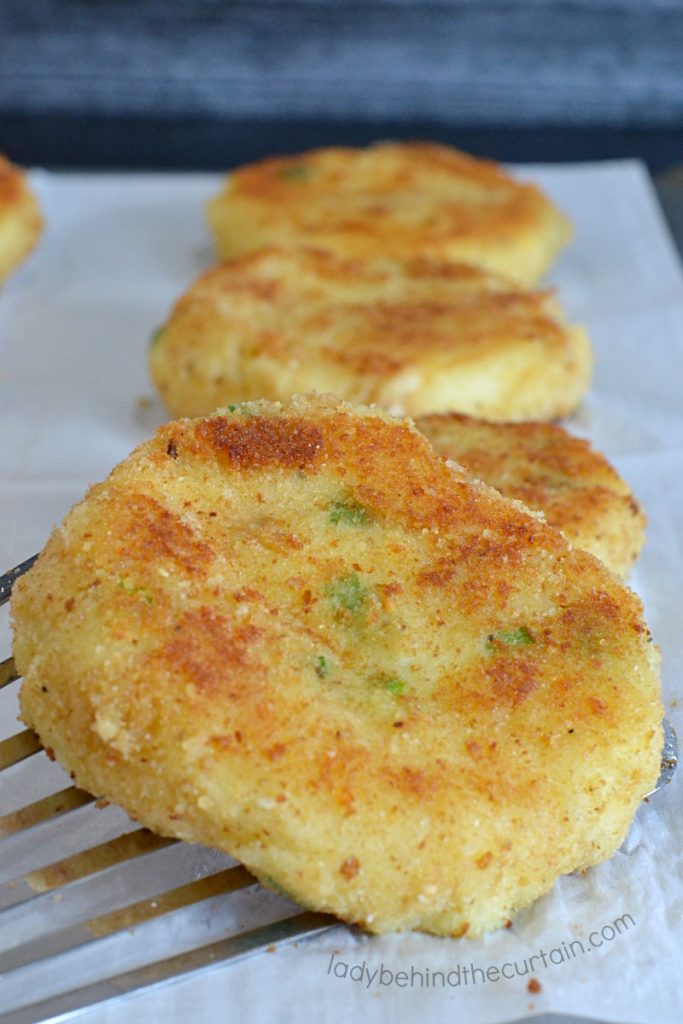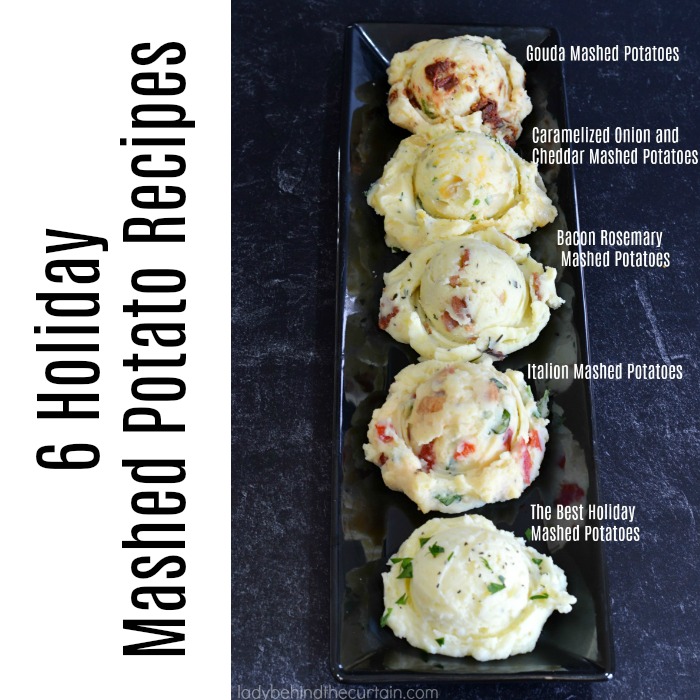 NEVER MISS A POST
Main Dish recipes to go with your Leftover Mashed Potato Patties. THE BEAT CLASSIC MEATLOAF and OVEN ROASTED CHICKEN.