Blueberry Cheesecake Dessert in a Jar
Blueberry Cheesecake Dessert in a Jar. The perfect semi homemade dessert with layers of pound cake, blueberry pie filling and no bake cheesecake. It is a great dessert for making ahead of time. Every party hostess should have this incredible dessert on their dessert table.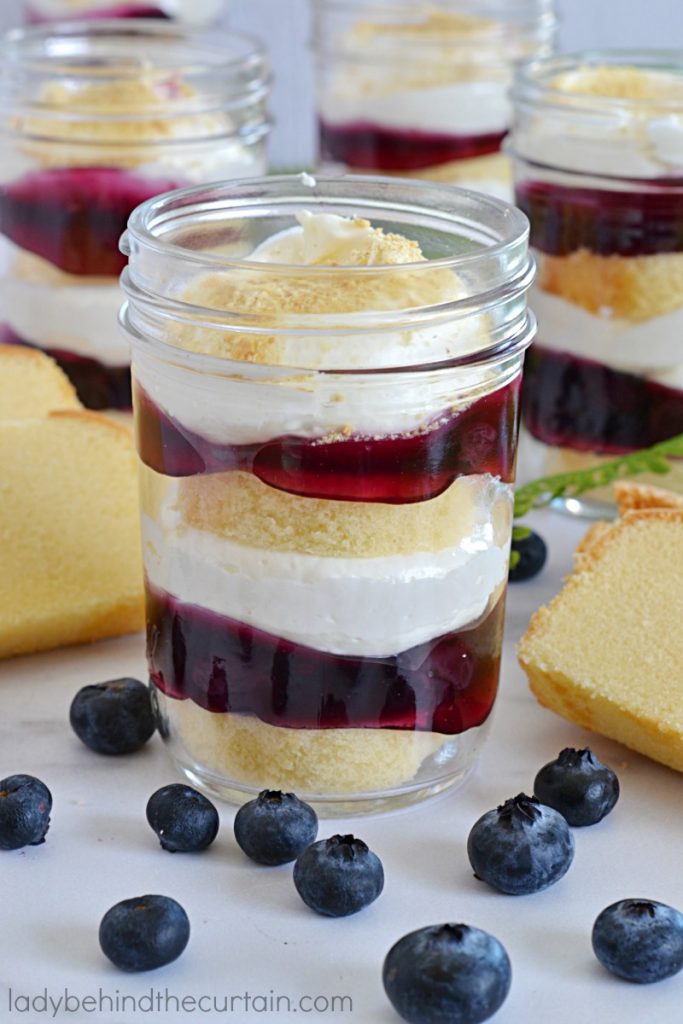 How to serve this semi homemade dessert in a jar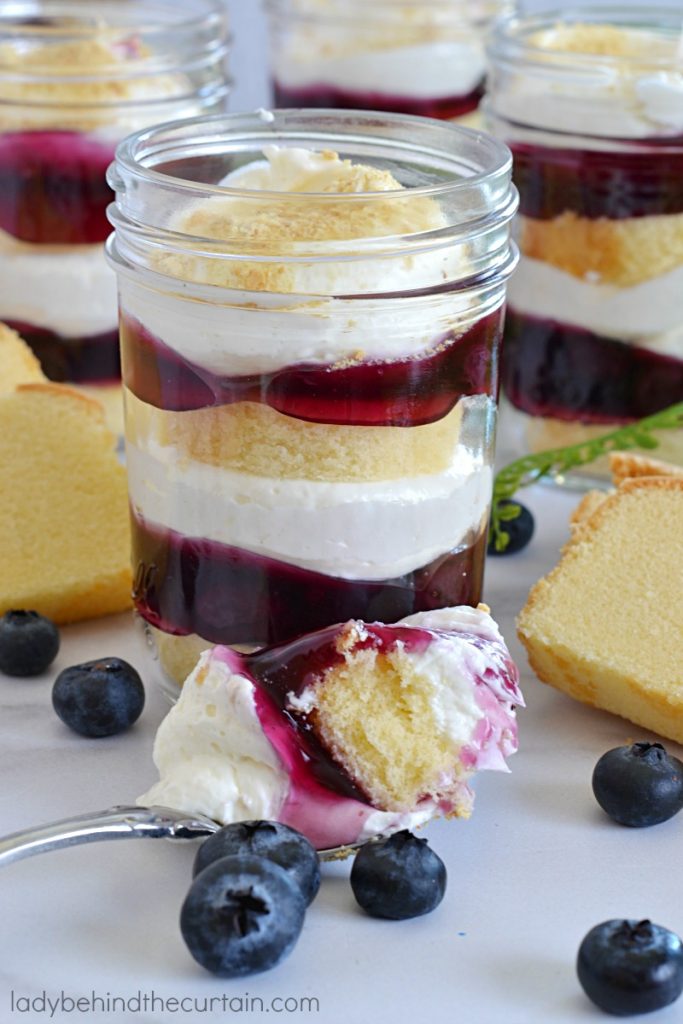 Half Pint Jars: transform a simple dessert into a fun a beautiful dessert
Clear Small 5 ounce Cups: are perfect for serving to crowds
Full Size Pie: Pour the no bake cheesecake filling into a store bought graham cracker crust pie shell, swirl on the blueberry pie filling for a delicious easy dessert.
How to Make Blueberry Cheesecake Dessert in a Jar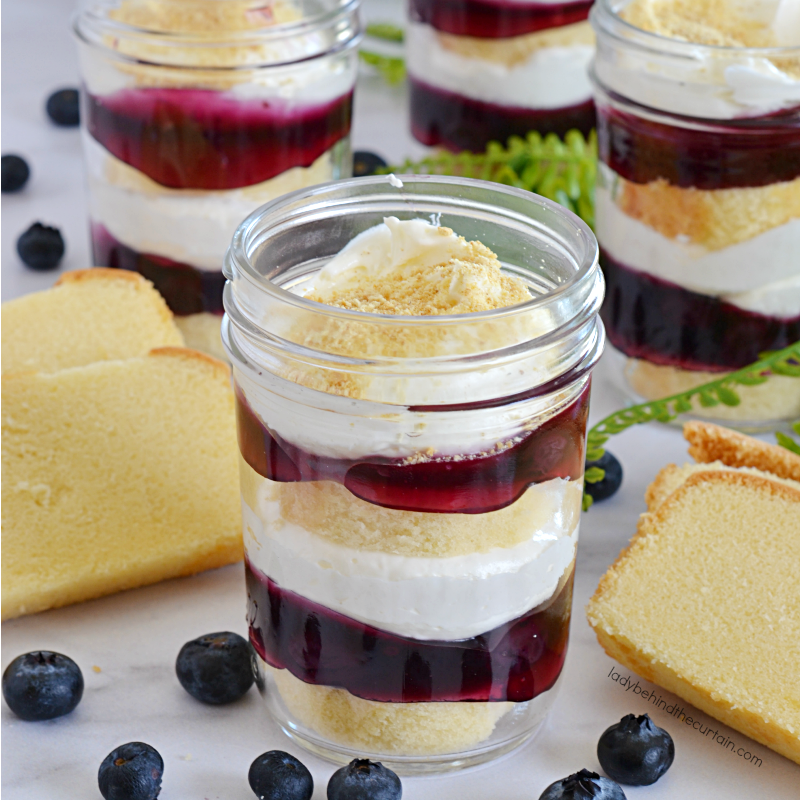 Working from the bottom, pound cake
Blueberry pie filling
No bake cheesecake
Repeat
Optional graham cracker crumb topping
Can I make This Semi Homemade Dessert Ahead of Time?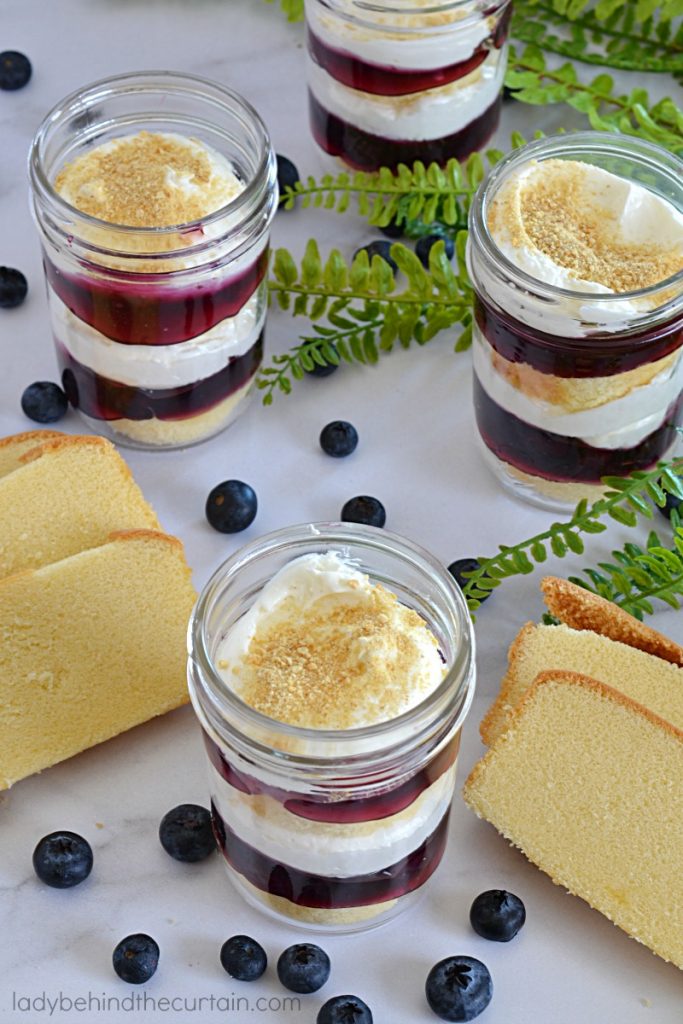 MORE NO BAKE CHEESECAKE RECIPES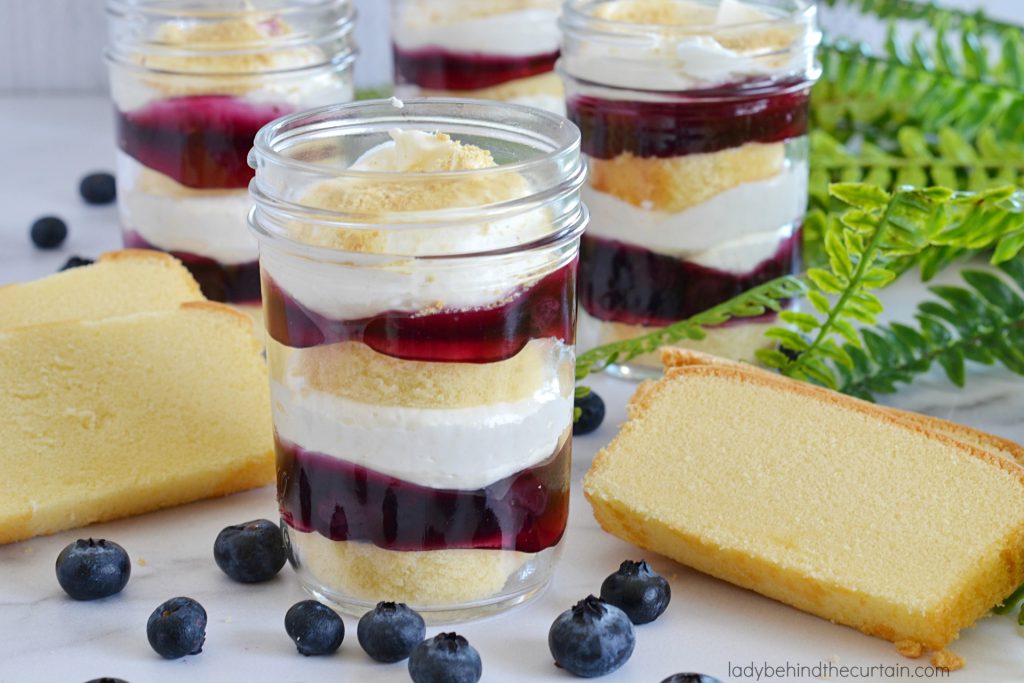 ANOTHER FUN PARTY DESSERT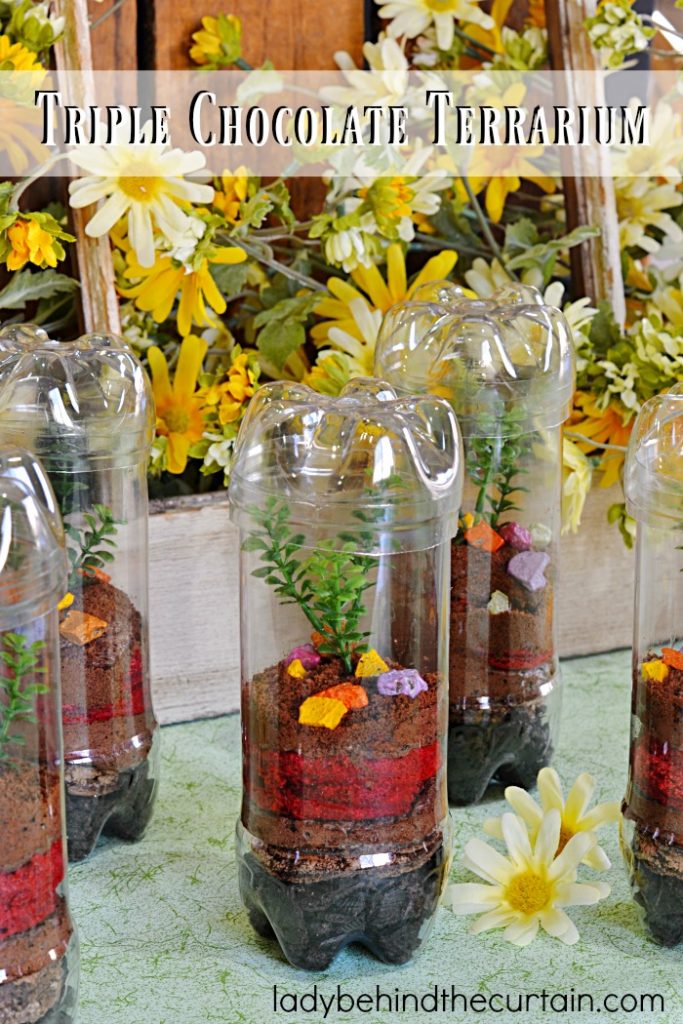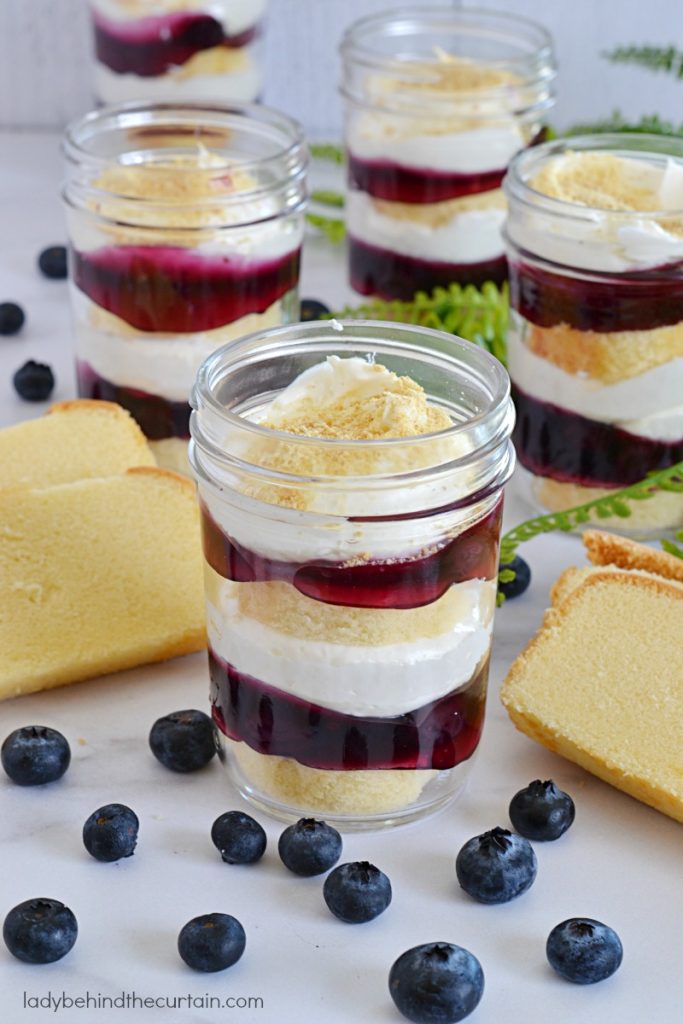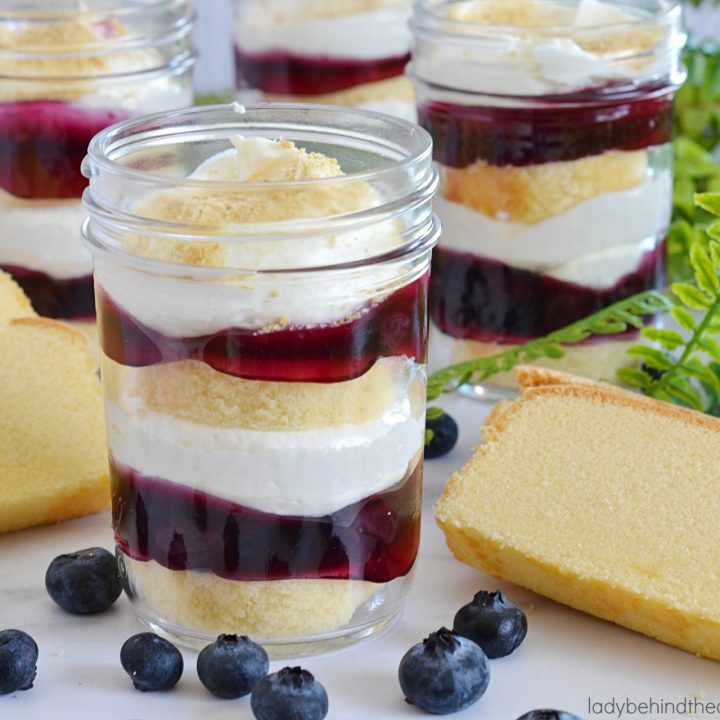 Blueberry Cheesecake Dessert in a Jar
A delicious easy dessert with an amazing presentation!
Ingredients
2 (8 ounce) cream cheese, softened
1 (8 ounce) non dairy whipped topping (cool whip)
2 cups powdered sugar
1 (21 ounce) can blueberry pie filling
1(16 ounce) Sara Lee family size all butter pound cake, thawed
1 heaping tablespoon ground graham cracker crumbs
Instructions
For the no Bake Cheesecake Filling:
In a large mixing bowl, whip the cream cheese until fluffy; add the whipped topping and sugar, beat until combined and creamy.
Slice pound cake into 11 slices, lay slice flate.
Use a 2 inch round cutter.
Cut 2 rounds per slice.
For the Layers:
Starting at the bottom; add a pound cake round
(2) heaping teaspoons of blueberry pie filling.
Cheesecake
Another pound cake round
(1) heaping teaspoon blueberry pie filling
Cheesecake
A sprinkle of graham cracker crumbs
Notes
To make the job of filling the jars easy, spoon the cheesecake filling into a large piping bag.
NEVER MISS A POST