Make this Blueberry Cobbler any time of the year by using frozen blueberries.  You can use fresh blueberries when they are in season but why wait?  I love taking this Blueberry Cobbler to our church socials.  It feeds a lot of people and is a real crowd pleaser!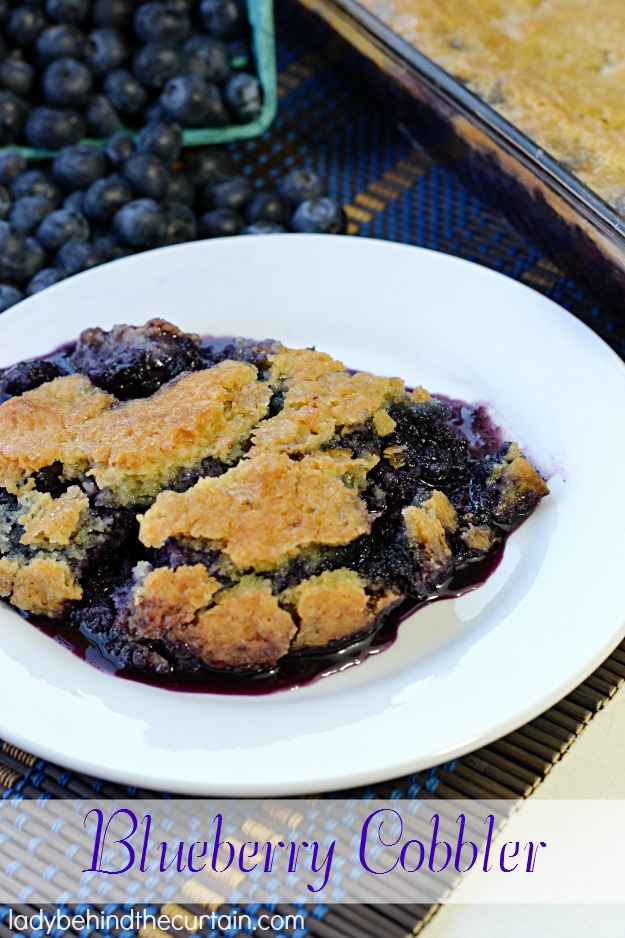 The crust to this cobbler is not your typical crust.  It's more like a sugar cookie.  Make sure you serve some whipped cream or vanilla ice with this sweet satisfying dessert!  Do you love blueberries as much as I do?  I would love to hear your favorite way to eat blueberries.  ♥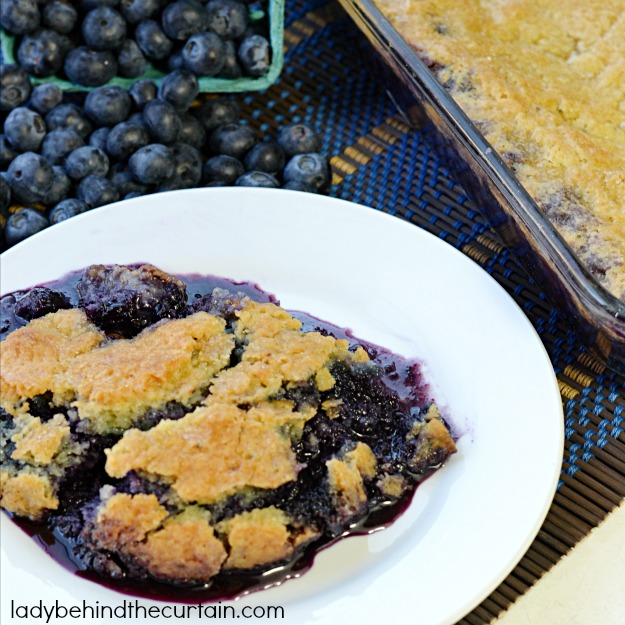 For tons of blueberry recipes follow my BLUEBERRY Pinterst board!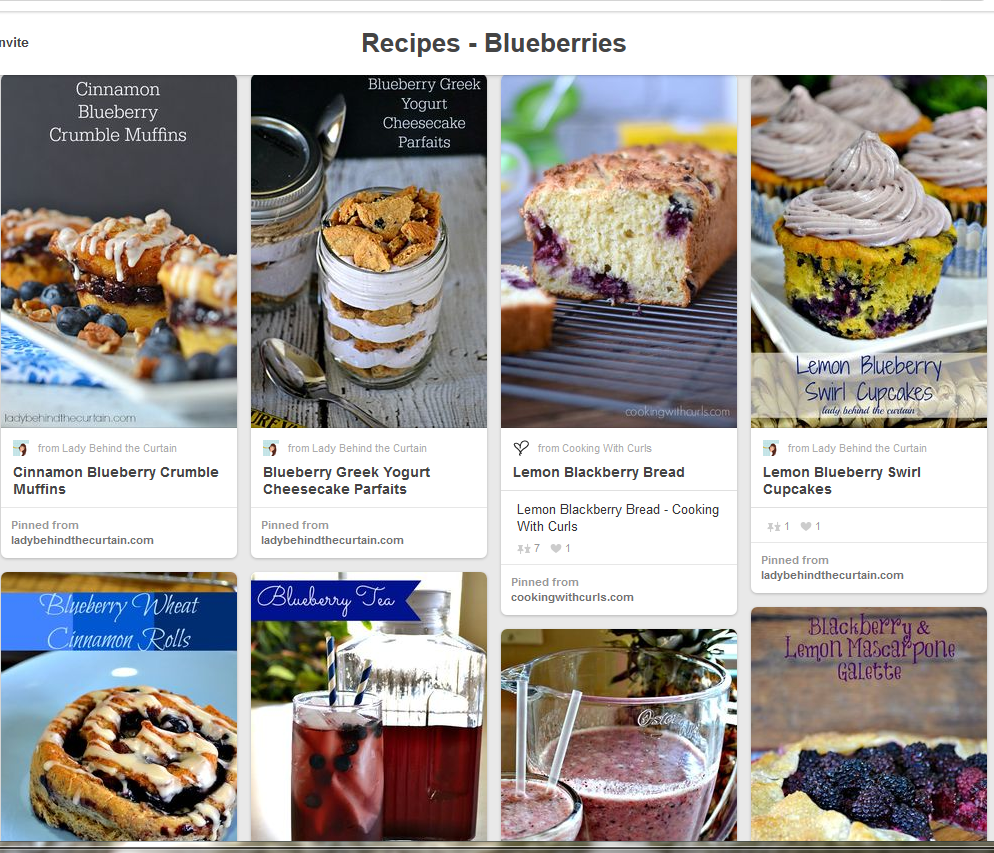 MORE BLUEBERRY RECIPES
1. BISCUIT BEIGNETS  2. BLUEBERRY CHEESECAKE ICE CREAM  3. BLUEBERRY TEA