Gourmet Thick Peanut Butter Cookies
Gourmet Thick Peanut Butter Cookies: These large thick bakery size cookies have a crunchy top with a soft inside and tons of peanut butter flavor, sure to satisfy any peanut butter lovers sweet tooth.
Can I use Natural Peanut Butter?
Processed: The cookies truly taste perfect with great texture. They spread less and aren't as crumbly.
Natural-Style: The cookies spread a bit more and are somewhat sandier/crumblier.
But, most importantly, both cookies have fantastic peanut butter flavor. Keeping the above notes in mind, you can use either kind.
Chill the Cookie Dough
More Peanut Butter Cookies Recipes
Tips and Tricks—How to Make Thick Soft Peanut Butter Cookies
BUTTER: For flavor a little fat and a tiny bit of liquid.
BROWN AND WHITE SUGAR: Combining both sugars creates the best flavor, color , and texture.
BAKING POWDER: Baking soda can help create crisper cookies, but we want a thick soft cookie so omit the baking soda and use baking powder.
HANDLING DOUGH: When forming the cookie ball, don't press the dough together too much. Try to keep it airy. Only press it together enough for it to stay together.
CHILL THE DOUGH BEFORE BAKING: Once the dough is formed into balls and placed on a cookie sheet lined with parchment paper, slide the cookie sheet into the refrigerator for 1 hour.
HOW TO MAKE GOURMET THICK PEANUT BUTTER COOKIES
Line 2 cookie sheets with parchment paper and set aside. In a large mixing bowl add the butter, light brown sugar, granulated sugar, eggs, and vanilla. Mix until light and fluffy. In a medium bowl whisk together the flour, salt and baking powder. Add dry ingredients to the wet ingredients, blend until combined. Stir in peanut butter chips and peanuts. Divide dough into 14 (4.6 ounce) balls. Roll in sugar, press with a fork, sprinkle more sugar over top. Place (7 balls per cookie sheet) on prepared cookie sheets, refrigerate 1 hour. Preheat oven to 350°. NOTE THESE COOKIES WERE BAKED IN A CONFECTION OVEN YOU MAY NEED TO ADJUST BAKING TIME FOR AN ELECTRIC OR GAS OVEN. Bake 16-18 minutes. Slide the cookies still on the parchment paper onto the counter to cool completely.
THE SECRET TO MAKING A DELICIOUS BAKERY SIZE COOKIE
Don't skimp on this ingredient….YOU MUST USE REAL BUTTER. WHY? There are several reasons for choosing butter over margarine.
FLAVOR: Butter provides a rich flavor. BAKERS TIP: Always use unsalted butter when baking. You want to be in control of how much salt is in your recipe.
FAT CONTENT: Margarine contains more water and less fat, which makes for thin cookies that spread out while baking.
CAN THIS RECIPE MAKE SMALLER COOKIES?
This recipe was designed to make 14 large thick gooey cookies. Like the ones you get at a bakery.
However! This same dough can be used to make smaller size cookies. They will puff up beautiful and thick. Please keep in mind to adjust baking time. The serving size will also change.
CAN PEANUT BUTTER COOKIE DOUGH BE MADE IN ADVANCE?
FREEZER (BAKED COOKIES): Place baked cookies in a freezer safe bag. The cookies will stay fresh in the freezer up to 3 months.
FREEZER (COOKIE DOUGH BALLS): Cookie dough balls will stay fresh in the freezer up to 3 months. HOW TO FREEZE: Place the balls on a cookie sheet for a few hours before placing them in a freezer bag to store. BAKE FROZEN COOKIE DOUGH FOR AN EXTRA MINUTE, no need to thaw.
SIX THICK GOURMET BAKERY SOFT COOKIE RECIPES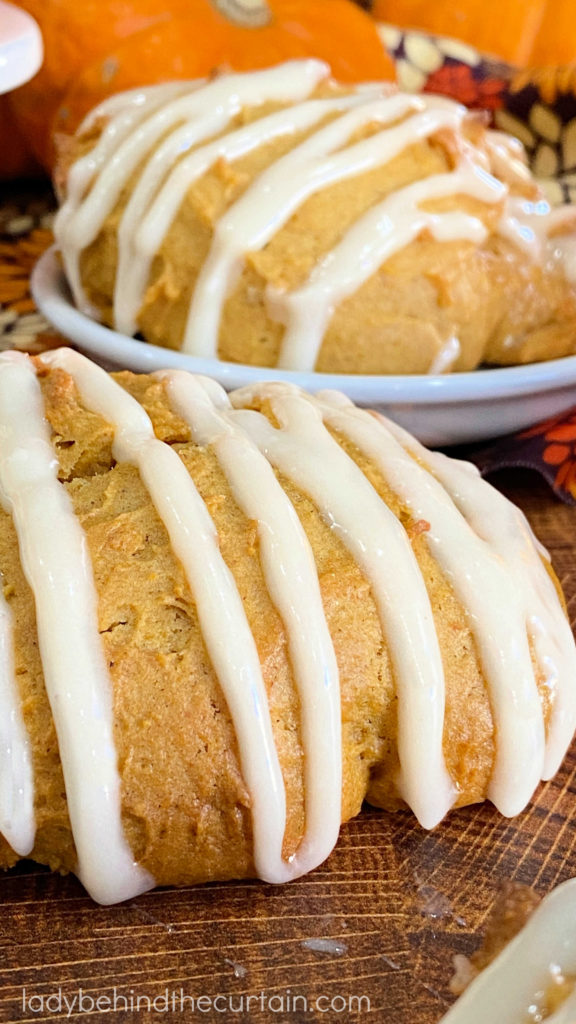 SIGN UP FOR THE LADY BEHIND THE CURTAIN NEWSLETTER AND FOLLOW THE LADY BEHIND THE PARTY ETSY SHOP
THANKS FOR VISITING♥