How to Decorate Marshmallow Pops
How to Decorate Marshmallow Pops | I'll show you how easy it is to make these 10 minute treats. PLUS, for a little extra help scroll down to watch my video! Perfect for a kid's party table, birthday party, Easter basket or dessert table. They add that little extra something special to any event or celebration. Dipped in vanilla melted candy and sugar sprinkles they remind me of peeps. Fluffy on the inside and crunchy on the outside. PLUS BONUS! Because of the hard candy coating they stay fresh for days.
HOW TO DECORATE MARSHMALLOW POPS VIDEO
BASIC MARSHMALLOW POPS
Basic Candy Coated Marshmallow Pops
SUPPLIES

candy melts (color your choice) from Wilton (can be found at Walmart, Michaels and other craft stores).
large marshmallows
lollipop sticks (I used 8-inch)
colored sugar sprinkles or whatever kind of sprinkles you choose
optional: shortening
styrofoam or rice for placing the pops in to dry

DIRECTIONS

IMPORTANT: Before starting get all your supplies ready. TO MAKE THE COLORS POP…USE THE SAME COLOR OF CANDY MELTS AND SPRINKLES. Pour sprinkles into small bowls with spoons and whatever you will be putting your finished marshmallow pops in. Like a piece of styrofoam or a container of rice.
Choose the best marshmallows from the bag.
STEP 1: In a microwave safe bowl or measuring cup melt candy (30 second intervals at a time) NOTE: If the candy is too thick you can add 1 tablespoon of shortening and stir into melted candy. I usually only have a problem with the blue not sure why that is…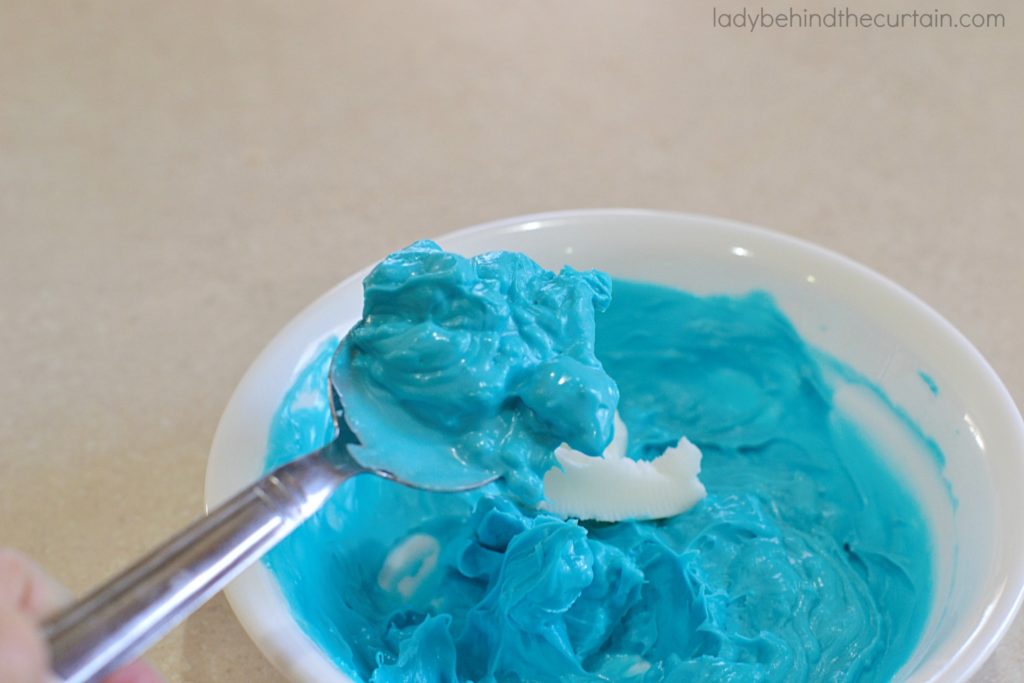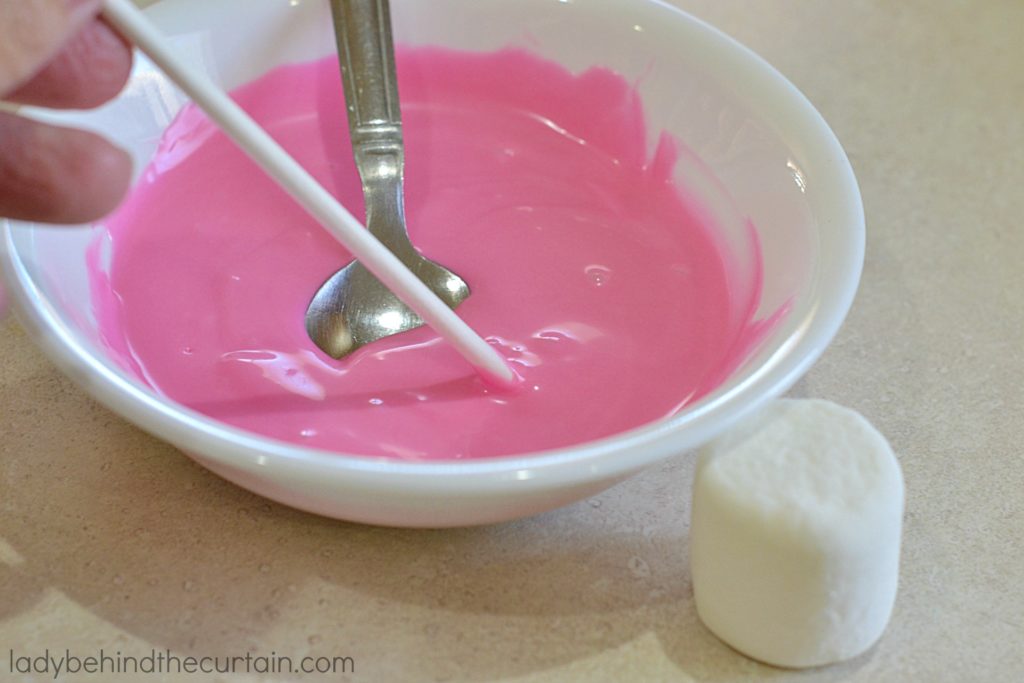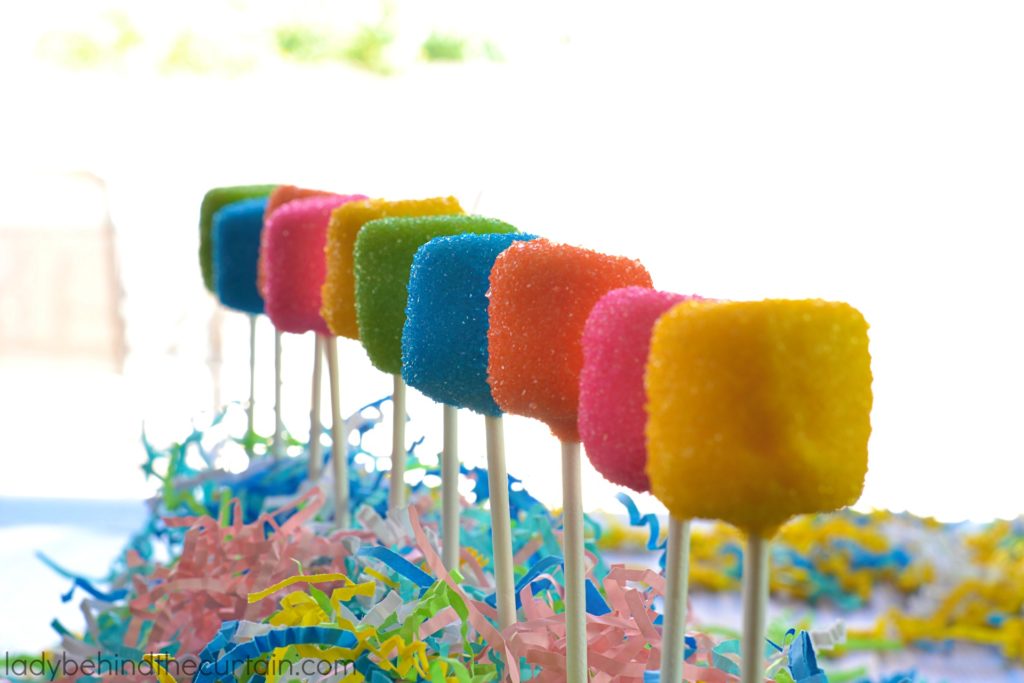 MARSHMALLOW RING POPS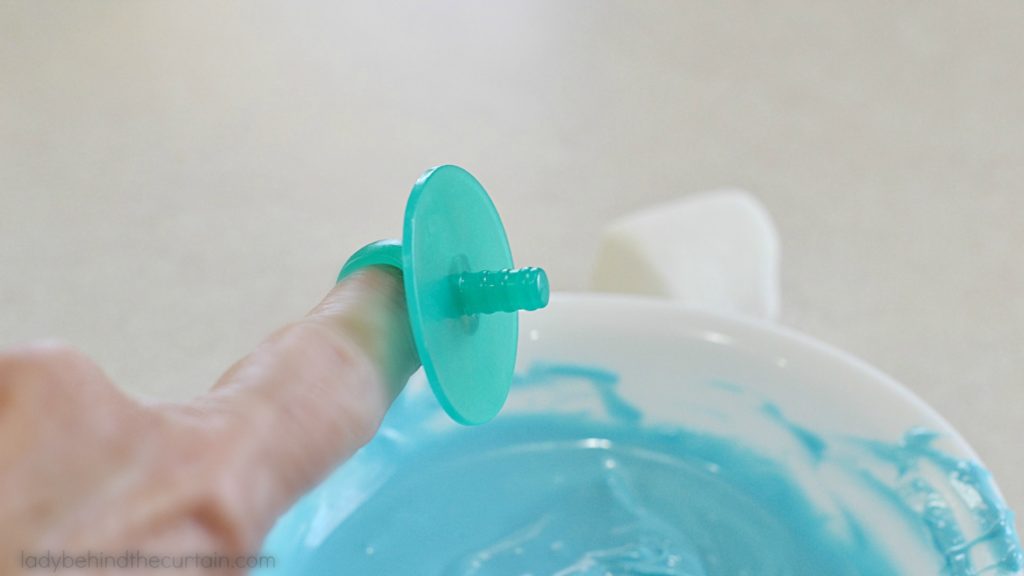 STACKED MARSHMALLOW POPS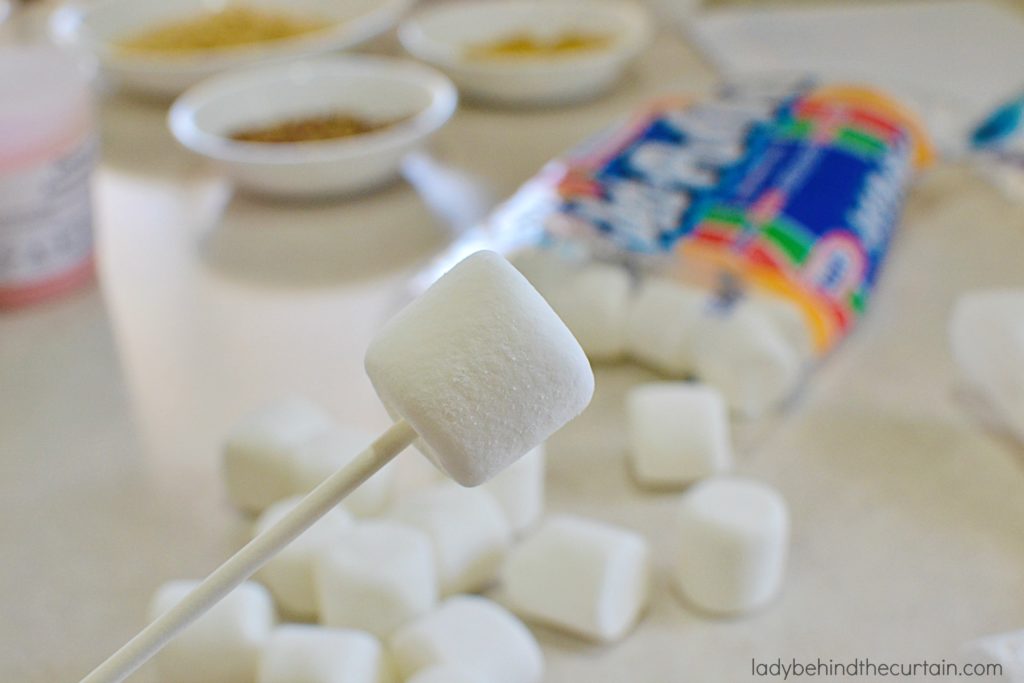 PENCIL TOPPER MARSHMALLOW POPS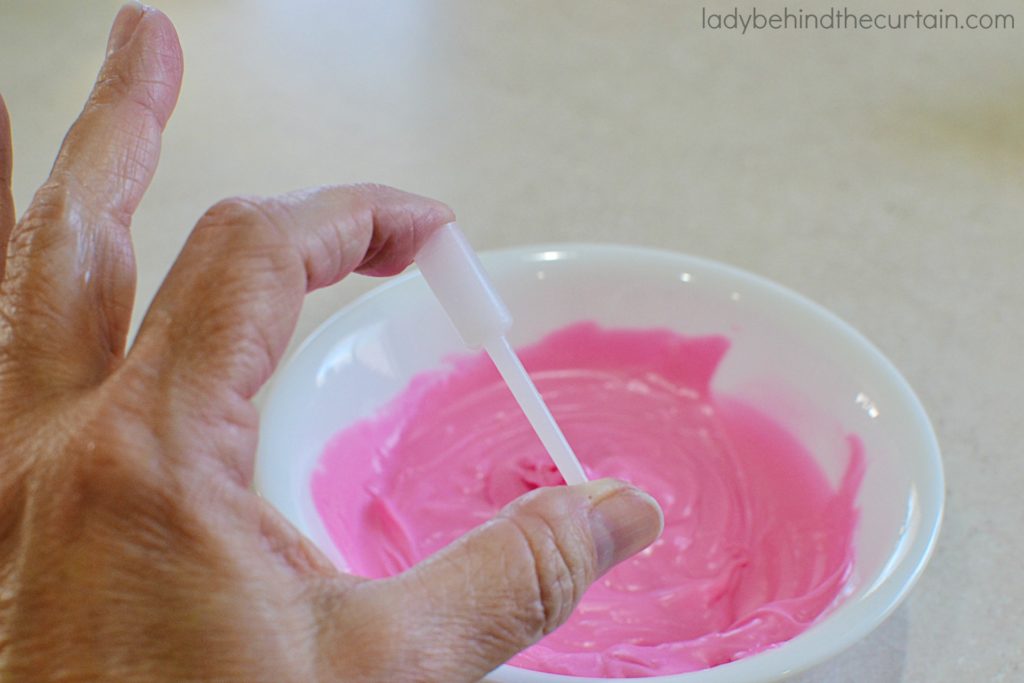 BIRTHDAY CAKE MARSHMALLOW POPS
RICE KRISPY MARSHMALLOW POPS
ROCKY ROAD MARSHMALLOW POPS
MORE DECORATED MARSHMALLOWS