How to Make A Muffin Mix Taste Like Homemade
How to Make a Muffin Mix Taste Like Homemade: Homemade muffins are undeniably better then a muffin mix….UNTIL NOW! All you need to do is add a couple ingredients to transform your okay muffins into incredible muffins. Perfect for Easter Brunch, a baby shower or bridal shower and unexpected out of town guests.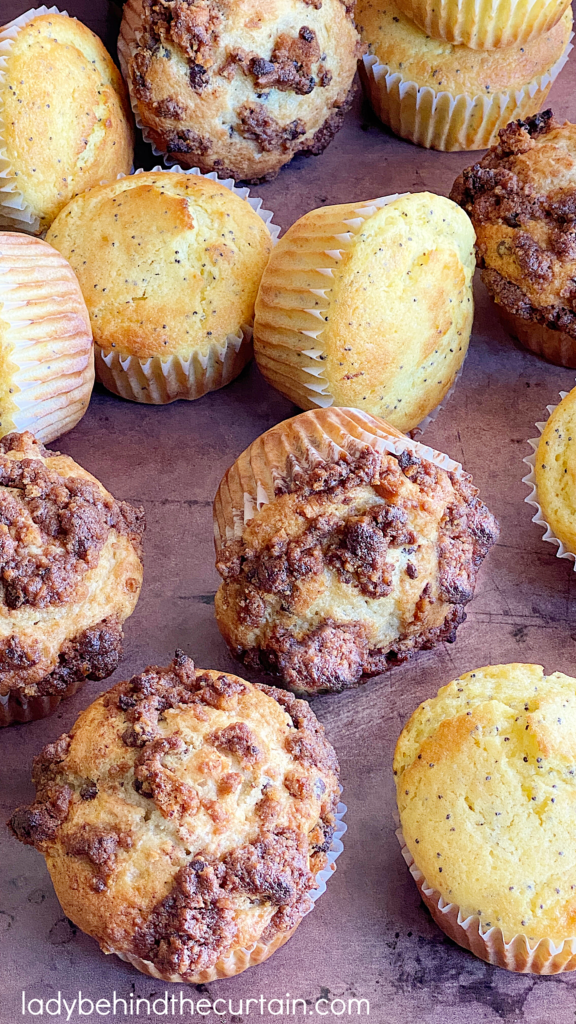 Muffin Mix Baking Tips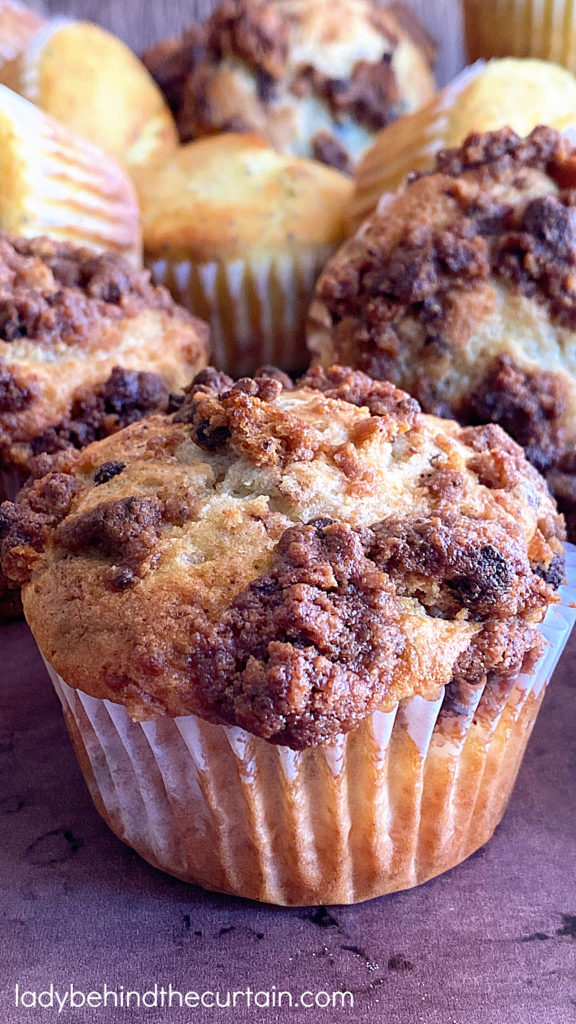 HOW TO GET A HIGH DOMED MUFFIN: Make sure to preheat your oven to 425°. Some boxed muffin mixes state 375° to 400°. HERE'S WHY: The high heat creates steam that gives your box muffins rise. If the box mix instructions state 425°, then leave the temperature. If the instructions call for a lower baking temperature, reduce the heat after the first 4-5 minutes WITHOUT opening the oven.
MILK VS WATER: You can…but it's not recommended. Muffins and cupcakes are not the same. If your muffin mix lists water, it's probably because milk will make the muffins too moist. Adding too much moisture is why the muffin sticks to the wrapper. A tender crumb is good. Too much moisture is not. That being said….if your muffin mix states add milk, then add milk. The Martha White just add milk muffin mixes are wonderful. For extra tang, switch it up and use buttermilk.
DON'T OVER MIX: You don't need a mixer. Using a whisk or even a spoon will do the job. Over mixing the muffin mix will lend to tough or rubbery muffins and you definitely don't want that. Mixing by hand is the way to go.
EGGS: Don't add any extra eggs. Keep the amount to what is stated on the box. You don't want to change the science of your muffins….just add more flavor.
Box Muffin Add-Ins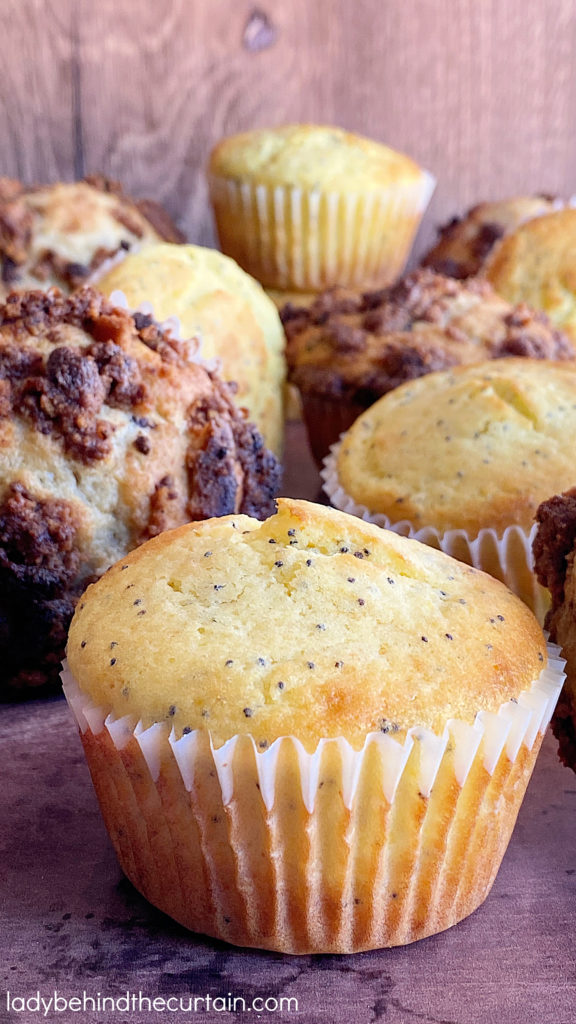 BLUEBERRY MUFFIN MIX: Your mix will have a few berries, add a few extra for more flavor. NOTE: Only add a few…remember we want to stay away from adding too much moisture. I recommend adding the extra berries individually (3-4 berries) to each muffin verses adding all the berries to the batter. BLUEBERRY LEMON MUFFINS: Transform blueberry muffins into blueberry lemon muffins. Add the zest and juice of one lemon to a blueberry muffin mix.

—FOR A BLUEBERRY MUFFIN MIX THAT MAKES 12 MUFFINS—

A few fresh (not frozen) blueberries
1 tablespoon vanilla extract
Sprinkle turbinado sugar on top of each muffin (before baking)

LEMON POPPY SEED MUFFIN MIX: Add an extra lemon pop to your lemon poppy seed muffins. ONE FRESH LEMON. Add the zest and juice of one lemon to the batter. Add another layer of lemon with a lemon glaze.

LEMON GLAZE:

1 cup powdered sugar
2 tablespoons fresh lemon juice

In a small bowl whisk together the sugar and lemon juice. Drizzle over hot cake. With an offset spatula spread the glaze evenly over the cake.

CRANBERRY ORANGE MUFFIN MIX: Add the zest and juice of one orange to the batter. Or use the orange juice and make a drizzle and top with orange zest.

1 cup powdered sugar
2 tablespoons fresh orange juice
½ teaspoon orange zest

To a medium bowl add the sugar, orange juice and zest. Whisk until combined and smooth.

CHOCOLATE CHIP MUFFIN MIX: To really drive home the chocolate flavor, add a chocolate drizzle. Scroll down for how to make a chocolate chip cookie streusel.

1 1/3 cups semi sweet chocolate, chopped
½ cup heavy whipping cream

Place chocolate and cream in a medium microwave safe bowl. Microwave 1 minute and 30 seconds. Stir until the chocolate is melted, creamy and shiny. Pour into a squeeze bottle, zip top bag with one corner snipped or use a fork and drizzle over muffins.

BANANA NUT MUFFIN MIX: Add one smashed banana and top with a streusel (recipe below).
CINNAMON MUFFIN MIX: Dip baked muffins in melted butter and then in a cinnamon sugar mixture (recipe below).
Universal Box Semi-Homemade Muffin Add-Ins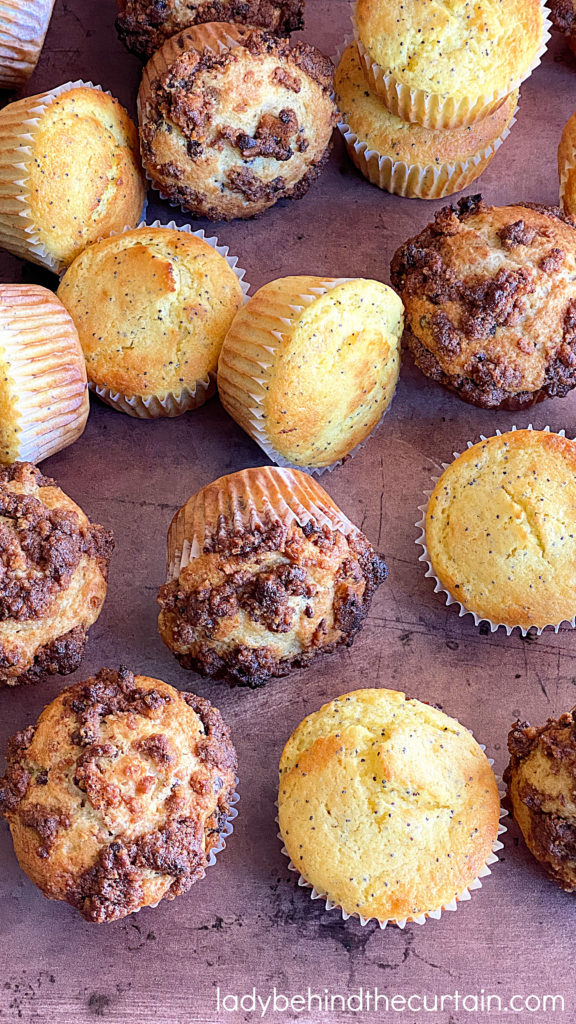 VANILLA EXTRACT
DRIED FRUIT
NUTS
TRUBINADO SUGAR
BROWN BUTTER (instead of oil)
What is Turbinado Sugar?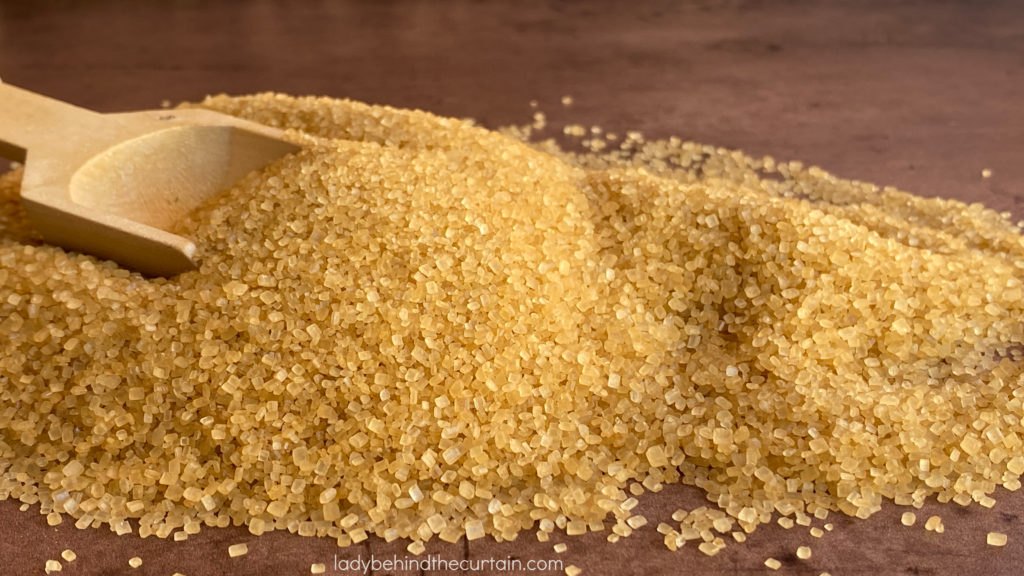 FRESH FRUIT VERSES FROZEN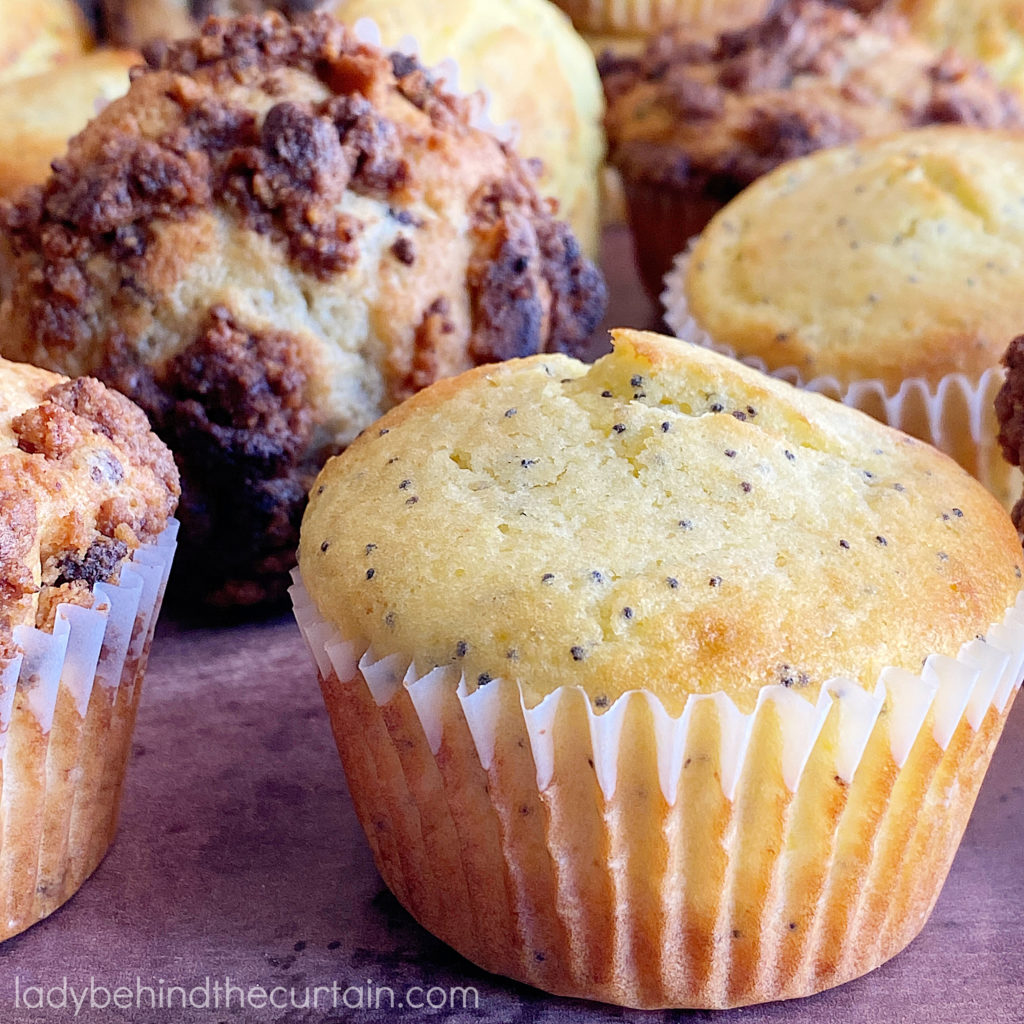 Toppings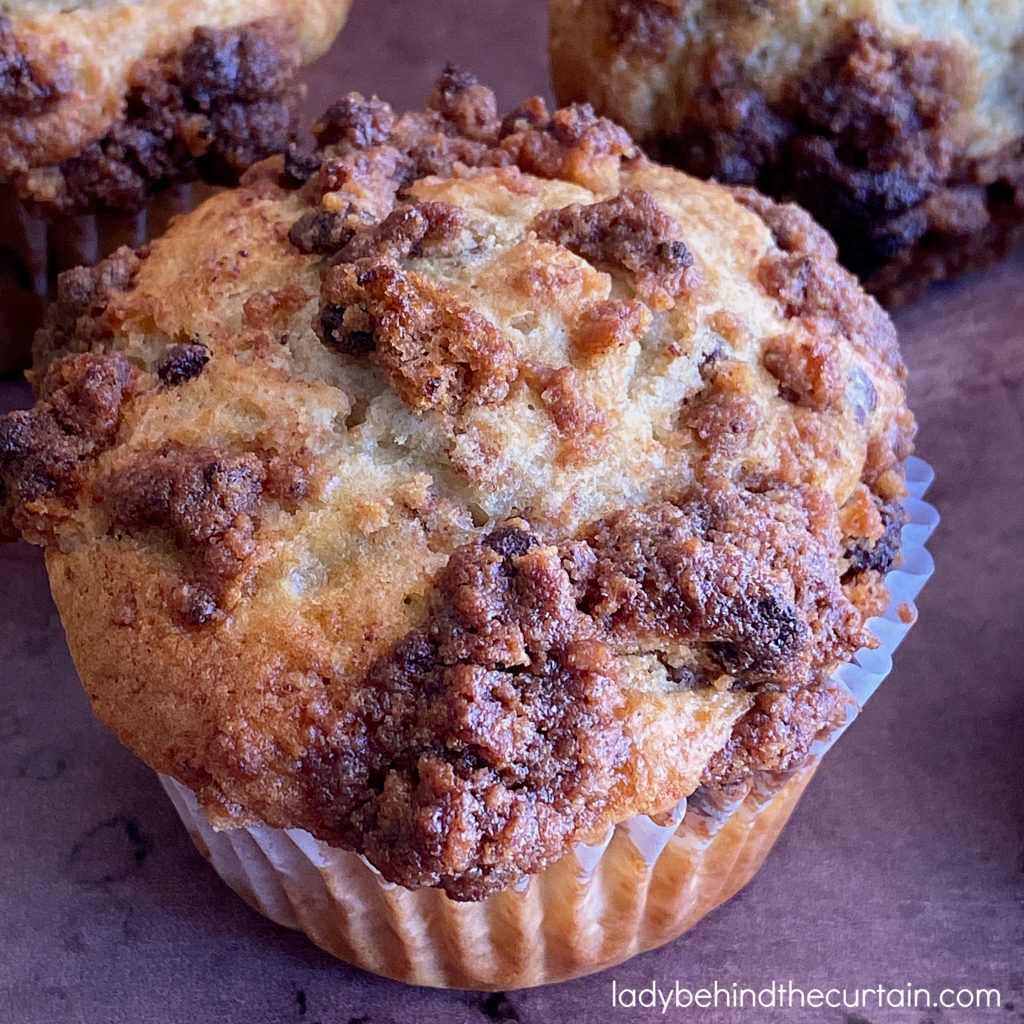 STREUSEL MUFFIN TOPPING: One of my favorite ways to jazz up muffins whether they're made from scratch or a mix. Streusel adds a buttery sweetness.

3 tablespoons unsalted butter, softened
3 tablespoons granulated sugar
½ cup all-purpose flour

Mix it up to a crumby consistency (You can use your fingers for this) and sprinkle over the top of your muffins.

CINNAMON SUGAR MUFFIN TOPPING: In a small bowl mix together ½ cup granulated sugar and 1 teaspoon of ground cinnamon. Stir to combine. Brush melted butter on the tops of the muffins and dip in sugar mixture. An easy way to add a nice buttery crunchy top.
COOKIE MUFFIN TOPPING: Any flavor of cookie will work.

3 tablespoons unsalted butter, softened
½ cup cookie crumbs (fine like flour)
½ cup cookie pieces

Add cookies to a blender or food processor and blend until the cookies reach a flour like texture. Mix together with the butter and cookie pieces. Sprinkle 1 heaping tablespoon over the top of your muffins.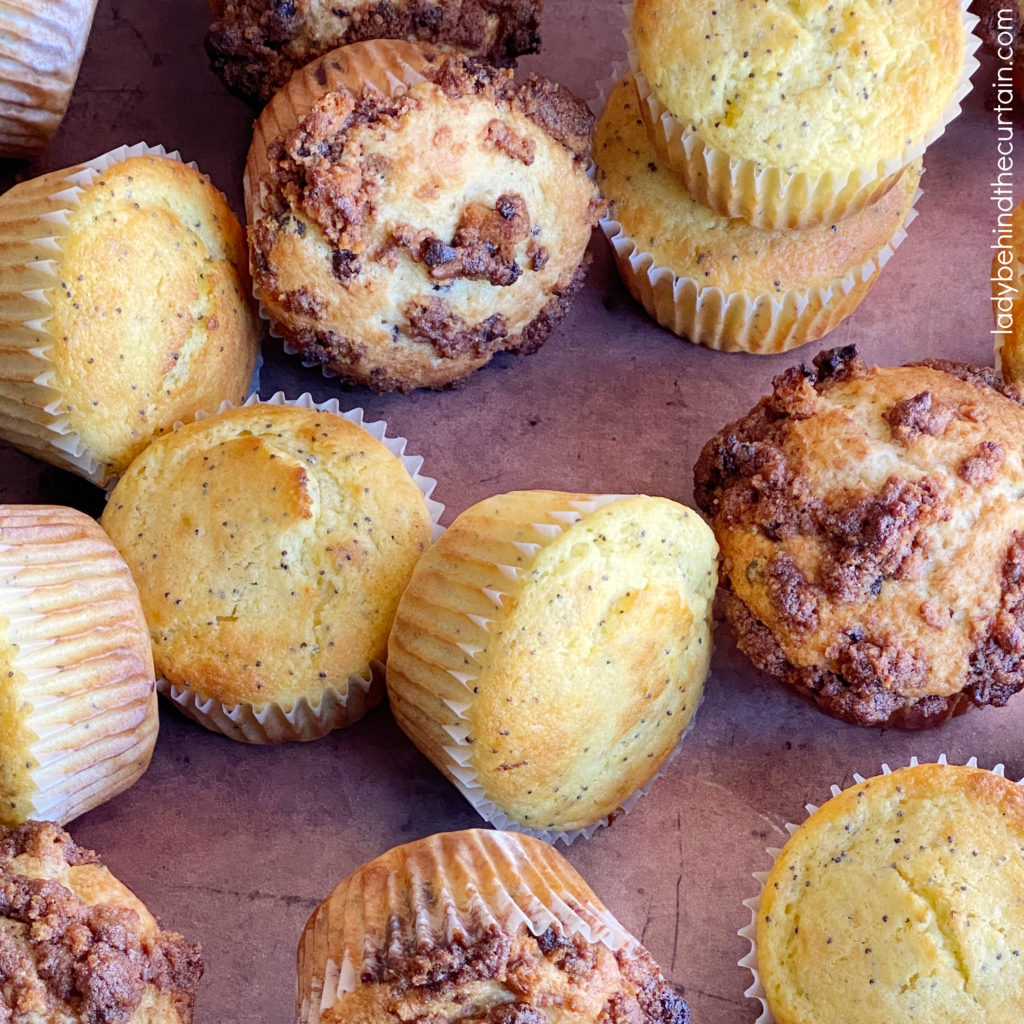 MORE SEMI HOMEMADE MUFFIN RECIPES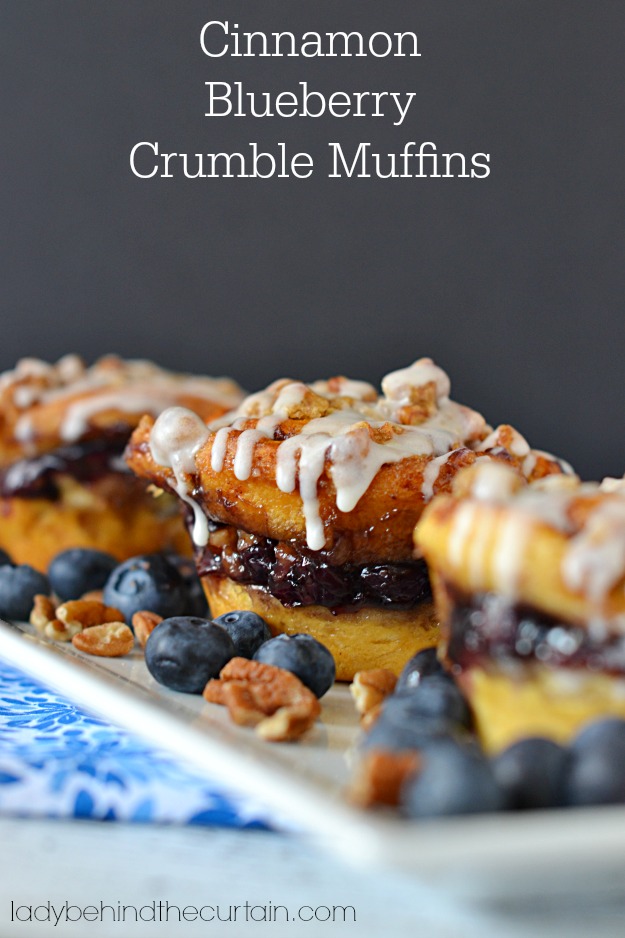 CINNAMON BLUEBERRY CRUMBLE MUFFINS 2. RASPBERRY COFFEE CAKE MINI MUFFINS
FAVORITE MUFFINS RECIPES
BOURBON PUMPKIN MUFFINS 2. CRANBERRY ORANGE MUFFINS 3. AMBROSIA MUFFINS 4. EGGNOG BREAD PUDDING MUFFINS
SIGN UP FOR THE LADY BEHIND THE CURTAIN NEWSLETTER AND FOLLOW THE LADY BEHIND THE PARTY ETSY SHOP
THANKS FOR VISITING♥