How to Make a Spice Cake Mix from a Yellow Cake Mix
How to Make a Spice Cake Mix from a Yellow Cake Mix: Perfectly spicy and a great alternative to a spice cake mix. Short on time or can't find a spice cake mix? Don't worry, now you can transform a yellow cake mix into your beloved spice cake mix. With just the right amount of spice, your kitchen will be smelling like Fall in no time.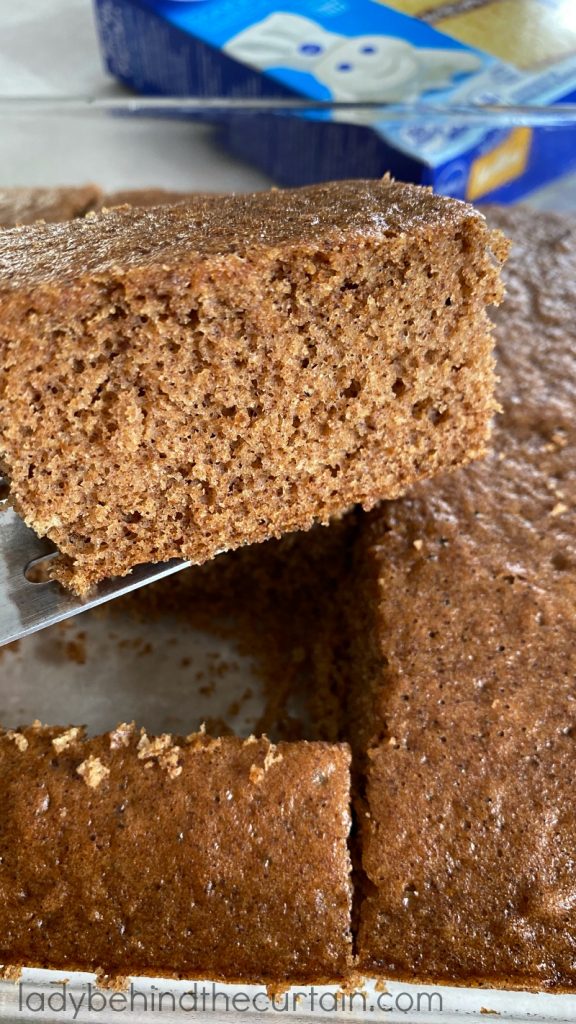 How to Make a Spice Cake from a Yellow Cake Mix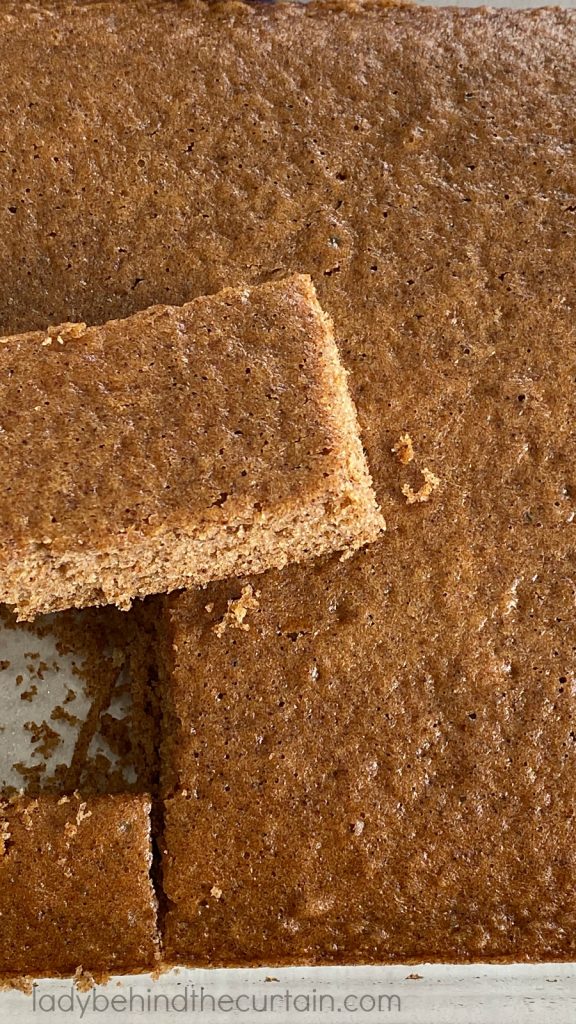 ~SCROLL DOWN FOR THE PRINTABLE FULL RECIPE~
To get that amazing spice flavor that you love from spice cake I started with a spice mix. The mix is made with all the main spices (nutmeg, cinnamon, ginger and cloves). Click here for the recipe→THE ULTIMATE BAKING SPICE MIX. Look below for an alternative.
2 Tablespoons of the spice mix was added, but because yellow cake has such a strong flavor I added more spices. You can either add more of the spice mix or the extra added spices (scroll down to see the spices)
THAT'S IT! ALL YOU NEED ARE SOME SPICES AND YOU'RE SET! THE KEY IS HOW MUCH SPICE TO ADD.
Can I Use an Alternative Spice Blend?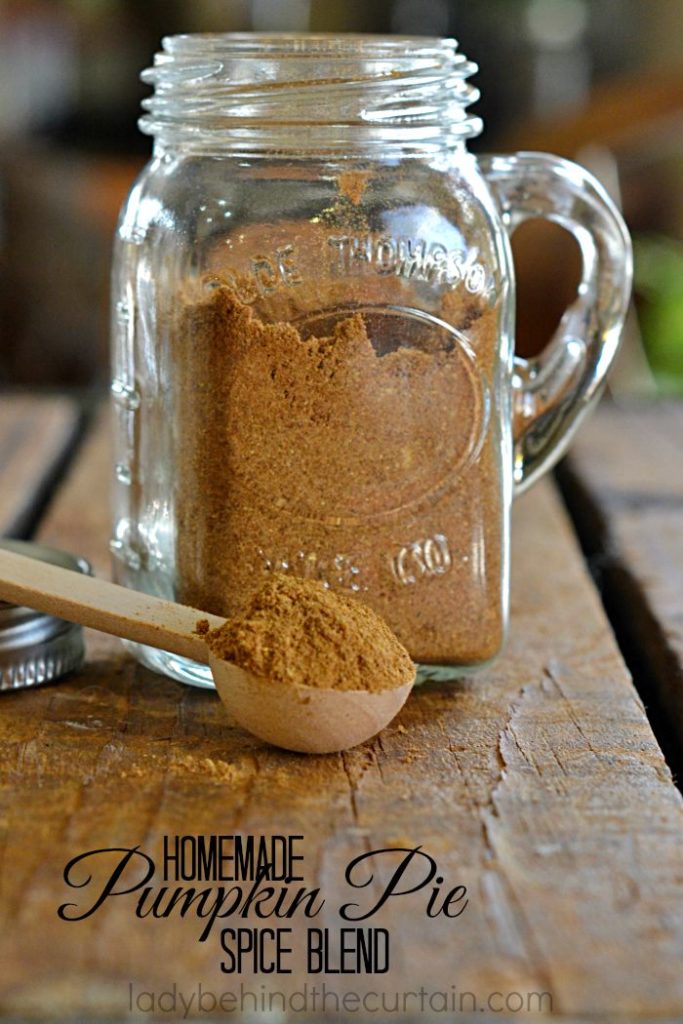 WHAT CAKES CAN BE MADE WITH A SPICE CAKE?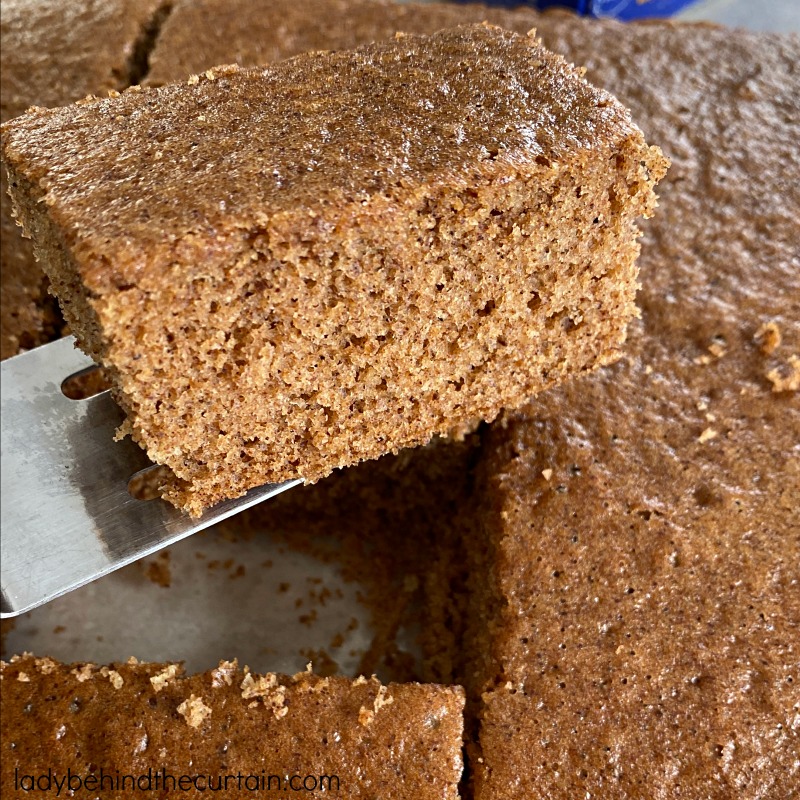 START with a spice cake mix as the base and turn your cake into something delicious with extra ingredients!
TIP: IF TIME WON'T ALLOW YOUR CAKE TO COOL COMPLETELY BEFORE HAVING TO COVER IT….LAY PAPER TOWELS ON TOP OF THE CAKE TO ACT AS A PROTECTIVE SHIELD BETWEEN THE CAKE AND THE MOISTURE THAT WILL COLLECT ON THE FOIL, PLASTIC WRAP OR CONTAINER LID.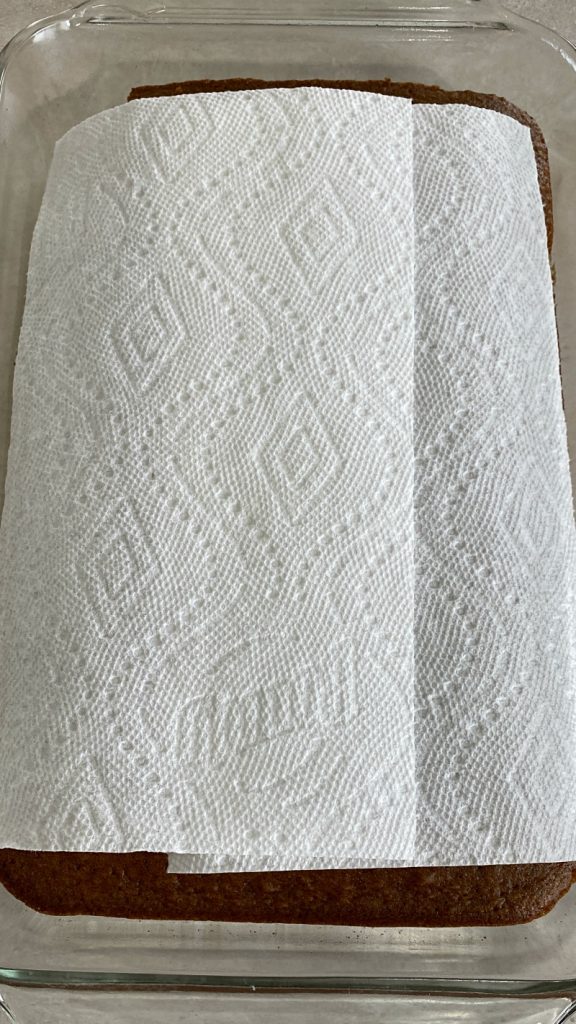 The Perfect Topping for the Perfect Cake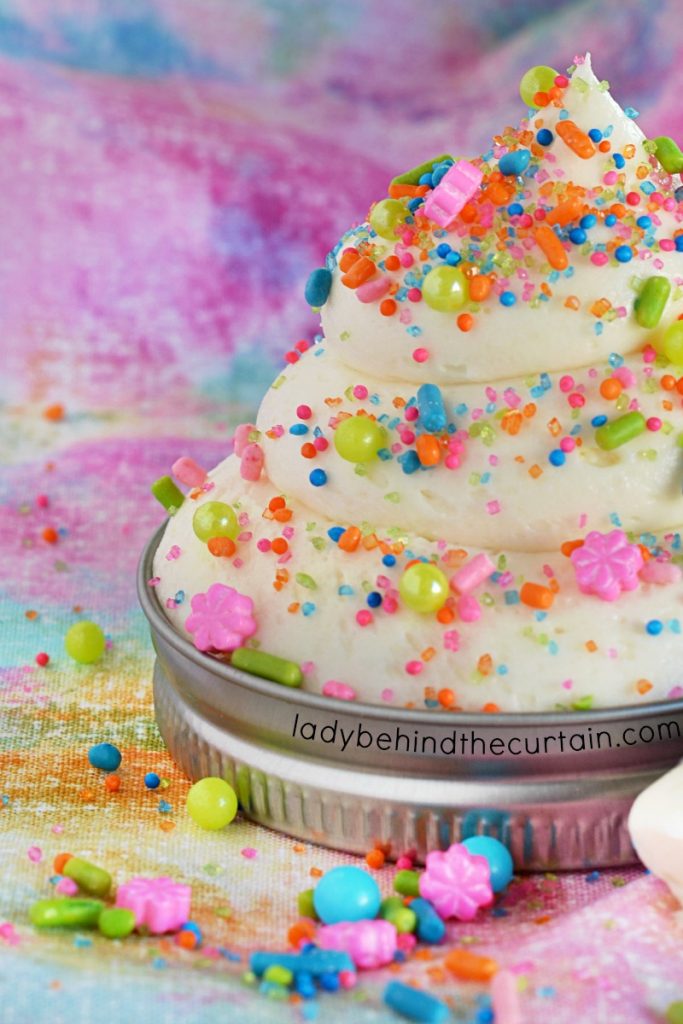 MORE CAKE MIX RECIPES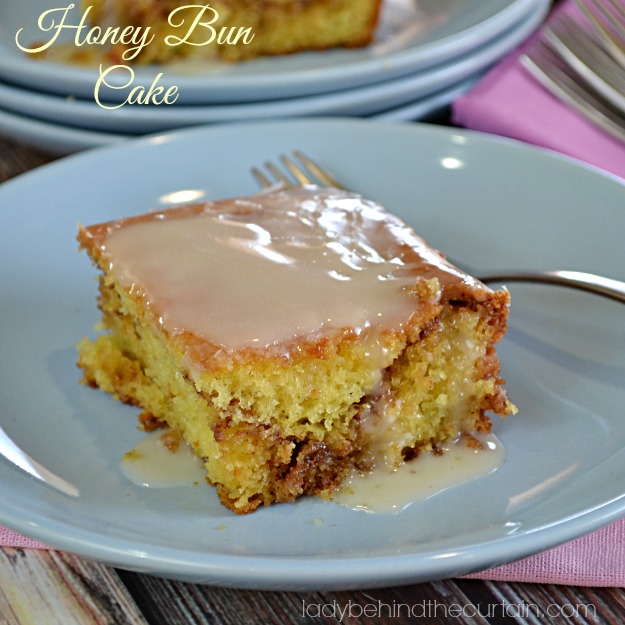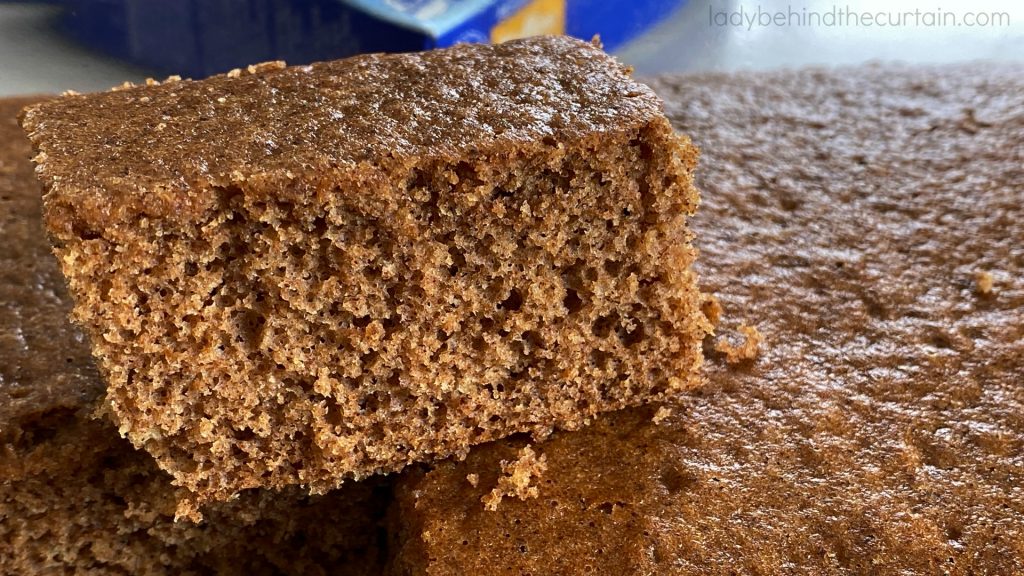 NEVER MISS A POST